Jonathan Van Ness and Antoni Porowski, stars of Queer Eye and both devoted pet parents, recently launched their own pet food brand called Yummers Pet Supply Co. They teamed up with Rebecca Frechette, a former Petco exec, and went big with 18 varieties of cat and dog food toppers. Opposed to regular cat and dog food, they wanted to make food toppers to be both a treat for pets with tasty flavours and also benefit pets' dietary health with specific nutrients.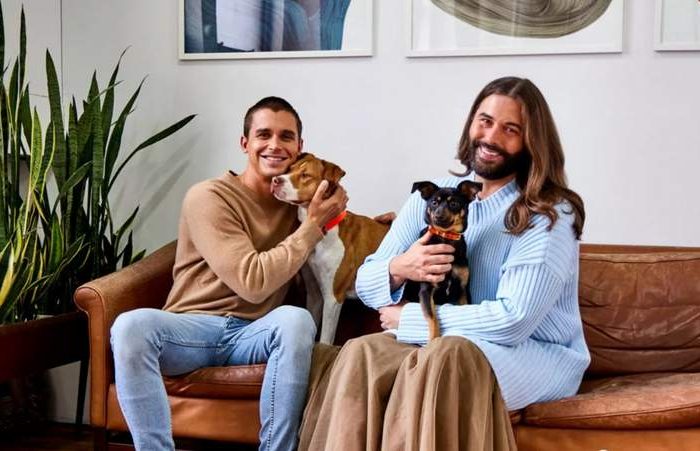 Van Ness and Poroski both loved adding homemade "mix-ins" or "toppers" into their fur babies' food. Now they're able to offer a range of premium food toppers to all pet parents out there. Toppers include a high-protein formula, which Porowski's energetic pitbull mix will take advantage of. Or a topper that helps with digestion, which Van Ness's older kitties appreciate.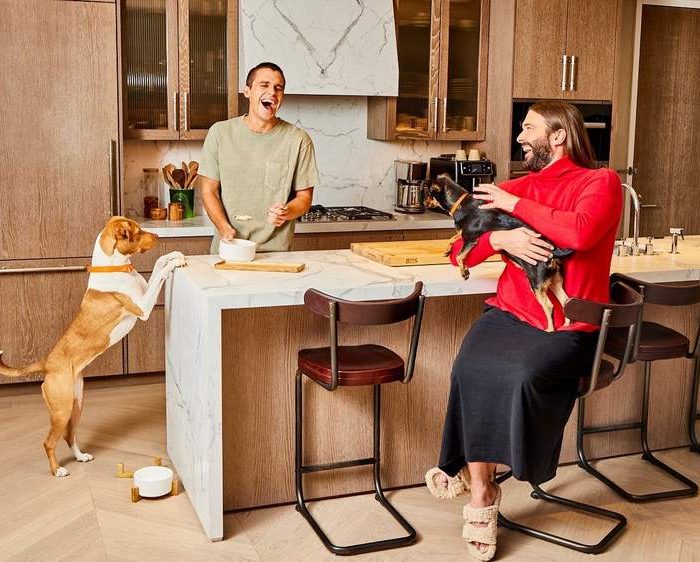 The name "Yummers" comes from Van Ness always yelling it out when Porowski, a chef, was cooking on Queer Eye. The combo of unique pet toppers backed by the Queer Eye stars has already got plenty of attention in the month since they launched with nearly 20,000 Instagram followers, as well as closing a $6 million investment round.