PETA is actually selling a Halloween costume of Pete Davidson, as part of their months-long beef with the actor and comedian (Regular price $99.99 – on sale now for $84.99 lol). The costume includes a large Pete Davidson mask, plush doggy, a "Shelter Dogs Rule" bandana, and an "I Should've Adopted" hoodie. Peta took it a step further by photoshopping it onto a Spirt Halloween customer bag.
If you missed the summer beef between Pete Davidson and PETA, here ya go: Back in June, a photo of Pete Davidson and his current girlfriend, Chase Sui Wonders, buying a Cavapoo puppy went viral. PETA ain't a fan of buying pets from stores or breeders. So Daphna Nachminovitch, a PETA Senior VP, gave a statement to TMZ saying, "It's tragic that Pete didn't seek out a borough-born mutt from a city animal shelter, because a scrappy New Yorker with charm, personality, and unconventional handsomeness could have been his perfect match." and "Since shelters in New York and across the country are overflowing with homeless animals, Peta urges Pete to show some big heart energy by adopting, not shopping, in the future."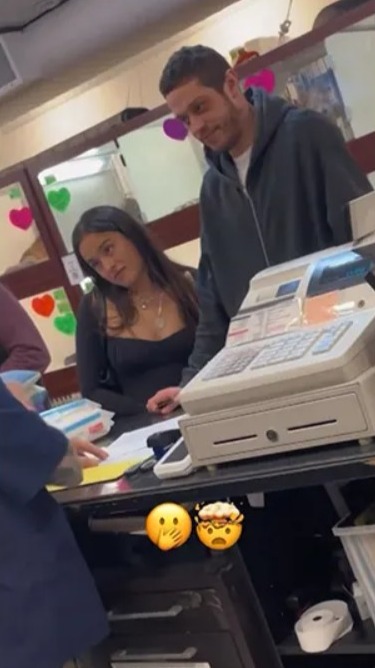 The thing was, Davidson had a reason for his pet shop purchase. Davidson and his mom are very close and lived together for 27 years, with Davidson only moving out in 2021. Around that time, Pete got his mom a Goldendoodle named Henry, which was considered a family dog as Pete, his sister, and mom, all spend so much time together. Henry tragically died in May 2023, with Pete and his family devastated. To help his grieving mother, he purchased the Cavapoo in question a month later. And the reason for shopping and not adopting, is Davidson is very allergic to dogs, except for breeds like this.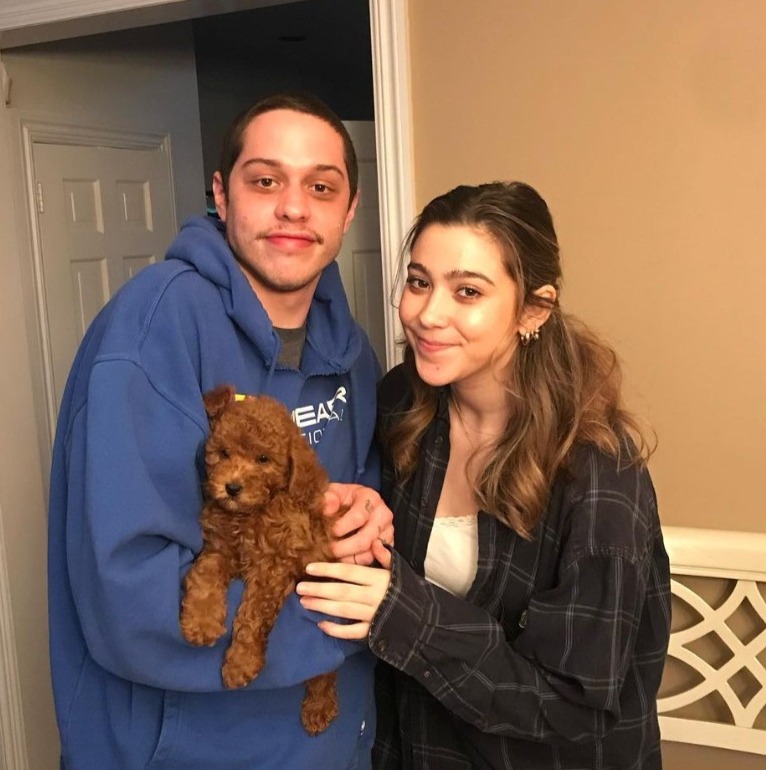 So Davidson fired back with a profanity-laced voicemail for the PETA VP who released the statement, explaining the situation with his mom and his allergy. And, of course, PETA went ahead and released the voicemail to the public.
Now in September, PETA has decided to dig up their beef in time for Halloween! We'll have to wait and see if Davidson makes a public statement on the new costume.