Euphrates is a floppy, playful 9-month-old puppy. And she weighs over 180lbs.
After witnessing a home-burglary where a Cane Corso, weighing over 130lbs, was thrown tragically to its death, Jared Howser decided to do something (is this where John Wick came from?). He began researching large breeds of dogs until he came across the American Molossus.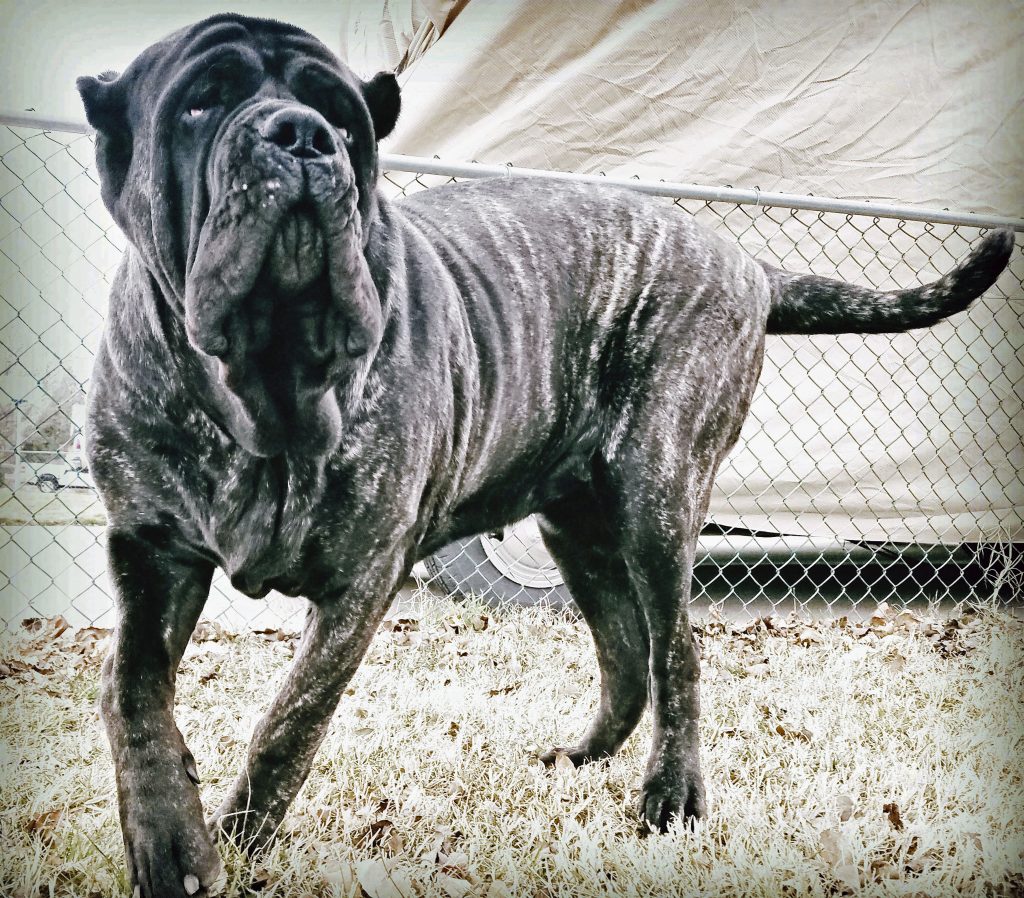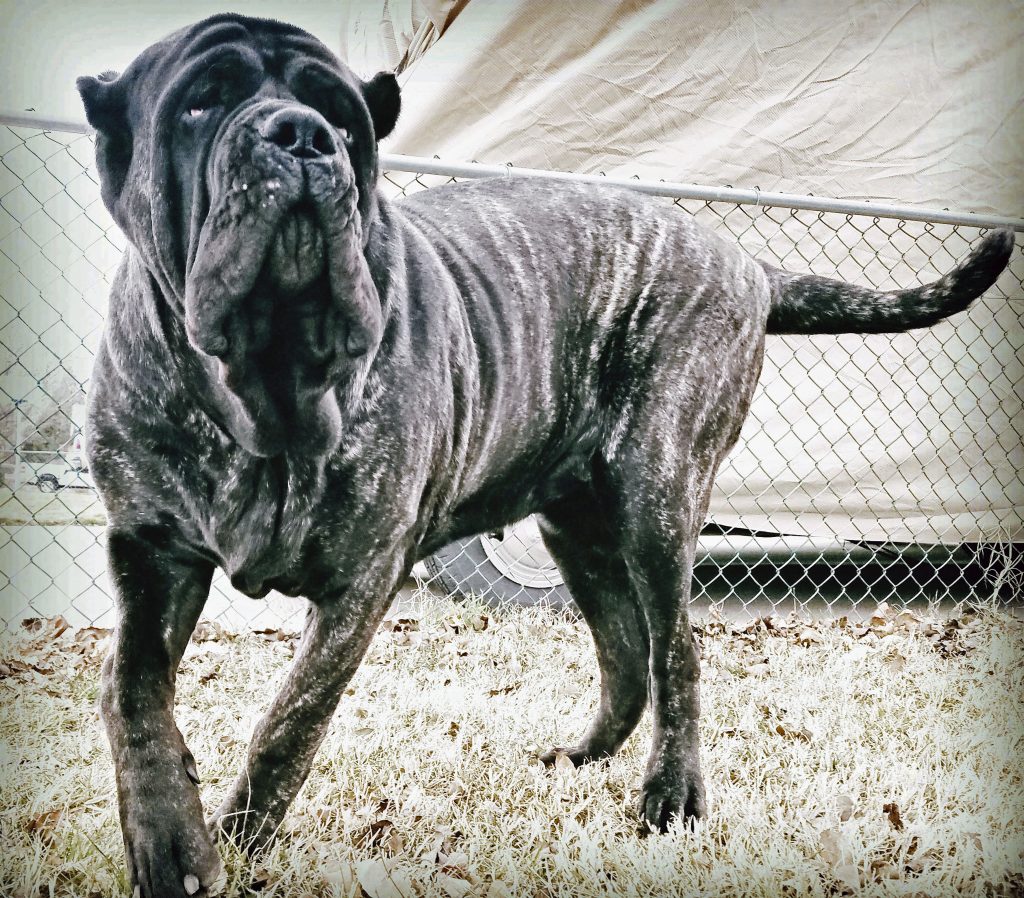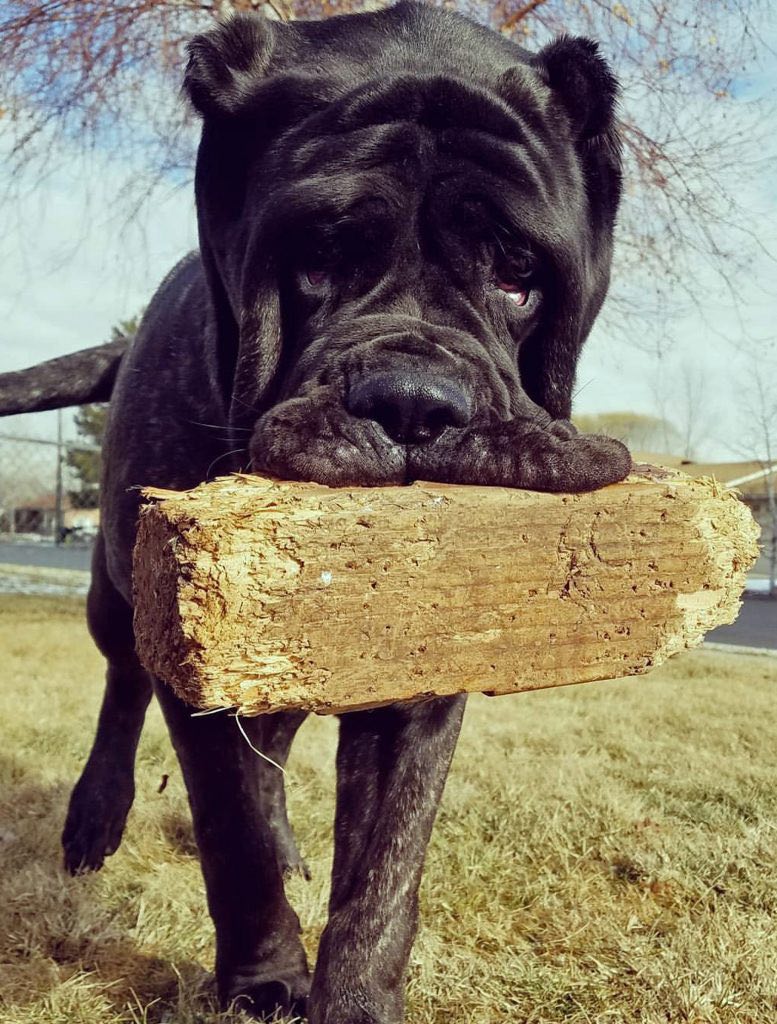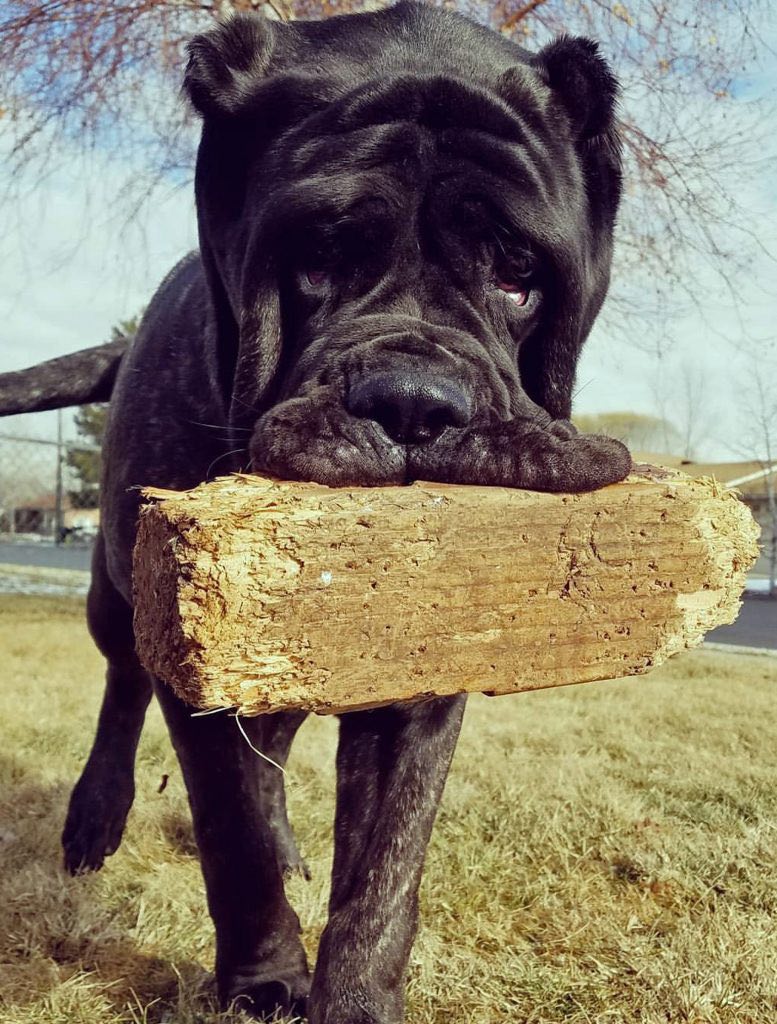 American Molossus are bred to resemble the Molossus, an ancient dog breed that dates back to 5,000 BC. The Molossian breed of dog is now extinct, but the American Molossus is selectively bred from it's closest ancestors. Historically, Molossus dogs were used in battle. Armies would deck them out in spikes and steel, intimidating their enemies on the battlefield. Seeing 10 of these beasts running at you with spikes attached to their heads? No thank you.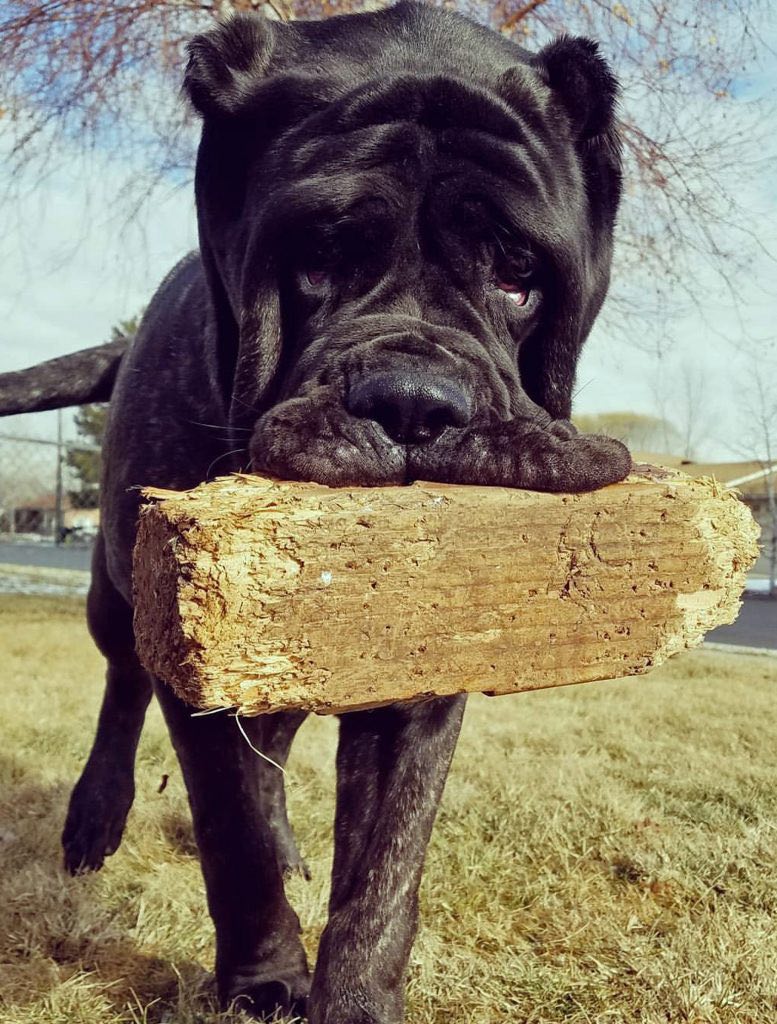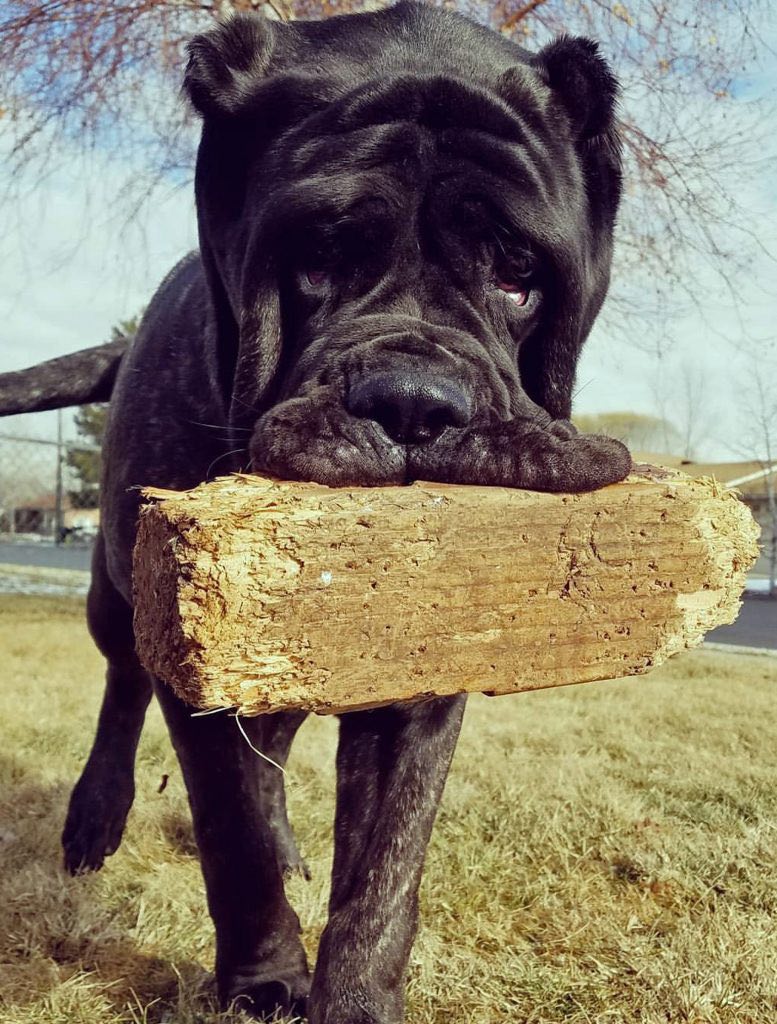 It's no wonder that the Howser's have had no problems with break-ins since getting Euphrates. She's from the first litter of American Molossus; at only 9 months old, she stands at 6ft tall. Although she looks terrifying, Jared assuringly mentions how much of a softie she is. Did we mention she eats 8 cups of food a day and has a fence post for a toy?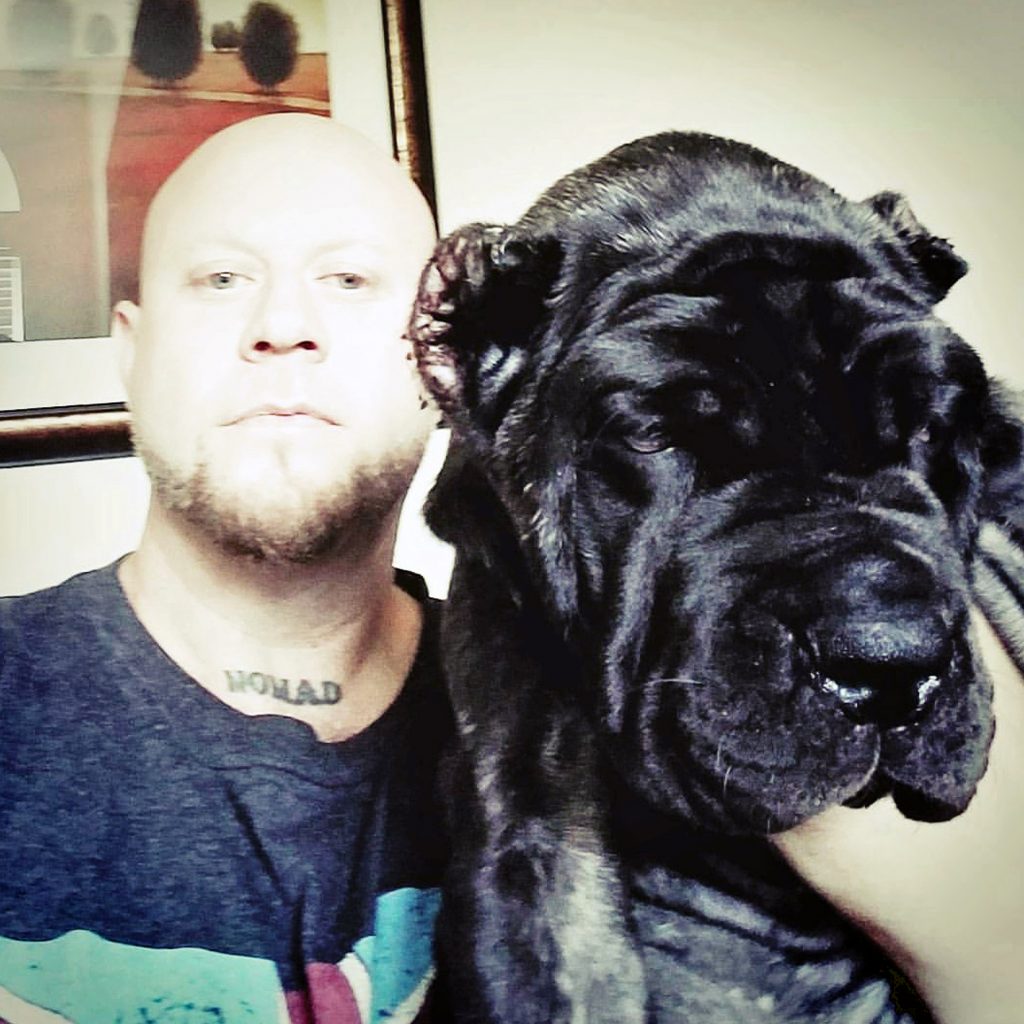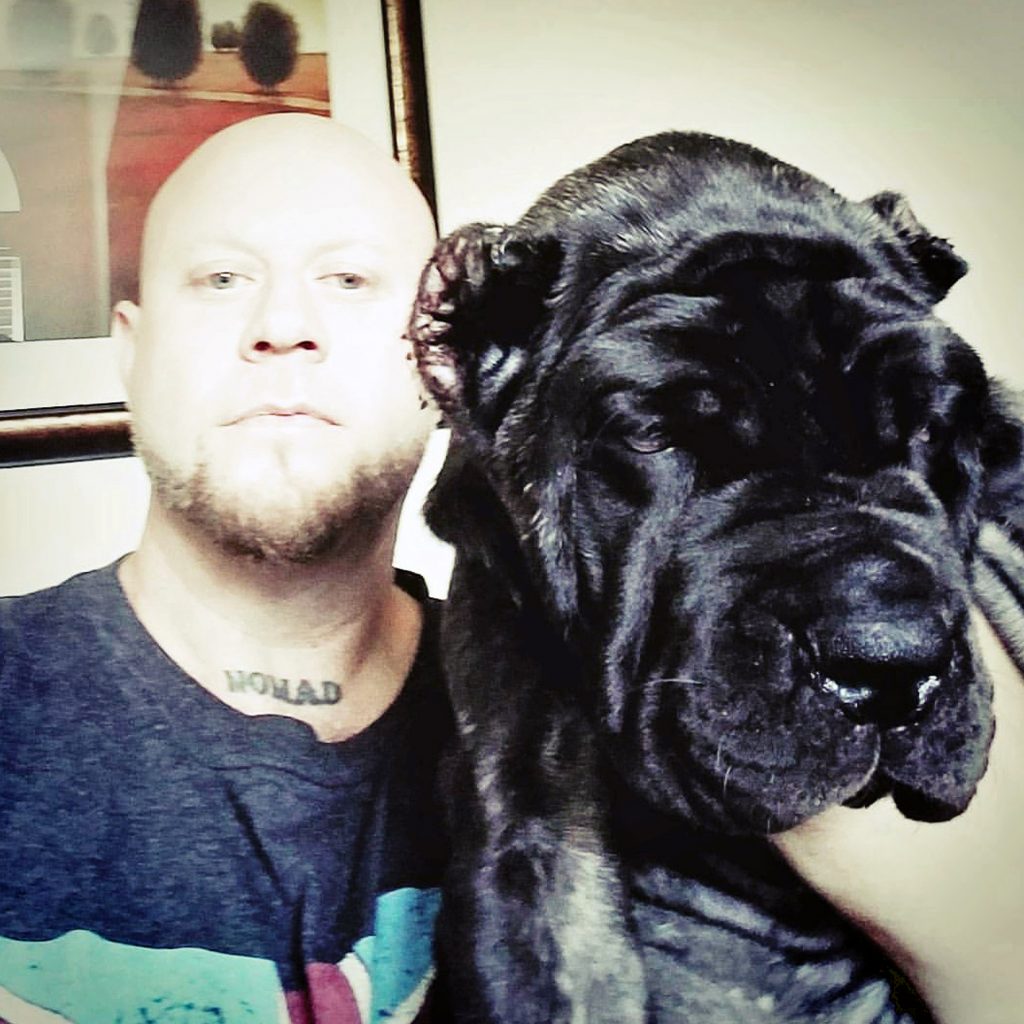 "She is very affectionate with us, when we take her out in public she is very affectionate with children and women especially," the owner, 41, told Caters, a local news agency.

"I never expected that she would be this big when we first brought her home, at four and a half months old she was already 136lb. By six months old she was tall enough to reach the kitchen counter while sitting down."
For more massive pet stories, check out this Canadian gentleman who has a pet polar bear.