We love maple syrup, hockey, beavers, and snow sports but we might draw the line at putting our head into a Polar Bear's mouth. Canadian Mark Dumas however, doesn't seem to share our fears. Mark enjoys napping, swimming, and wrestling with his 7ft tall 600lb girl, Agee the Polar Bear. It's cute as hell in the photos, but this may be one relationship we'll admire from afar.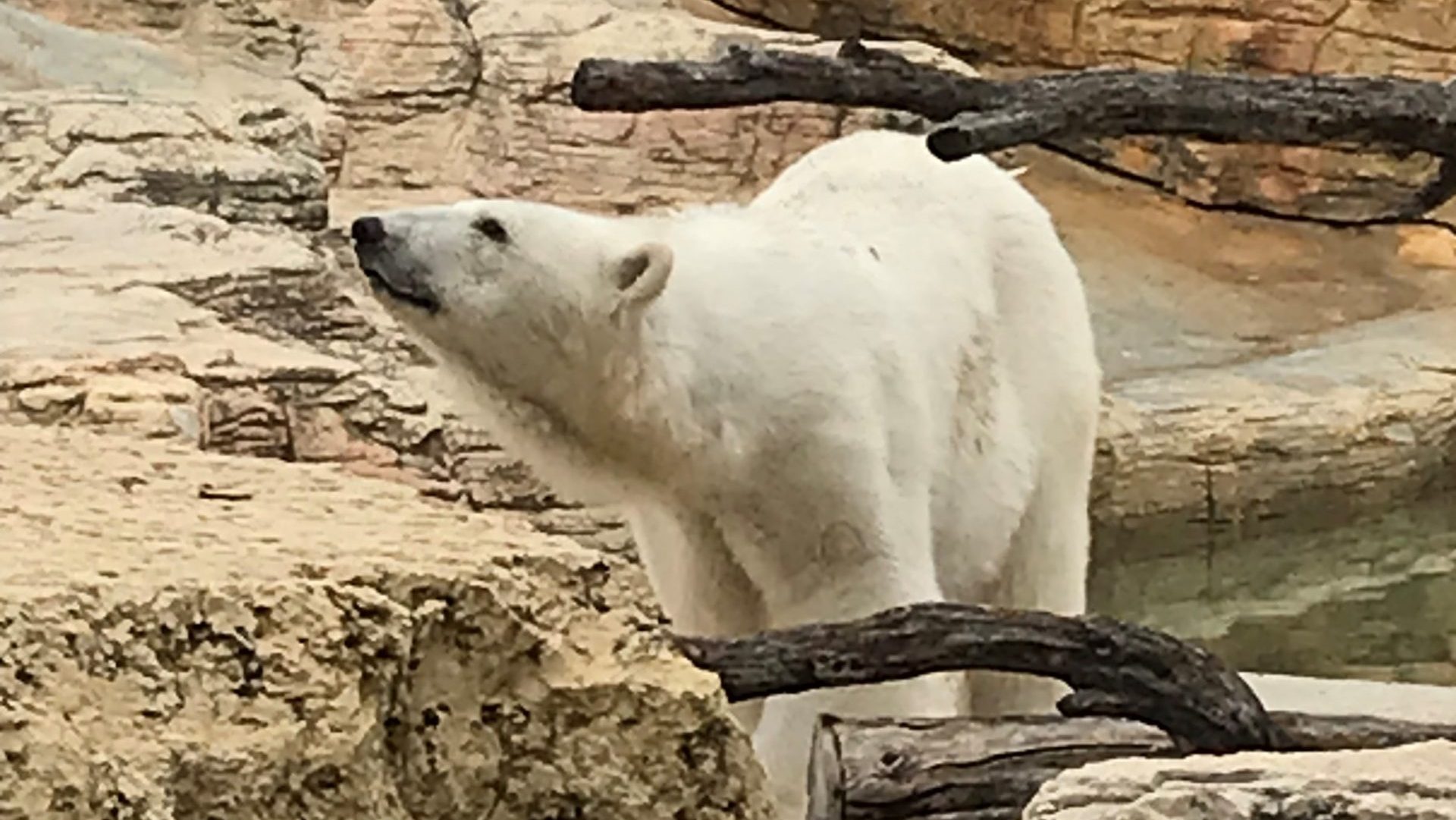 Dumas has the credentials, he's spent over 40 years in the bear training industry in British Columbia. He heard about Agee when she was a cub being hand-raised in the zoo. Her mother bear was too old to care for her, and Mark stepped in to offer his services.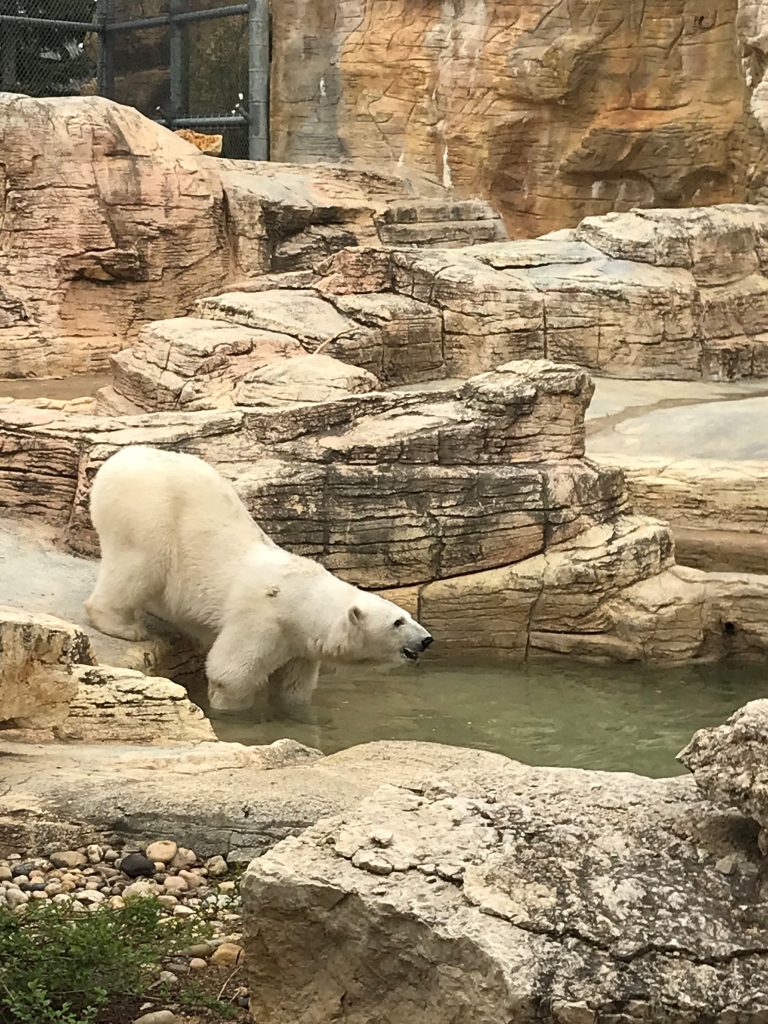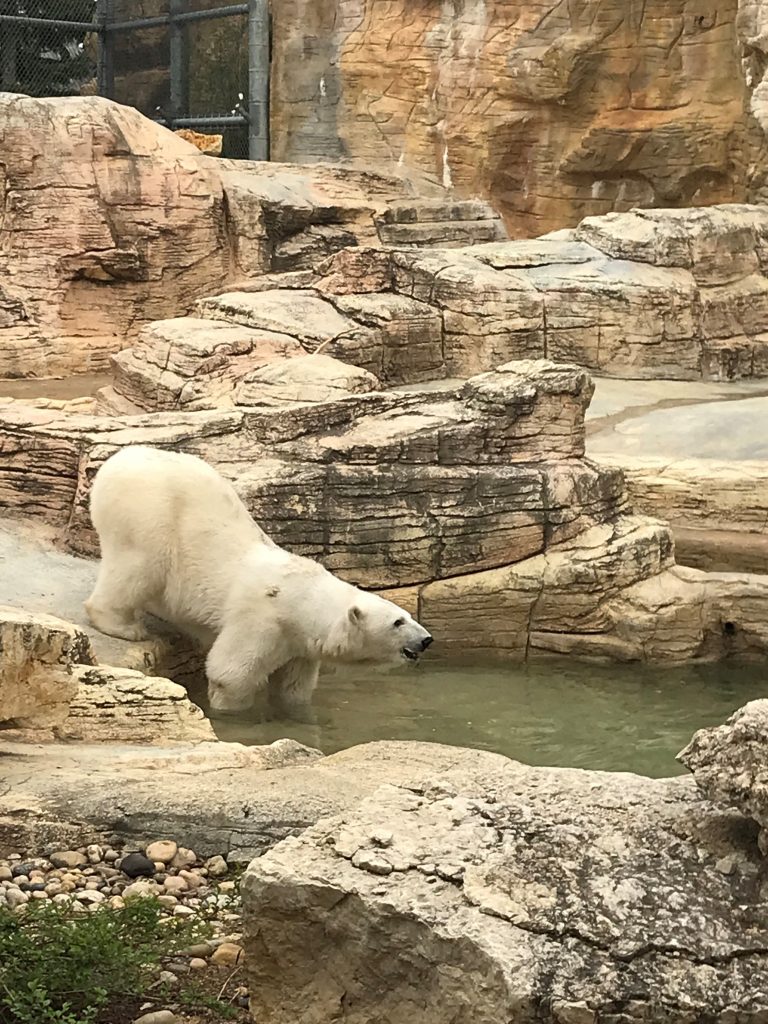 Originally thinking he was only training Agee for movie sets, it quickly became obvious that life had other plans for the pair. Agee imprinted on Mark as her mother, instilling a strong bond between the two. The mother-cub relationship is still accurate today (despite Mark being a man and Agee a fully grown bear), the pair often nap together. Only in Canada.
Agee's not just any old bear, either. She's starred in a few films, such as Alaska (1996), Operation Arctic (2014), Arctic Air (2013), and Psych (2010). She's even got her own IMDb page. As far as Canadian actors go, she may be our favourite. With Justin Bieber, Ryan Reynolds and Keanu Reeves tied for a close second, of course.
Agee may look cute and cuddly but we're here to remind you that Polar Bears are the world's largest terrestrial carnivore and extremely dangerous. While she's civil to her fellow actors, the only people Agee willfully interacts with are Mark and his wife (and anyone with doughnuts, 'cause their her fav snack). She's liable to be a bit scary towards strangers. She may be symbolisticaly Canadian, however her manners are woefully un-Canadian. Very sorry about that.