Luna, a pomeranian, and Sebastian, a French bulldog are the definition of #relationshipgoals @sebastianlovesluna. Engaged since June 2016, they're both three years old and live together in Washington, D.C. They share an Instagram account with over 70,000 followers, where you can check out their stylish outfits, fun cosplay and the cute dates they go on. They also give back to their community by raising money for animal welfare.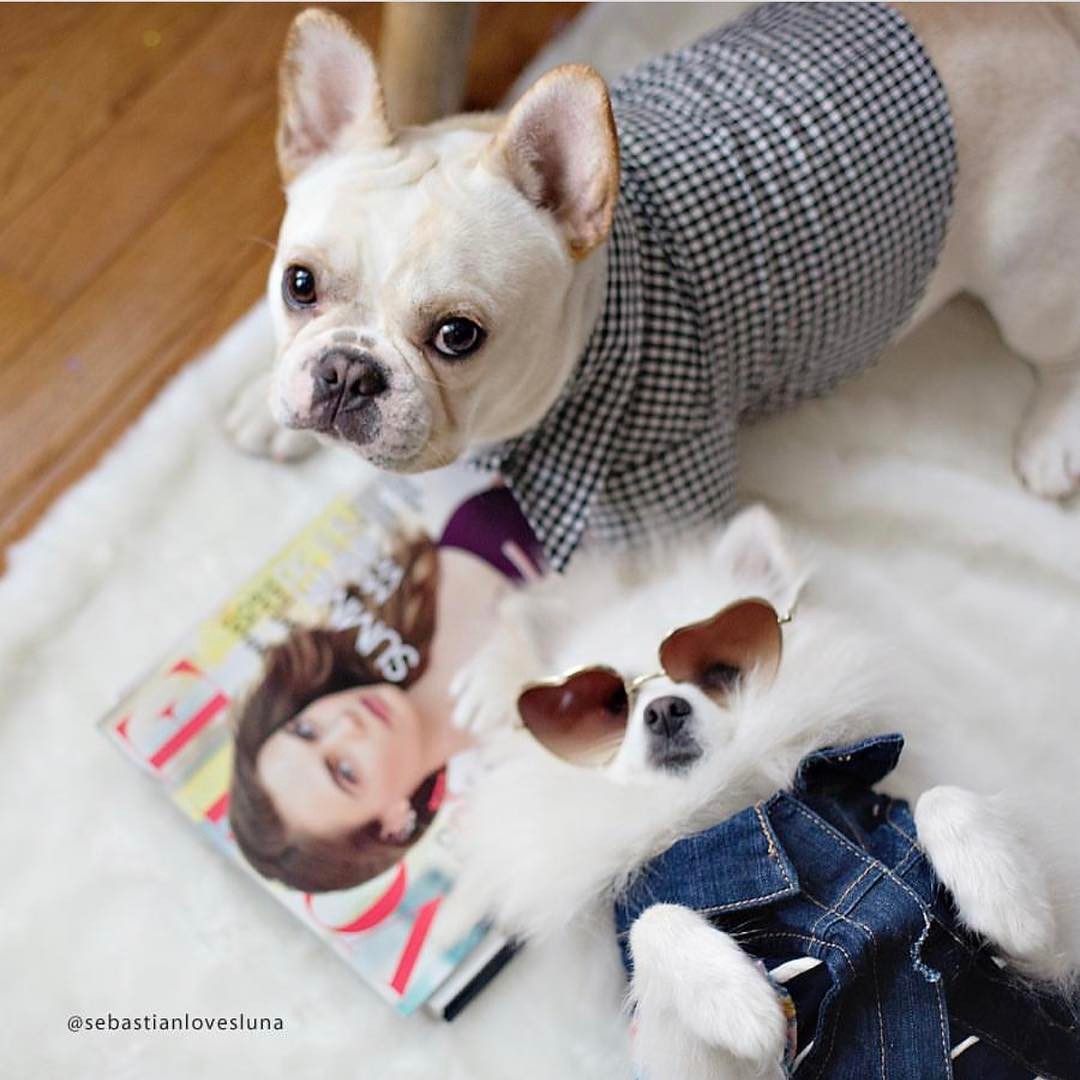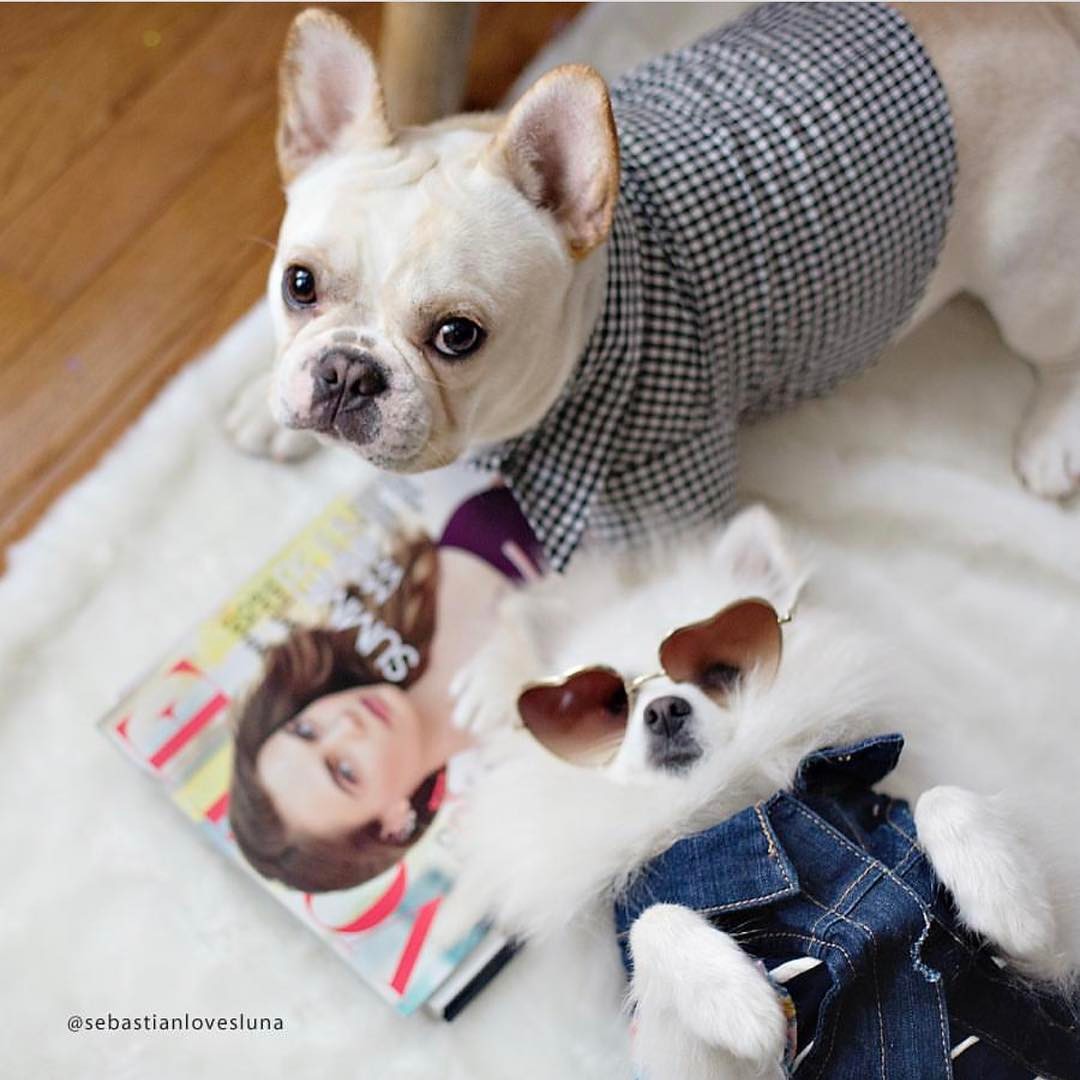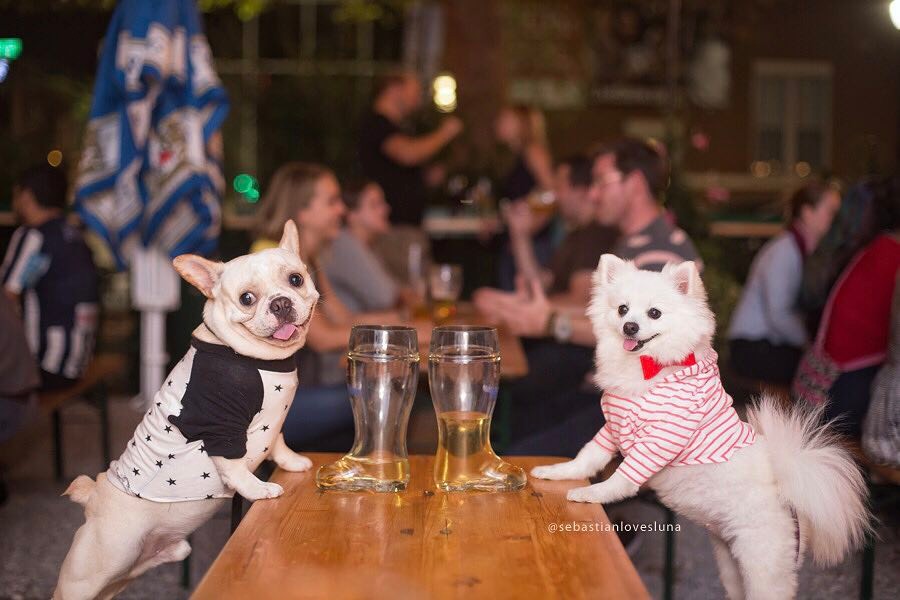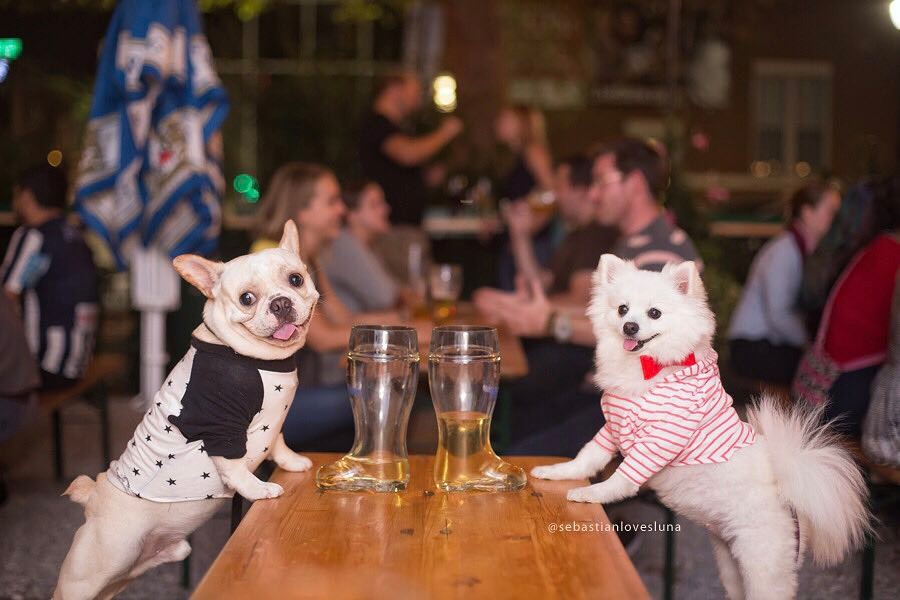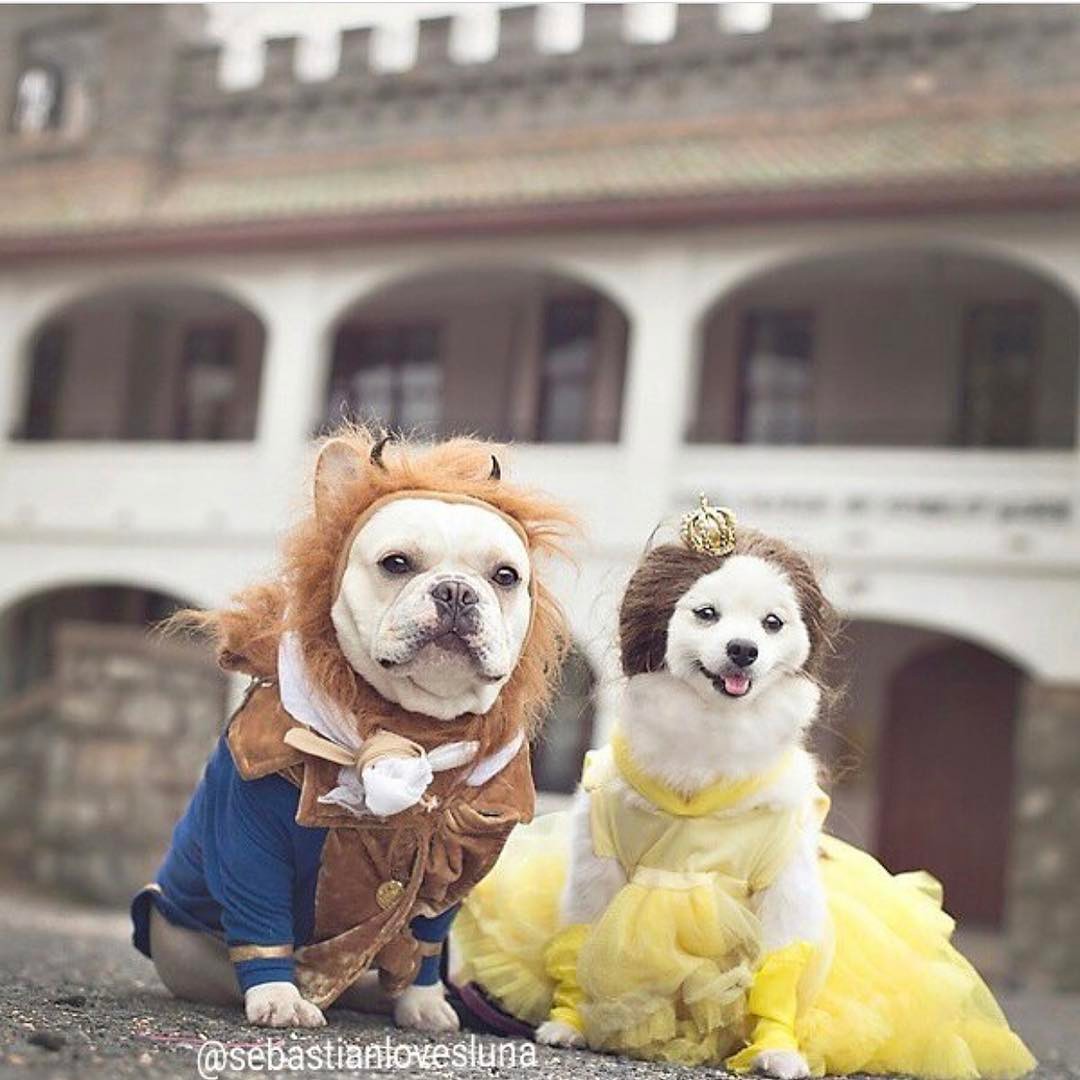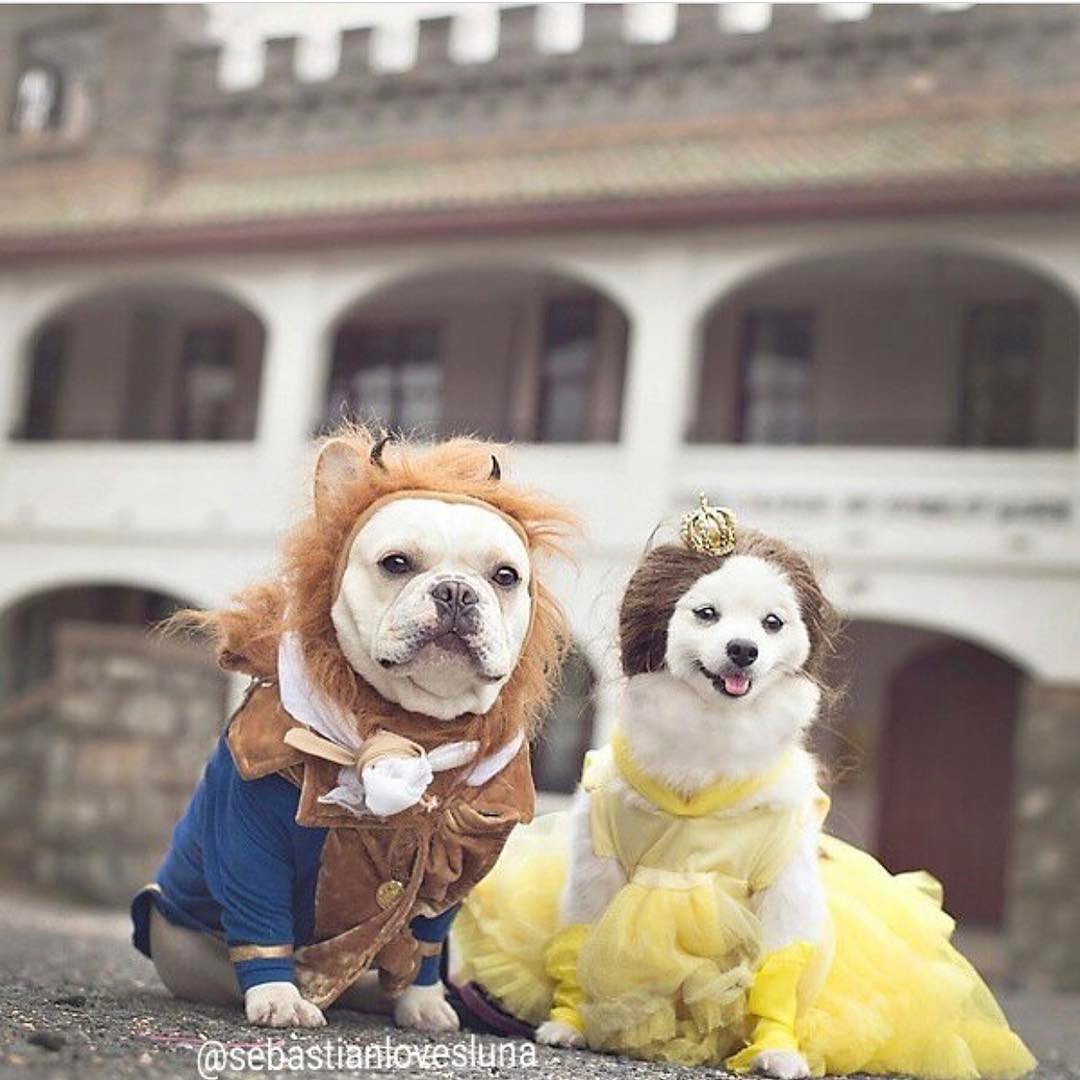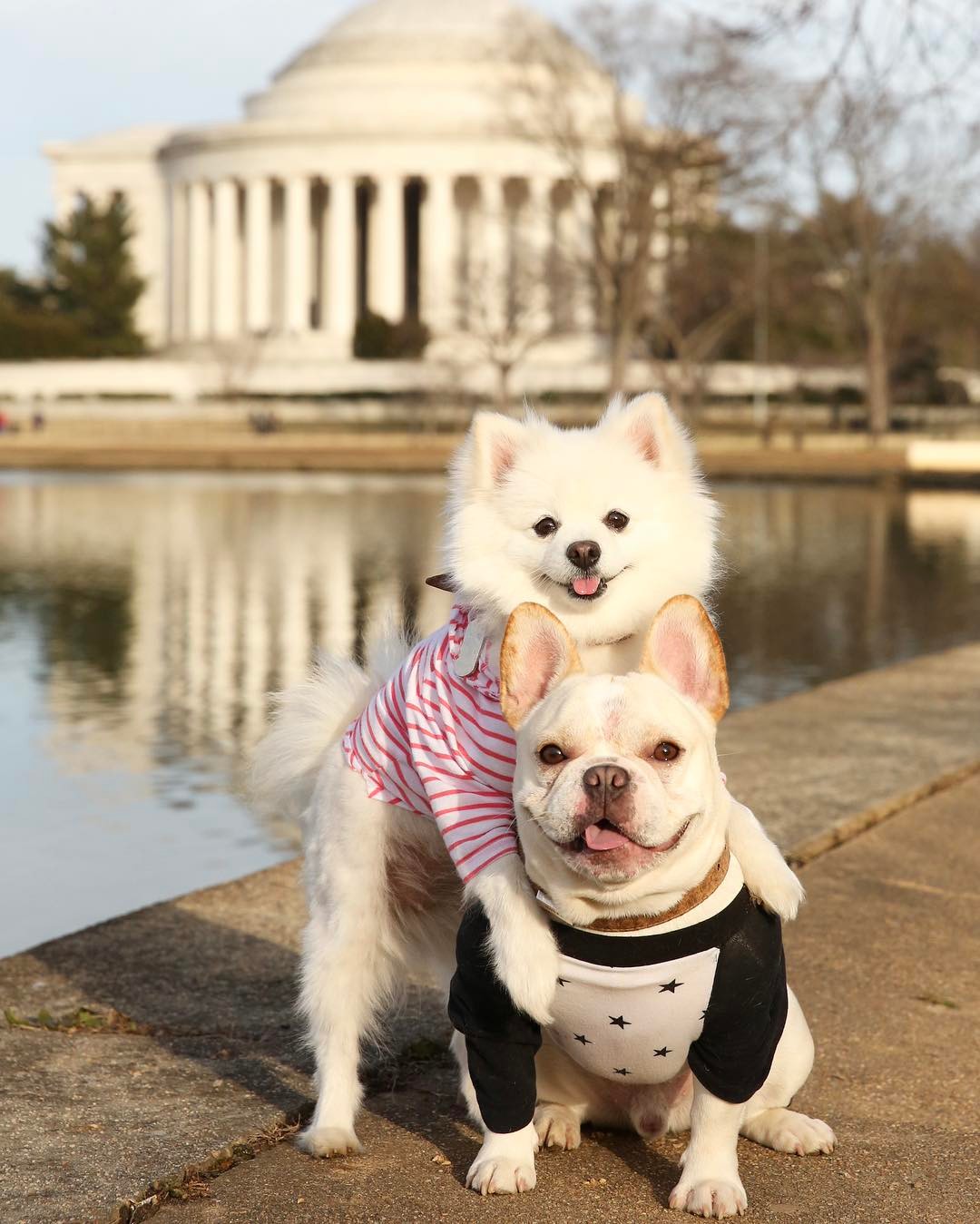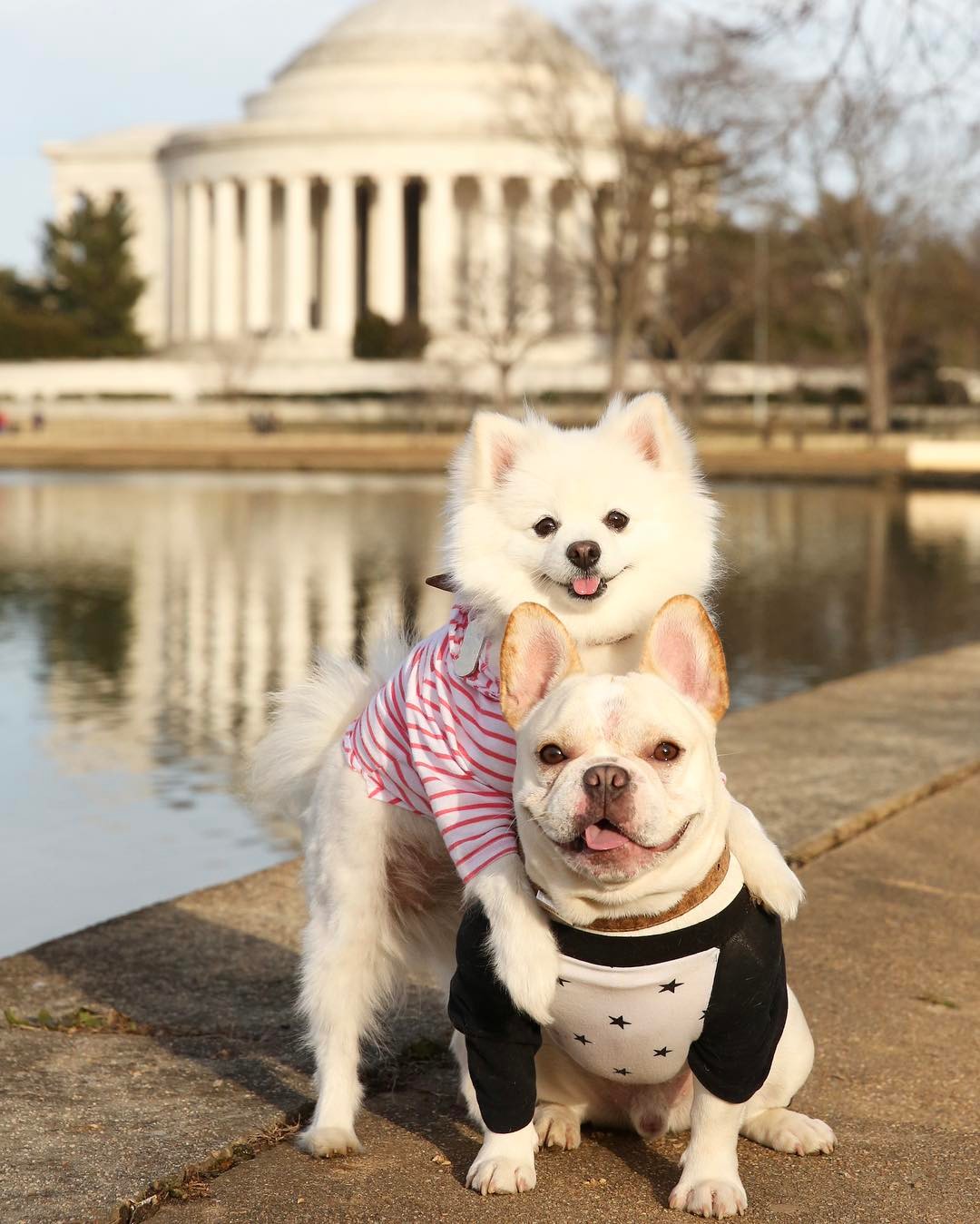 They recently had a lovely engagement shoot and shared some fav shots on Instagram. Their human Abril says that Sebastian is looking for a fall wedding, with Luna wanting it in the spring. All we know is we can't wait to see the wedding grams after.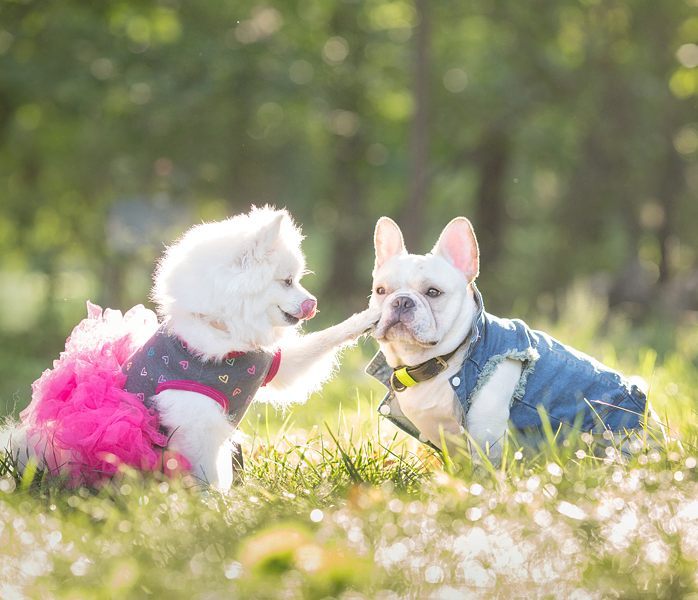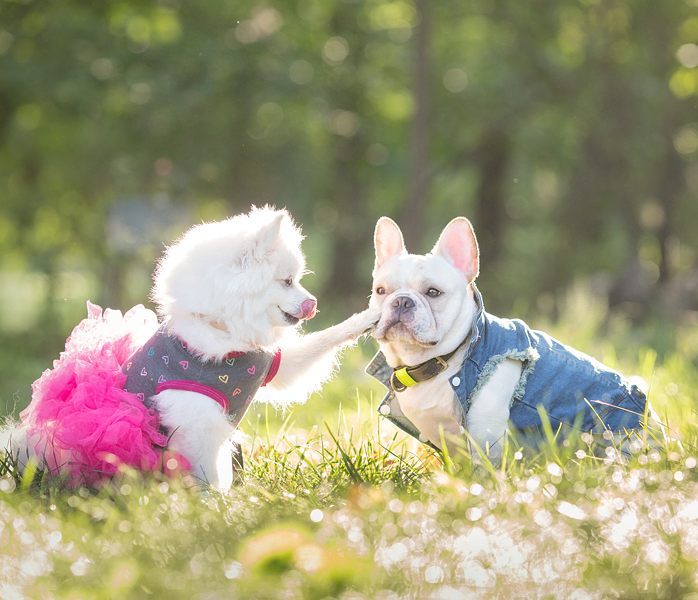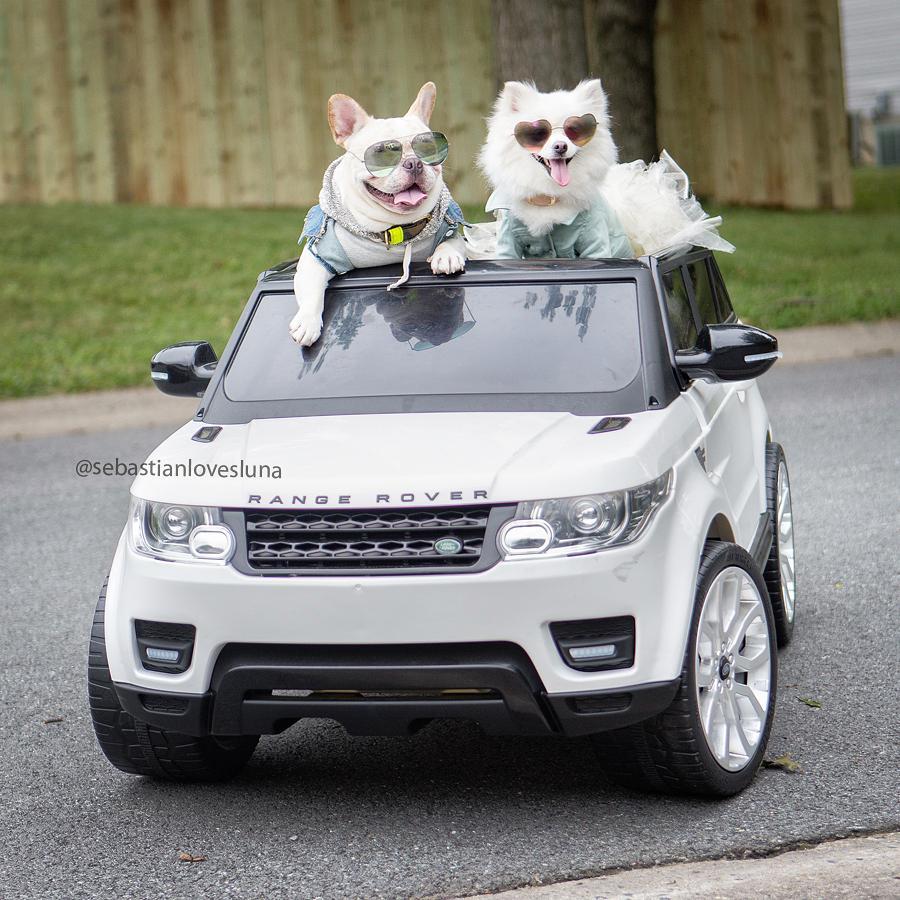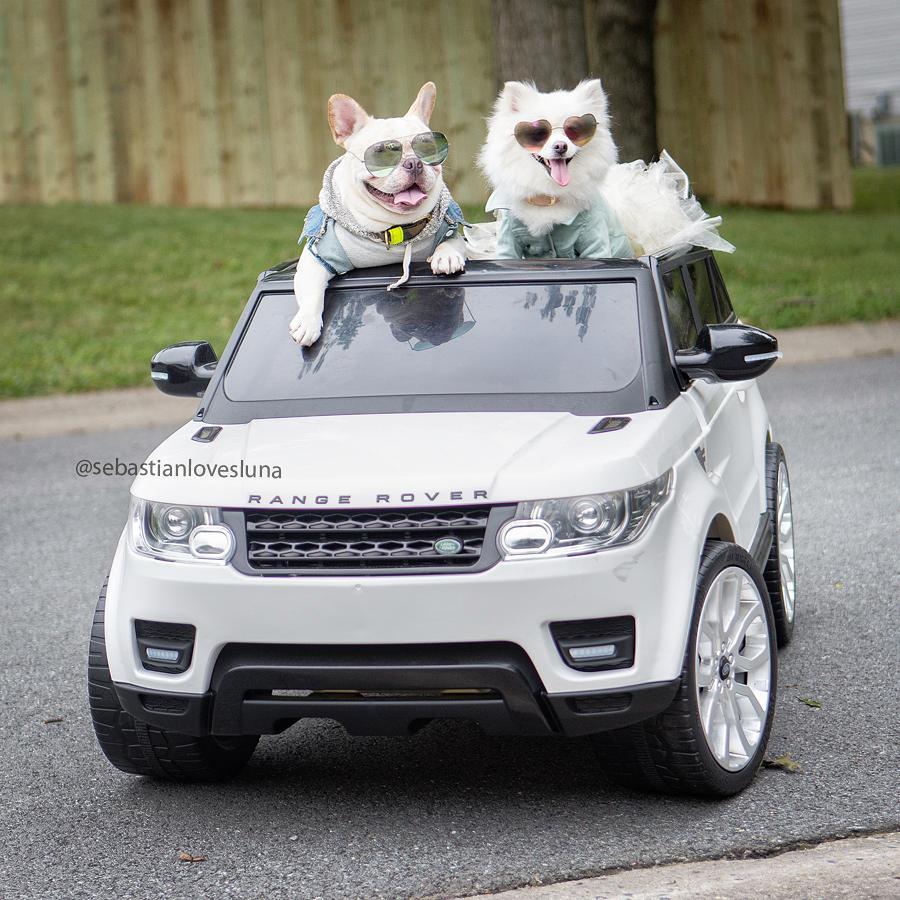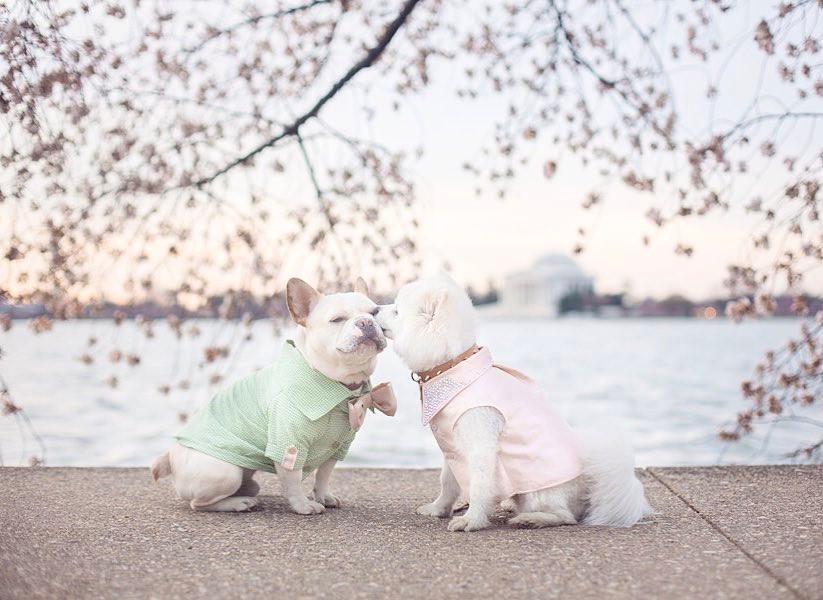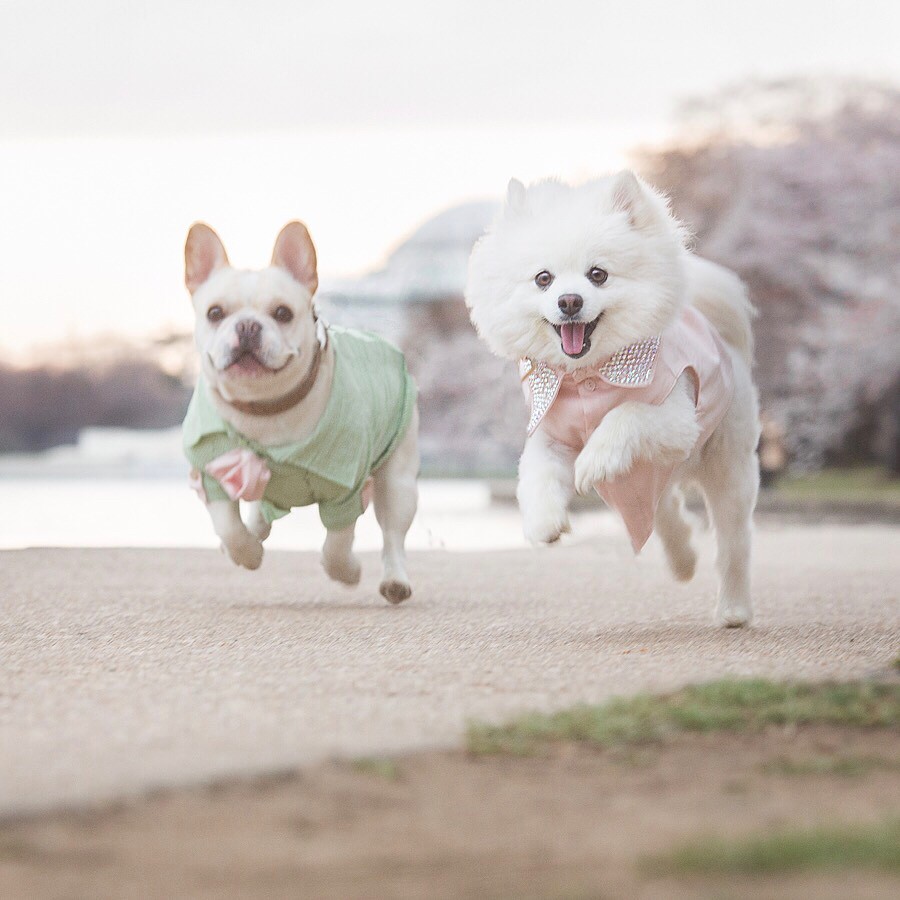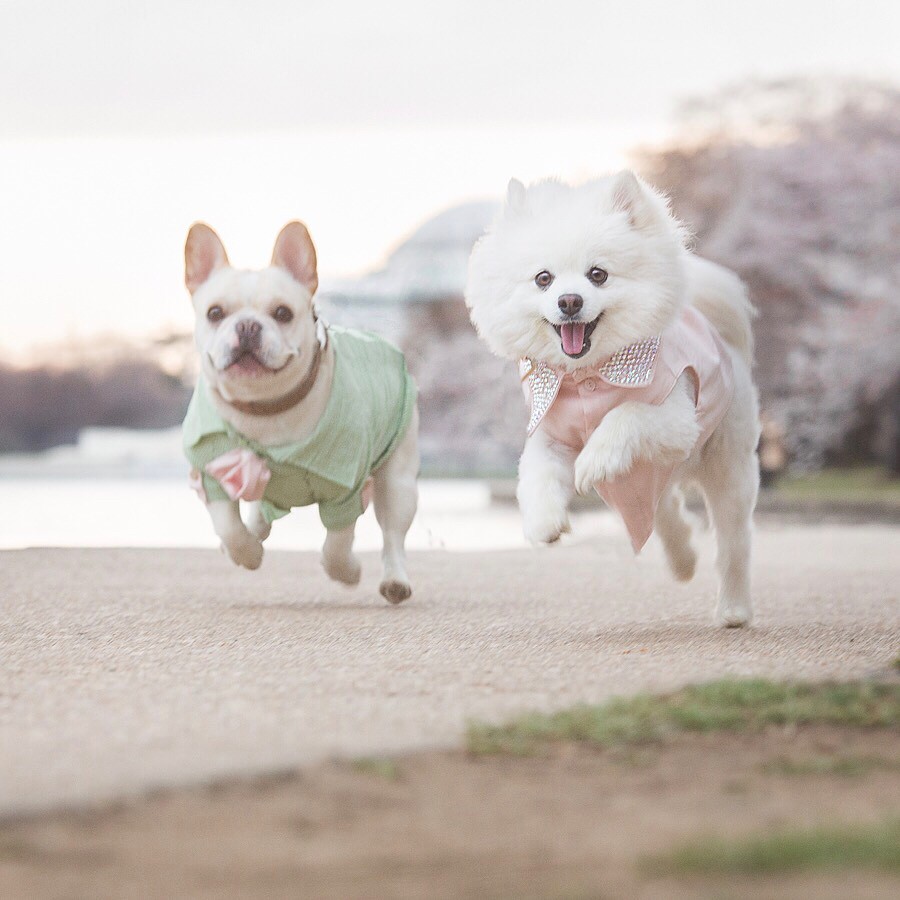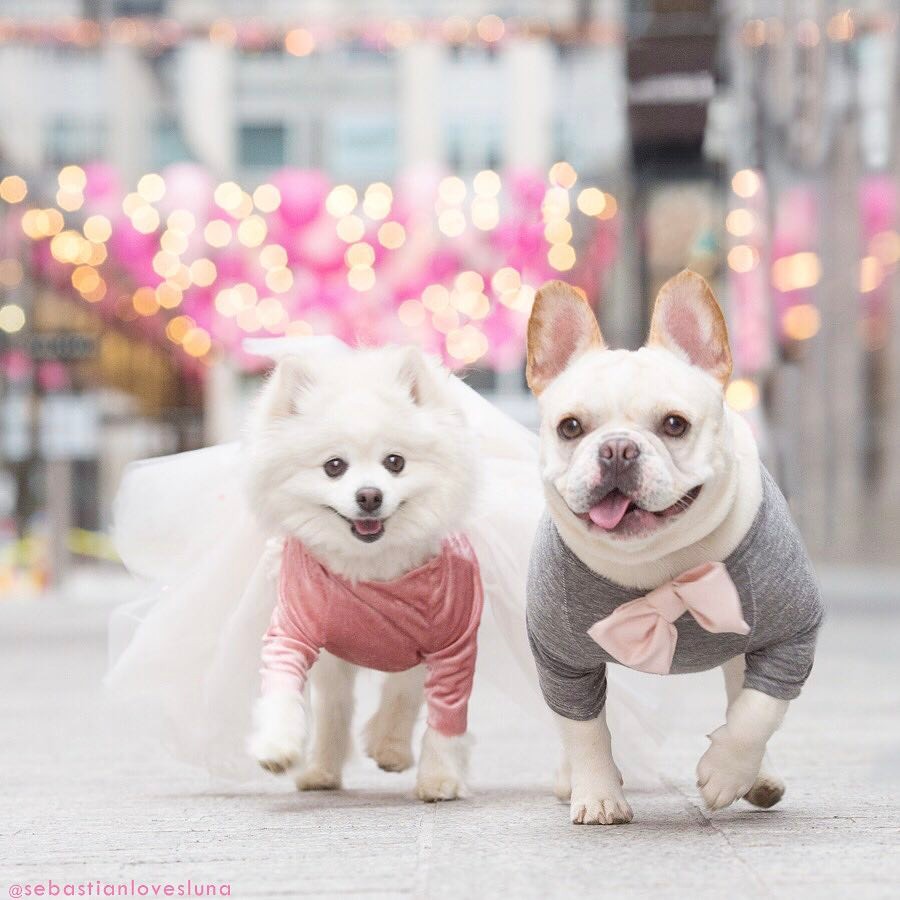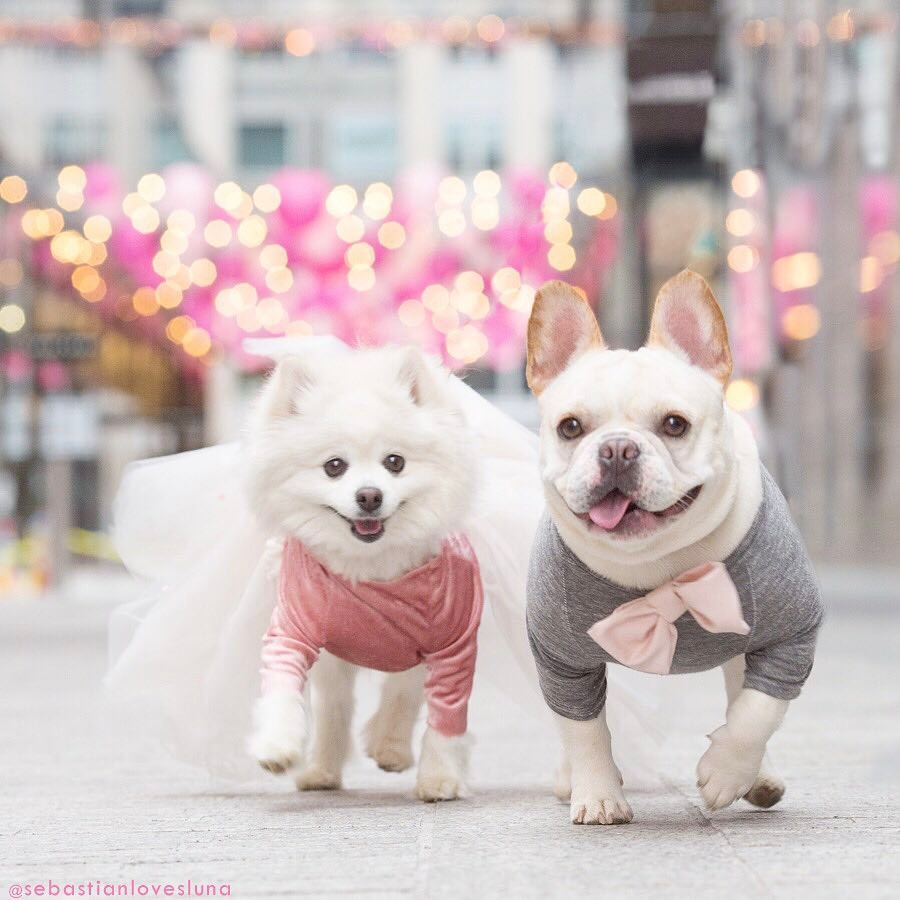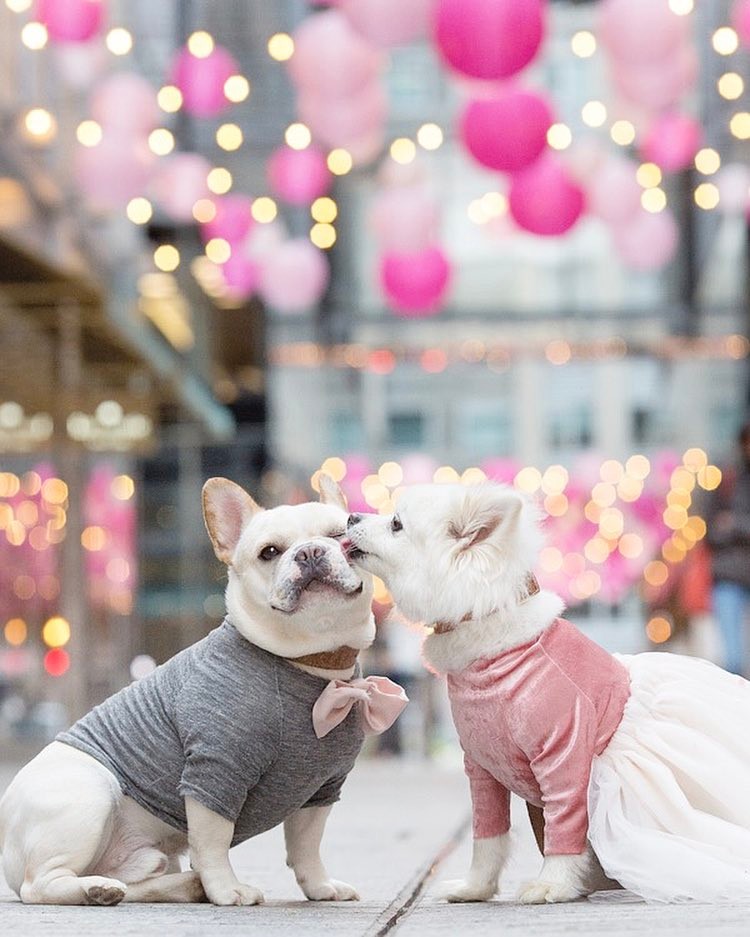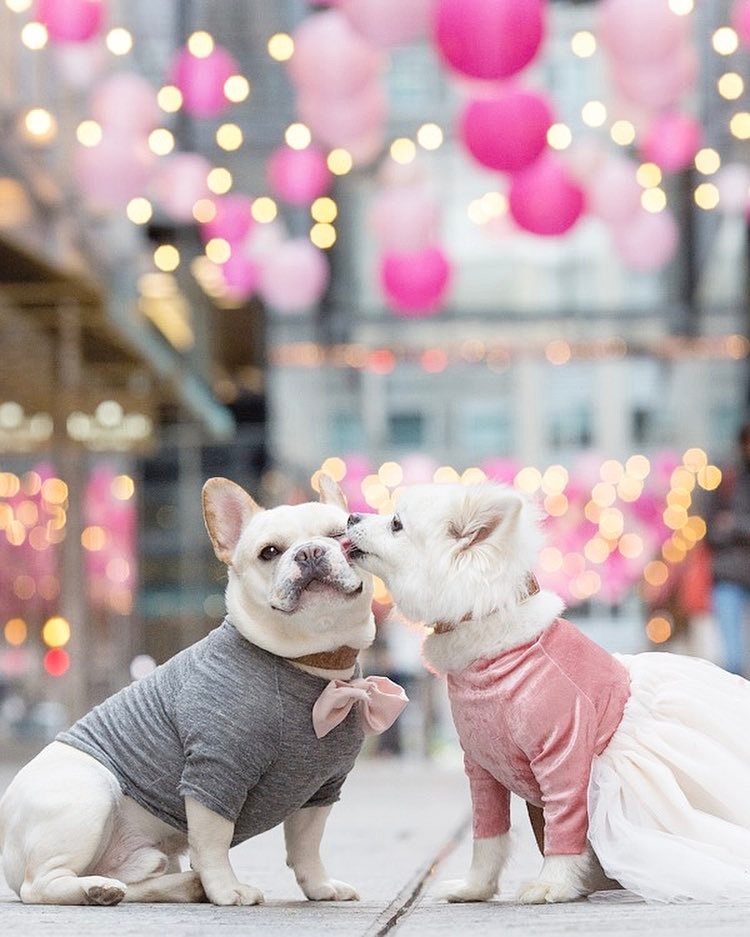 If you enjoyed these cuties, check out our post on Wedding Llamas.