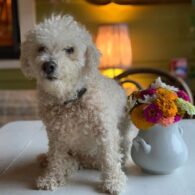 Gracie
Parker Posey has a beloved Maltichon (Maltese-Bichon Frise Mix) named Gracie, famed for a 2008 Gawker article titled, "Parker Posey's Dog Is The Devil". Posey got Gracie in 2003, who passed away in November 2019 at 16 years old.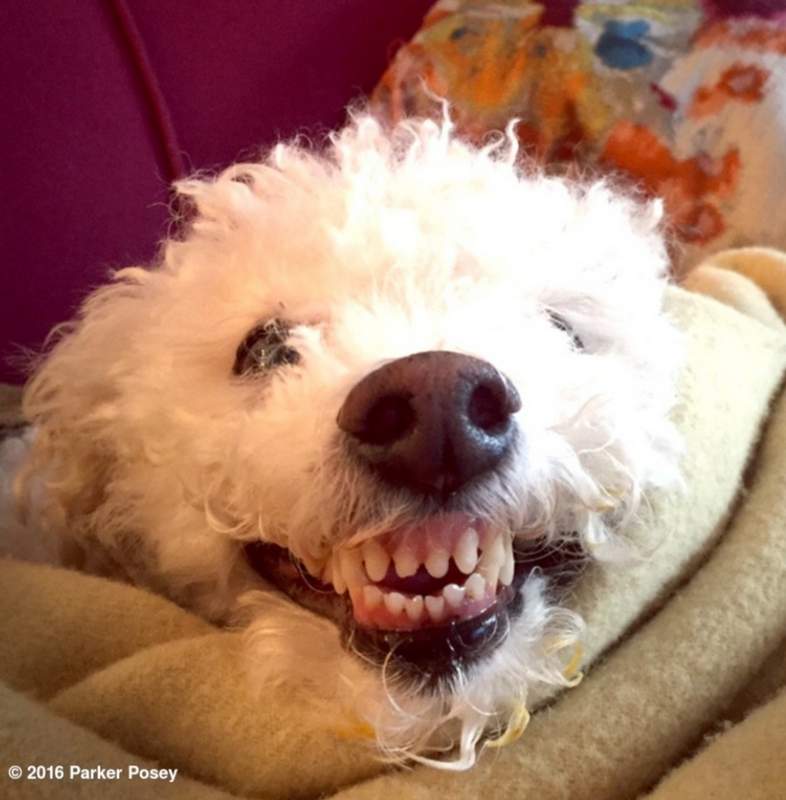 For all of you who have loved Gracie, she had her last tic-tac last night and we slept somewhat peacefully. She was ready to go. She helped me heal through the loss of my father last year, while working on Lost in Space. She and I both loved sharing her humor, grace and natural performing abilities with you! As I'm sure many of you feel, our beloved pets make us better human beings.

@itsparkerposey, Instagram, November 2019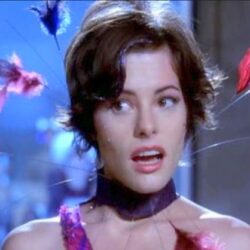 Birthday
November 8, 1968 (54)
Parker Posey is an American actress best known as the "Queen of the Indies," for her roles in 1990 indie films such as Party Girl, The Doom Generation, Sleep with Me, Kicking and Screaming, and The Daytrippers.
Posey's career in acting took off with a variety of roles in television shows, but she truly shone in the film industry, especially in the realm of independent cinema. The film Party Girl, where she played the title role, was a significant turning point in her career. Her nuanced and energetic portrayal of a New York party girl turned librarian gained her much recognition. Following that, she landed roles in notable films like The Daytrippers, Best in Show, and The House of Yes. Her venture into television also yielded remarkable performances, such as her role as Dr. Smith in the Netflix reboot of Lost in Space.
Posey has shared the screen with a bevy of other notable actors throughout her career. In Best in Show, she worked with comedy stalwarts Eugene Levy and Catherine O'Hara. The film The House of Yes saw her collaborate with actors such as Freddie Prinze Jr. and Tori Spelling. In Superman Returns, she co-starred alongside Kevin Spacey and Kate Bosworth. Her role in Lost in Space had her acting opposite Toby Stephens and Molly Parker.
Posey was nominated for a Golden Globe Award for Best Actress – Television Series Musical or Comedy for her role in the television show The Return of Jezebel James. Her portrayal of a delusional woman believing herself to be Jackie Kennedy in The House of Yes earned her a Special Recognition for Acting at the Sundance Film Festival.