Circus Bear
Khabib Nurmagomedov got a pet bear from a circus which he used to wrestle with. Khabib said the bear "retired" around 2018. Khabib has also been seen wrestling a bear in a video from 1997 when he was nine years old. Khabib made headlines in 2019 when PETA saw footage of his bear chained and muzzled and publicly called on the UFC to reevaluate their relationship with the fighter.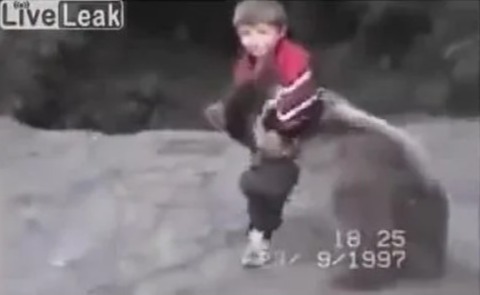 Alabai Dog (Dog)
Khabib Nurmagomedov was gifted an Alabai dog. The breed is also known as a Central Asian Shepherd and they're used as livestock guardians. Khabib says the big dog lives on his farm and weighs around 90 kg/200 lbs.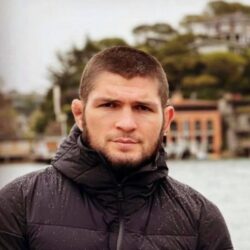 Birthday
September 20, 1988 (35)
Khabib Nurmagomedov is a Russian mixed martial artist who is a former Ultimate Fighting Championship (UFC) Lightweight Champion. He is considered one of the greatest fighters of all time. He has an impressive record of 29 wins and no losses. Khabib made his professional debut in 2008 and quickly established himself as one of the best fighters in the world. He has defeated some of the biggest names in the UFC including Conor McGregor, Edson Barboza, and Dustin Poirier. He's also known for his friendship with Hasbulla.
Khabib Nurmagomedov is also known for his connection with the world-famous professional boxer Floyd Mayweather, a relationship that sparked considerable speculation about a potential cross-discipline fight after the pair were photographed together. Furthermore, Khabib has shared mutual respect and admiration with Cristiano Ronaldo, the iconic footballer, as they both frequently praise each other on public platforms, highlighting their shared dedication to their respective sports.