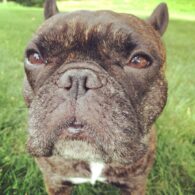 Scooter
While Alex Turner dated Taylor Bagley between 2015-2018, the couple had a dog together named Scooter. Scooter passed away in February 2018.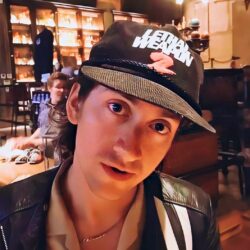 Birthday
January 6, 1986 (37)
Alex Turner is an English musician, singer, songwriter, and producer best known as the frontman of the rock band Arctic Monkeys. One of Turner's breakout roles came in the early 2000s when he formed Arctic Monkeys with his childhood friend Jamie Cook. The band's debut album, "Whatever People Say I Am, That's What I'm Not," became the fastest-selling debut album in British history and helped catapult Turner and his bandmates to international fame.
One milestone in Turner's career was the release of his debut solo album, "Submarine," which served as the soundtrack for the 2010 film of the same name. The album showcased Turner's skills as a songwriter and composer and helped establish him as a multi-talented artist.
Turner has worked with several other celebrities throughout his career, including Richard Hawley, who produced Arctic Monkeys' third album "Humbug," and Josh Homme of Queens of the Stone Age, who produced the band's fifth album "AM." Turner has also collaborated with artists such as Iggy Pop, Miles Kane, and Alexandra Savior on various projects.