Some have style, some have class, but it takes a special person dog to have both.
For any of you that haven't seen the "Pooch of NYC", Agador, head over to his Instagram ASAP and enjoy your daily dose of pet therapy. This is one stylin' pooch and he might have more outfits than any other dog we've reviewed. It isn't his ability to cosplay that won us over though, he's got a sense of style and sass we don't see very often.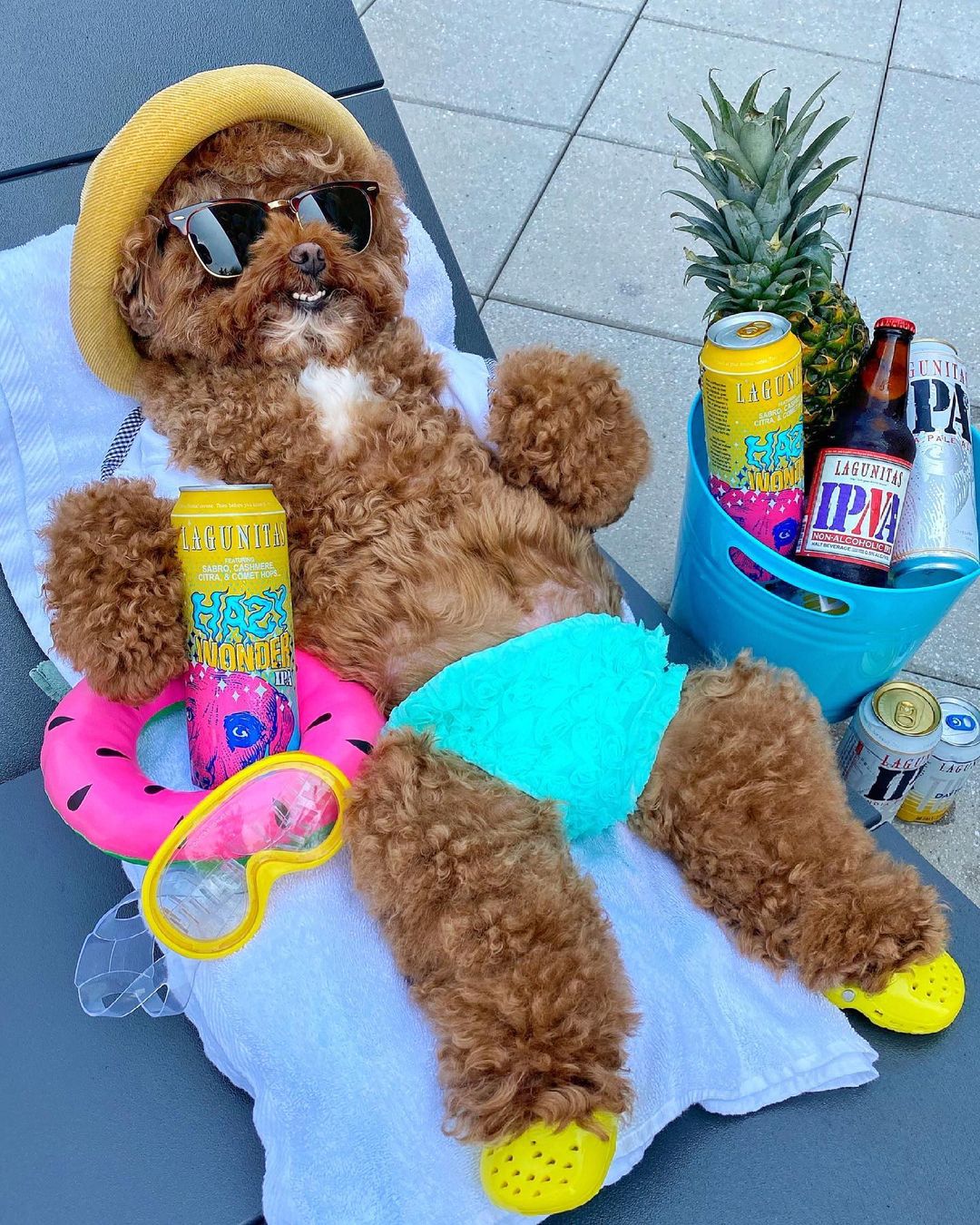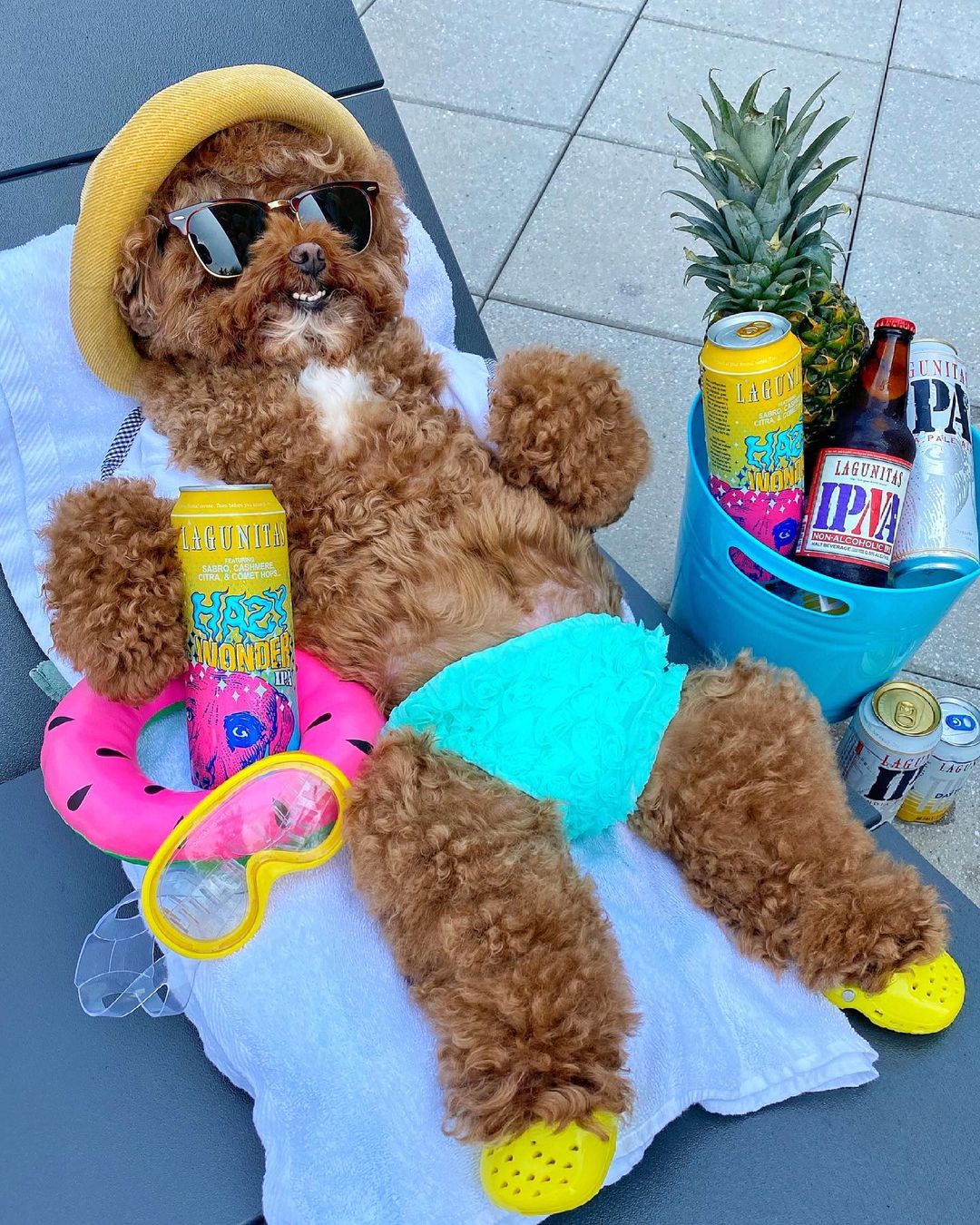 So can we hang out with you?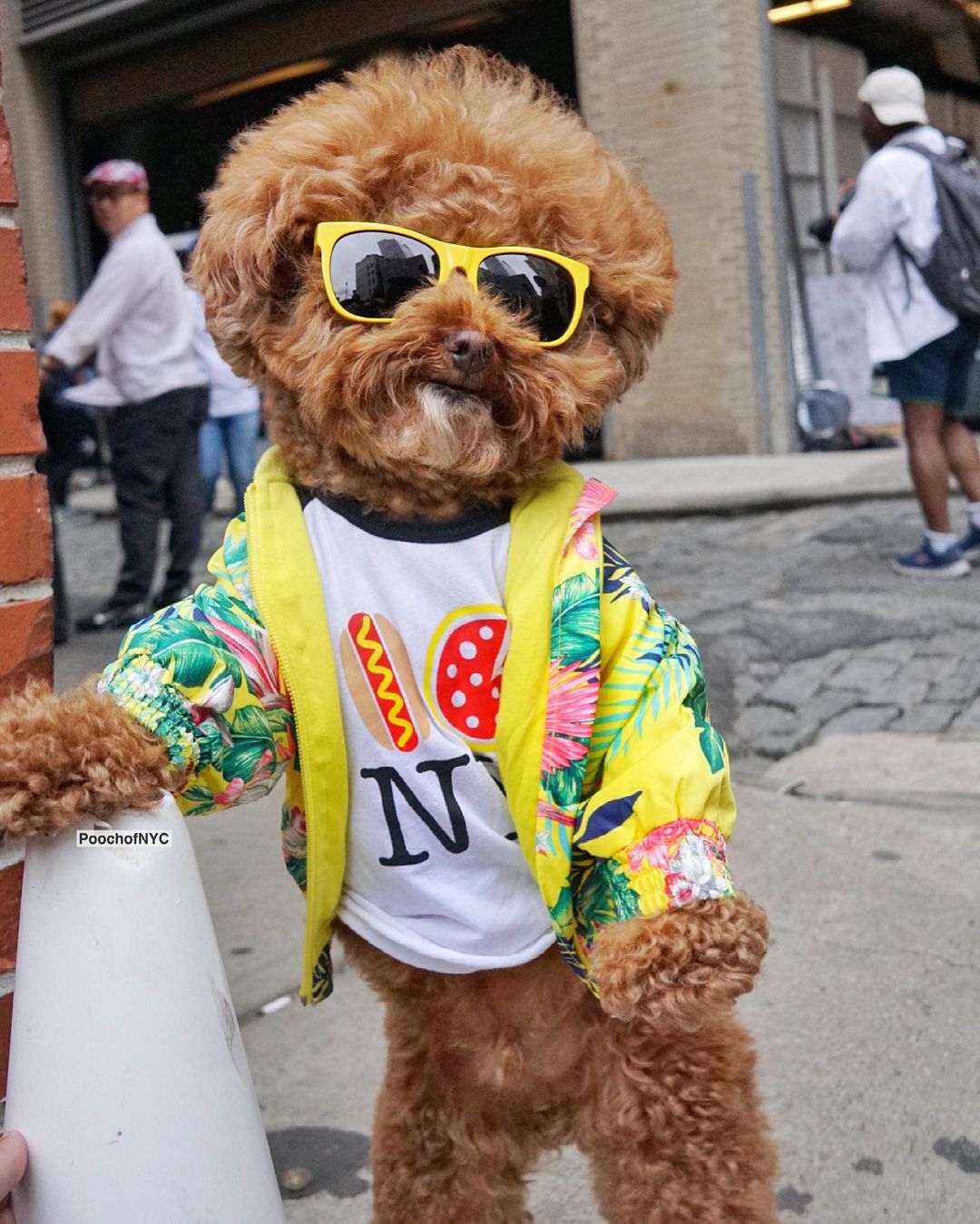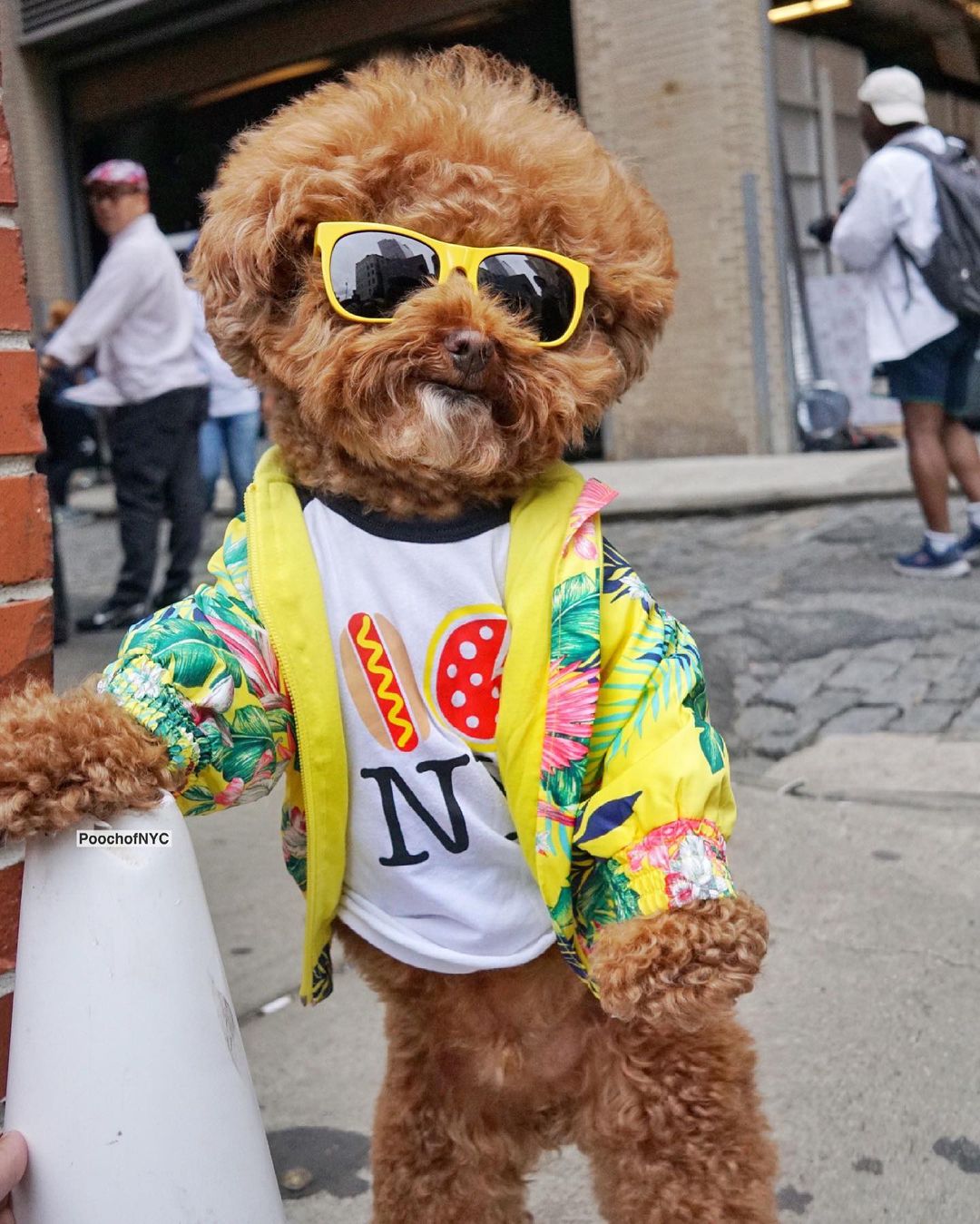 Bob Ross of Dogs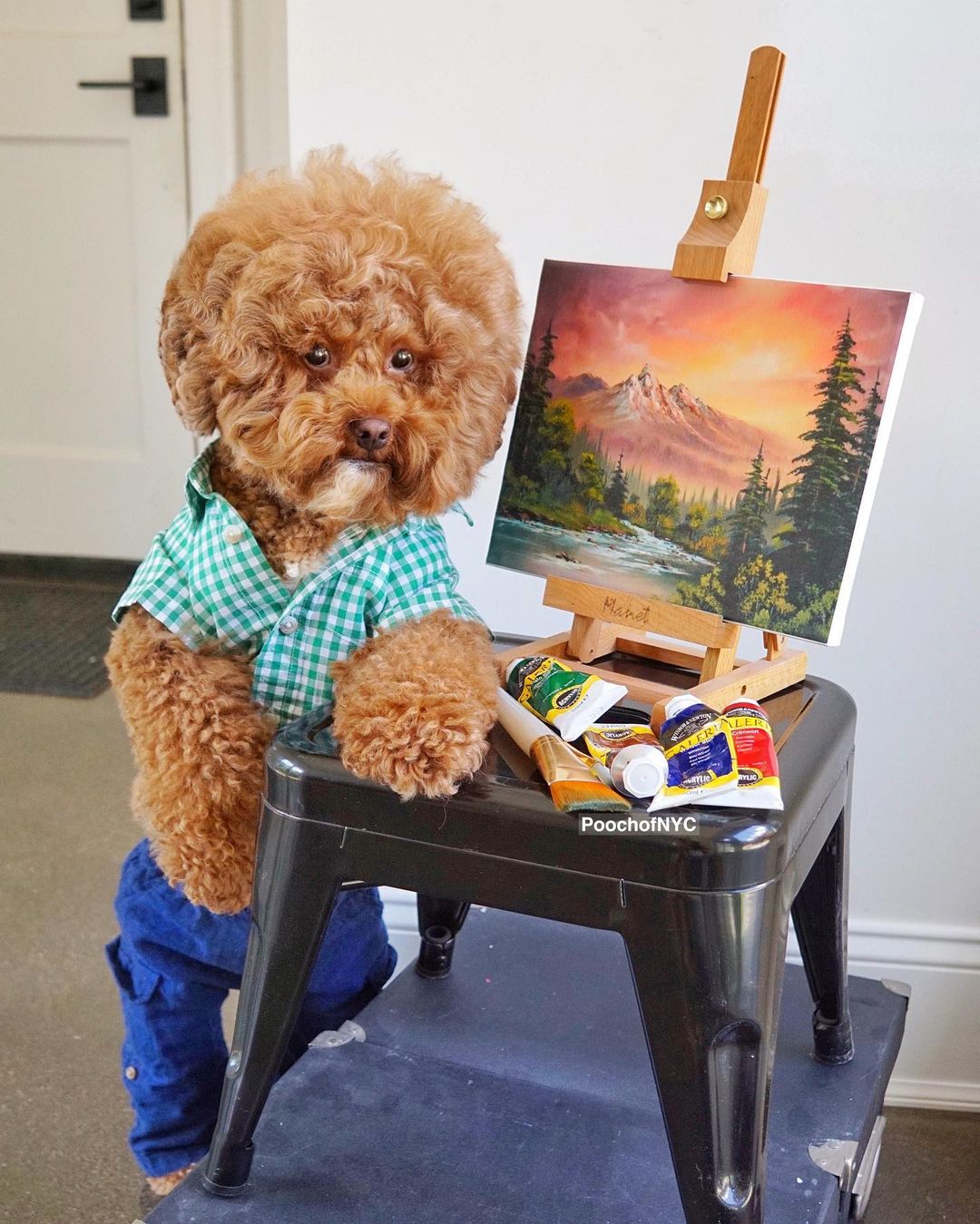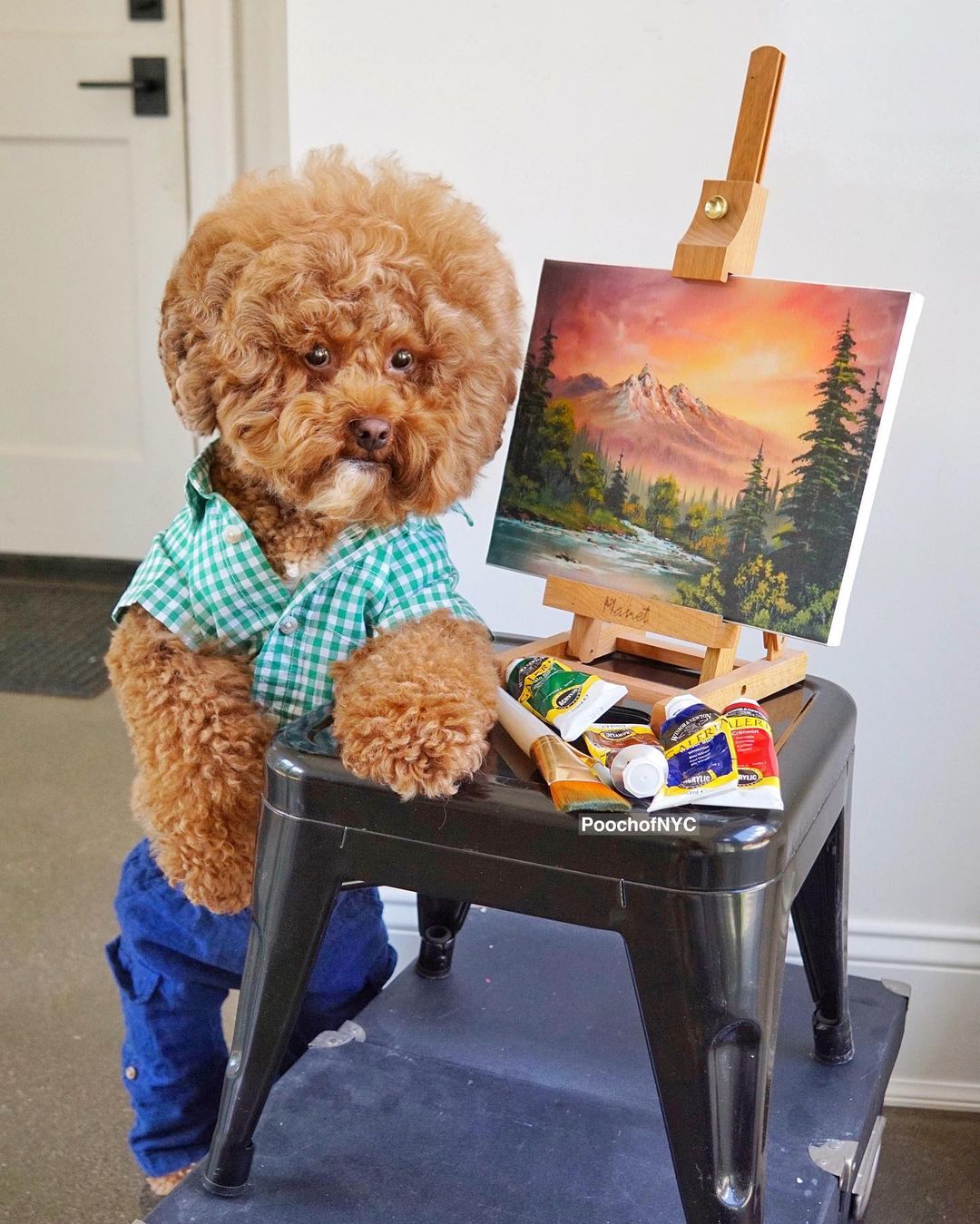 Where did he find mini goggles?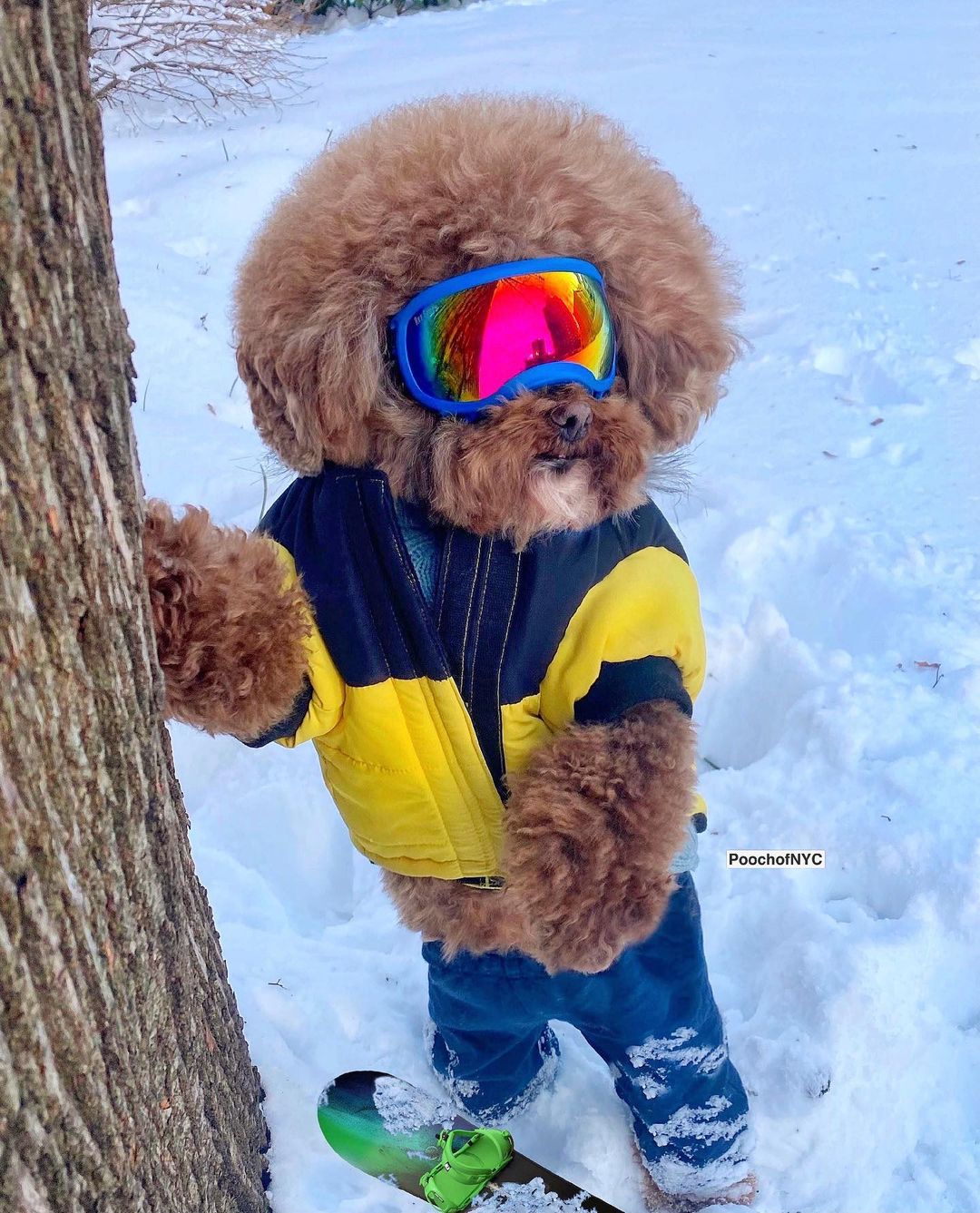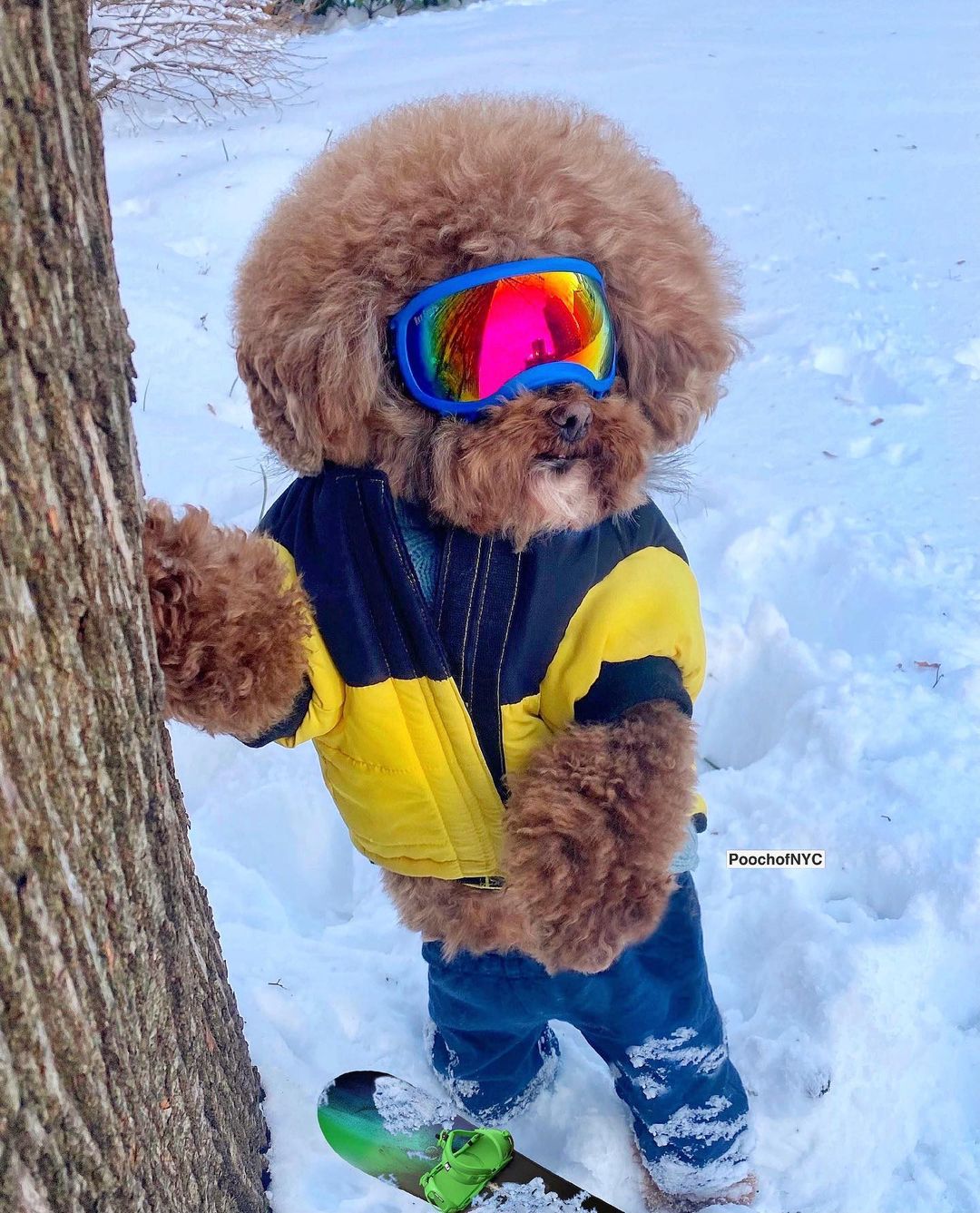 We can't take anymore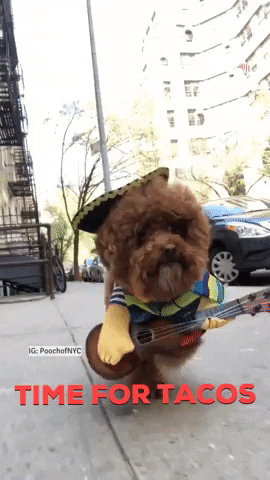 If you need something, call my agent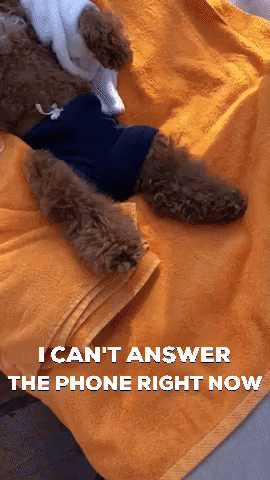 Hide your wives, hide your daughters, the Pooch of NYC, Agador, is coming to town. Make sure to follow him on Facebook, Instagram, TikTok.