Based out of Mays Landing, N.J., Laurie Zaleski is the founder of Funny Farm Rescue & Sanctuary, a nonprofit animal rescue. "Funny Farm" cares for more than 600 residents from chickens in diapers to three legged donkeys. And even though Zaleski is overseeing one of the largest animal rescues in the Northeast, she still found time to pen her inspirational memoir, Funny Farm, which was published this spring.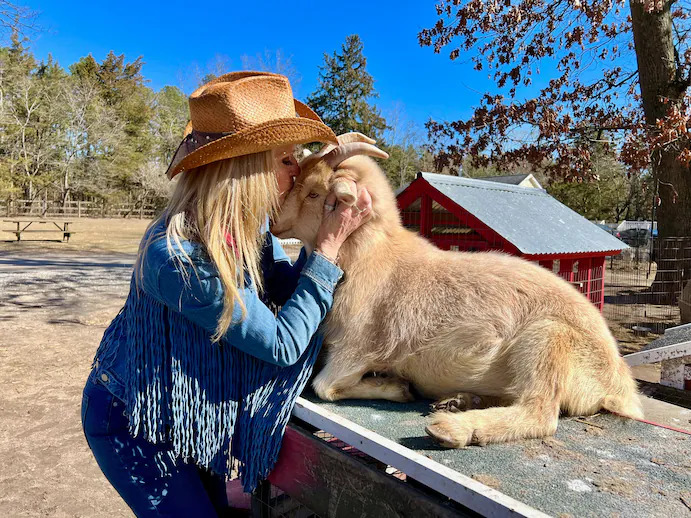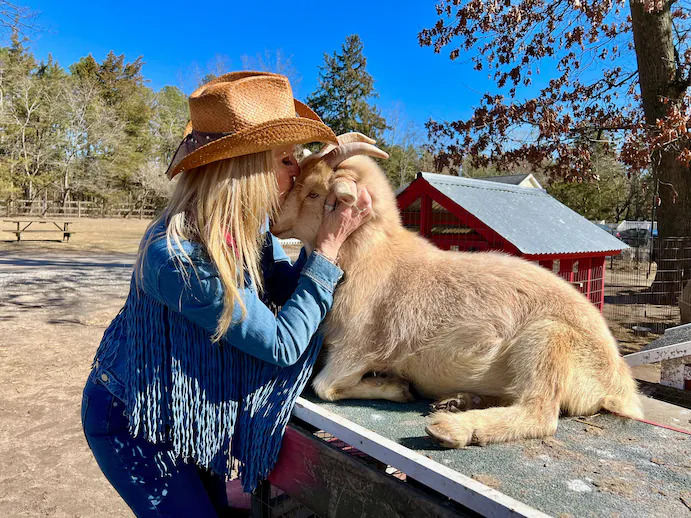 Her mom, Annie McNulty, was together with Richard Zaleski, a charming stock market trader that beat his wife. Laurie recalls the many times she and her brother and sister hid, terrified, as he beat her mom. That changed Christmas of 1973 when Richard threatened the family with a carving knife. The next day, Annie, 26, bundled the kids into a borrowed car and headed to a rundown farm in the South Jersey woods.
Annie started cleaning cages at the local animal shelter She took home the hard-luck cases no one else wanted: neglected dogs, discarded kittens, orphaned goats. When her car broke down, she rode a horse to the supermarket. Pictured below is Annie with a rescued pig.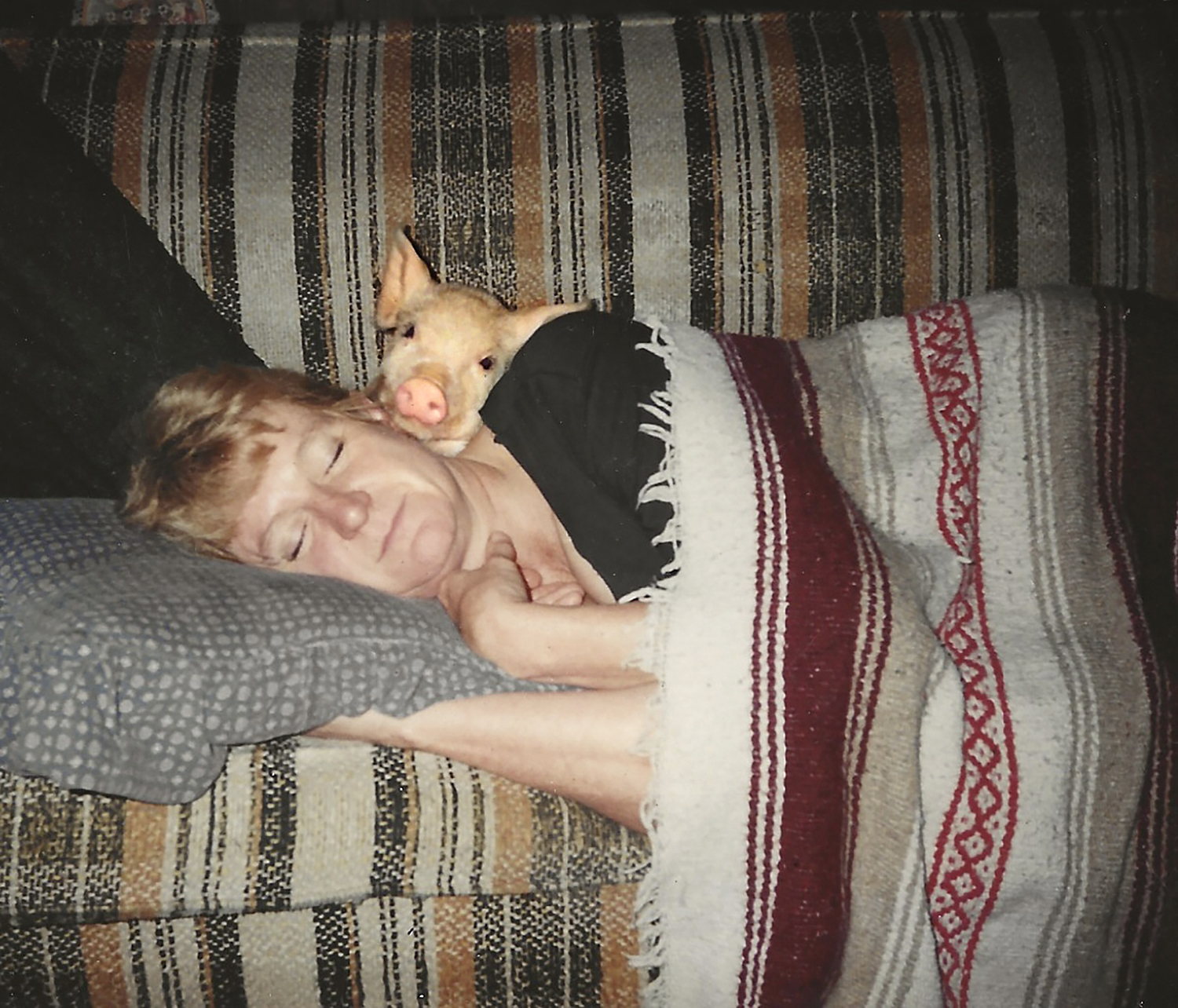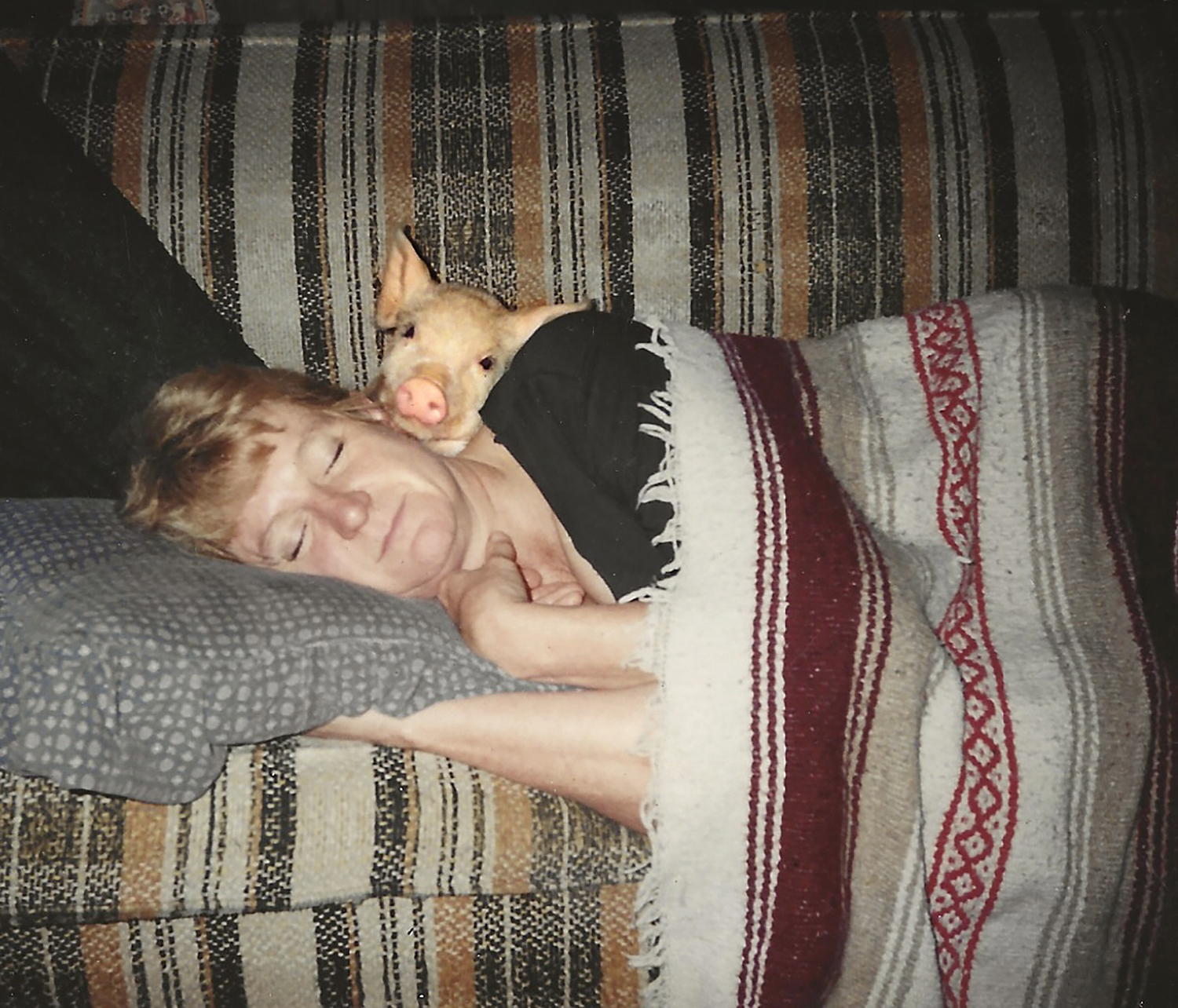 Her children may have been uprooted, but they weren't homeless: They had acres to roam through, and plenty of pets to play with. Young Laurie dreamed of becoming an artist, if only to make her mother's dream come true. Someday, she promised, she'd buy her mom a bigger and better farm.
Laurie started a graphics business which flourished and her dream of a bigger farm was in reached. Unfortunately, Annie was diagnosed with cervical cancer in 1995 and she wouldn't live to see that dream become reality. In 2000, just two weeks before Laurie bought the 15-acre farmstead that would become their new home, her mother died.
Laurie continued to build the farm in memory of her mother. Some of Laurie's rescues develop touching relationships, like the blind kitten befriended by a duckling who serves as its seeing-eye companion. Laurie, struck by how animals grieve for their lost companions, struggles to find a new friend for a 50-year-old donkey named Jethro. "Older donkeys get fat pockets on their butts that look like Kardashian ass implants," she observes. After several misses, she lucks out when she introduces Jethro to Lorenzo, a llama.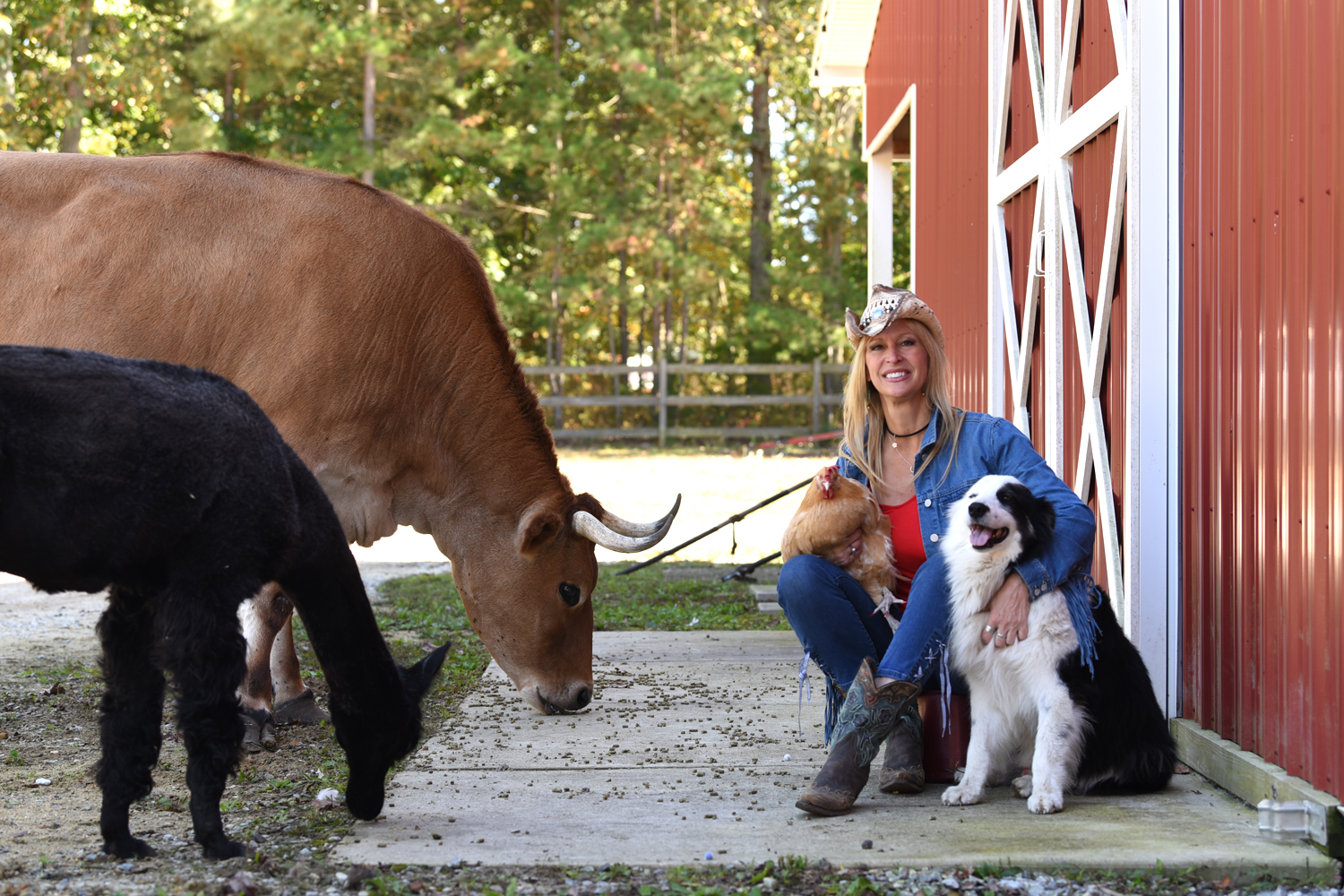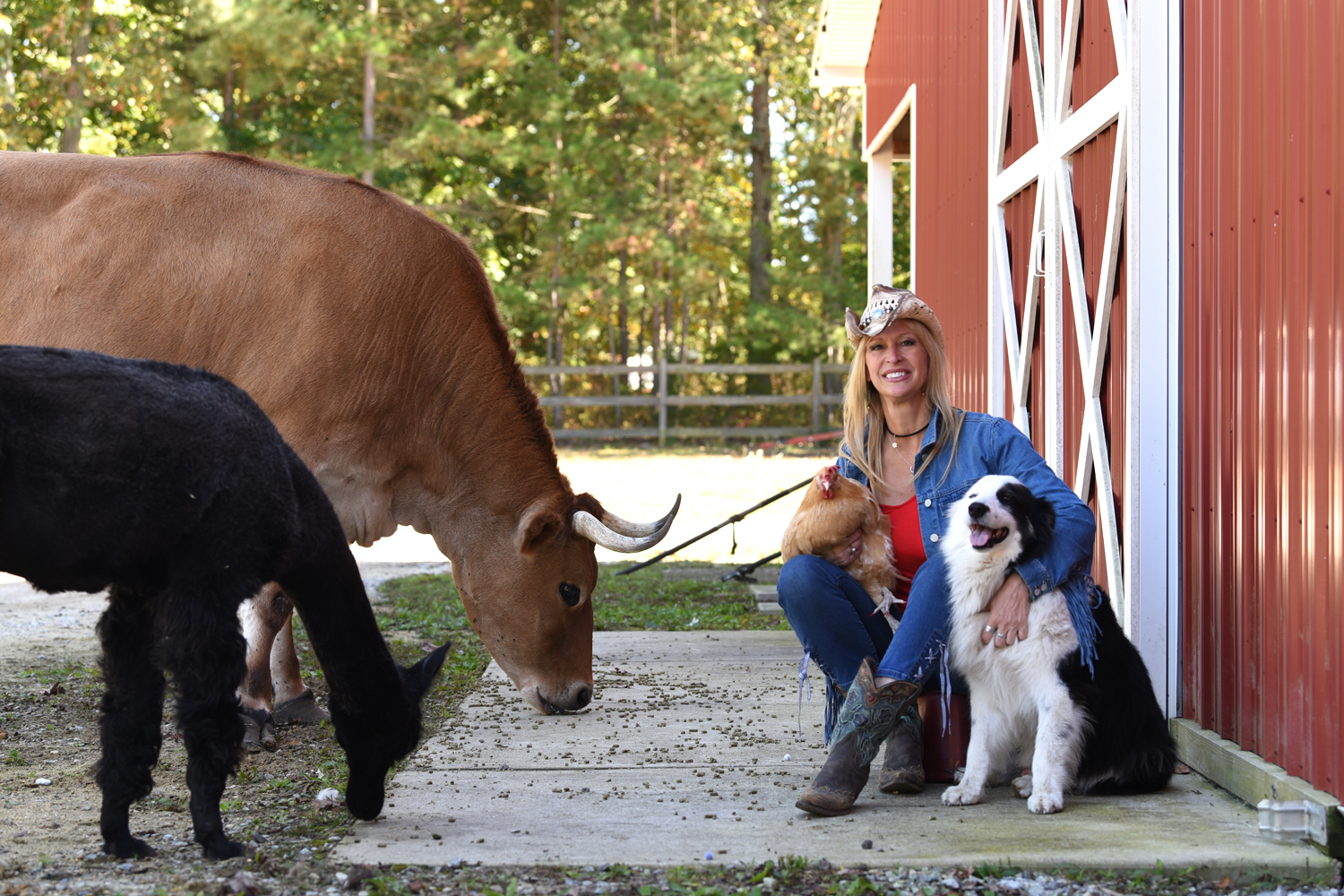 For more than a decade, Zaleski took care of the growing number of animals herself, until the costs and workload became too much for one individual. In 2012, with help from her friends and family, Zaleski turned Funny Farm into a nonprofit — all for the love of animals.