On January 24th, a large accident in near Avoca, New York on Interstate 86 lead to a large puppy pile up with 104 puppies found by the New York State Department.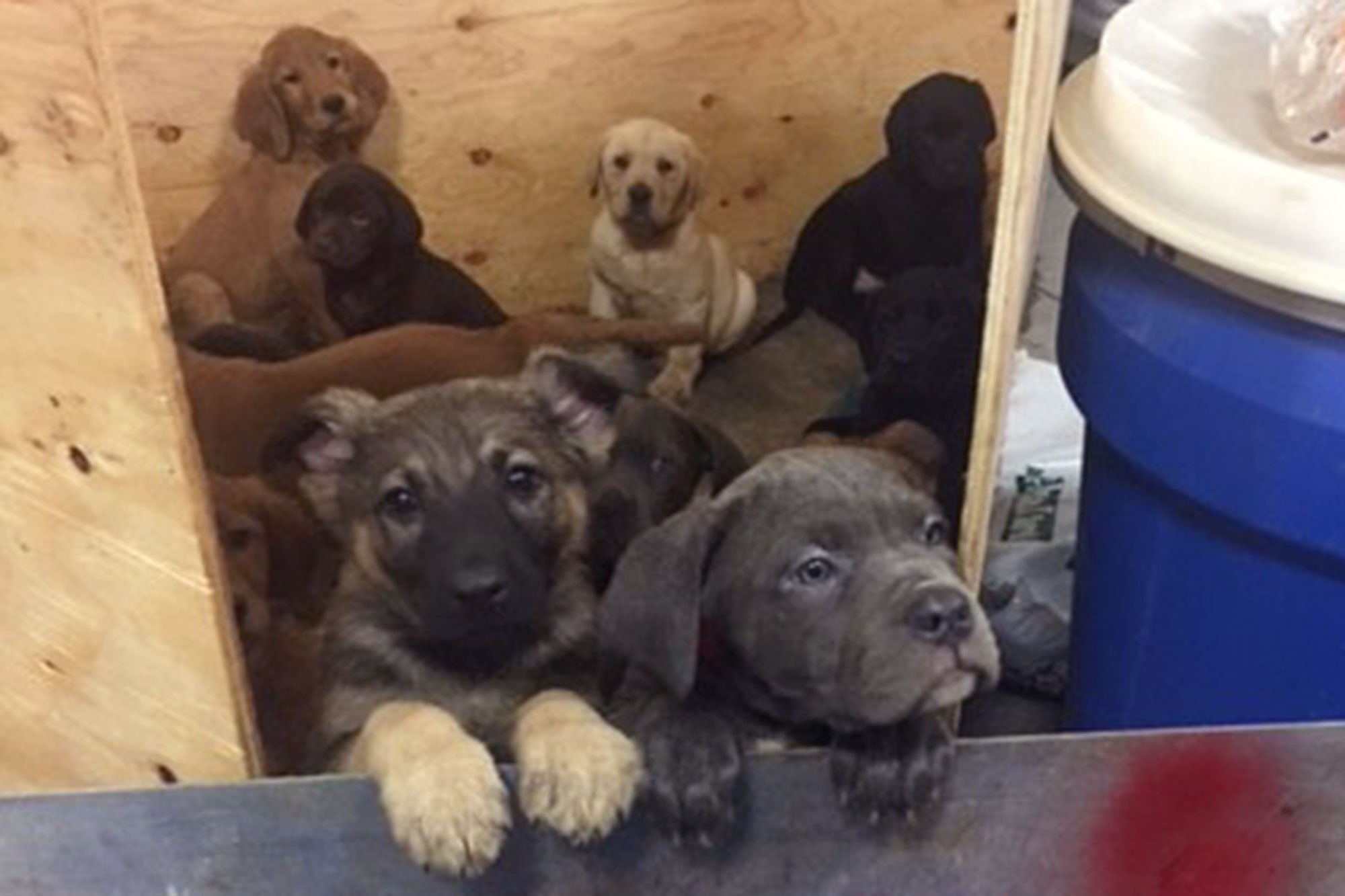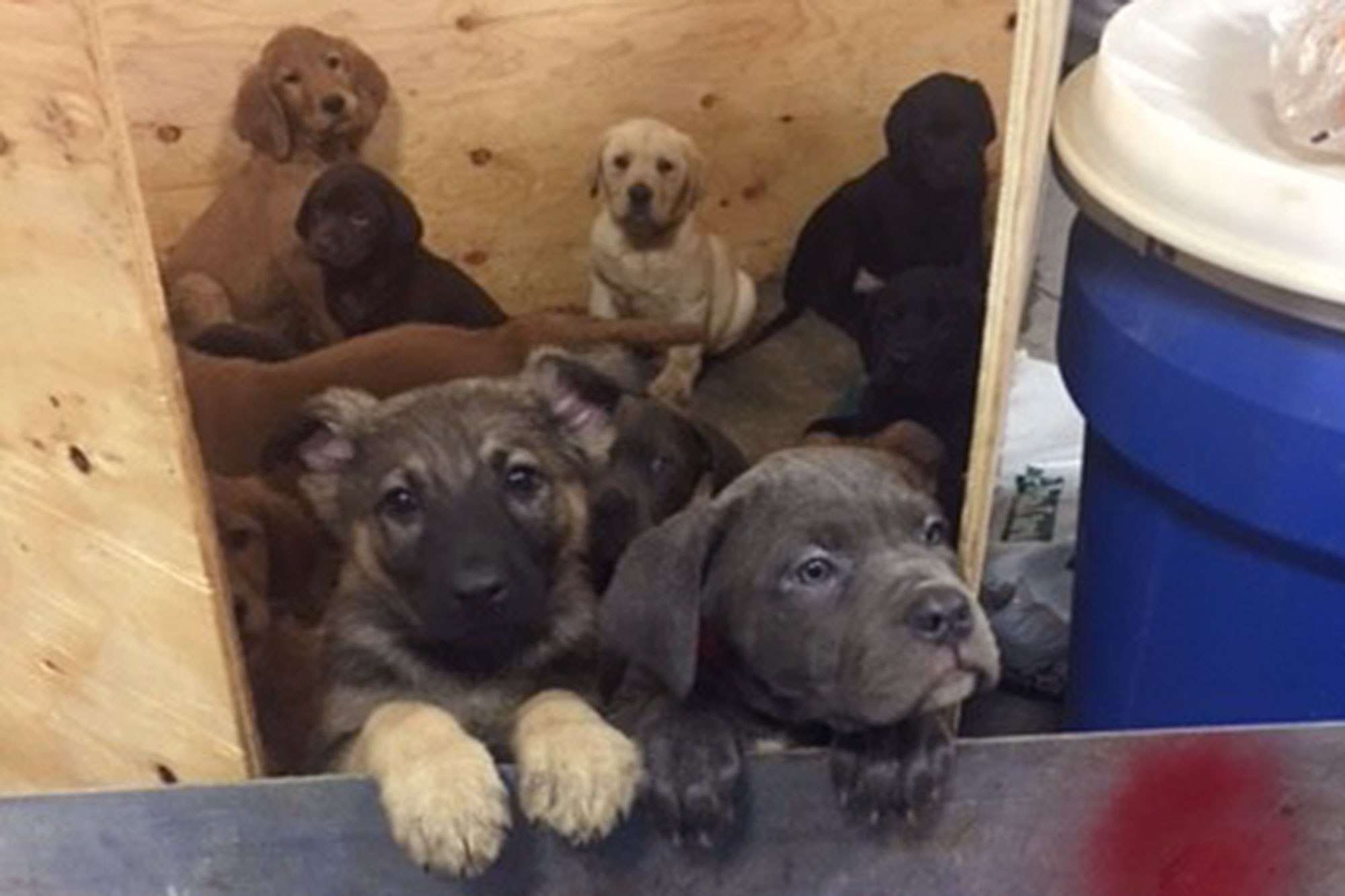 The truck had flipped over after losing control in the passing lane. All the puppies were rescued by the troopers and brought to The Finger Lakes SPCA and Bath Veterinary Hospital to be taken care of while transport was arranged to bring them home.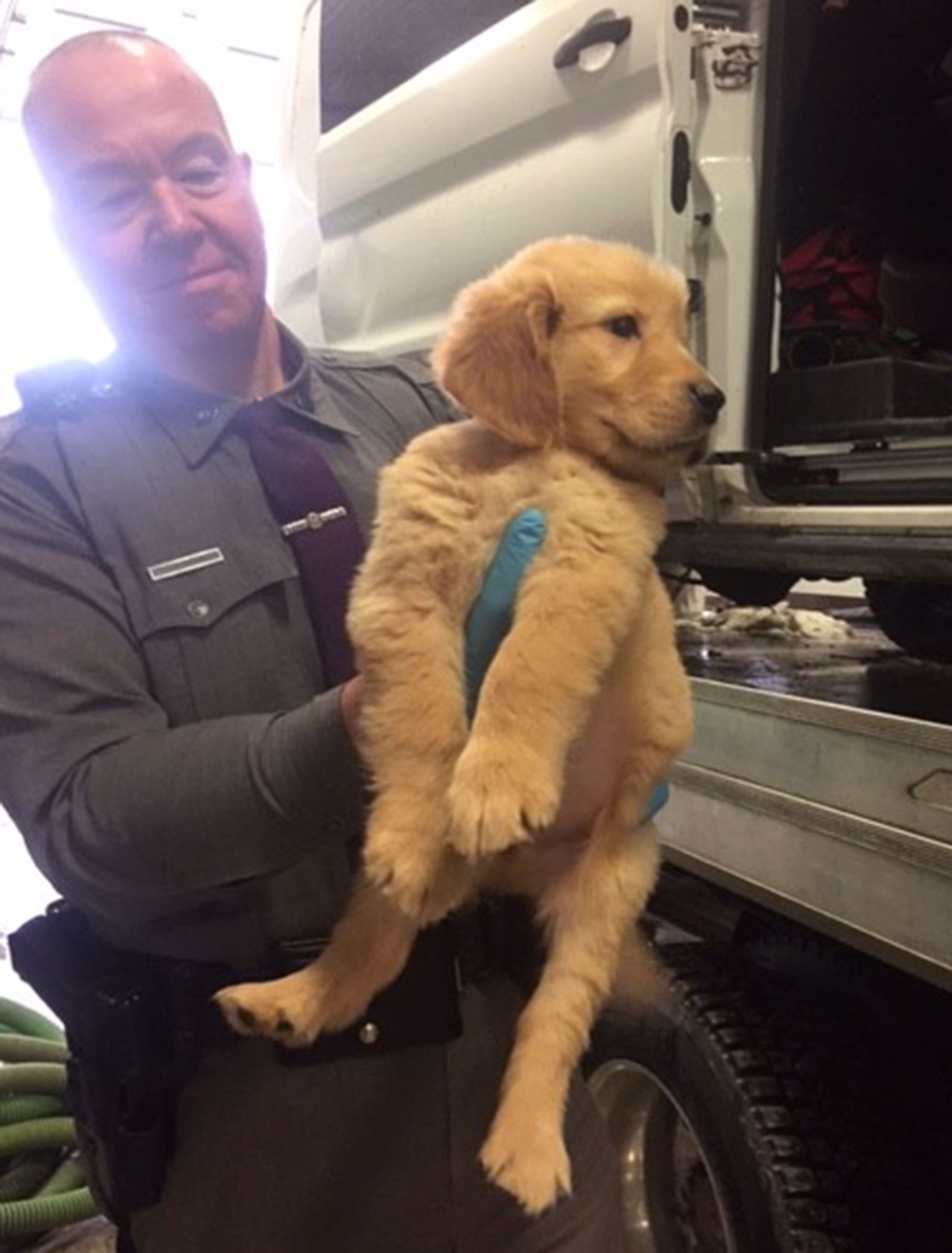 Finger Lakes SPCA released the following statement:
There were a lot of questions and comments here in regard to our earlier post about the puppies. We appreciate everyone's concerns, and will do our best to get our release up tomorrow. We appreciate your patience. The past few days have been overwhelming. We are prioritizing the care of all of our animals. Thanks for your patience. There were some updates on WENY and Time Warner this evening though.

Finger Lakes SPCA, Inc.
The company responsible for the puppies are paying for all board and health care. Four of the adorable puppies are looking to be adopted through the Finger Lakes SPCA. Congrats on the puppies and their new forever homes!