Chloe is half the size of the average French bulldog, but her lifestyle is anything but average. Born in 2013 and living in NYC, she's an international flyer, foodie and fashionista with over 170,000 Instagram followers.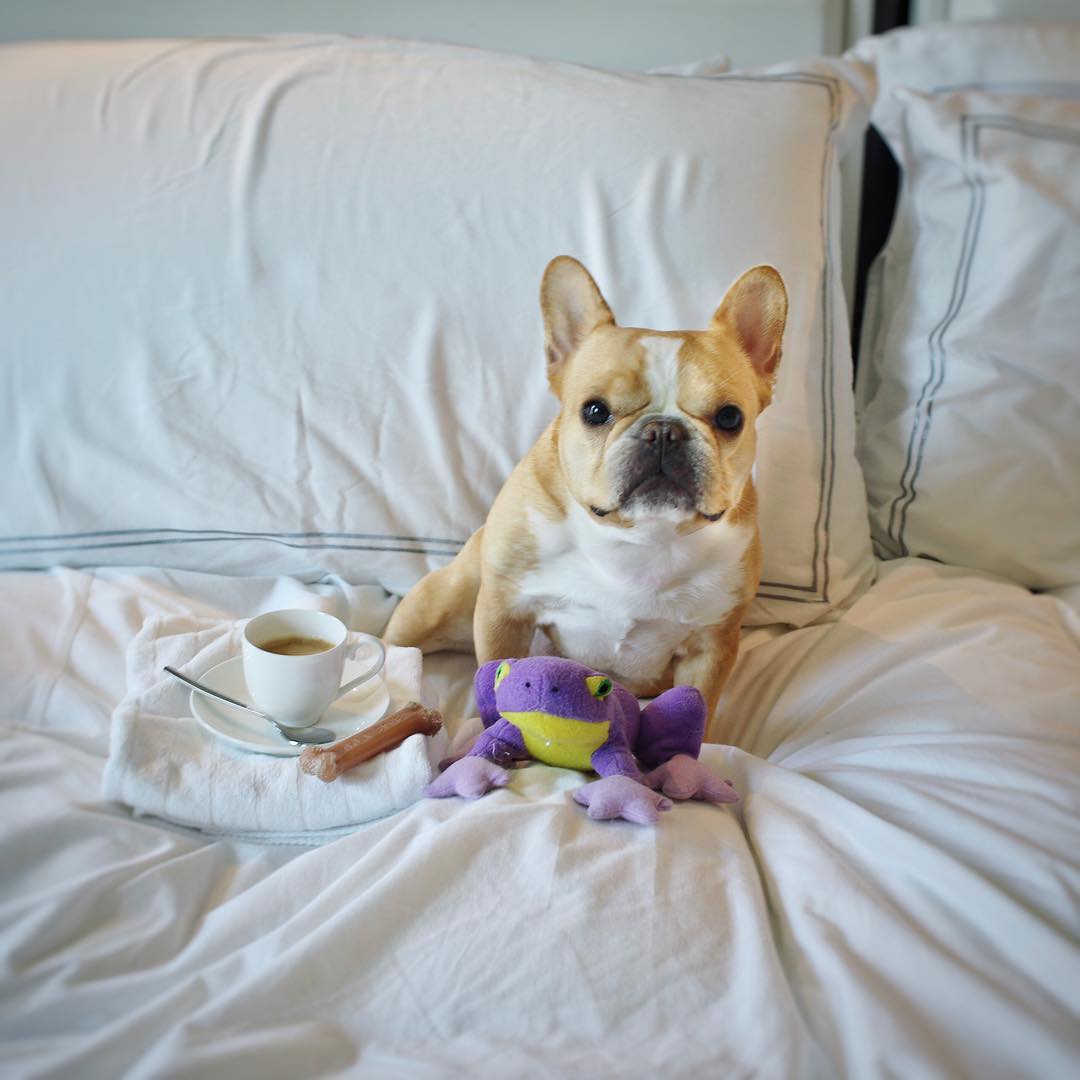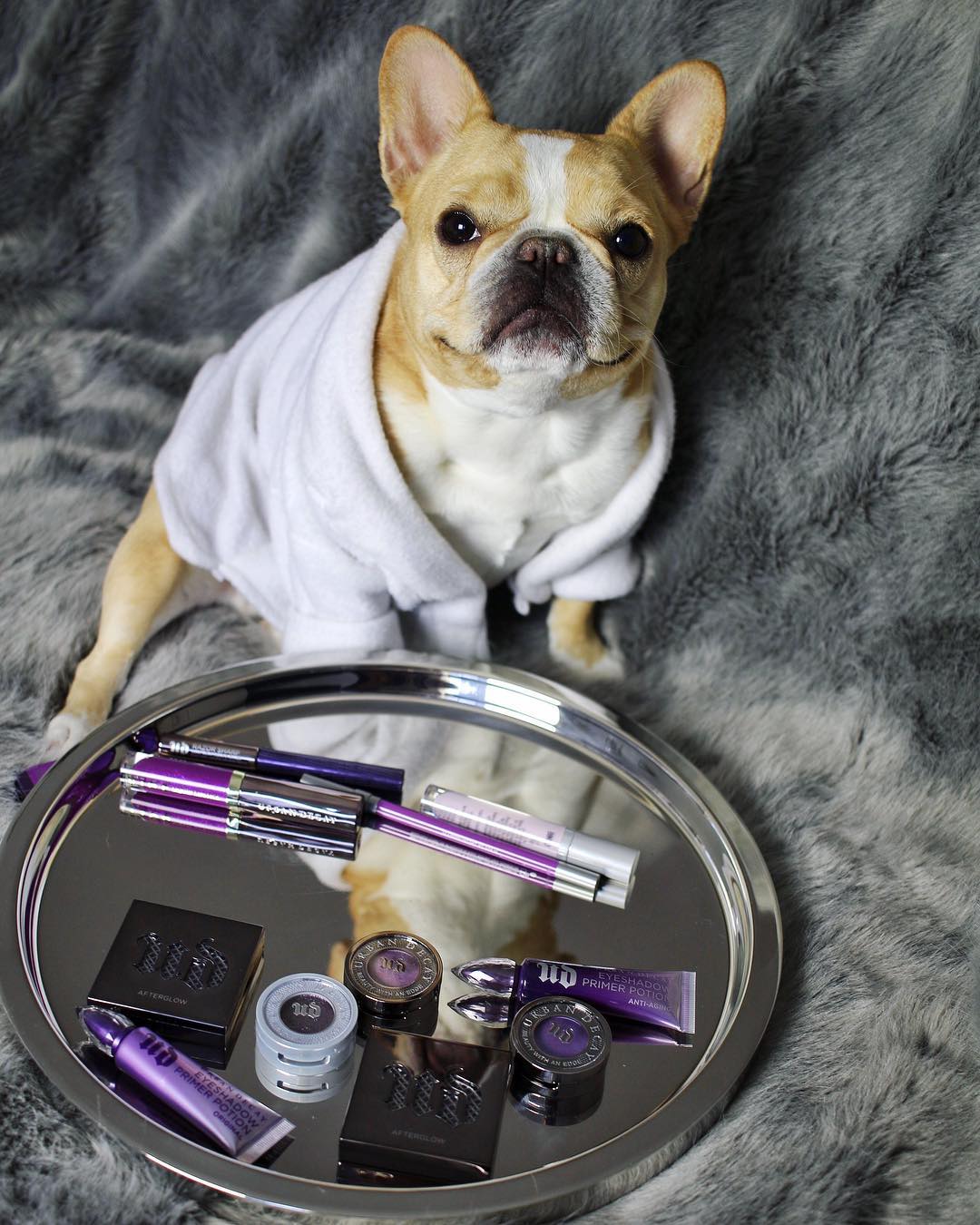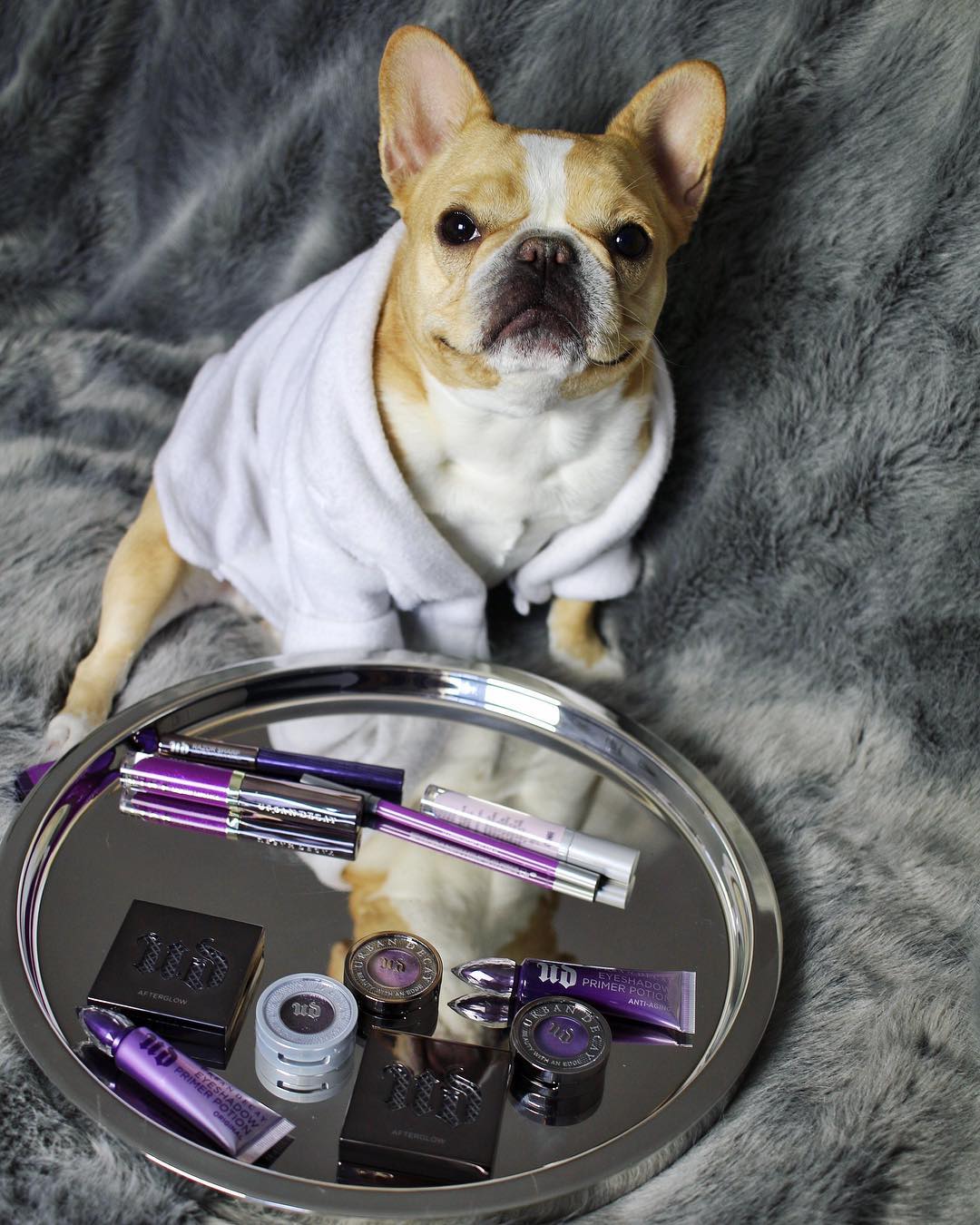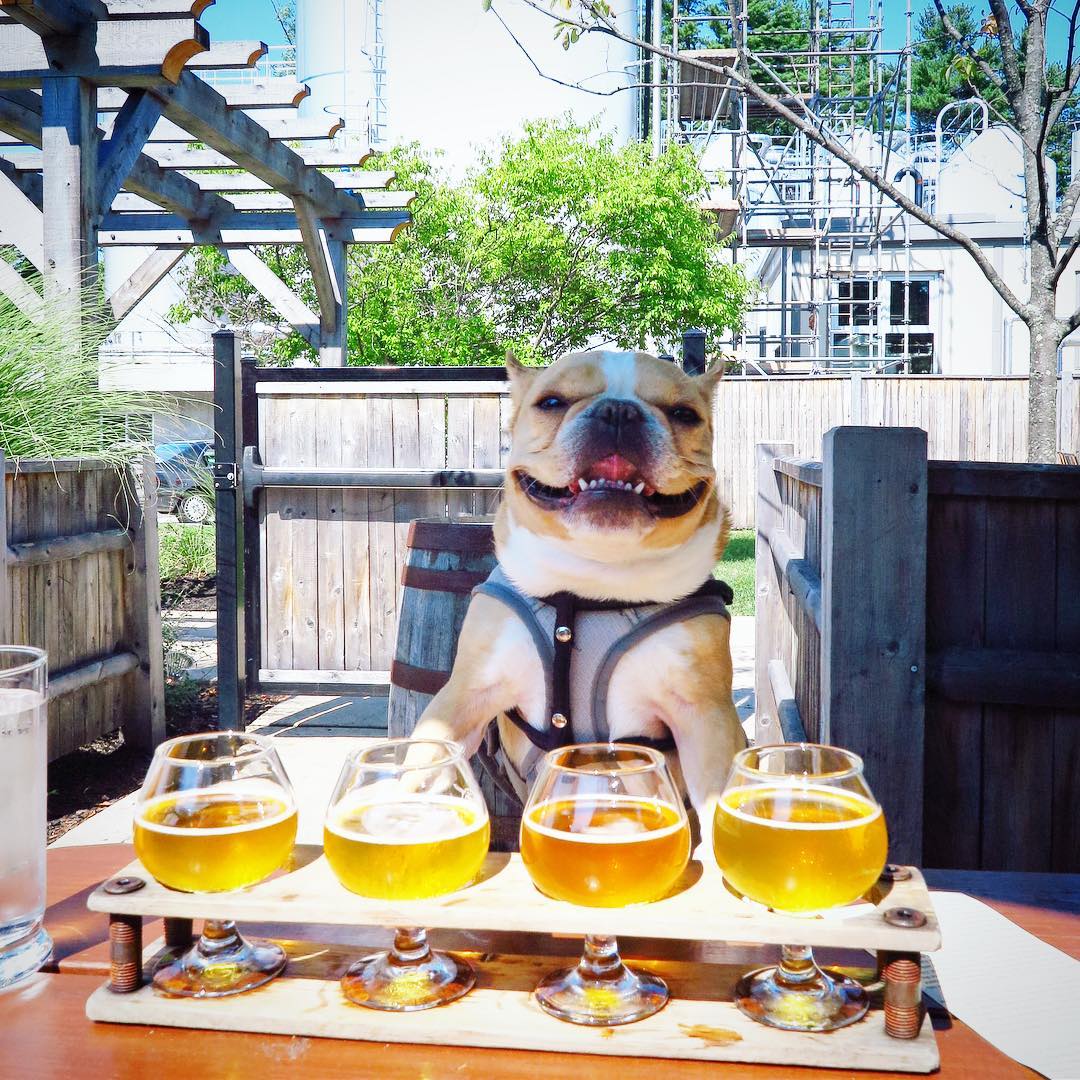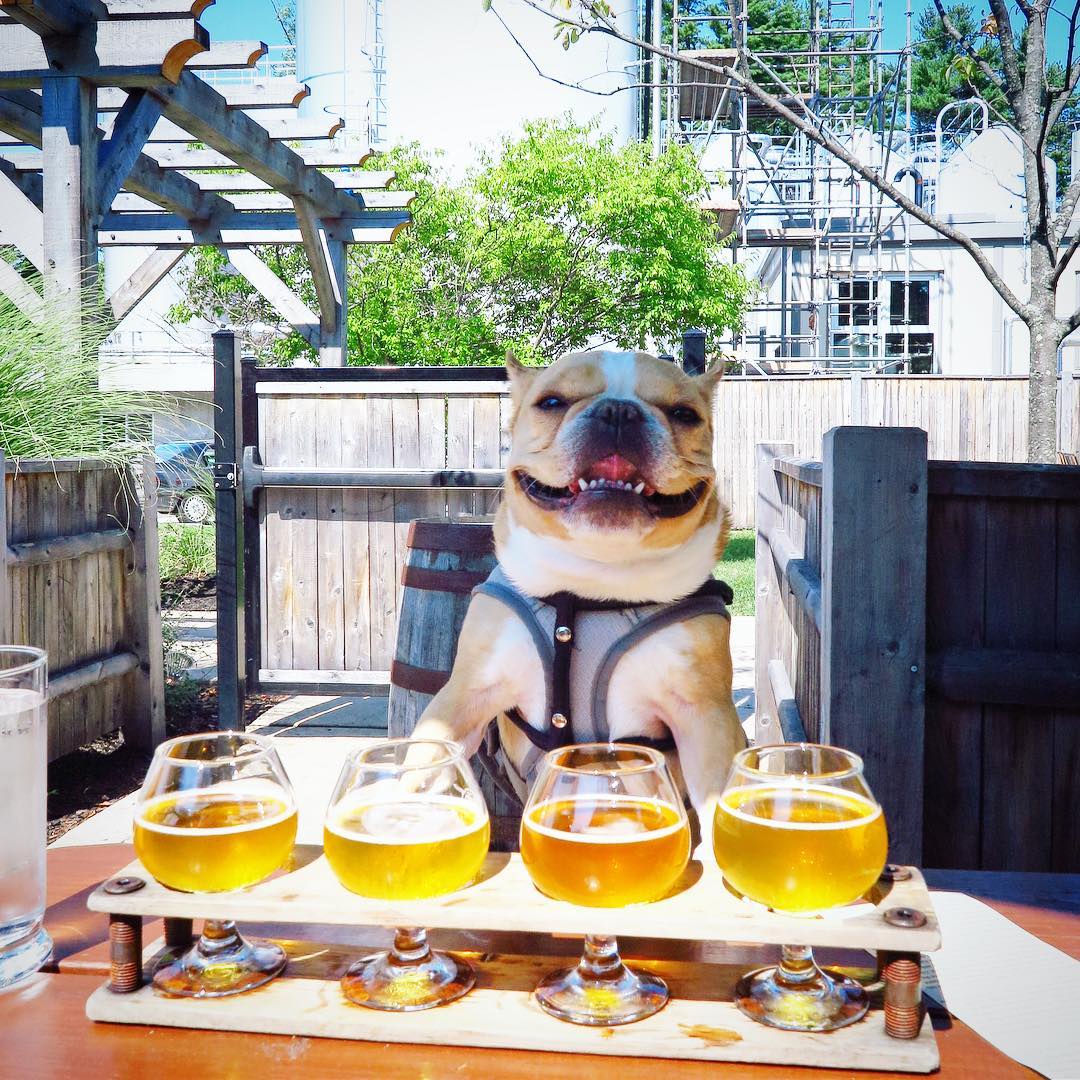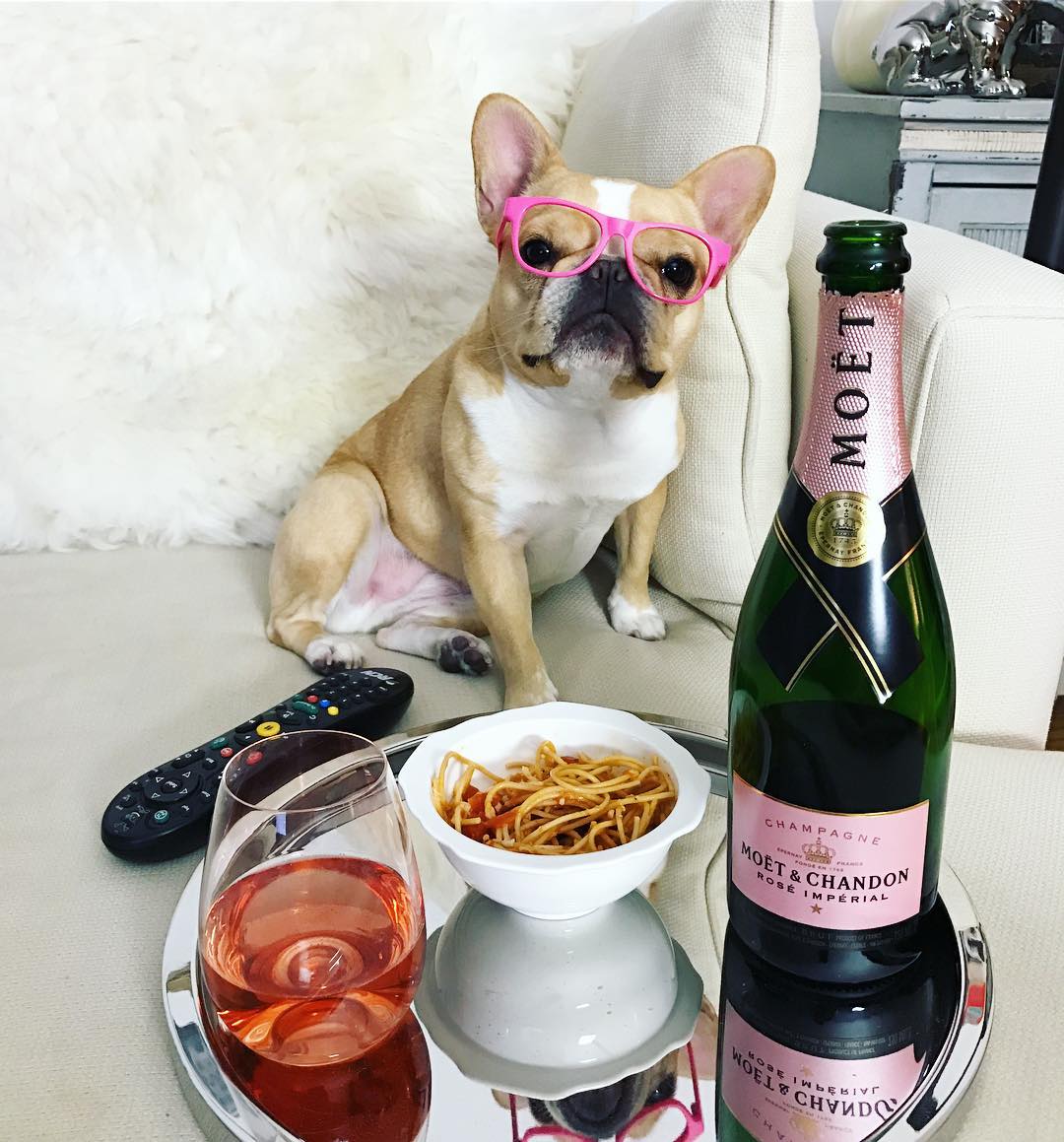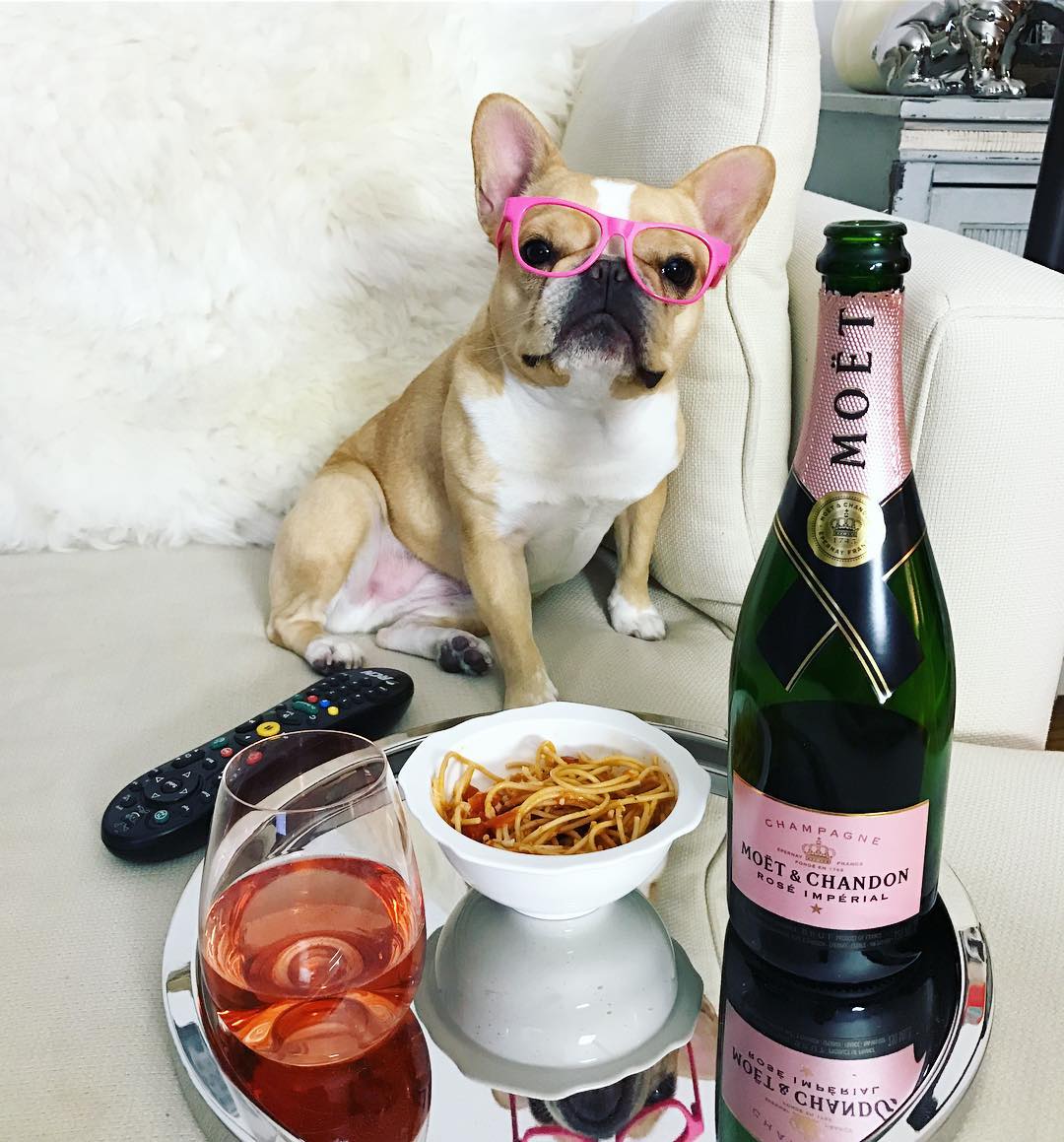 Seth Rogan at the Sausage Party Premiere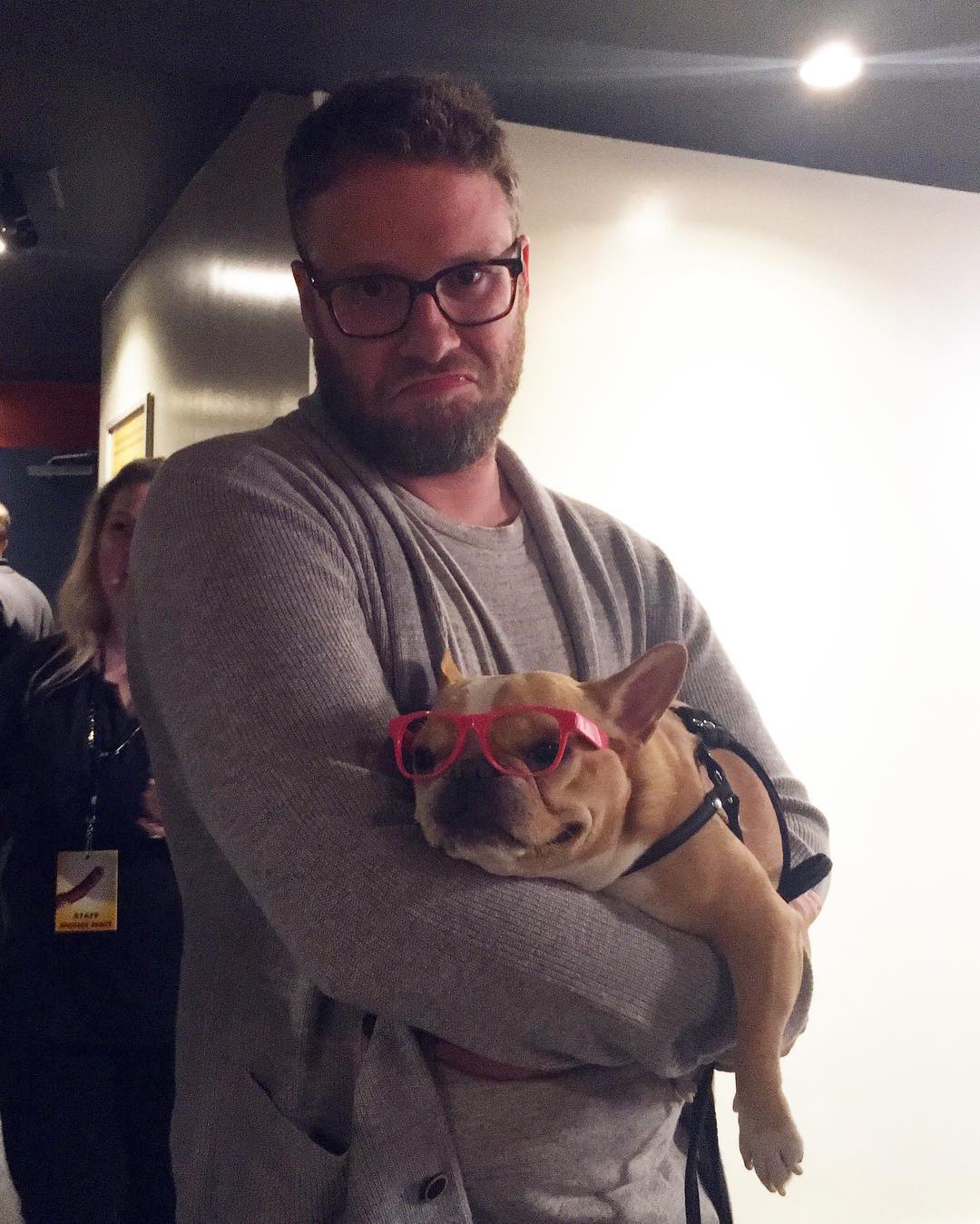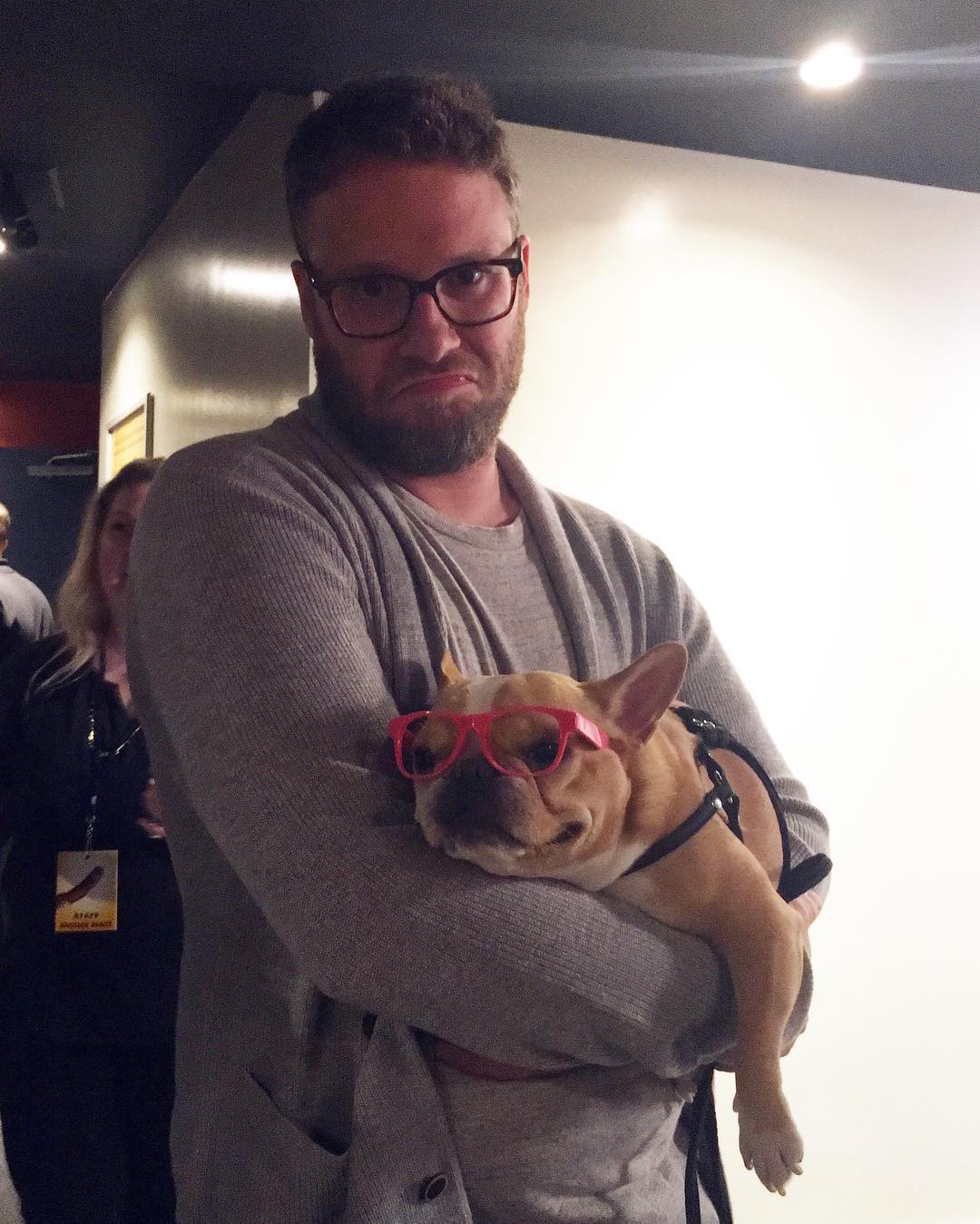 Her style has led to working with many fashion brands and appearances in Vogue, BuzzFeed, Town & Country, People, HuffPo, Bazaar, Cosmopolitan and many more.
Meeting Zoe Kravitz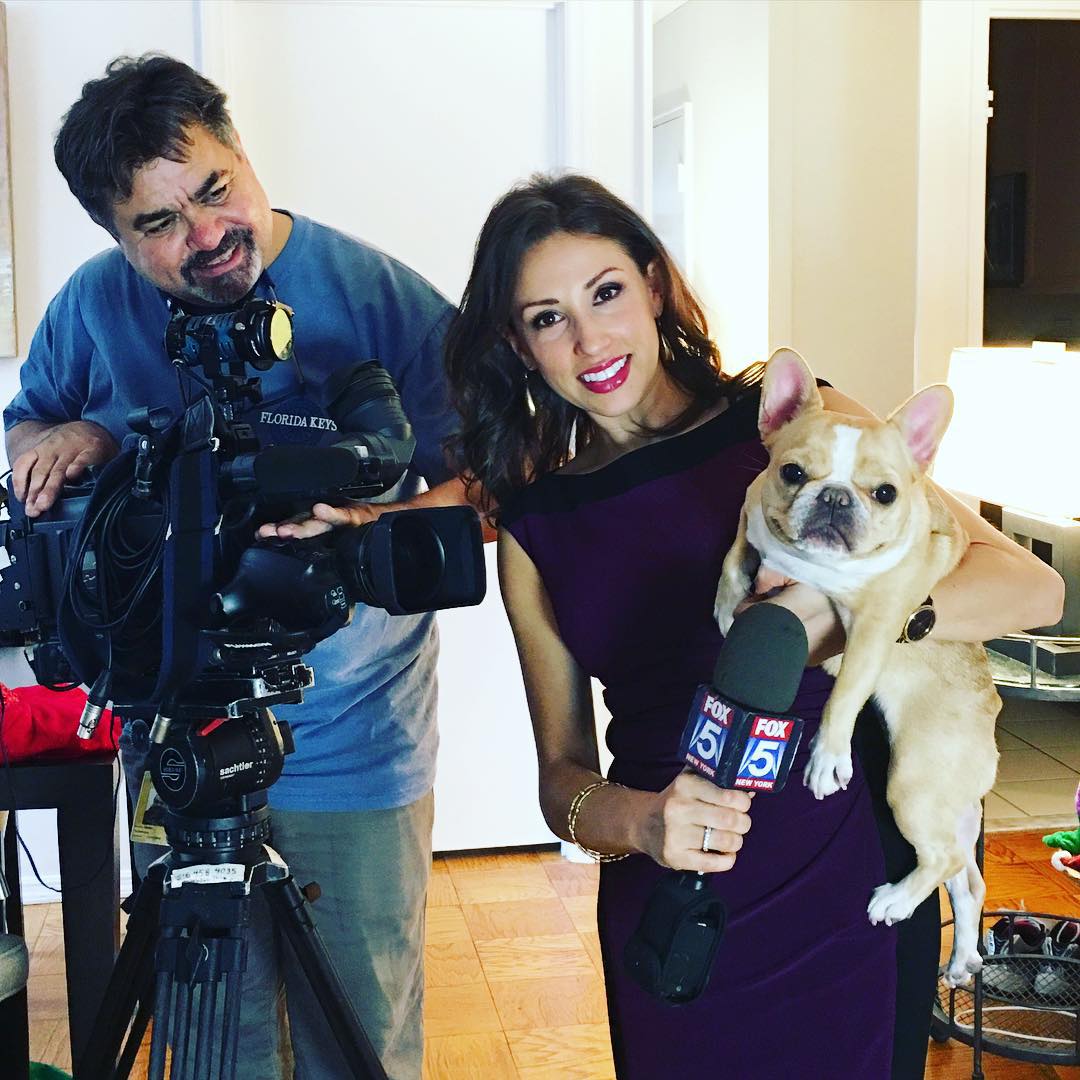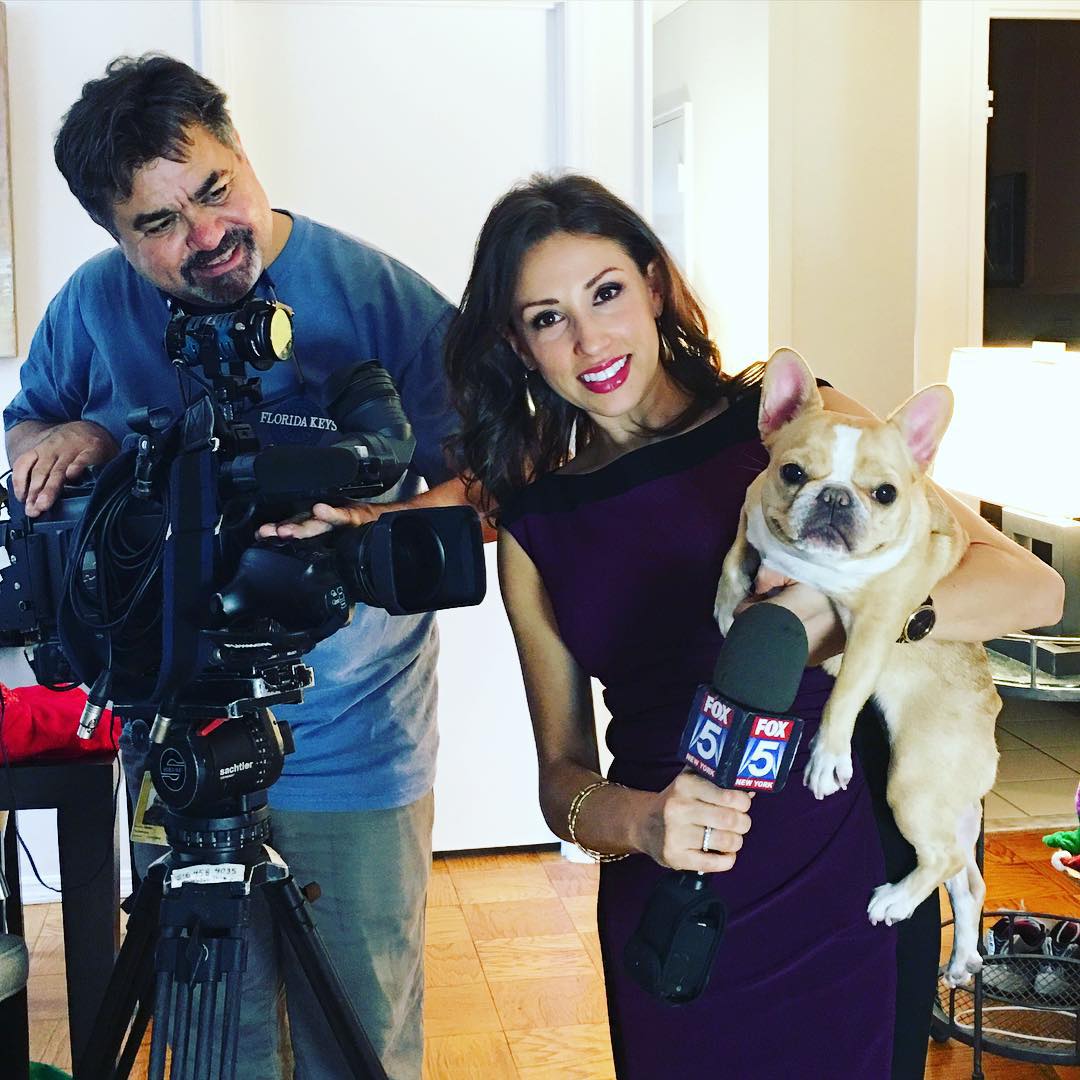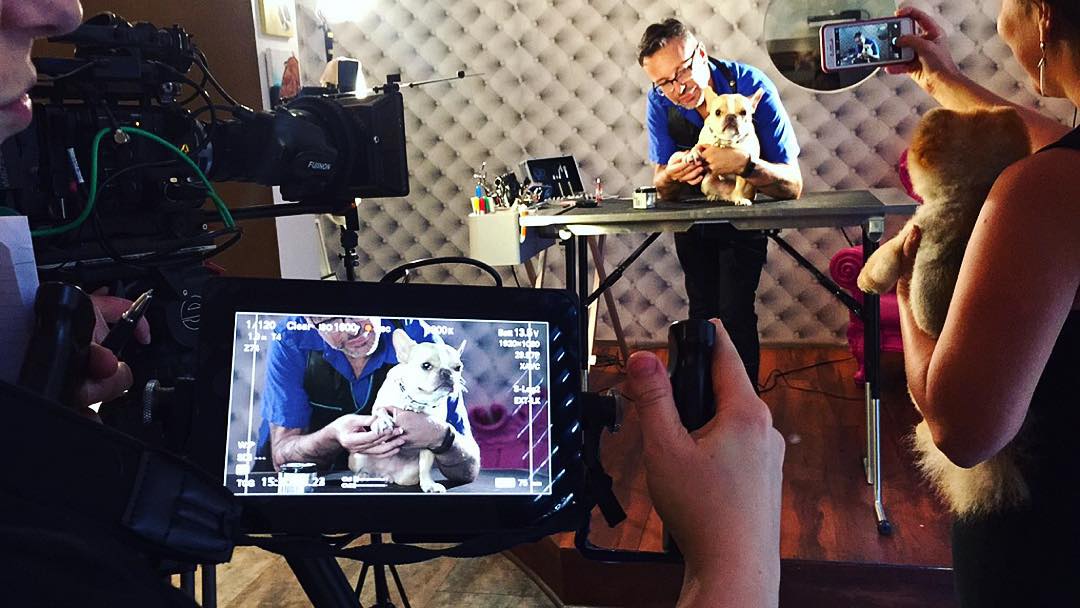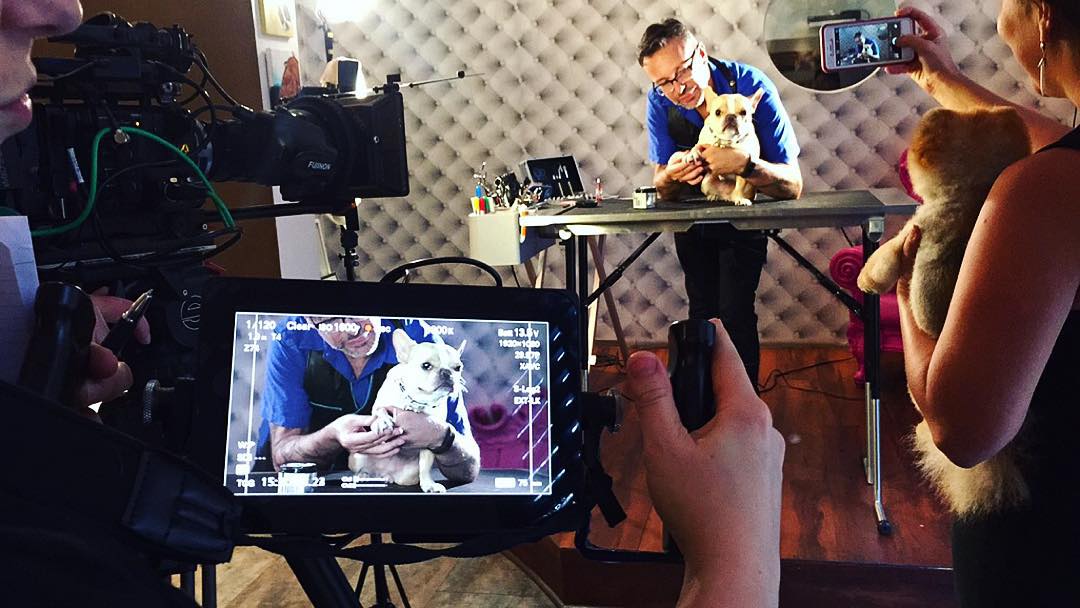 Her passion for travel has brought her around the world, with her fav spot being the fashion capital of Milan (obvs). She's even contributed to Travel + Leisure with an article on her best pet travel tips.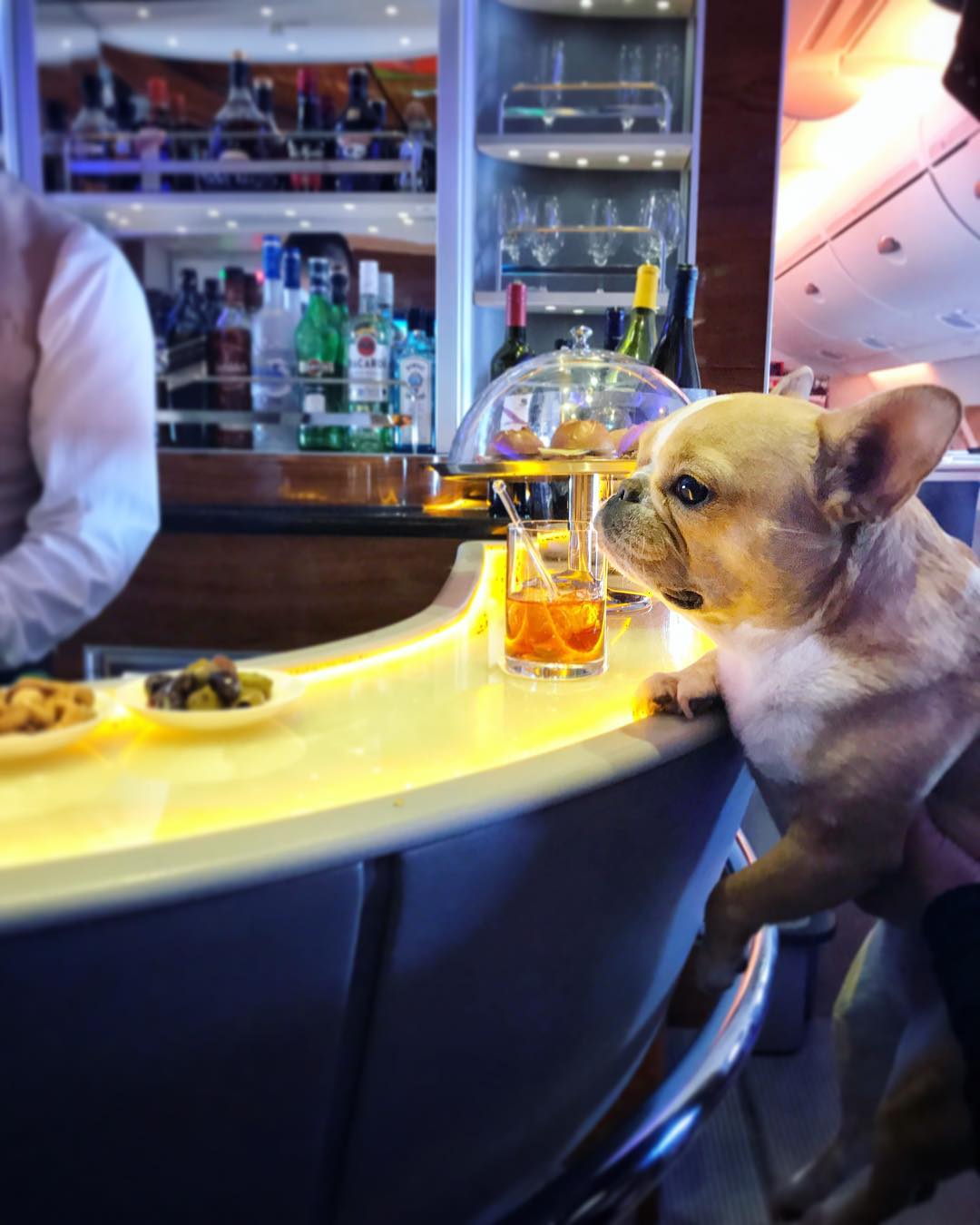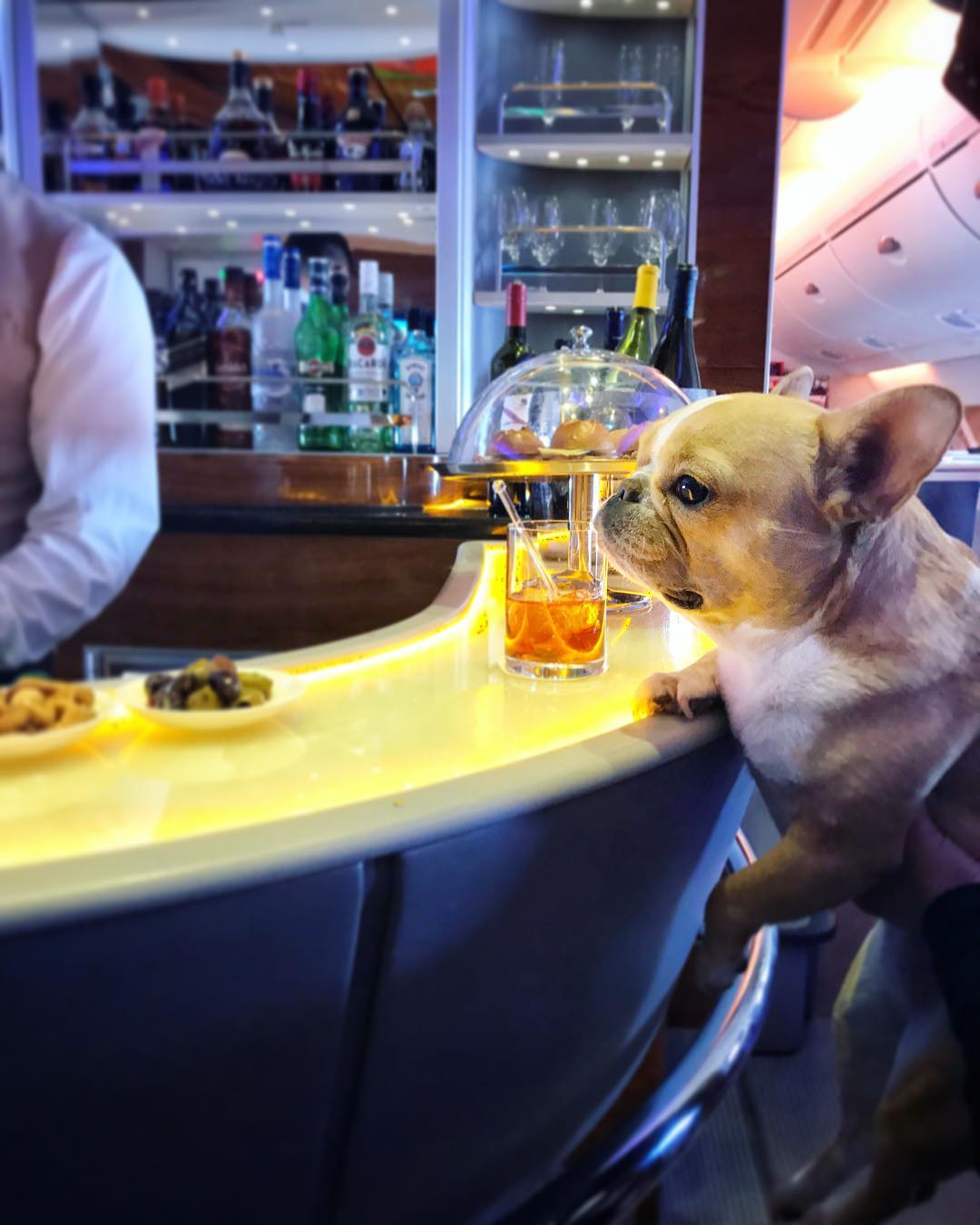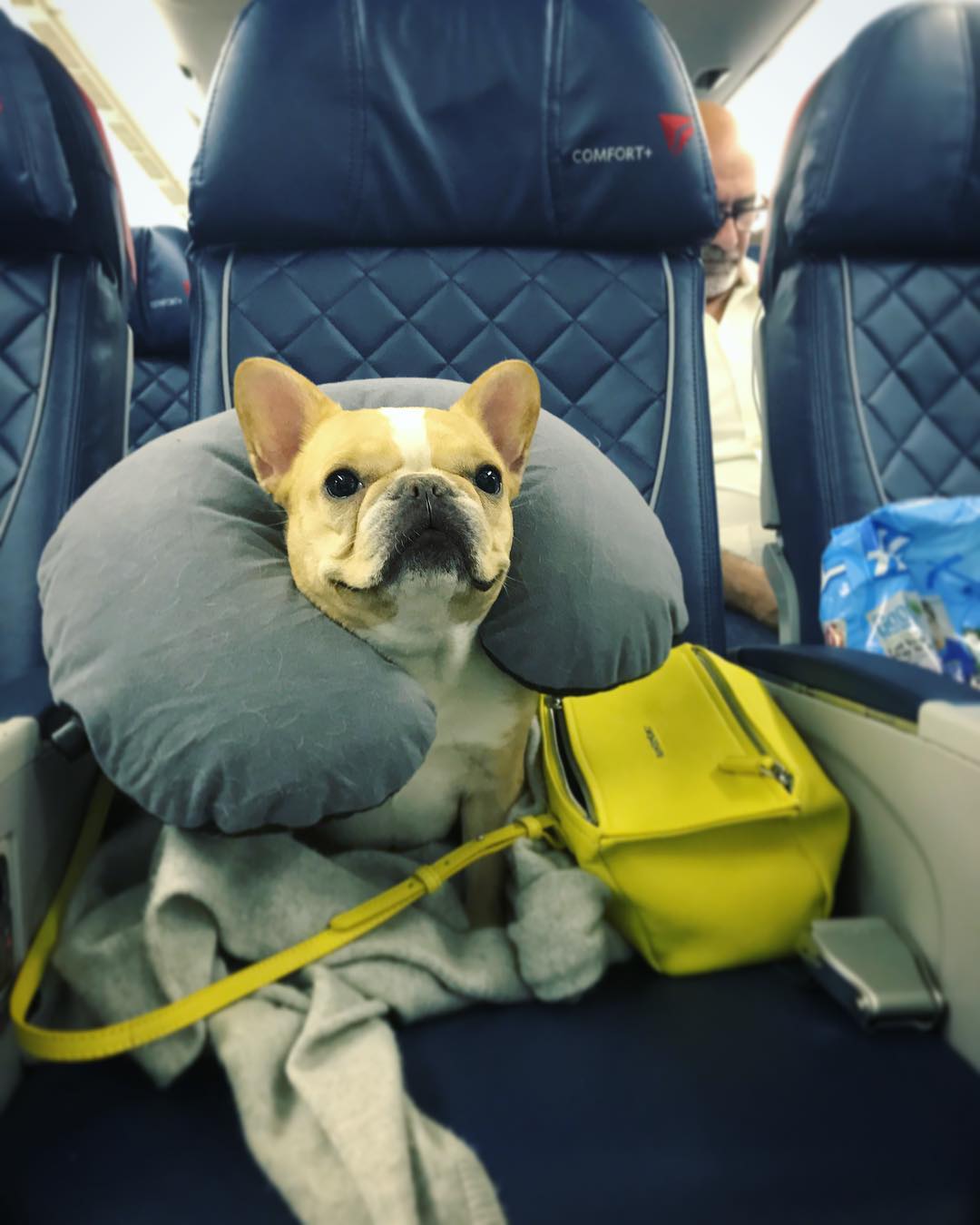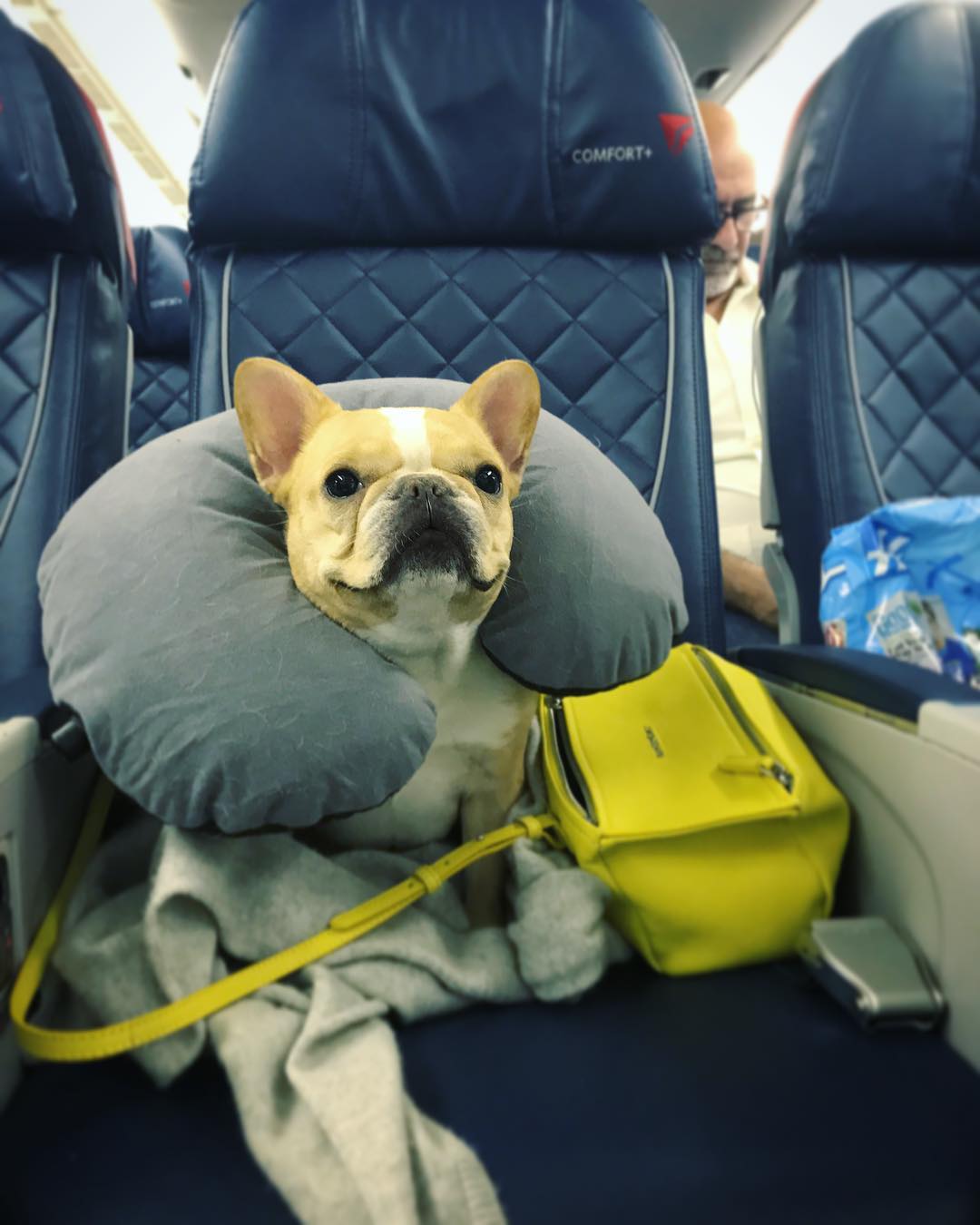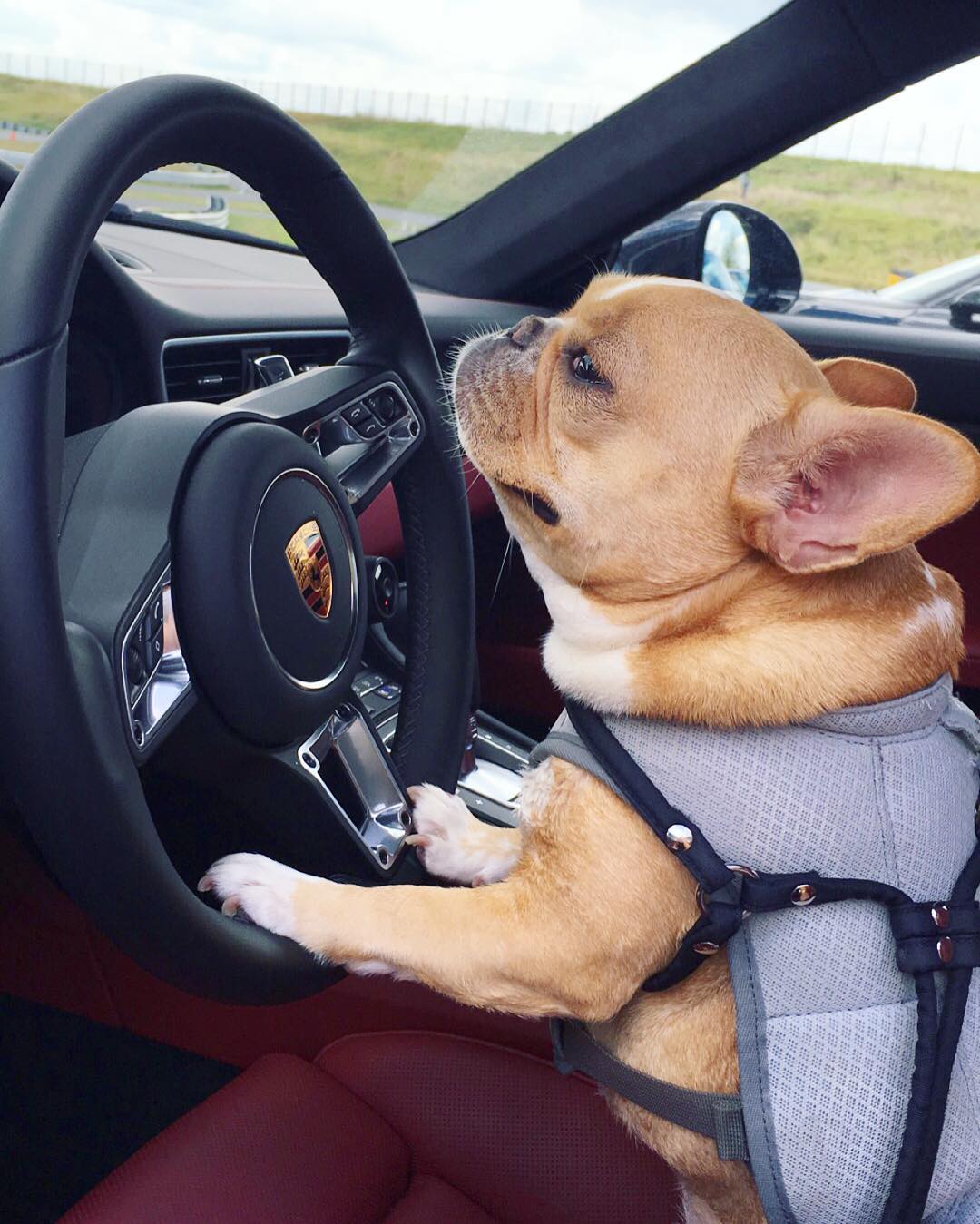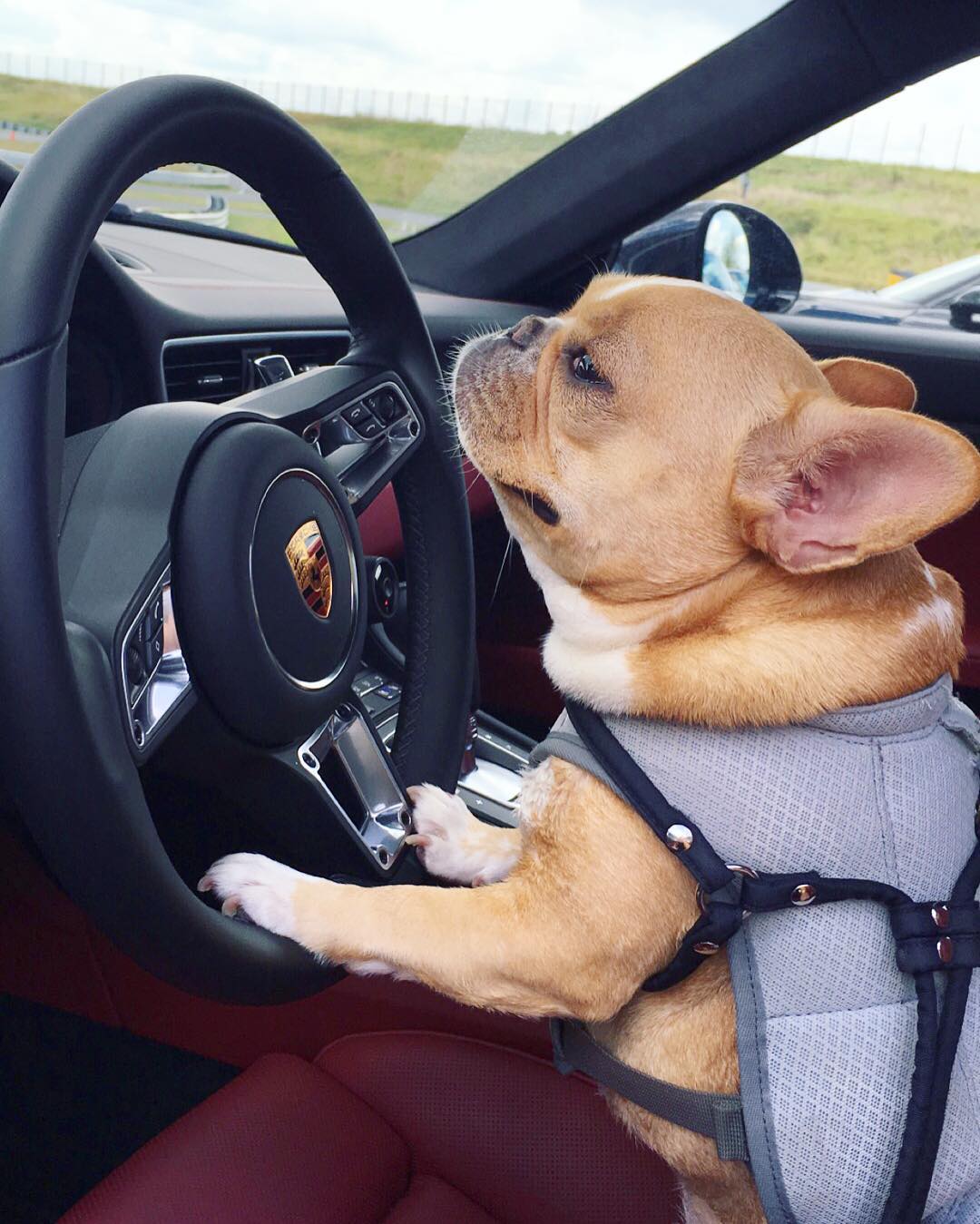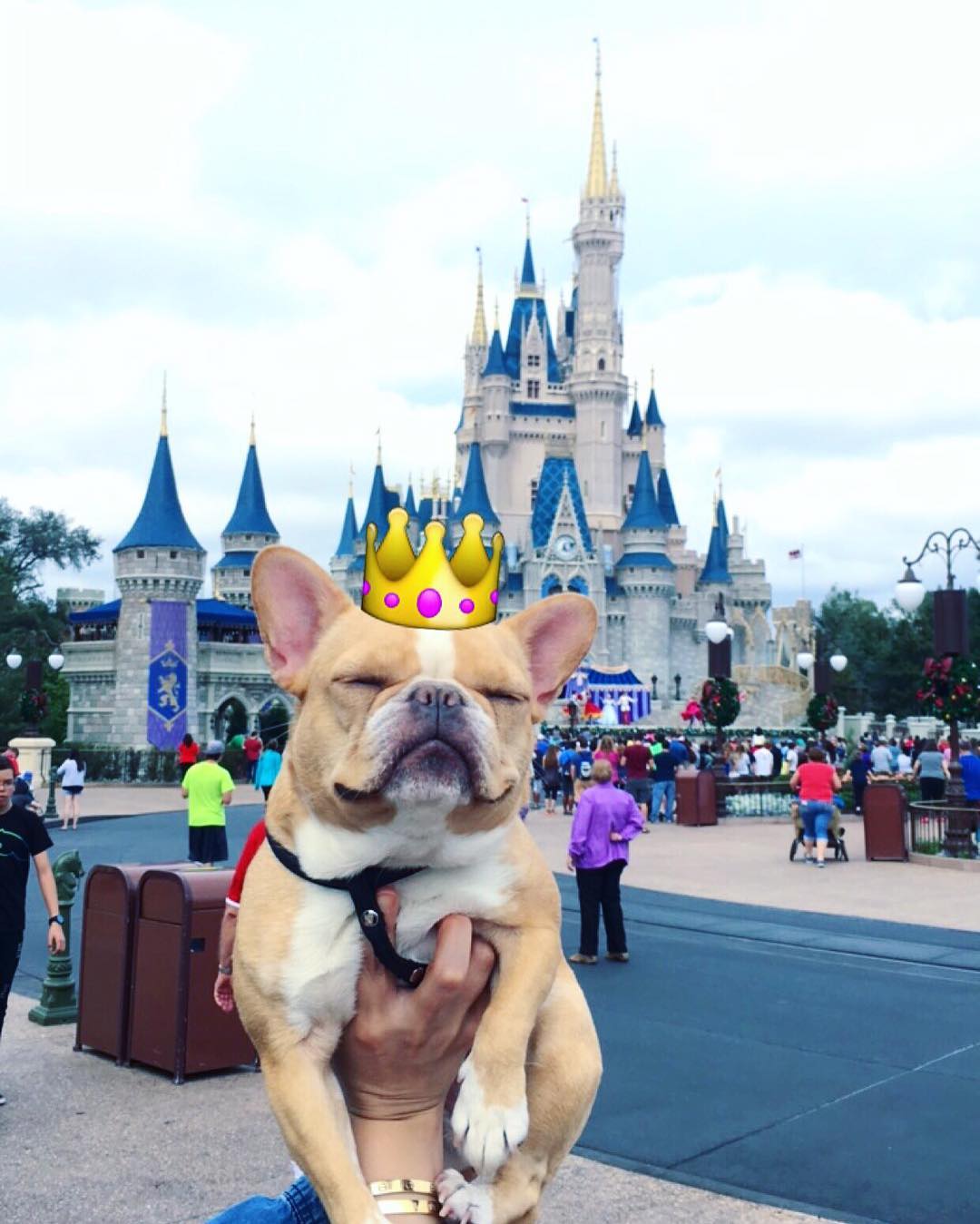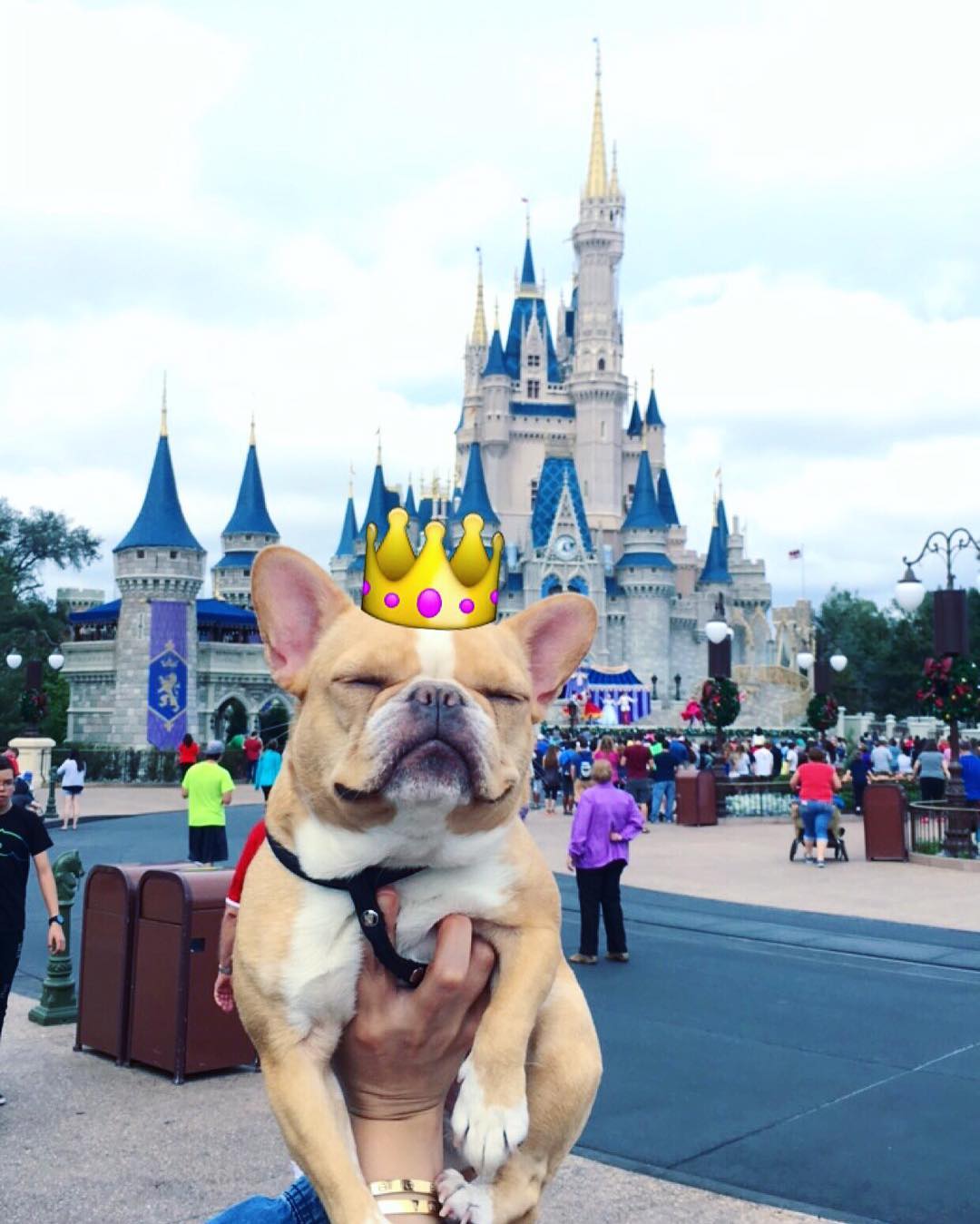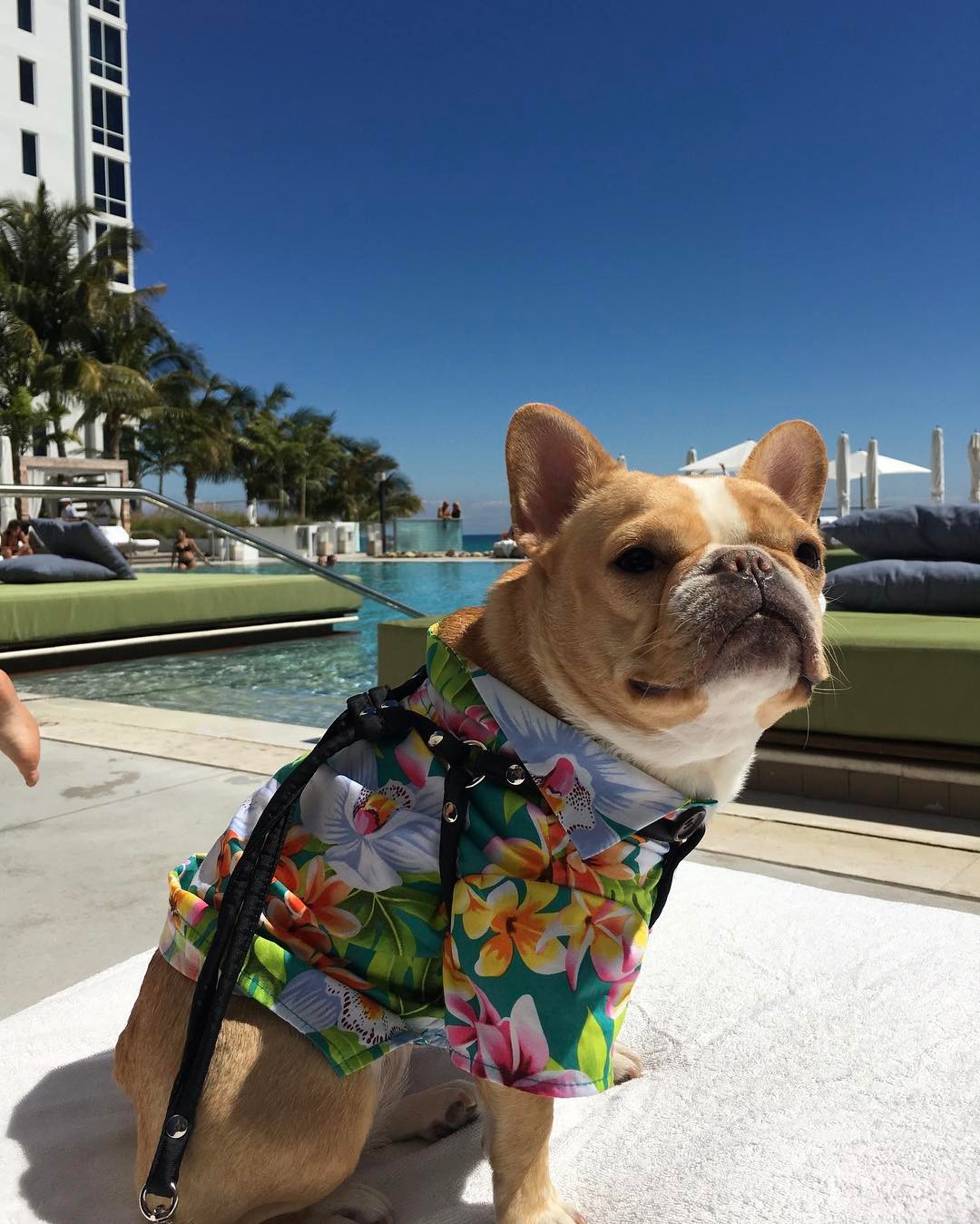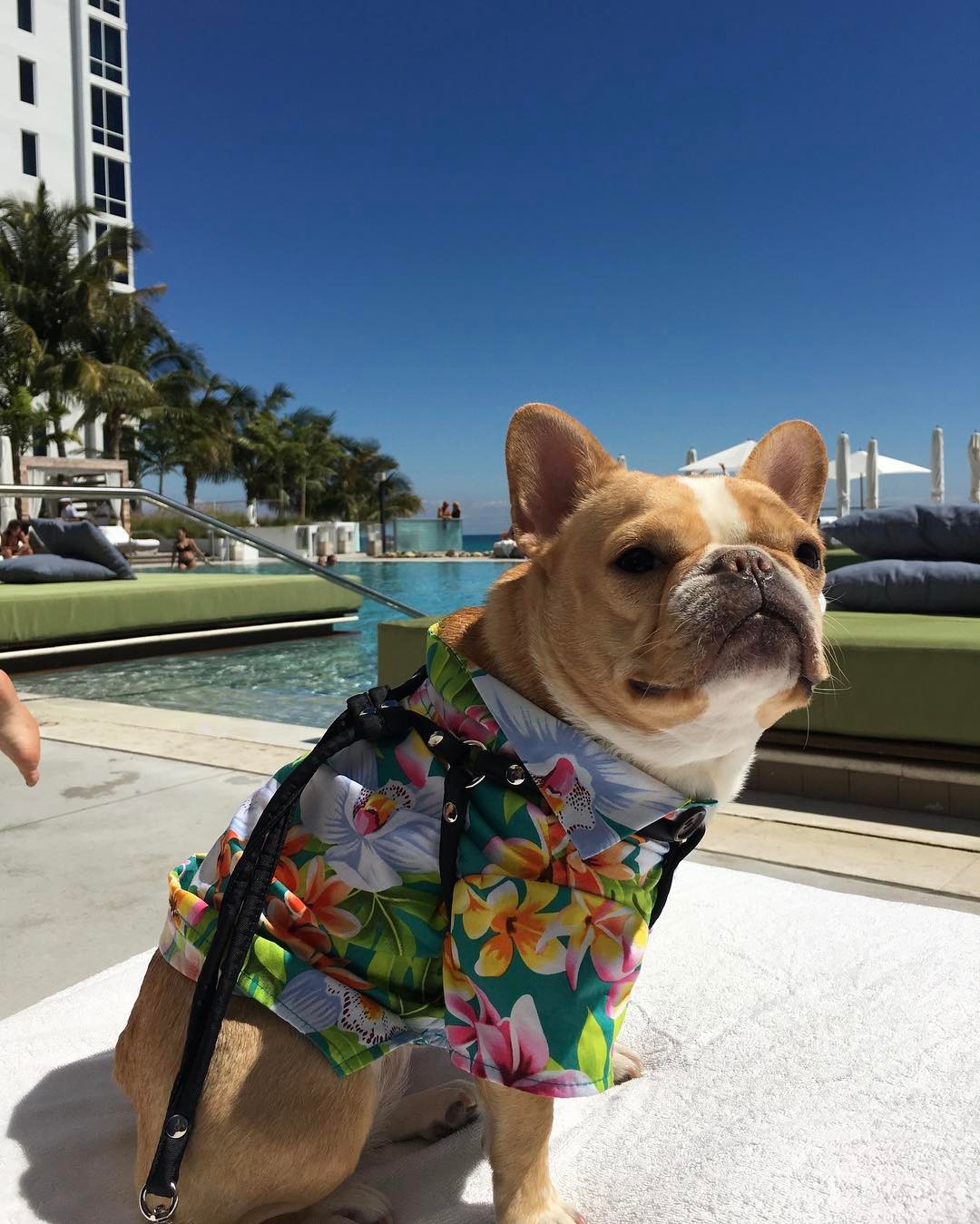 She also uses celeb status to give back. She threw a charity bash for her second bday with a raffle and silent auction to raise funds for the Humane Society of NY. She also collaborated with luxury scarf maker Donni Charm to create a line of dog scarves and with a local NYC producer to create Pawtty Bags, which are little dog purses to hold poop bags. Both of these projects benefited the Humane Society of NY.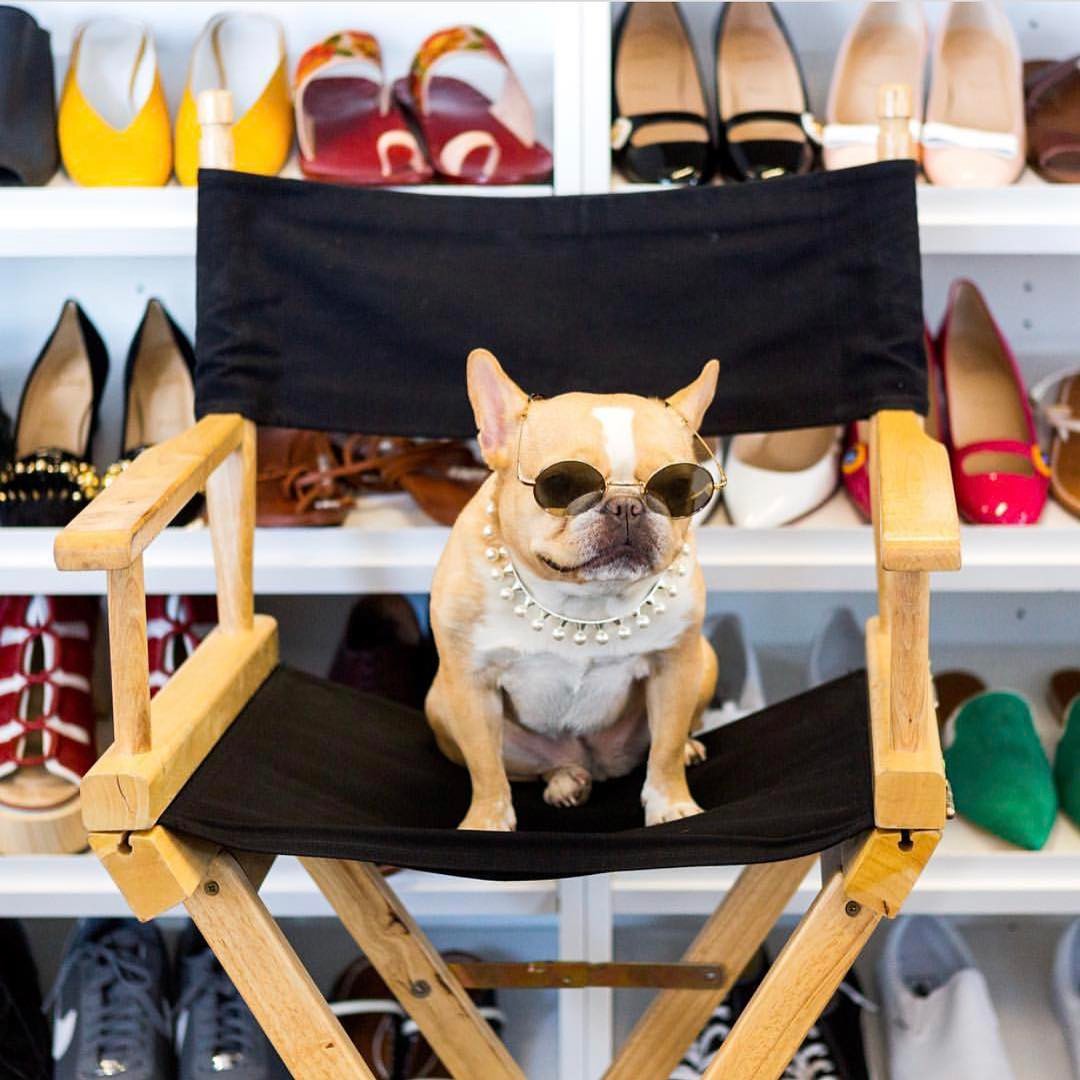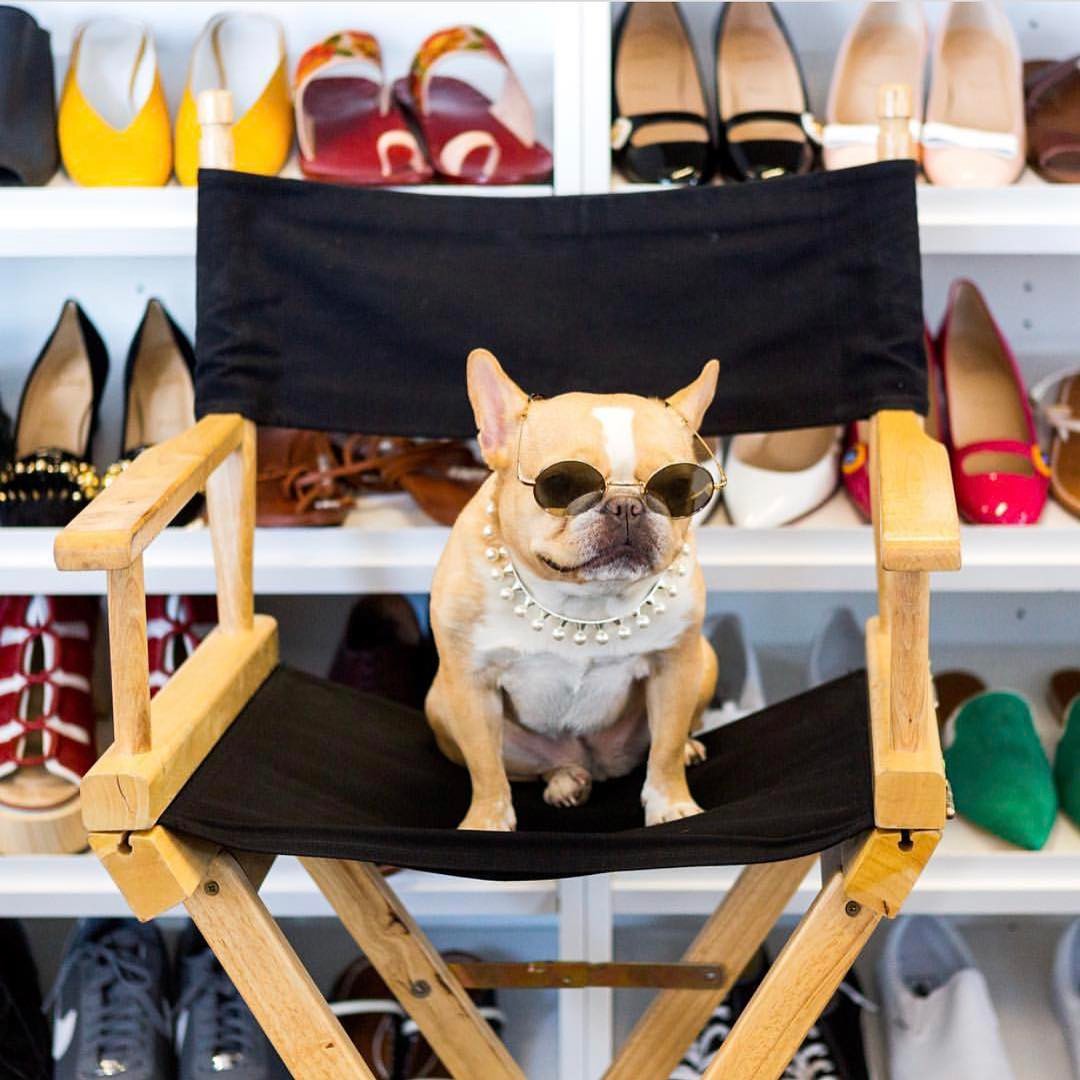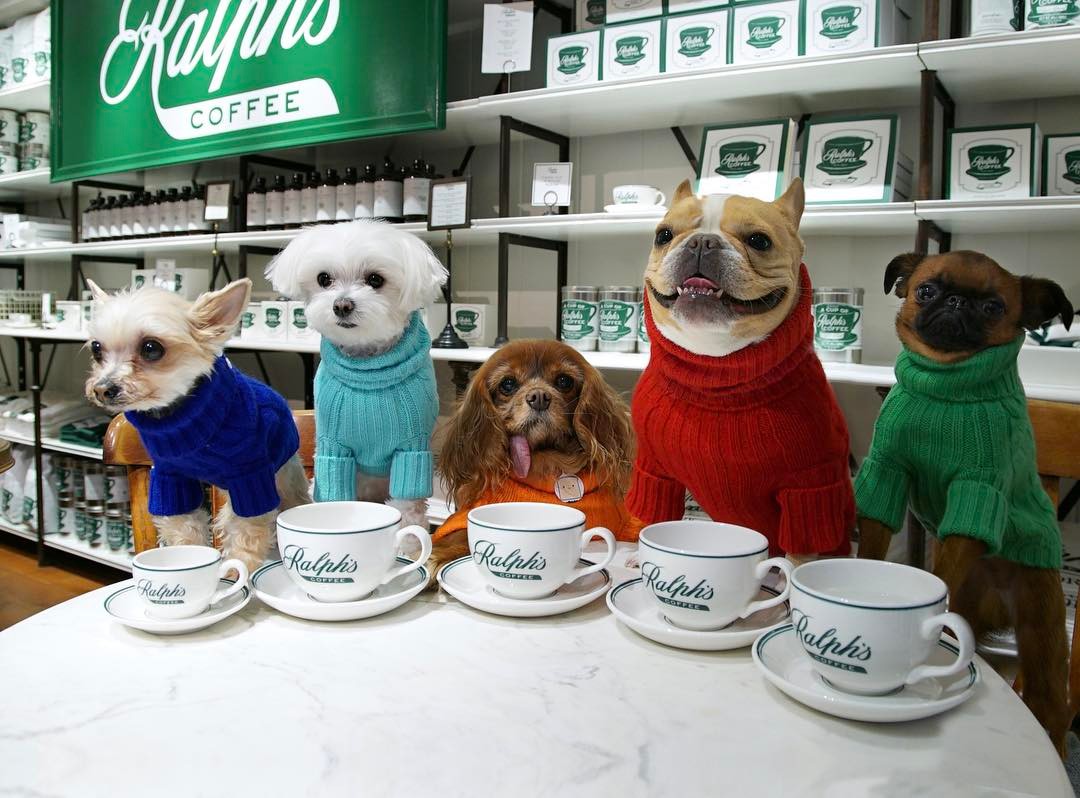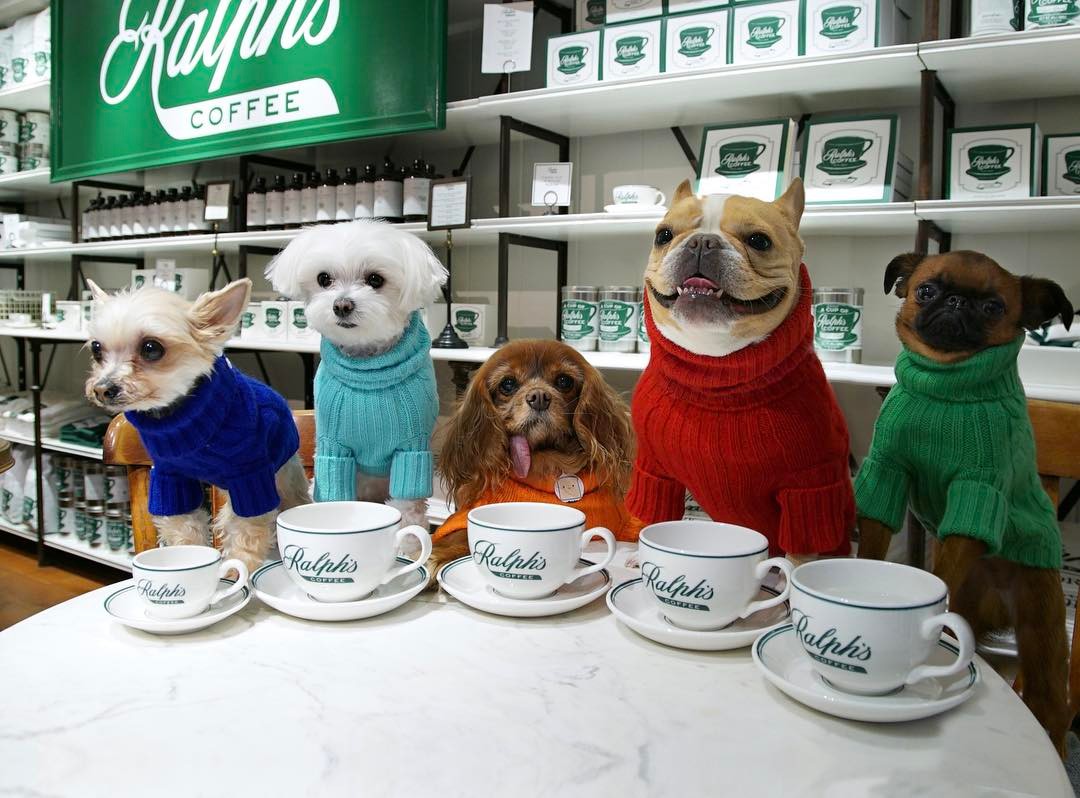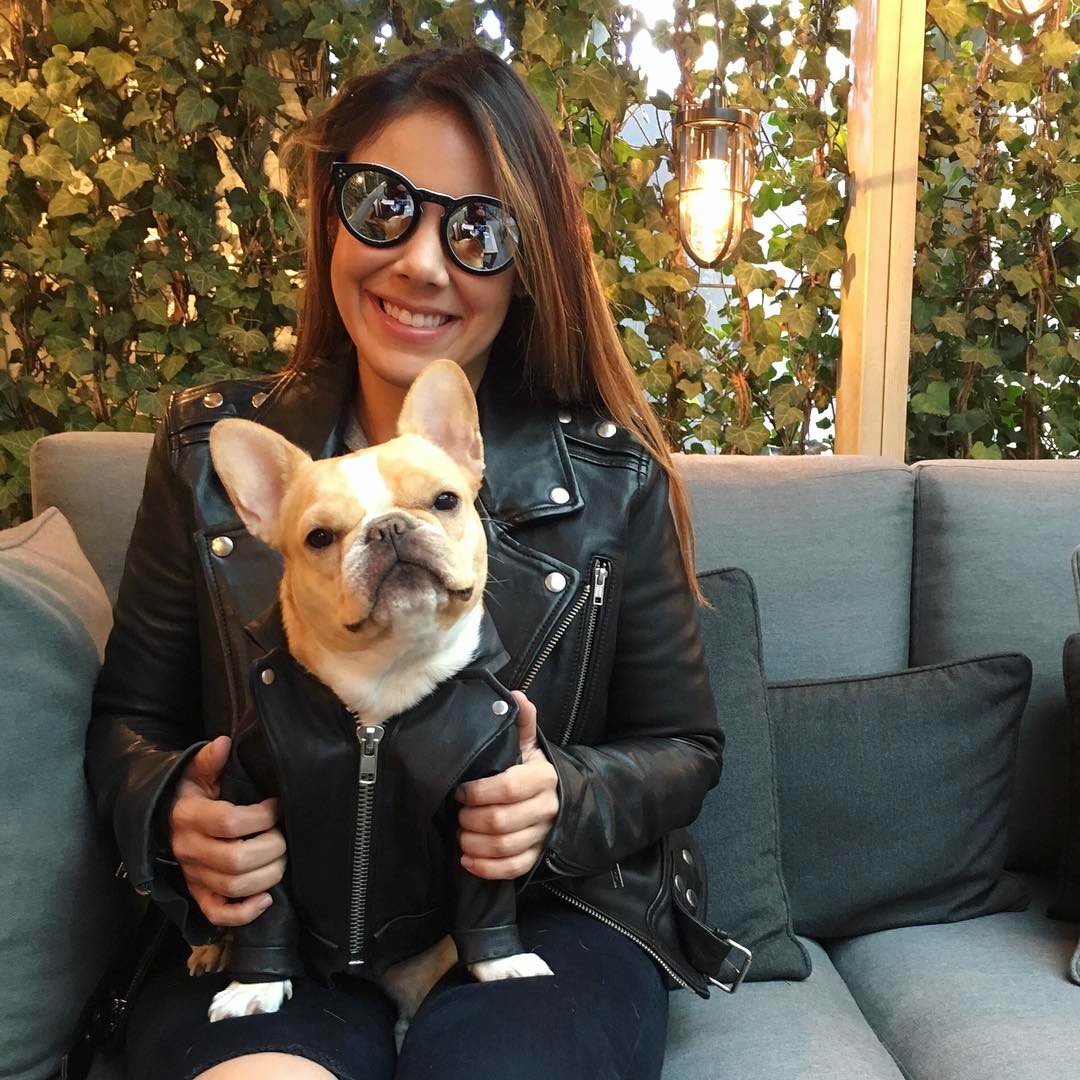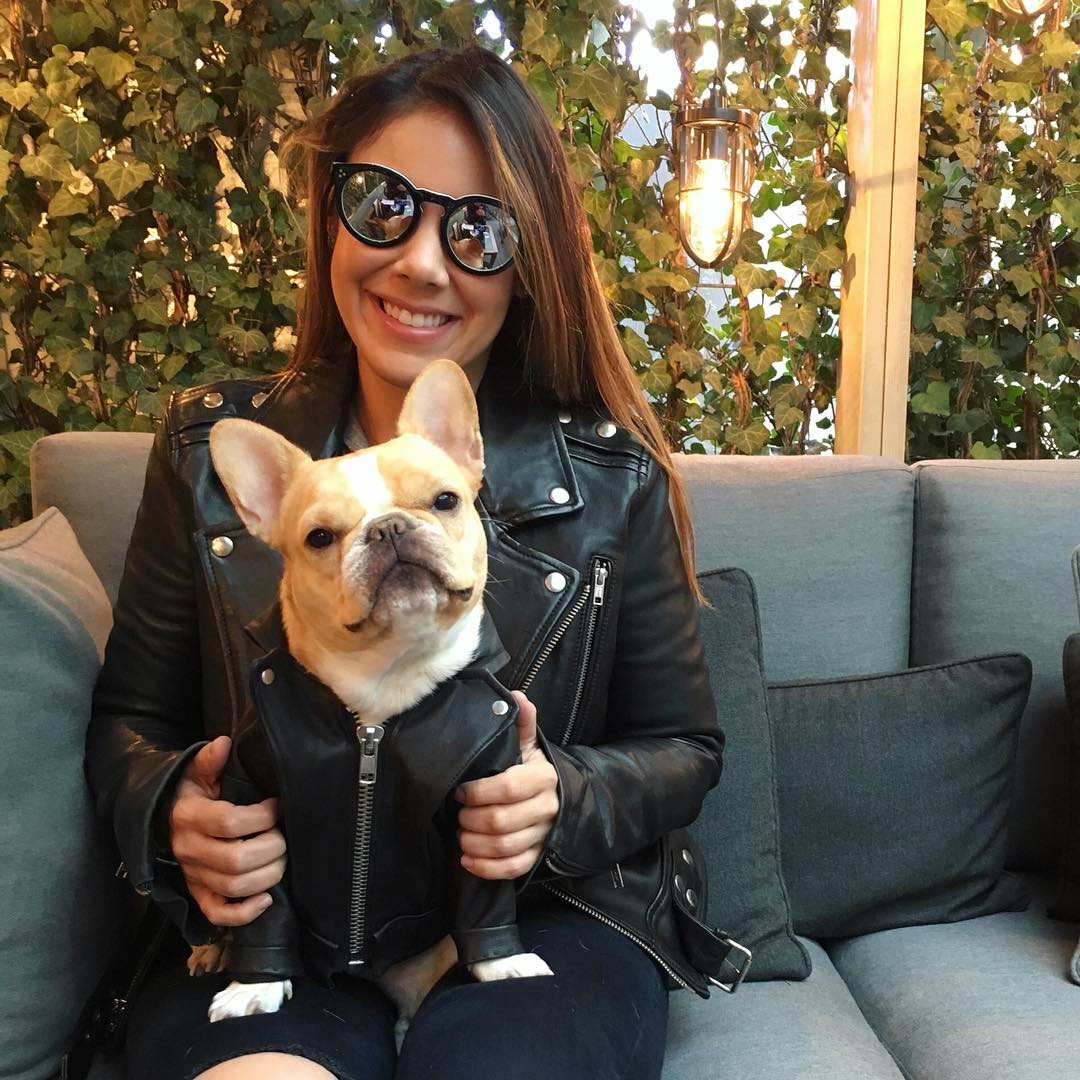 If you love frenchies, check out Top 10 Most Popular French Bulldogs on Instagram.