Heroes come in all shapes and sizes, this particular one is a retiree covered in fur. Luca is an eleven year old German Shepherd (which is 77 in dog years) who was called to duty last year when an elderly gentleman with Alzheimer's went missing.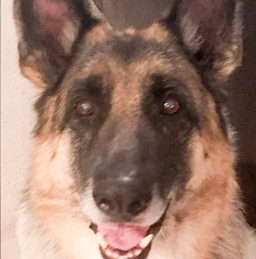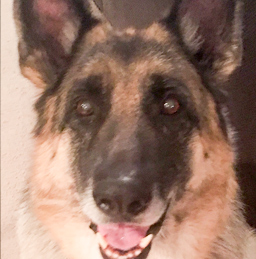 Two older men visited a salvage yard in Fort Worth, the day was going well until one of the men disappeared. Due to the medical condition and age of the man, many officers arrived on the scene immediately and an extensive search took place. With no luck and temperatures dropping, Sgt Medrano realized he would need to call in Officer Brock and Luca.
Luca had been retired from Search and Rescue however, his training hadn't faded over time. He excelled at avalanche, area, water and forest/desert searches during his service but his favourite part were the helicopter rides.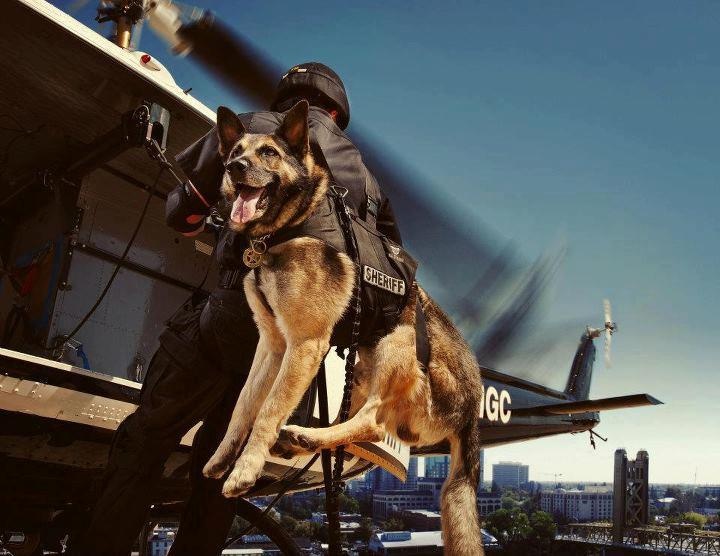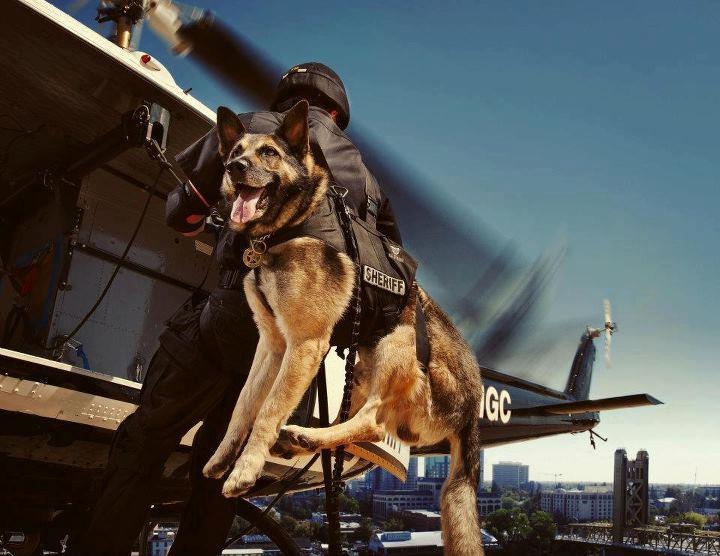 Luca tracked the man to a steep hill and drop off at a cold, rushing river. SAR officers shed their gear, swam across the river and rescued the man. Had Luca not found the man when he did, the man would have drowned or succumbed to the cold temperatures.
Luca's a prime example of the innate dedication and resilience found in Search and Rescue dogs. Luca's been nominated for a 2017 Hero Dog Award by the American Humane society. You can vote for him here!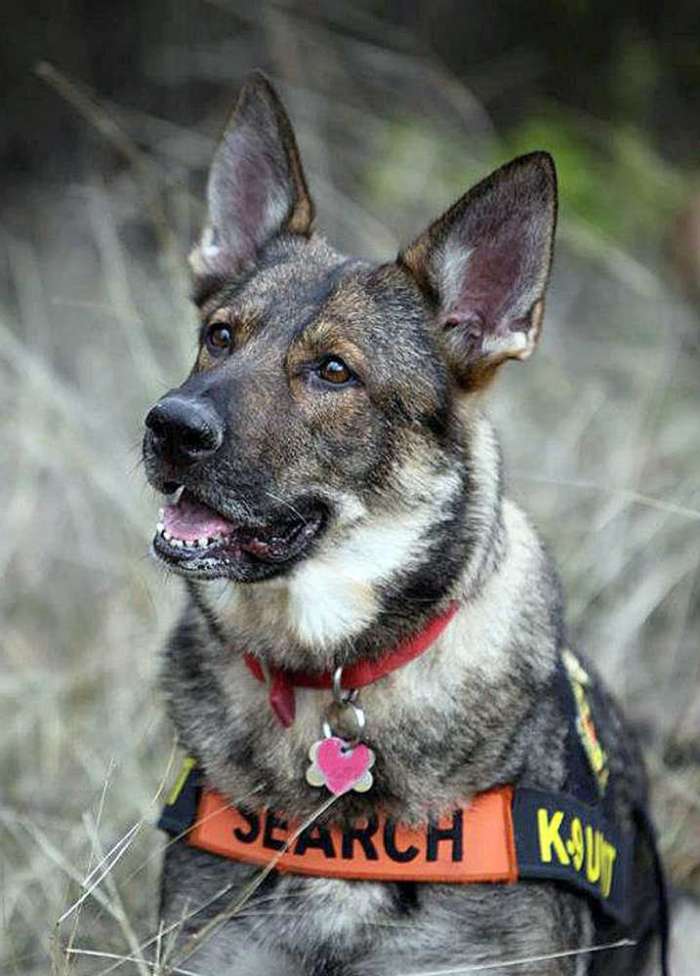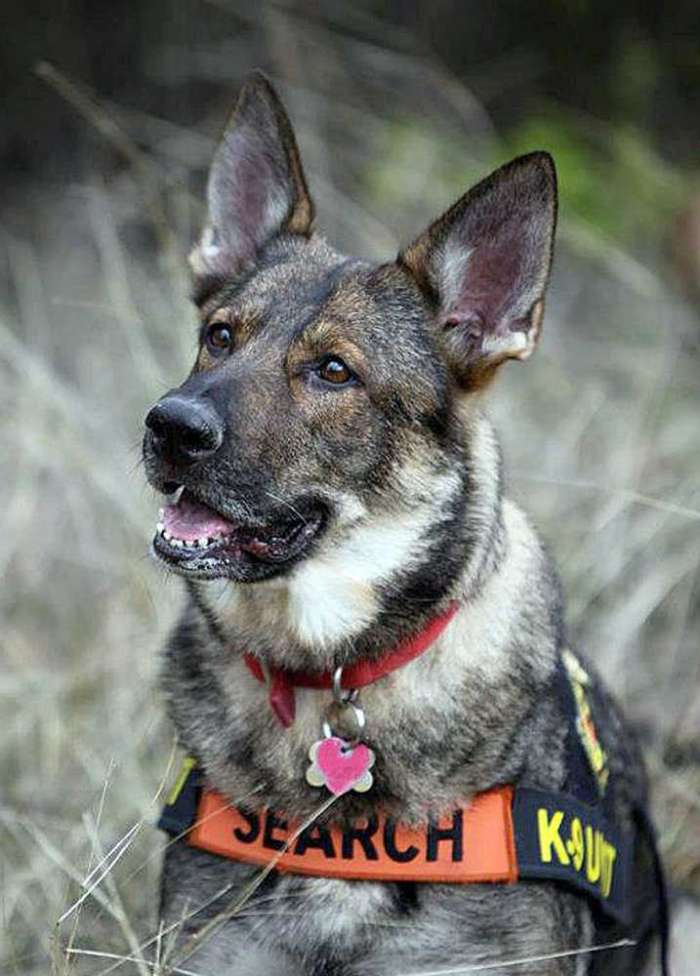 For more hero animals check out US Marine Cena, Masha the Cat, and Lulu the Pig.