The death toll in California continues to rise as wildfires destroy the state. One family was devastated when they had to leave their beloved two-time cancer survivor dog, Izzy, behind as they fled their Sonoma home.
Izzy panicked when her parents, Clint and Kathy Weaver, woke up in the middle of the night surrounded by flames. The dog ran away into the inferno and her parents had no choice but to leave without her. They lost everything but were most upset about leaving Izzy behind.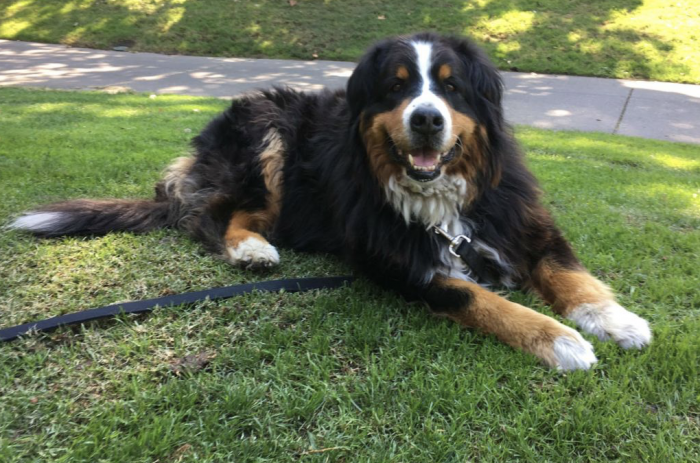 Beckyjean Widen, the couple's daughter, wrote on Facebook that her parents "had to drive through walls of flames and across a burning wooden bridge." But, she states that her husband Patrick and brother Jack were "determined to try to get back to my parents property to see if by some miracle Izzy survived. They were turned away by police officers, but if you know my brother Jack or husband Patrick…neither one likes to be told no. They ended up hiking just under 3 miles to my parent's property.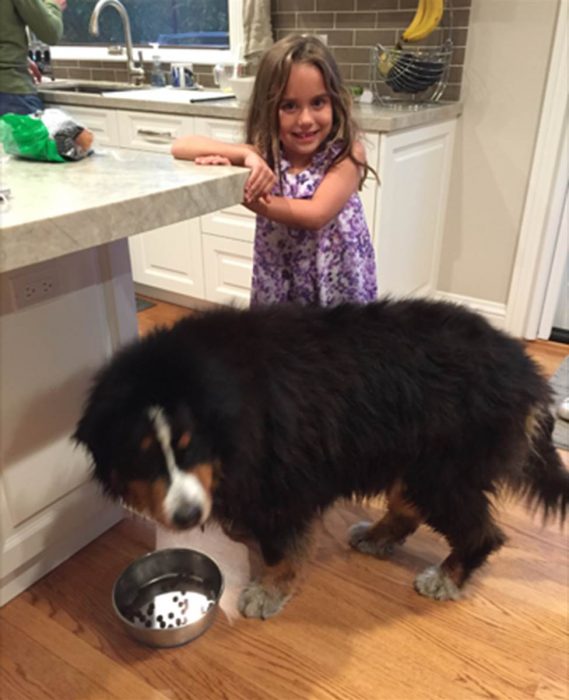 Beckyjean posted this video on her Facebook. You can see the smoke and burned down structures leading up to the Weaver's home, which was completely destroyed. At the end of the video, the two men have a teary reunion with Izzy, who miraculously survived the wildfire.
Izzy was checked out by a vet and appears to be in good health, although a bit singed and stressed out, she's just happy to be back with her family.
For more lucky animals, check out Jill the squirrel who survived Hurricane Isaac or this lucky hawk who hitchhiked his way out of Hurricane Harvey.