Are Canuck the Crow's days of looting, harassing, and breaking hearts coming to an end?
The Canadian crow @canuck_and_i has a notorious reputation to uphold in East Vancouver, a hipster mecca located in British Columbia. He harasses people in McDonald's, dive-bombs postal workers, and robs and steals as he pleases. But, with the announcement of a brood of baby birds with wifey Cassiar, will that all change?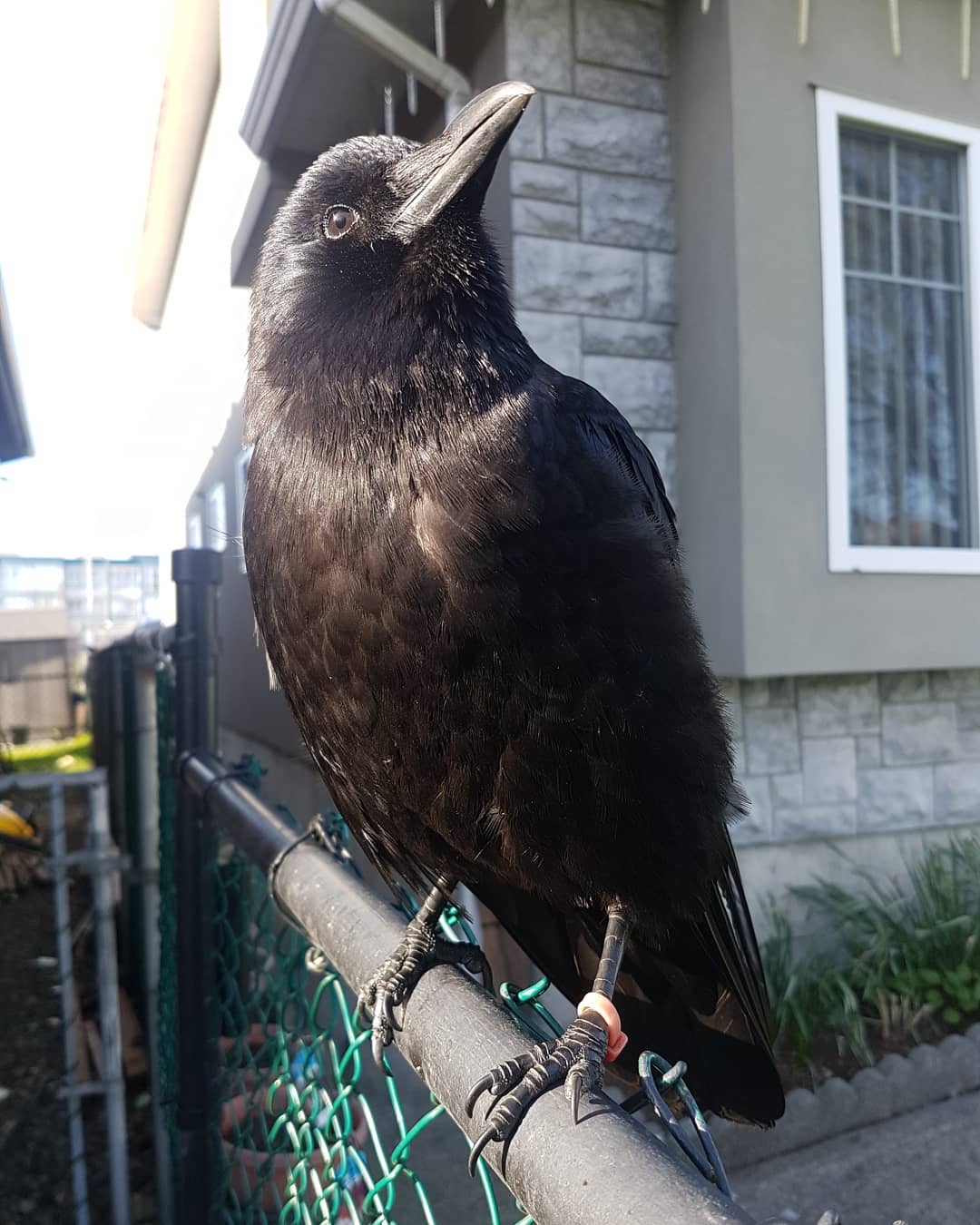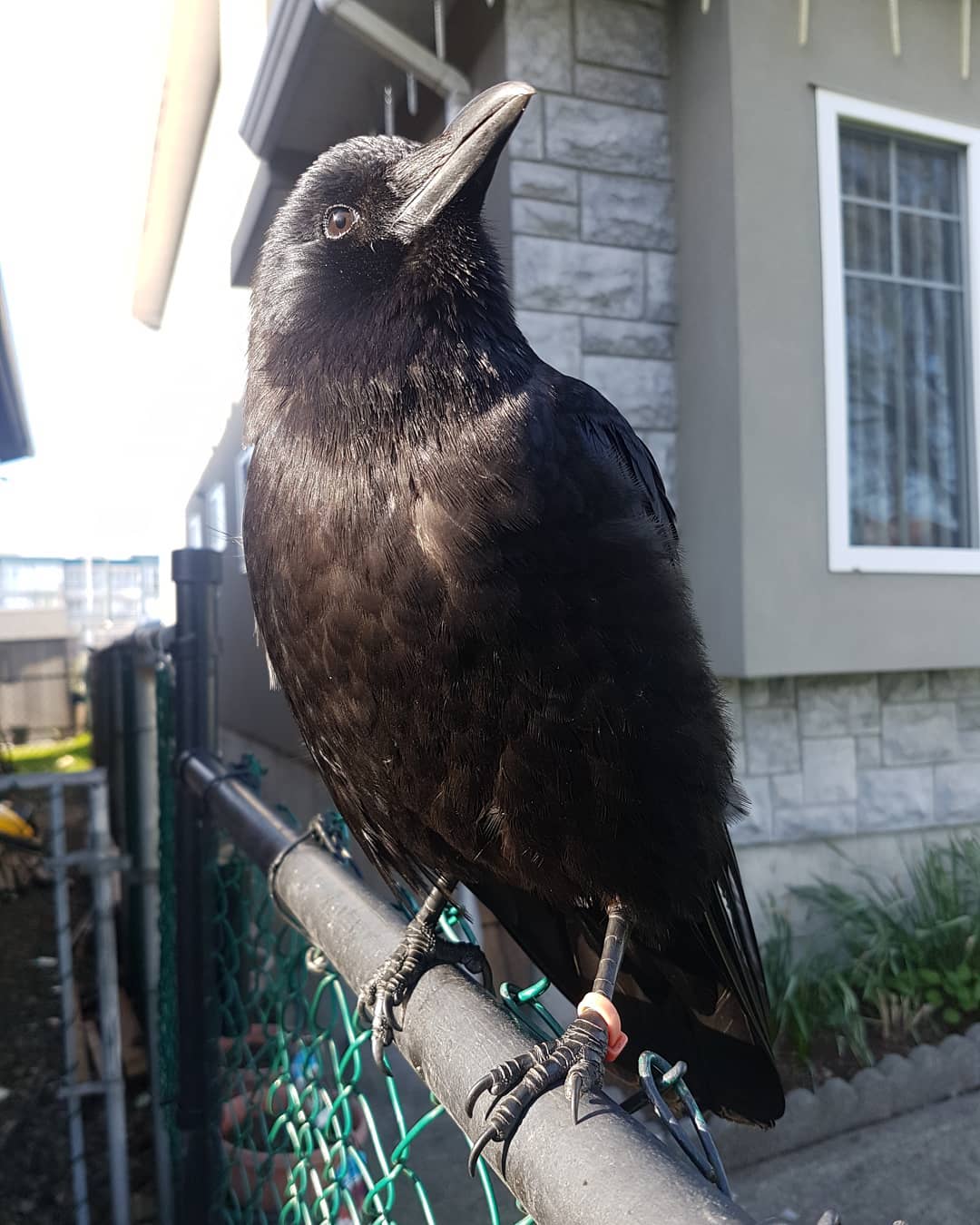 Canuck the Crow made headlines one month when he stole a weapon from a crime scene. A man attacked a police officer with a knife and was apprehended. Canuck decided that he needed a new switchblade, nabbed the knife, and took off.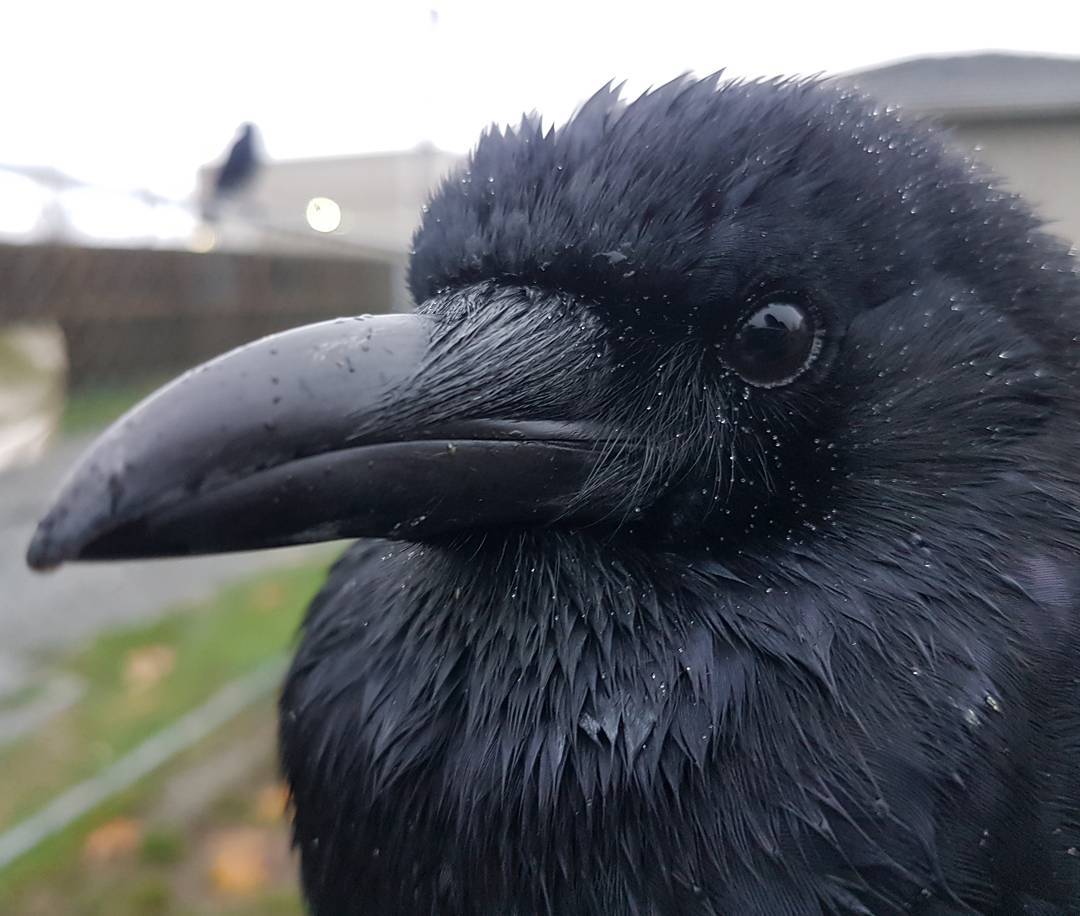 The movie-star bad boy might have to take time away from his rockstar lifestyle but at least he has a good job to fall back on. Canuck the Crow can support his growing family with his job at the PNE; he's an honorary employee making $12.27 an hour for entertaining guests.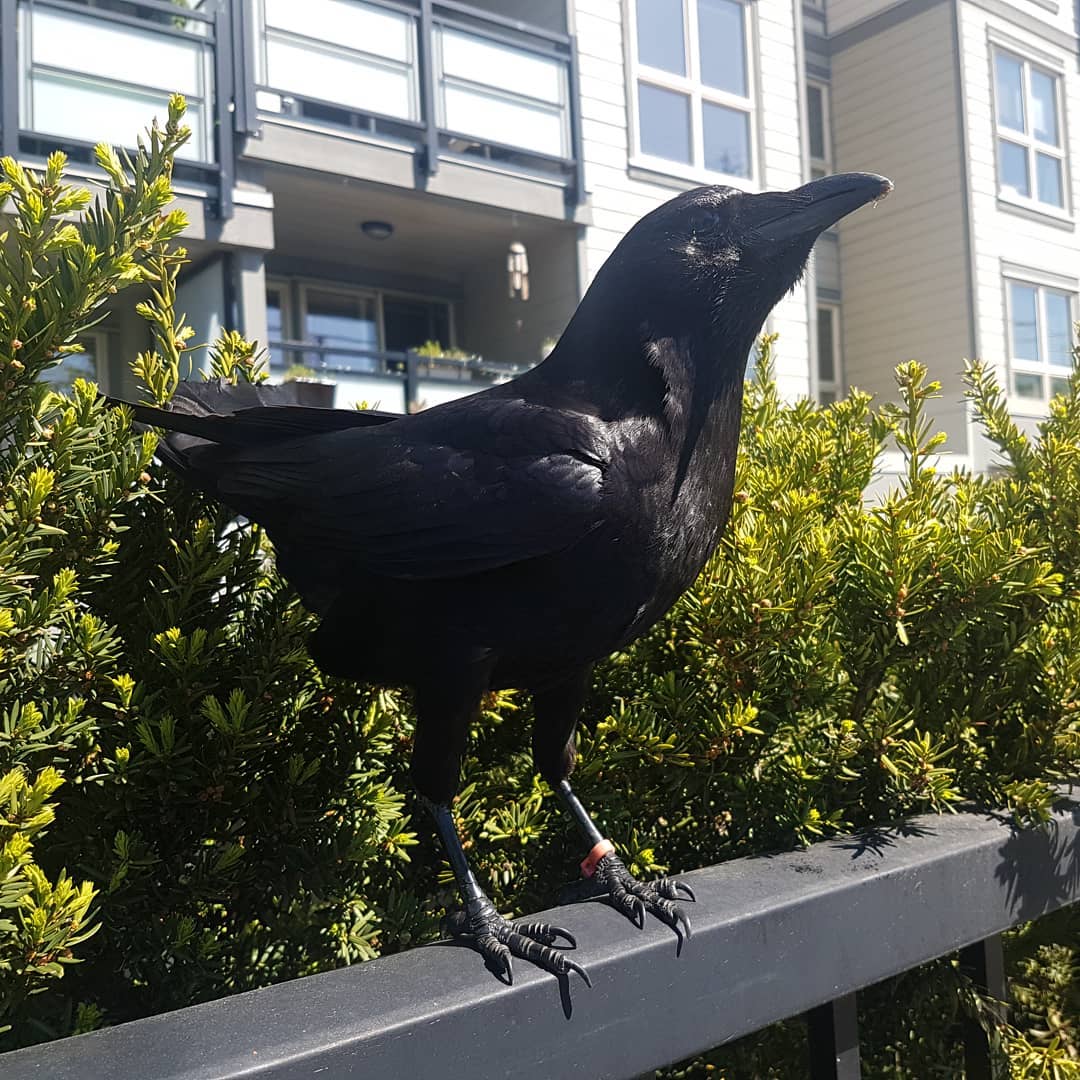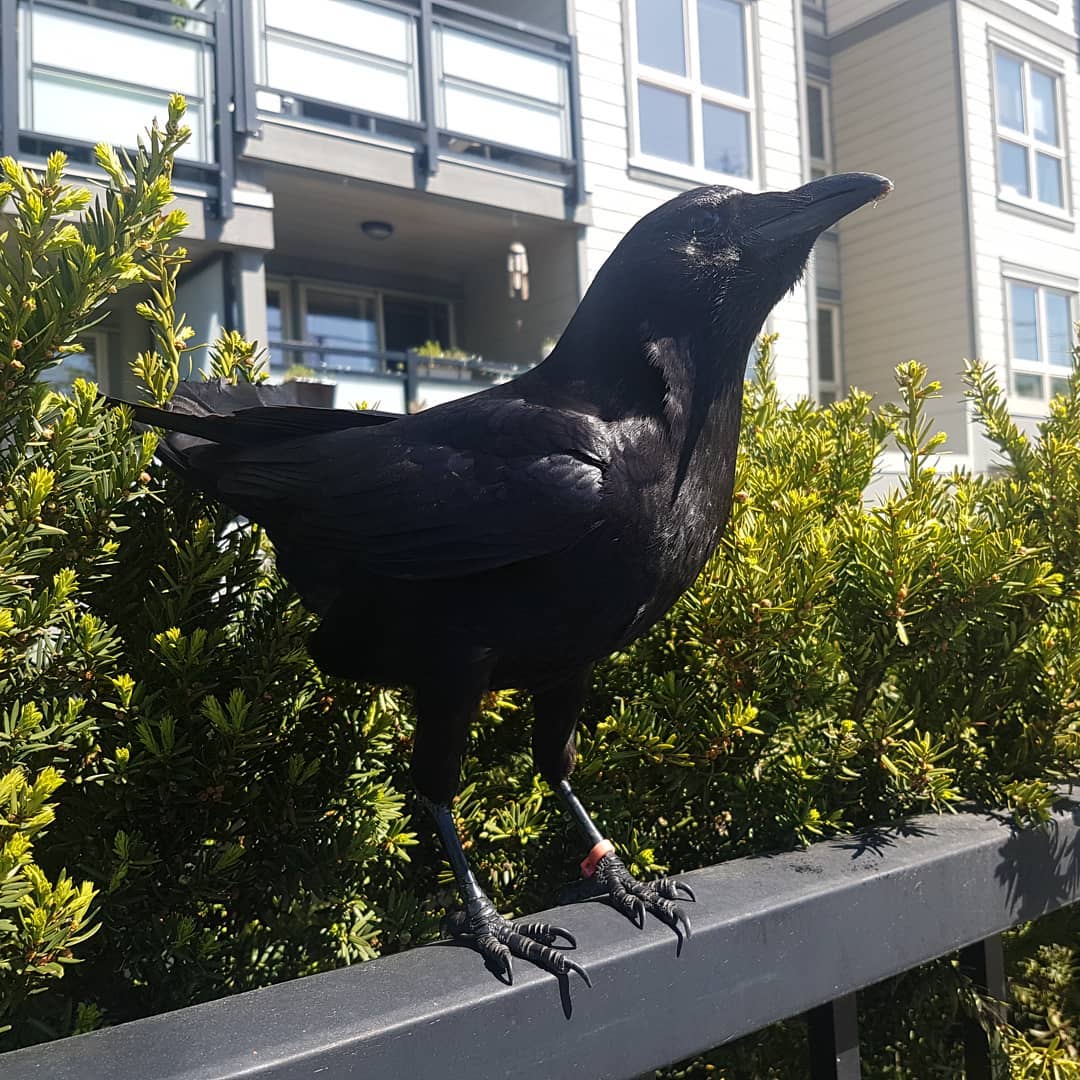 Read more on Canuck the Crow's mischievous ways here.