Bennie's a black lab lookin' for love.
The black lab was found abandoned and paralyzed in the streets of China. He was found by rescuers who brought him to safety and provided him with life-saving surgery. His back legs are paralyzed – Bennie gets around on wheels. His rescuers say that Bennie doesn't know (or care) that he's paralyzed.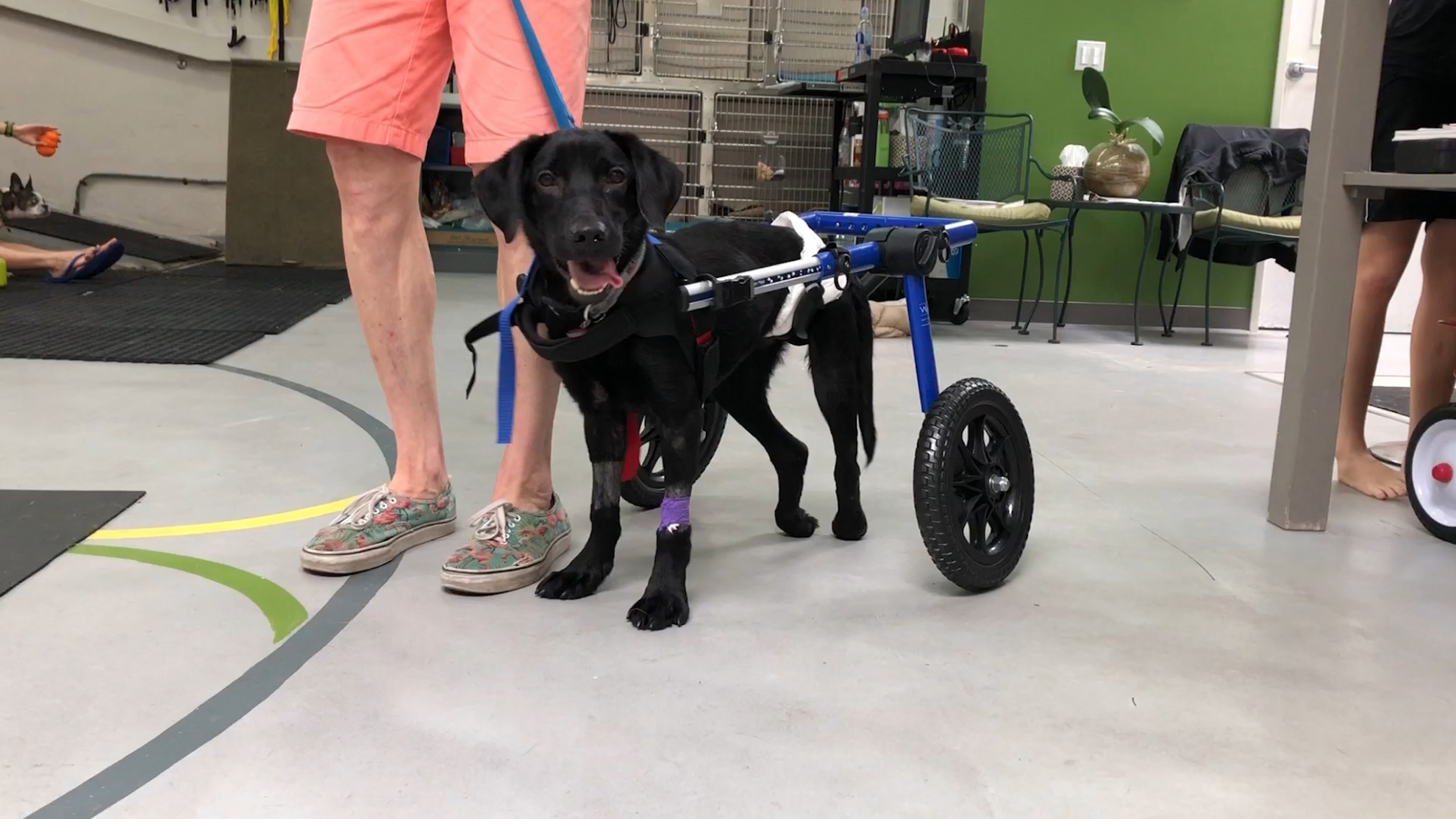 The Rescue + Freedom Project wants to bring him to America, where he will be able to get physical therapy and possibly another surgery. They'll be there every step of the way but are asking for one compassionate individual to provide Bennie with a loving home.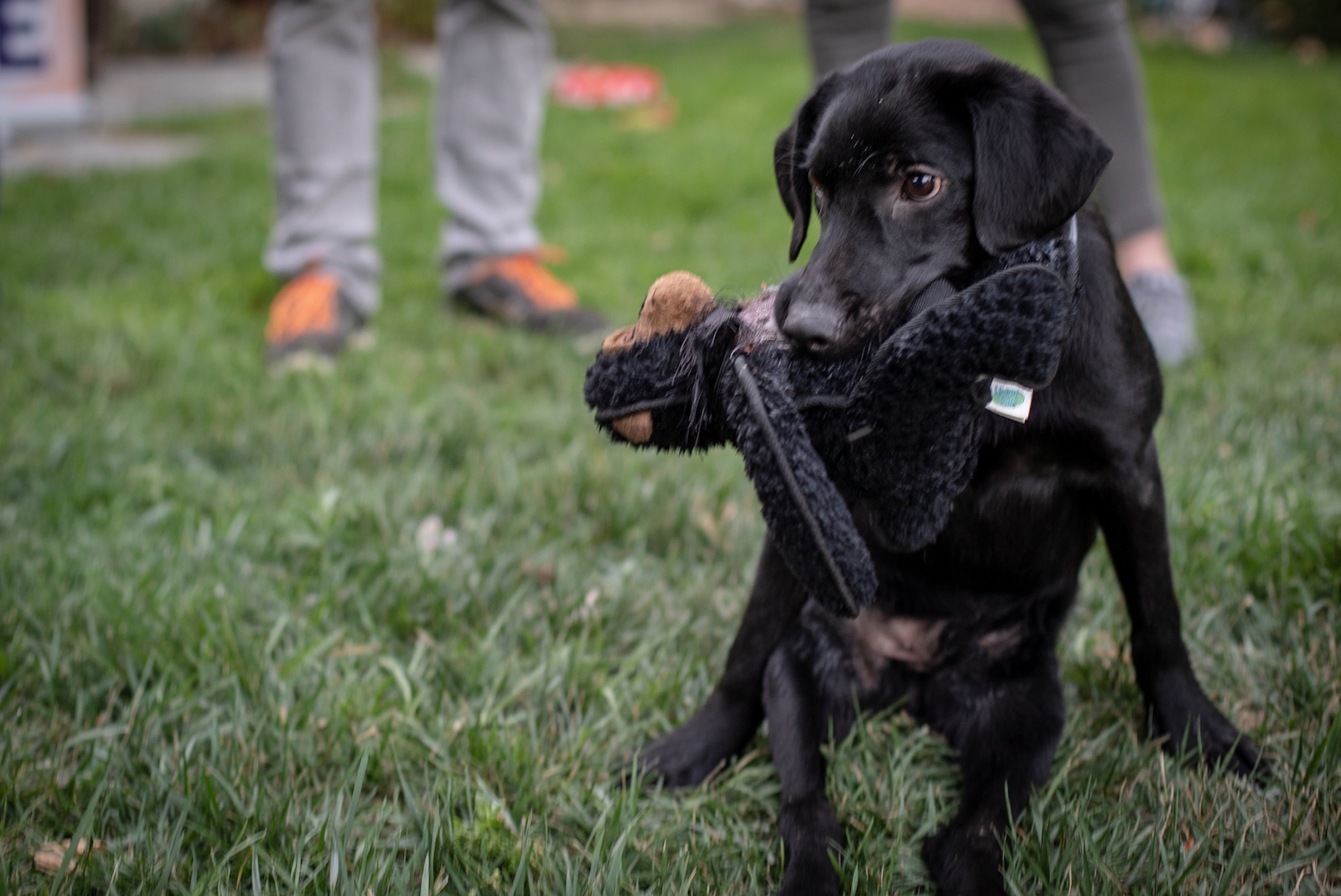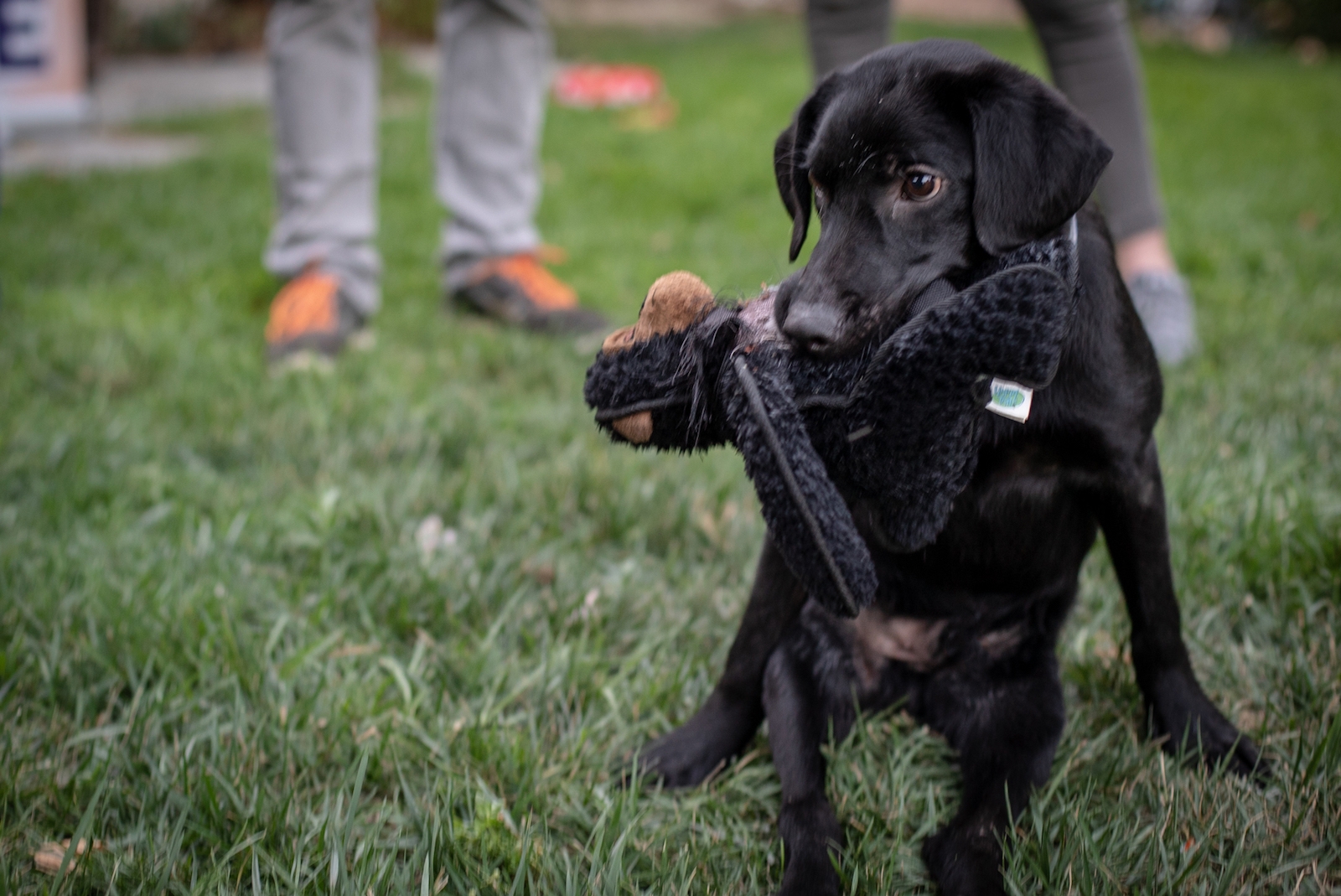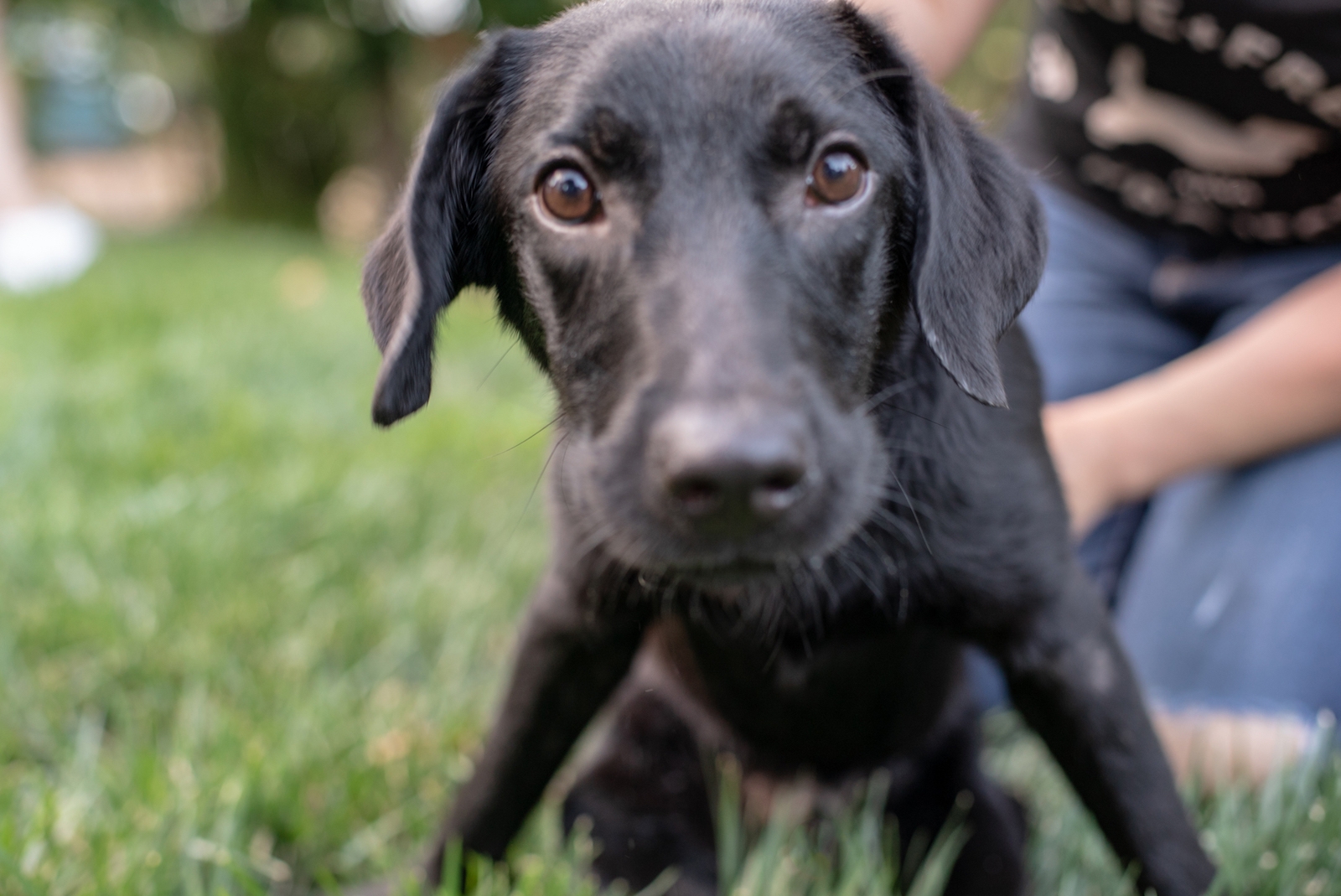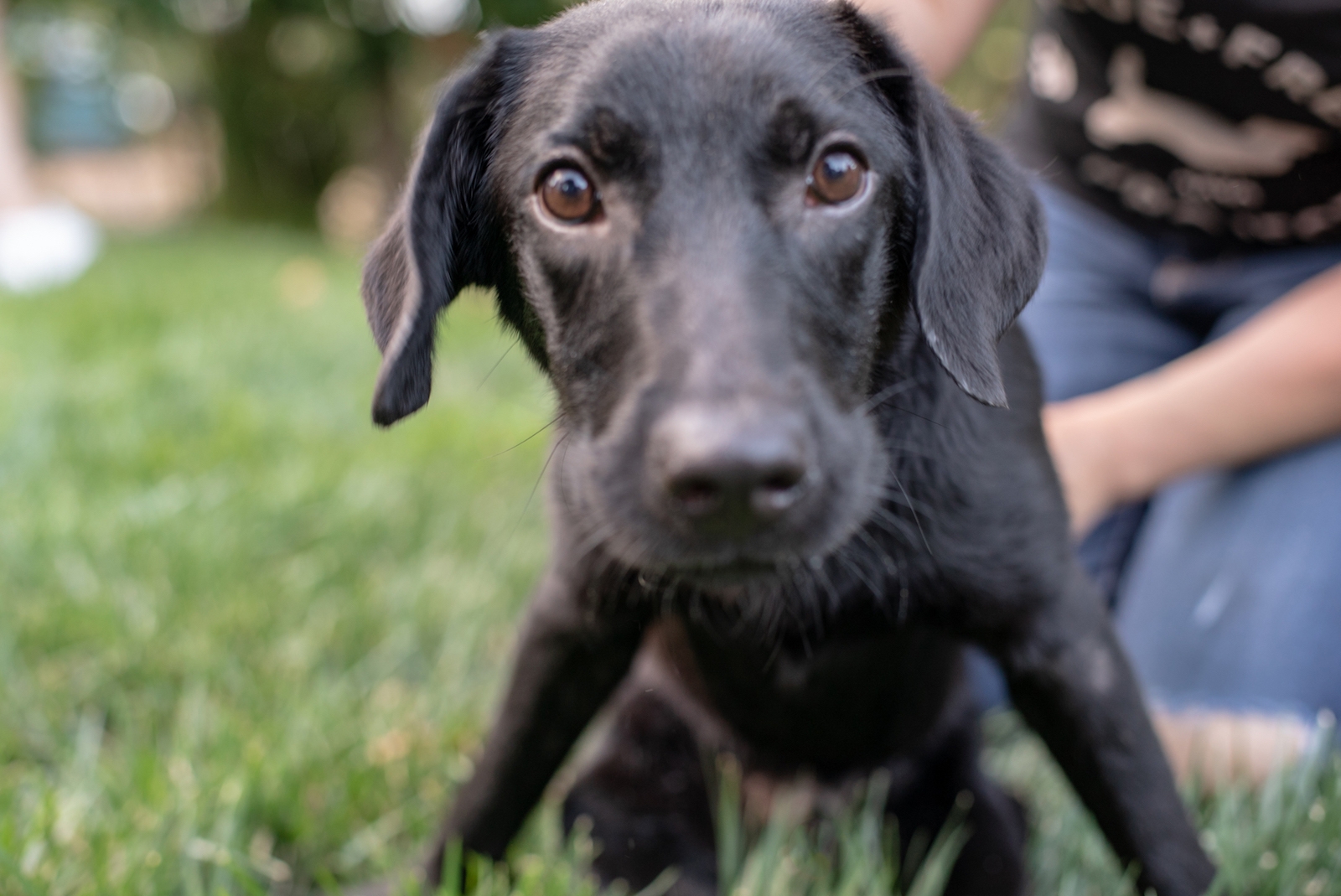 For more handicapable stories, check out Chester the Fox.