A quick visit to the Taco Bell drive through for Michelle Zack went from a quick bite to a life changing adoption. After pulling the car into the drive-thru lane, Michelle noticed a black kitten lingering around the dumpster.
"My boyfriend knew I was about to attempt to make friends with this kitten," Zack said.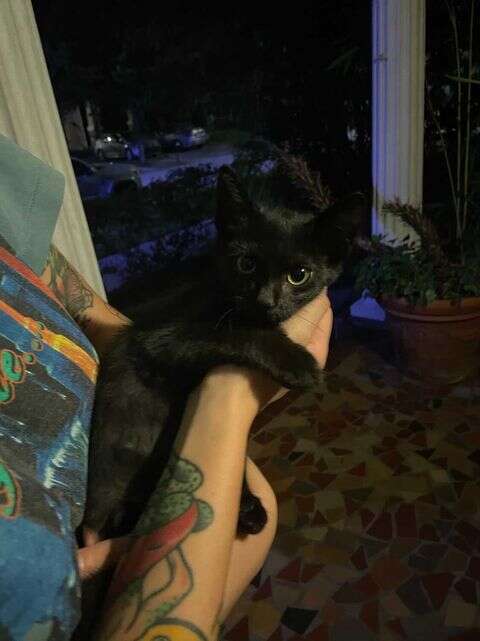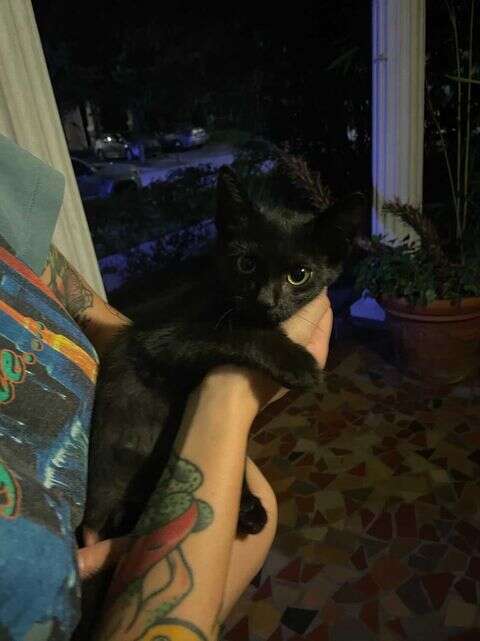 And that's exactly what she did in this Tik Tok video.
"I got back on track with ordering our food," Zack said. "I didn't know what the hell I was going to do with him at first, but I couldn't leave him there, especially after him allowing me to pick him up."
Michelle and her boyfriend quickly grew attached to the little guy naming him "Black Bean".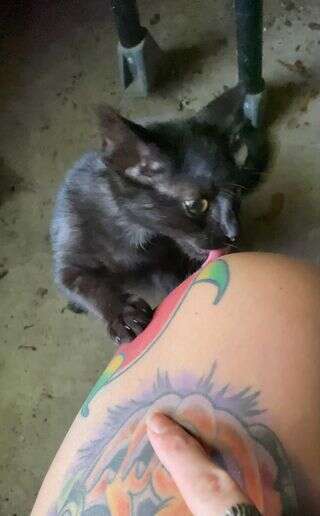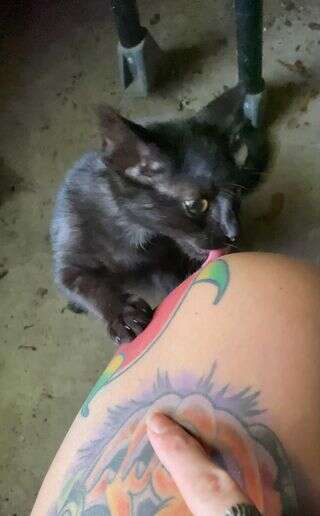 And everything changed from that moment on for the little "Black Bean".