Hannah Brown and her family recently took a sunny escape to the Turks and Caicos Islands, where they decided to bunk up at the cozy Sail Away Cottages, a stone's throw away from the beach. What came as a total surprise to them was the four-legged host, Soldier, a deaf and blind pooch with a big heart.
Soldier, the good boy host, took it upon himself to guide the family straight to the seaside, adding a unique charm to their trip. Once he'd done his hosting duties, Soldier made a dash for a well-deserved splash in the water, before resting on the sandy beach.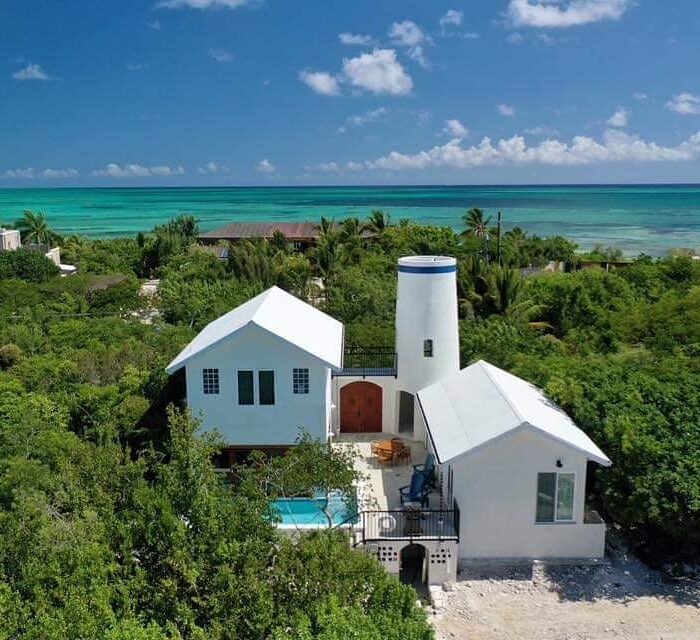 As a potcake pup from the island, Soldier spent his puppyhood wandering around Providenciales with his doggie pals, basking under the Caribbean sun, even despite his loss of sight and hearing. The lovable canine got to know his way around the general area, but it wasn't until 2011 that he started to make Sail Away Cottages his own stomping ground.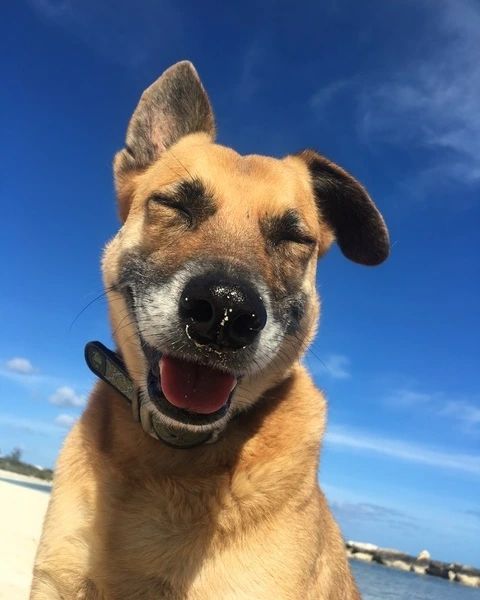 The team at Sail Away Cottages revealed in an Instagram post that Soldier had one day shown up at their doorstep and simply decided to stick around. Seeing strays around the property was not unusual, but Soldier's determination to stay set him apart. Fortunately, the owners welcomed Soldier with open arms, giving him a forever home to enjoy.
Alongside his human parents, Soldier got a furry brother, Skipper. They bonded instantly, with Soldier joining Skipper on all his exciting escapades. The brothers' daily walks to the beach became Soldier's favorite routine, and they'd end it with a refreshing swim before their day began.
Sadly, Skipper is no longer with us, but Soldier continues his beach walks. These days, he usually has a guest from Sail Away Cottages accompanying him instead of Skipper.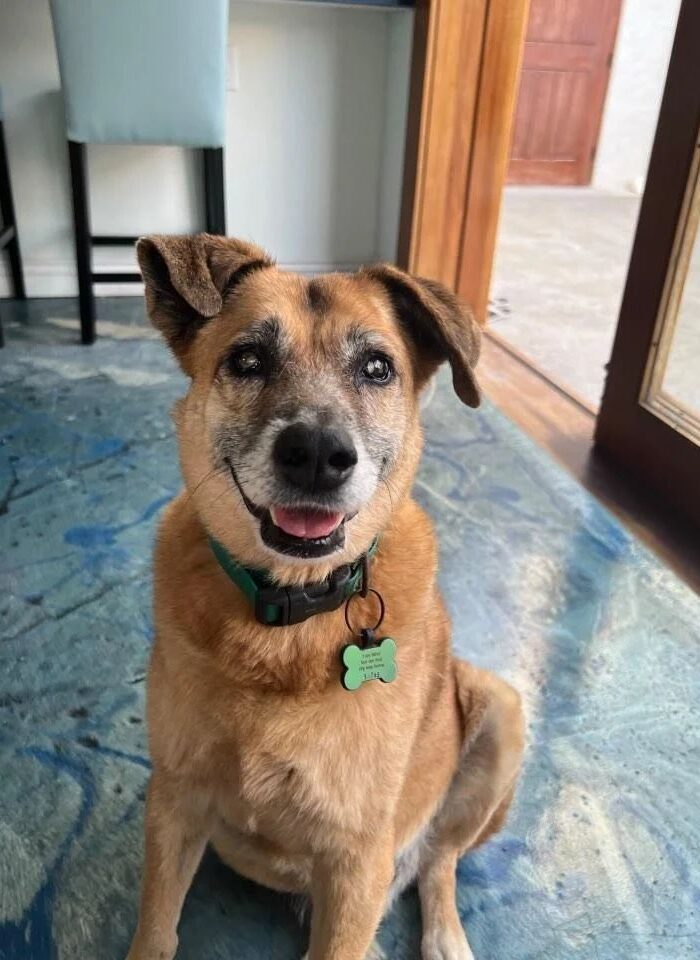 Sail Away Cottages, also an Airbnb property, shares how their guests are smitten by Soldier. The sweet dog not only escorts them to the beach but also keeps an eye on their belongings.
After his beach-guide duties, you'll either find Soldier chilling on the sand or having a playful time in the water. He's not a massive swimmer, but he enjoys a bit of a paddle. His Instagram post reveals, "He also loves to float around in the water and loves when you hold him and let him sit on your lap in shallow water the sweetest boy!"
Living on the picturesque Provo Island, Soldier's favorite part of the day is undoubtedly sharing his beach adventures with people visiting from all corners of the globe.
Soldier may not know when the next bunch of guests will turn up, but he's always game to show them the way to the waves.