What's bigger than dumplings and has basically taken over the internet in China?! Meet Snoopybabe, the pie-faced eighth wonder of the world. Snoopybabe is an exotic shorthair cat living with his mom, Miss Ning in Chengdu, Sichuan Province in China.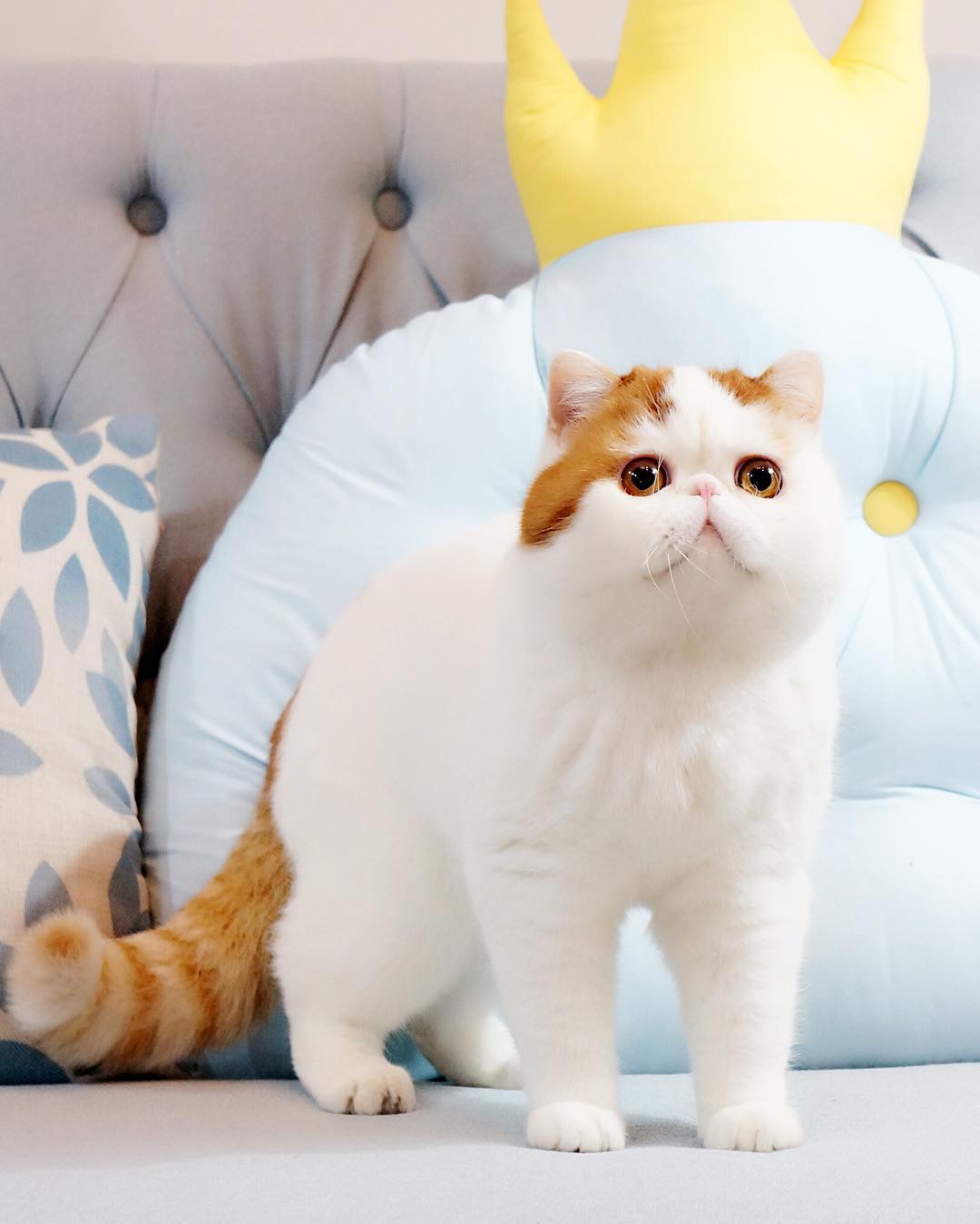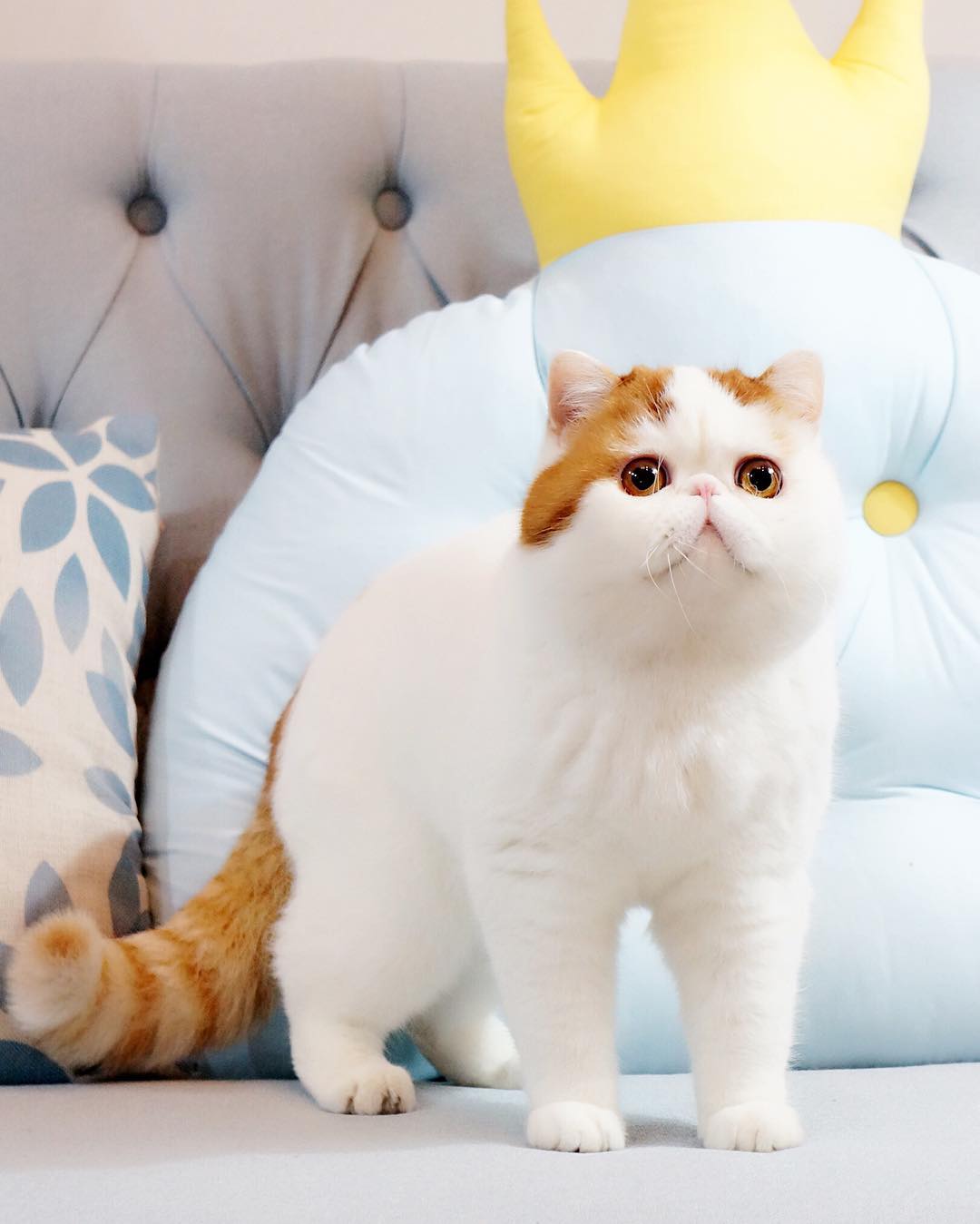 The cat has giant, golden eyes and fur that looks like it's made of clouds. Snoopy has over 300k followers on Weibo (which is like Chinese Twitter), over 300k followers on Instagram and over 20k on Facebook. The kitty's flat face and massive eyes make him look permanently innocent, no matter how many vases he knocks off the shelf.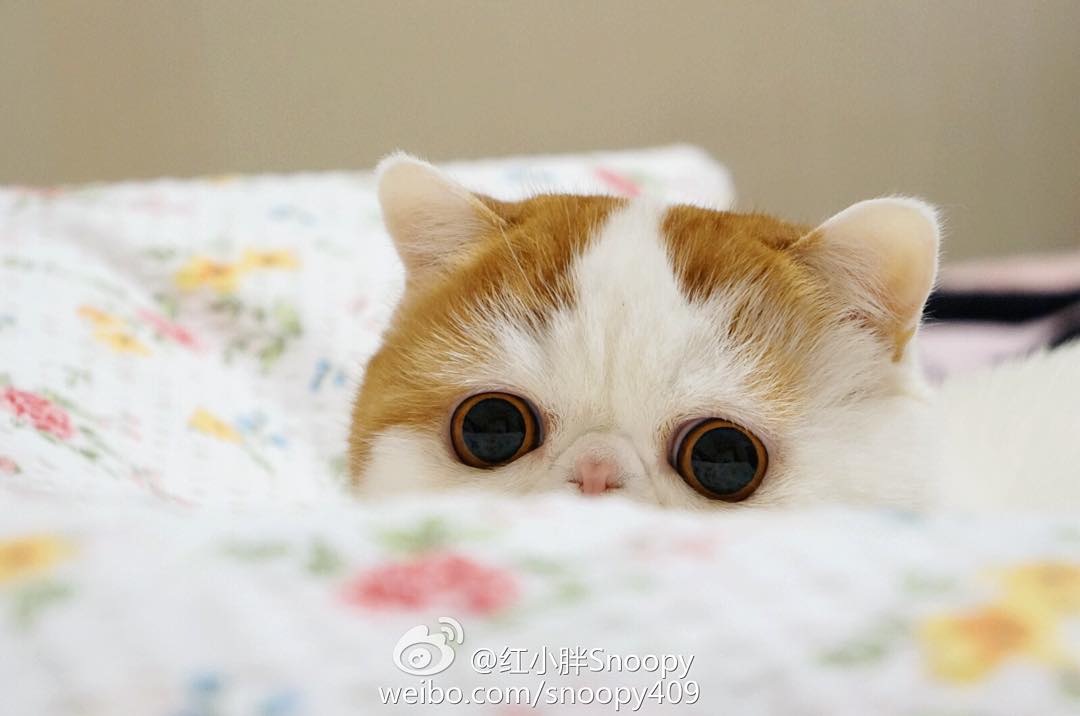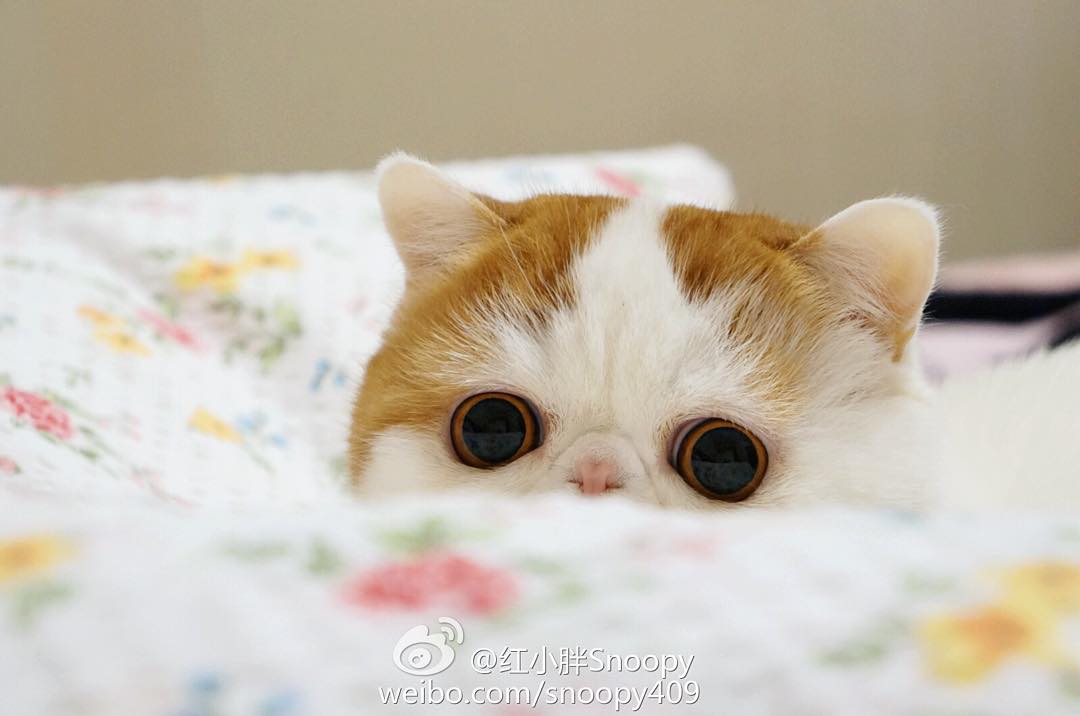 The super sweet cuteness is a stark contrast to Grumpy Cat's perpetual frown. Snoopybabe's presence lends an innocence to the hyper-commercialized area of Instagram famous pets. Miss Ning basically just takes photo's of Snoopy in adorable outfits without saturating his feed with promotional posts.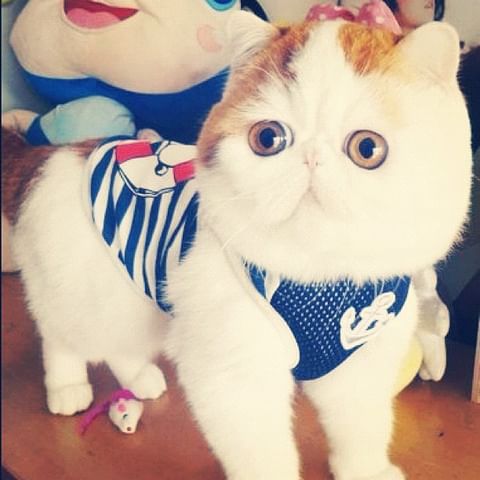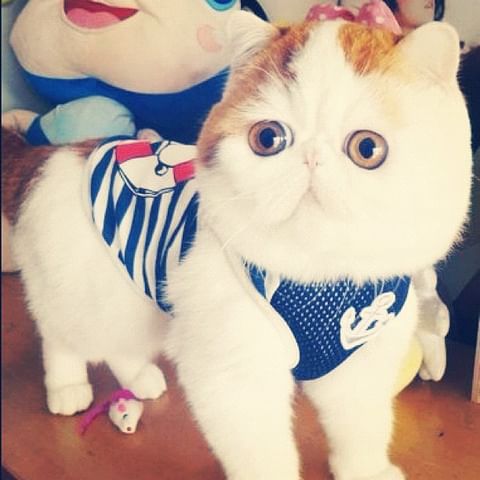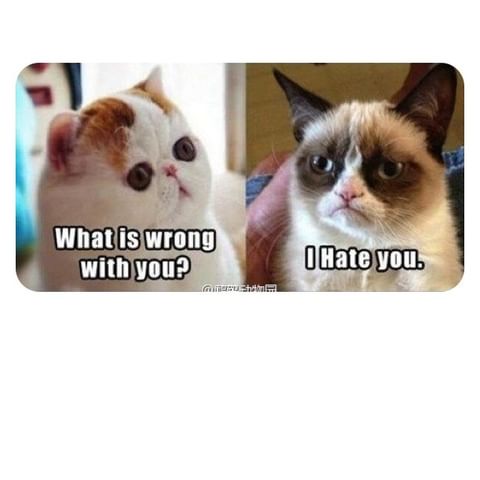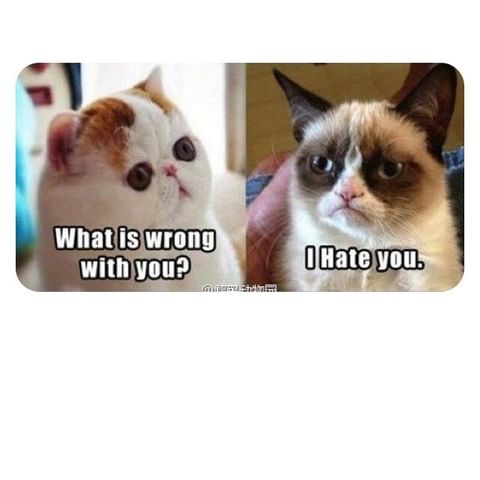 Occasionally, Snoop dresses up like a SnapChat filter. Here he is with a piece of toast on his face, captioned (inexplicably) as "Hamburger".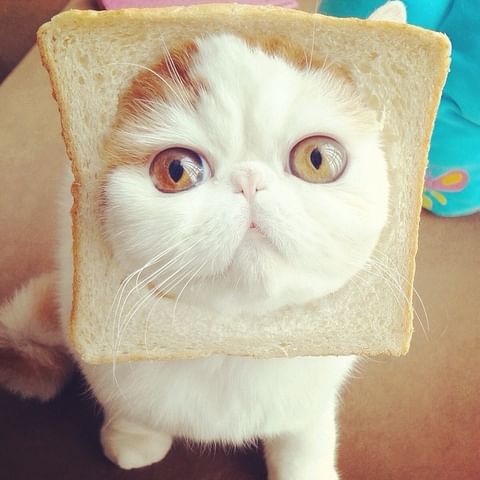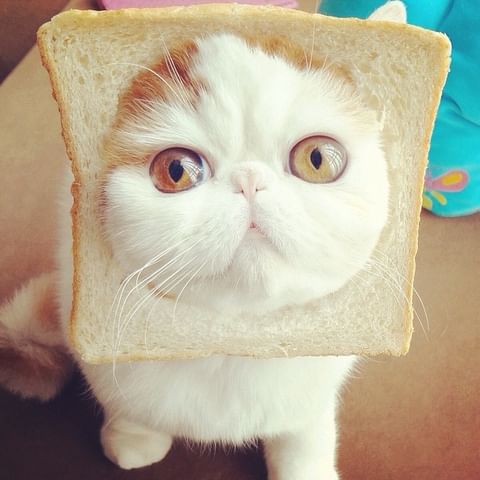 Apparently, there is more than one Snoopybabe in this world. In an old family photo of him and his siblings, we can see that he comes by his flat-face and globular eyes honestly. His dad looks stressed out, but we probably would be too if we had a litter of kittens. That, or ridiculously happy. I mean, just look at them!