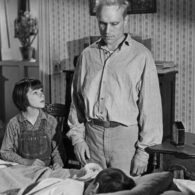 Boo Radley (Dog)
Robert Duvall had several dogs named Boo Radley. The role in the 1962 classic To Kill a Mockingbird meant a lot to Robert and he named them in honor to the film. Jake Gyllenhaal and Margot Robbie both gave their dogs the same name.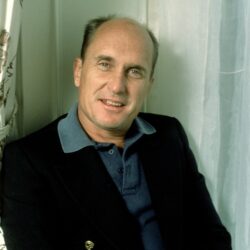 Birthday
January 5, 1931 (92)
Robert Duvall is an American actor and filmmaker. His career spans more than seven decades and is considered one of the greatest American actors of all time. He is the recipient of an Academy Award, four Golden Globe Awards, a BAFTA Award, two Primetime Emmy Awards and a Screen Actors Guild Award.