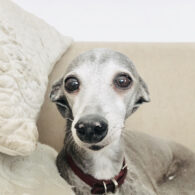 Greyhound (Dog)
Michelle Dockery doesn't share much of her private life but we do know that she has a greyhound dog. She once admitted on The Tonight Show with Jimmy Fallon that she does have a secret Instagram account that she uses to stalk people with.
"I have one for my dog," said Michelle, .."no one knows that it's her dog on social media."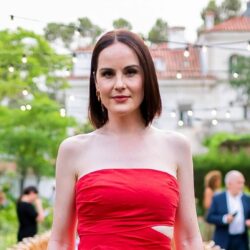 Birthday
December 15, 1981 (42)
Michelle Dockery is an English actress best known for her leading role as Lady Mary Crawley in the ITV television period drama series Downton Abbey (2010–2015). Michelle received a nomination for a Golden Globe Award and three consecutive Primetime Emmy Awards for Outstanding Lead Actress in a Drama Series as part of the role.