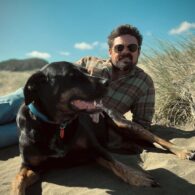 Dog
Karl Urban has a dog that we know is a girl, but haven't confirmed the name. If you happen to know her name, please let us know!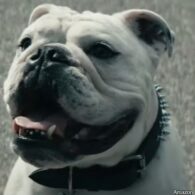 Terror
Karl Urban's character Billy Butcher on the Amazon series The Boys, has a bulldog named Terror. Terror is a favourite from The Boys comics, but only briefly appears on the TV series. The series showrunner said this is because with everything going into making the show, that it was too hard to include an animal actor in the production.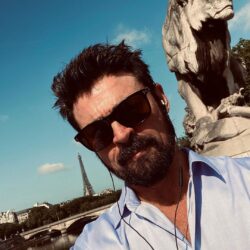 Birthday
June 7, 1972 (50)
Karl Urban is a New Zealand actor. His career began with appearances in New Zealand films and TV series such as Xena: Warrior Princess. His first Hollywood role was in the 2002 horror film Ghost Ship. Since then, he has appeared in many high-profile movies, including the second and third installments of The Lord of the Rings trilogy in the role of Éomer. He has also portrayed Leonard McCoy in the Star Trek reboot film series, Vaako in the Riddick film series, Judge Dredd in Dredd, and Skurge in Thor: Ragnarok. In 2013, he starred in the sci-fi series Almost Human. Since 2019, he has starred as Billy Butcher in Amazon's streaming television series The Boys.