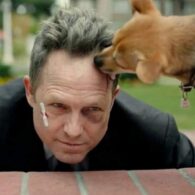 No Pets (Dean Winters)
Actor Dean Winters has no publicly known pets. But we know he loves pets, with this PETA commercial to prove it. He also starred in an Allstate commercial titled "Overly Confident Dog Walker" (pictured here).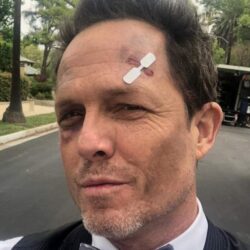 Birthday
July 20, 1964 (59)
Dean Winters is an American actor who has been active in the entertainment industry for over two decades. He is best known for his work on television, particularly his recurring roles on popular shows such as "Oz," "30 Rock," and "Law & Order: Special Victims Unit." His notable film roles include "John Wick" with Keanu Reeves
Winters got his start in the entertainment industry with small roles in various television shows and films. However, it was his portrayal of Ryan O'Reily on the HBO series "Oz" that brought him widespread recognition and critical acclaim. His performance as the complex and often ruthless character earned him a legion of fans and cemented his place as one of the standout actors on the show.
RELATED: Dogs of John Wick – The Definitive Guide to The Dogs of the Films and Cast