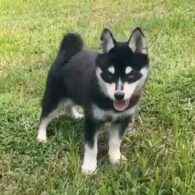 Slivington (Dog)
Slivington is a husky pomeranian cross. This dog was a gift to Paris from her husband Carter Reum, for their anniversary in August 2020. Adorably cute, Slivington has big beautiful blue eyes. The pup is named after Paris' catchphrase, 'sliving' which is a combination of slaying and living.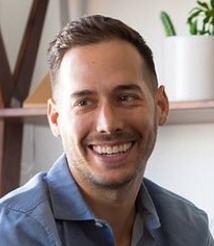 Birthday
February 5, 1981 (42)
Carter Milliken Reum is an American Venture capitalist, entrepreneur, and author. Along with his brother Courtney Reum, he's the founder of the investment firm M13 Ventures and the alcohol brand VEEV Spirits. He's also known as the husband of famous dog mom Paris Hilton, who he married in November 2021.