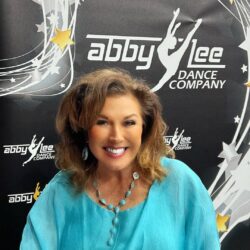 Birthday
September 21, 1965 (58)
Abby Lee Miller is an American dance instructor known as the founder of the Abby Lee Dance Company. Miller's expertise in dance education has been featured on the reality TV show "Dance Moms," where she mentored aspiring young dancers and their mothers. This platform propelled her into the spotlight, promoting her business and securing her role as a media personality.
Throughout her career, Abby Lee Miller has collaborated with choreographer Gianna Martello and dancer Maddie Ziegler, who gained international fame through her appearances on "Dance Moms" and music videos with singer Sia.
In recognition of her contributions to the dance industry, Miller has received the Industry Dance Awards Lifetime Achievement Award in 2015. Additionally, Miller's dance company has achieved numerous victories and titles at prestigious competitions through her business.