A heartbreaking tale of bullying has a happy ending for one Oklahoma boy and a stray cat.
Madden Humphreys is 7-years-old and was born with a cleft lip and two different coloured eyes. Madden used to come home from school crying because of bullies making fun of his appearance.
"It broke my heart," Madden's mother, Christina Humphreys stated. "At the end of last year, he made a book about how he had no friends and had to play by himself. It was gut-wrenching."
Madden met Moon two weeks ago, he's a rescue cat from Minnesota who also has a cleft lip and two different coloured eyes (called heterochromia). Everything changed for the little boy.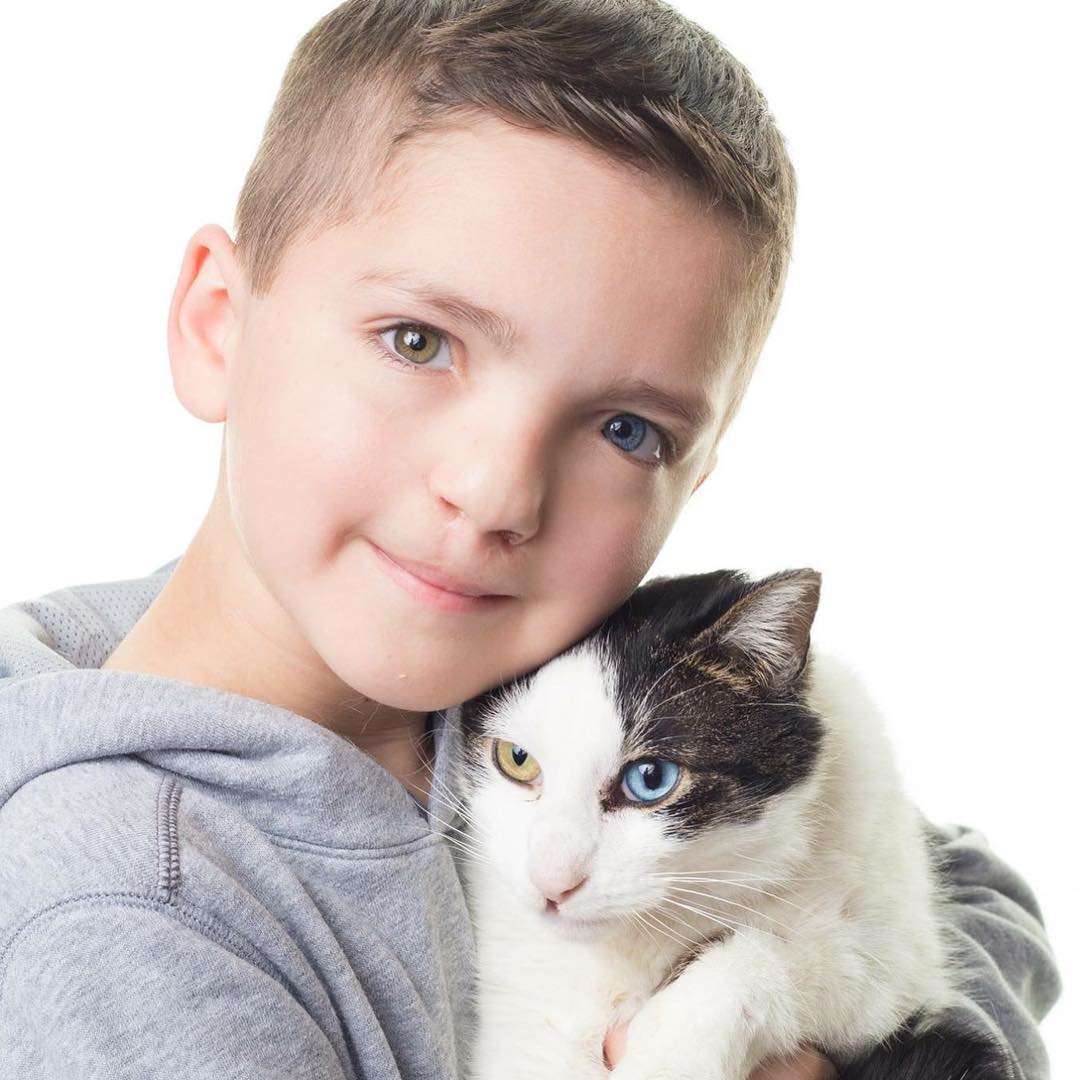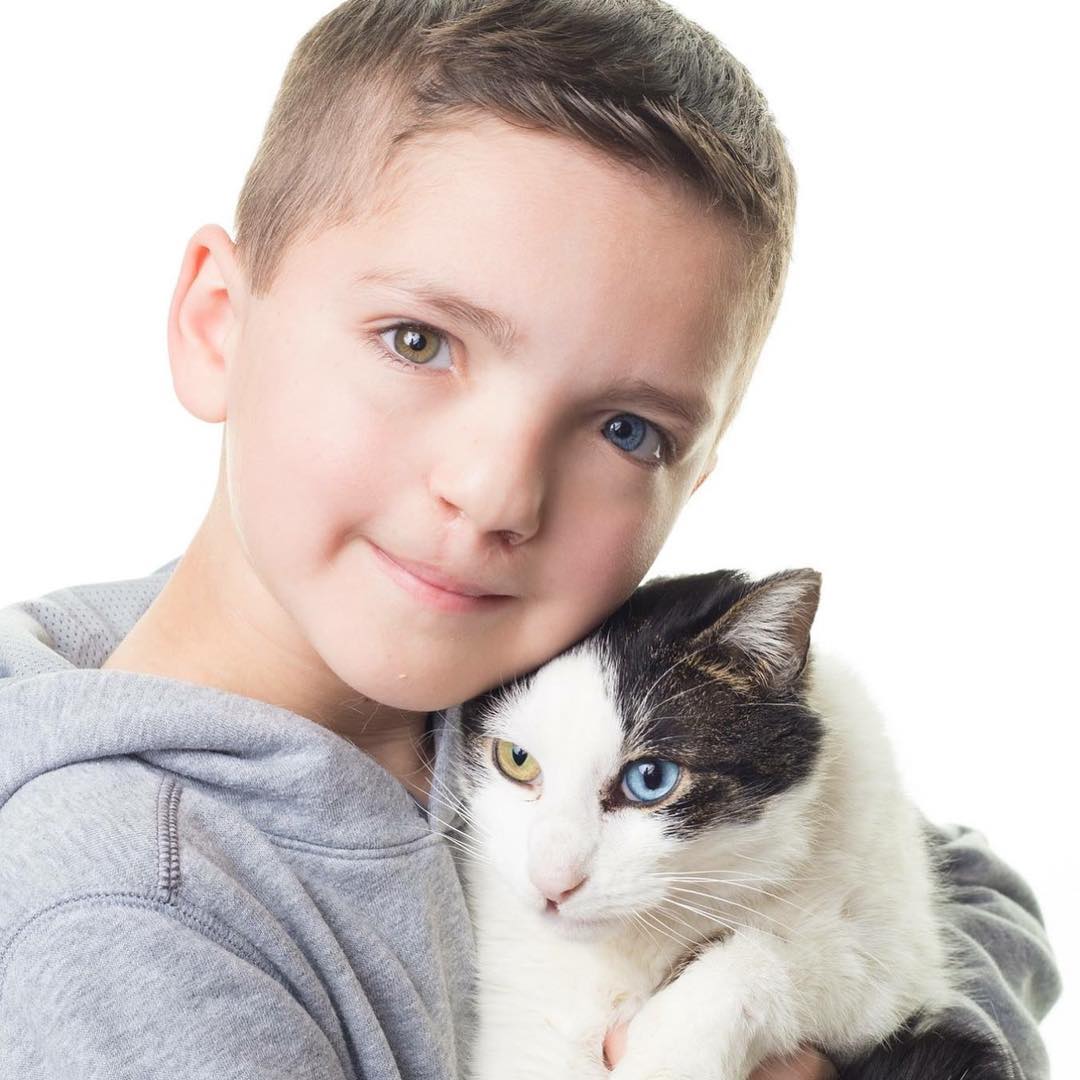 "They instantly bonded — it was their destiny to be best friends," says Christina. "We were meant to have this kitty join the family."
Christina stumbled across a photo of Moon by chance one afternoon and immediately knew he would be a good match for her son. The Humphrey's family fundraised for the trip from Oklahoma to Minnesota, then took off on the 11-hour drive to pick up the cat.
The story is a reminder that although you may look different, you're not alone.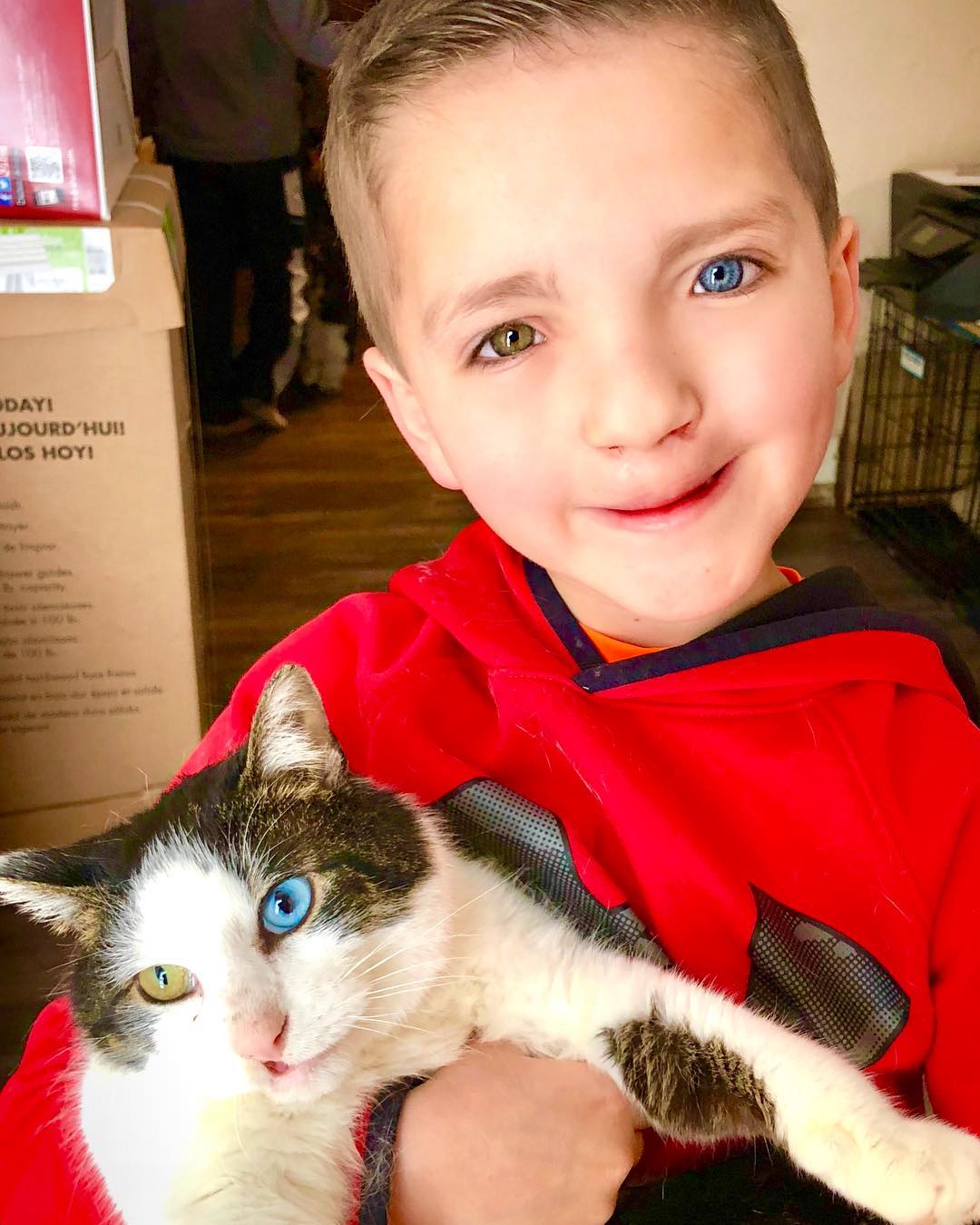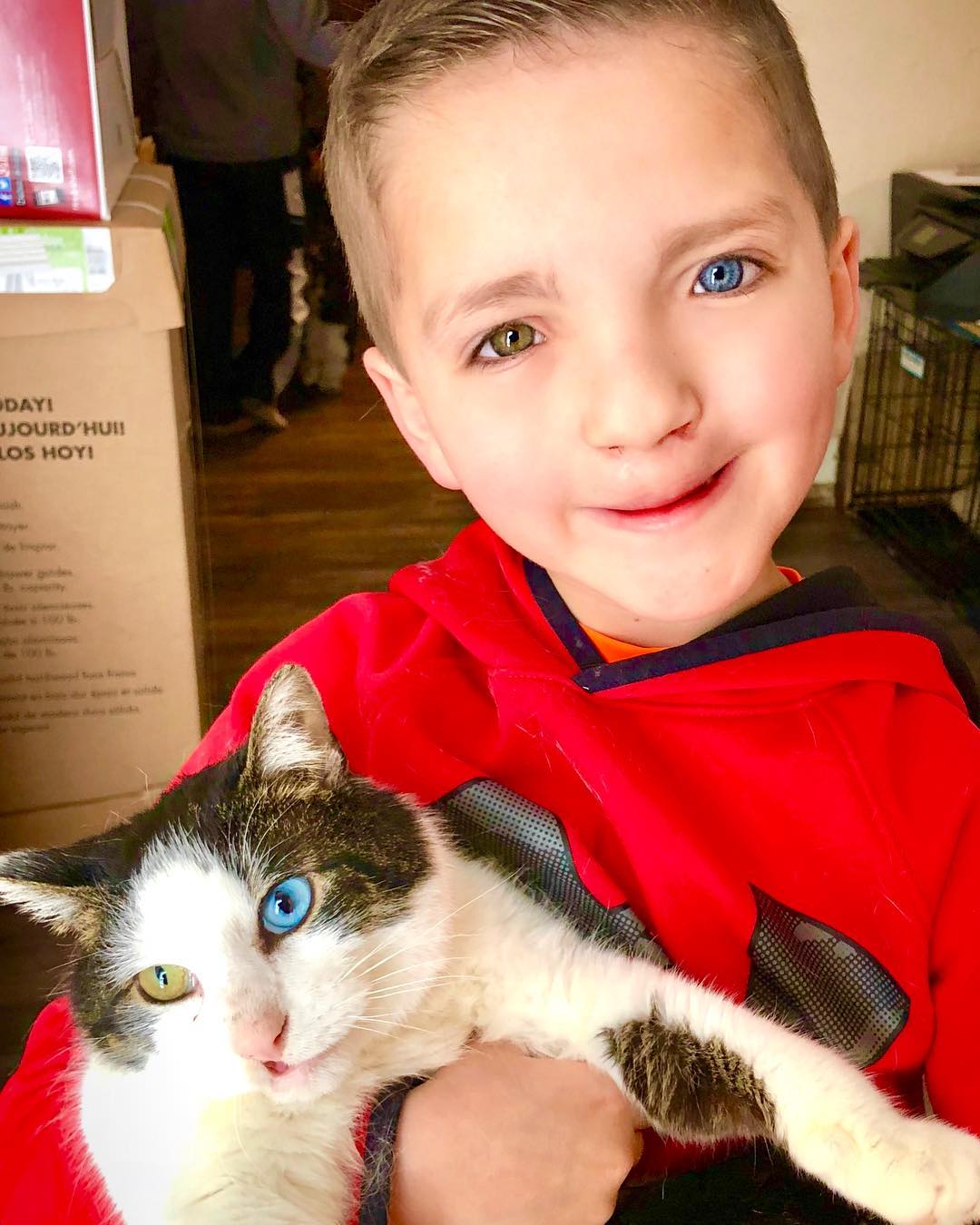 "I'm so thankful Madden has Moon," Christina wrote. "Not only so that both he and the kitty have a relatable and sweet companion, but also, I hope Moon helps Madden realize that being born unique is an incredible thing."