There's something tranquil about watching a well dressed tortoise slowly crawl over to some leaves for a snack. Known as Ethel the Glamour Tort(oise), the popular hard shelled hipster has been making a big impression in the fashion community with her matching shirts and slacks.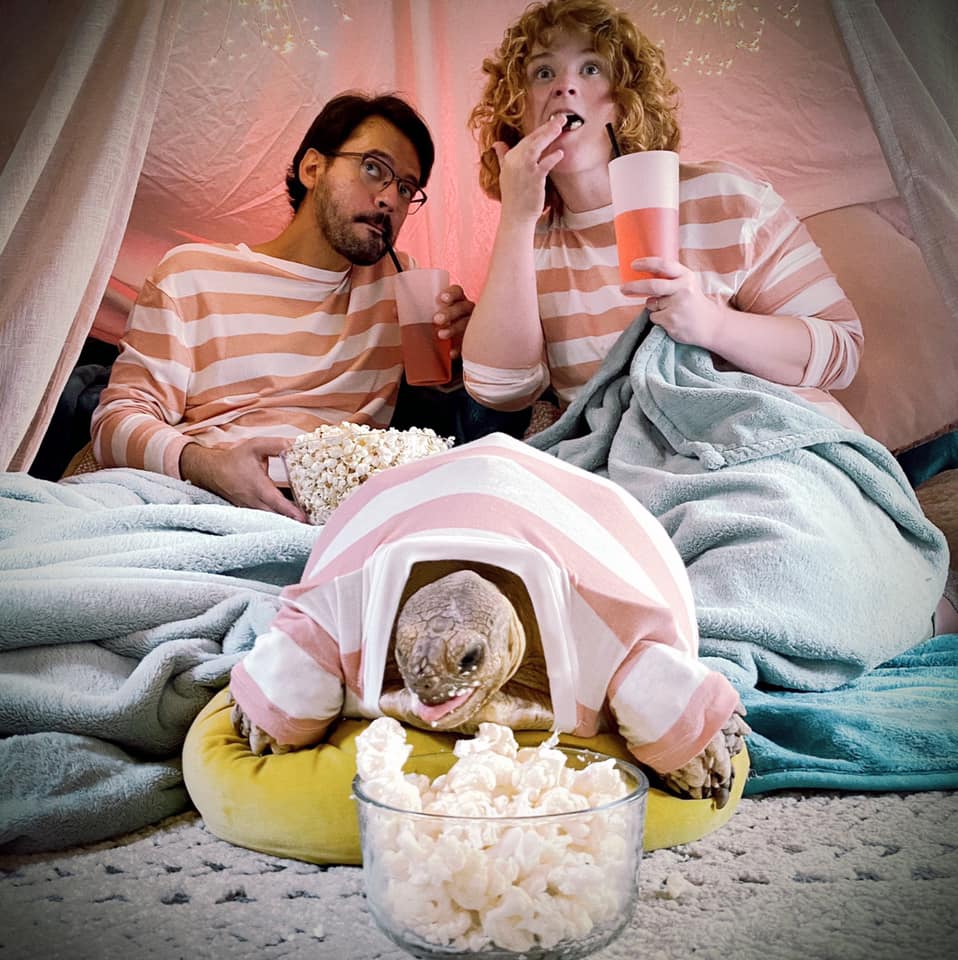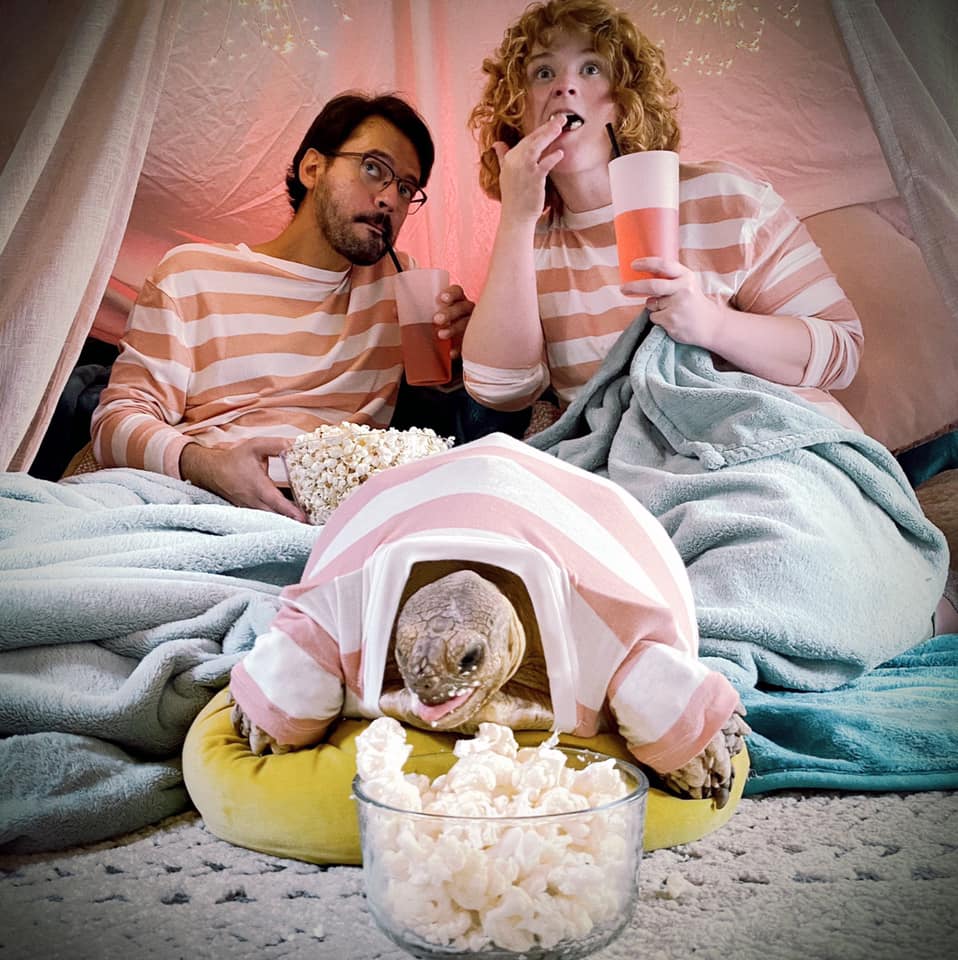 Kasey Kuchinski and Daniel Rodriguez adopted Ethel in 2016. Ethel is a sulcata tortoise which are known to be very sociable with their owners. However, Ethel takes it to a new level with the help of her mom Kasey, who has a degree in fashion design.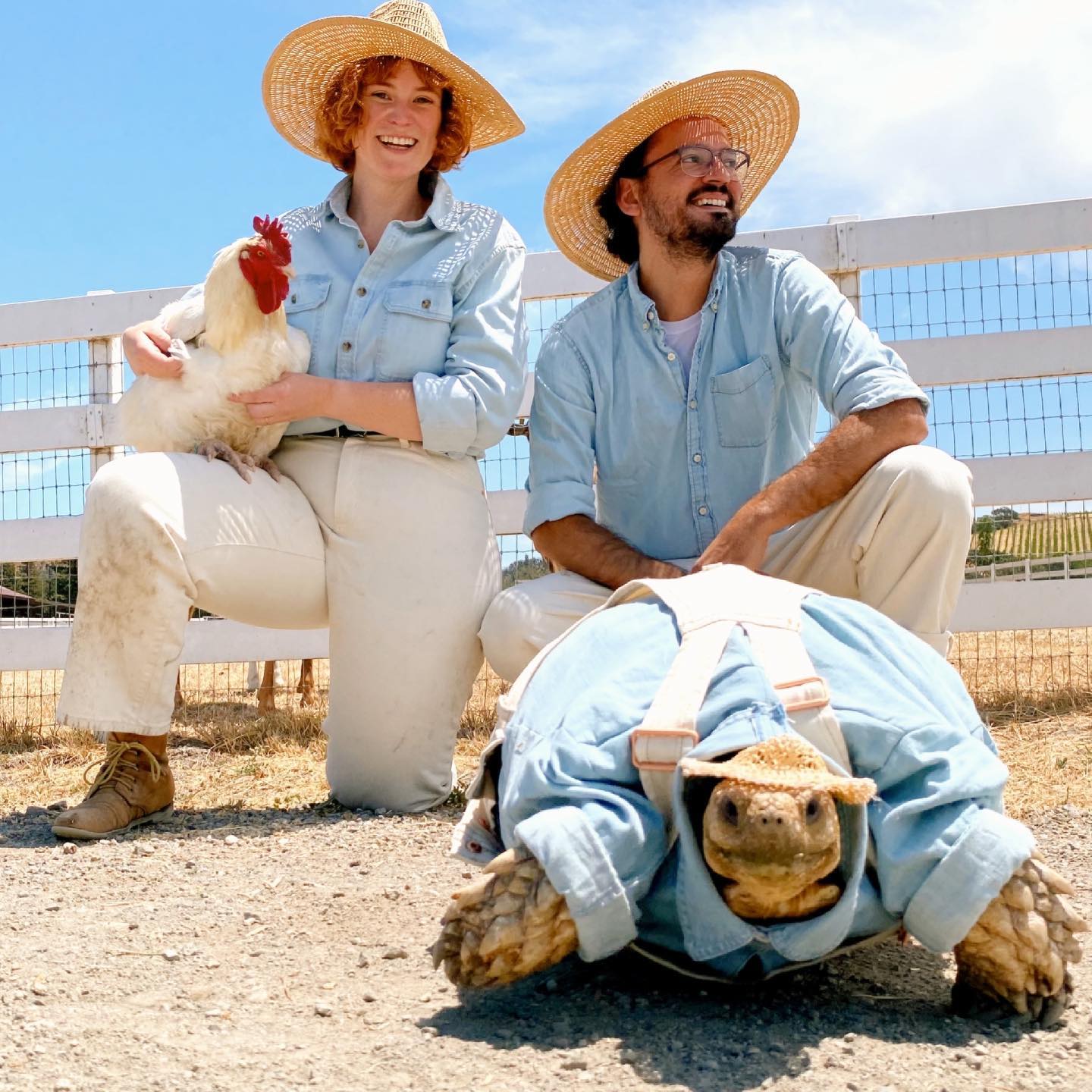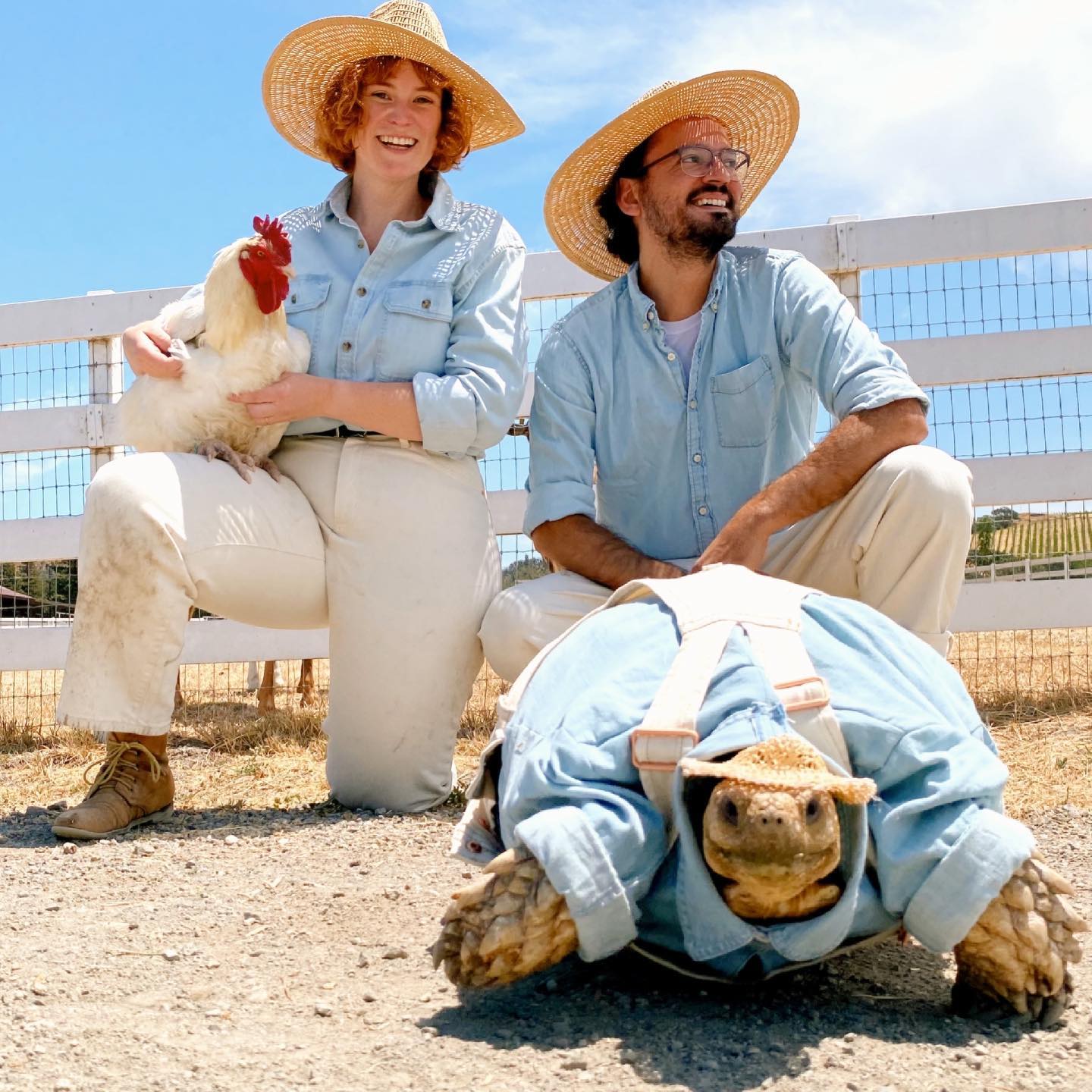 There is a fairly good chance you have seen Ethel the Glamour Tort before without even knowing it. She has appeared in People magazine, The Dodo, a hotel.com advertising campaign, and she's kinda popular on Instagram and TikTok.
If you haven't had the chance to see Ethel yet, you'll be happy to know that sulcata tortoises can live for more than 70 years. Seeing how the Internet barely existed 20 years ago, it's hard to say where we'll see Ethel next. If you're even a little curious what ensemble she will come up with next, it's best to visit her very active accounts on Instagram and TikTok today before she retires in 30 or 40 years.