Nima Benati is an acclaimed celebrity fashion photographer in Italy Models like Bella Hadid and Kendall Jenner have appeared in front of her camera and her photos have graced the pages of Vanity Fair and Vogue. She's also a model and fashion influencer herself and made it on Forbes Italia's "30 Under 30" list in 2019.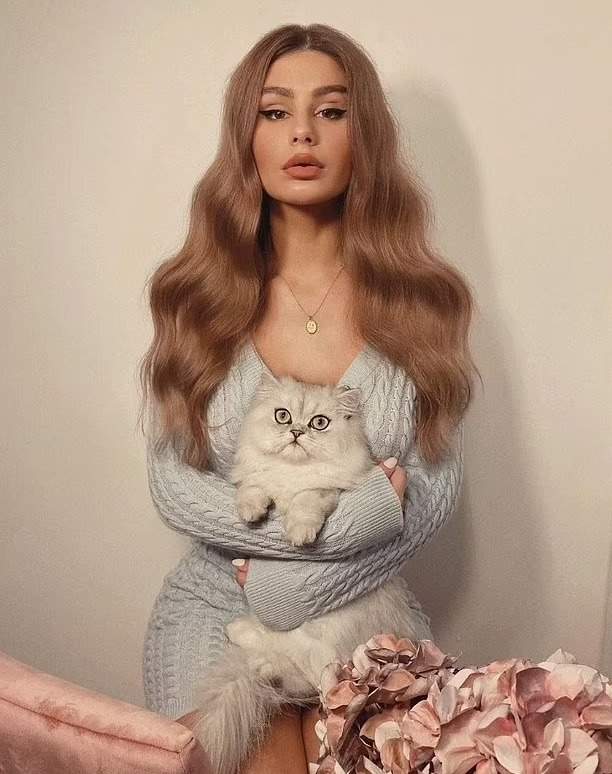 For the past five years, her fur son has constantly been by her side. Named Bartolo, this prince of a Persian cat also works alongside Benati, appearing with her in her photo campaigns and in advertisements.
Then, in August, Benati took one of only a few trips without Bartolo. When apart, Bartolo joins Benati's human family at their home near Belogna and the Apennine Mountains in Italy. There Bartolo enjoys roaming the Italian Alps each morning (after an espresso, we assume). Before returning to their family home each night with a mouse in his mouth (and an aperitivo in his paw, we assume). Benati says he'd sometimes set out on the mountain for several days at a time before returning. So you can say Bartolo is an experienced mountaineer by this point – And not as likely to get lost.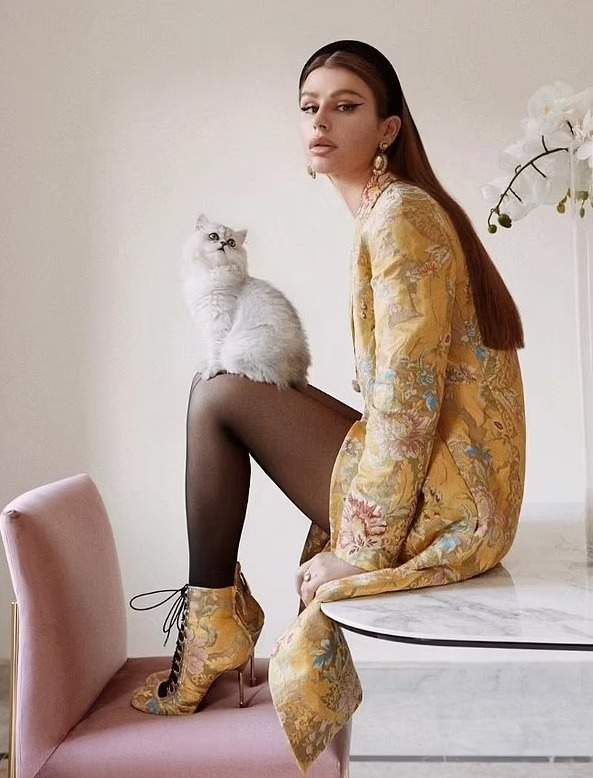 But then, on August 9th, Bartolo was officially declared missing. She appealed to locals, the media, and her 800k Instagram followers with a 5,000 Euro reward (around $5,400 USD). She also hired a pet detective to track the lost kitty.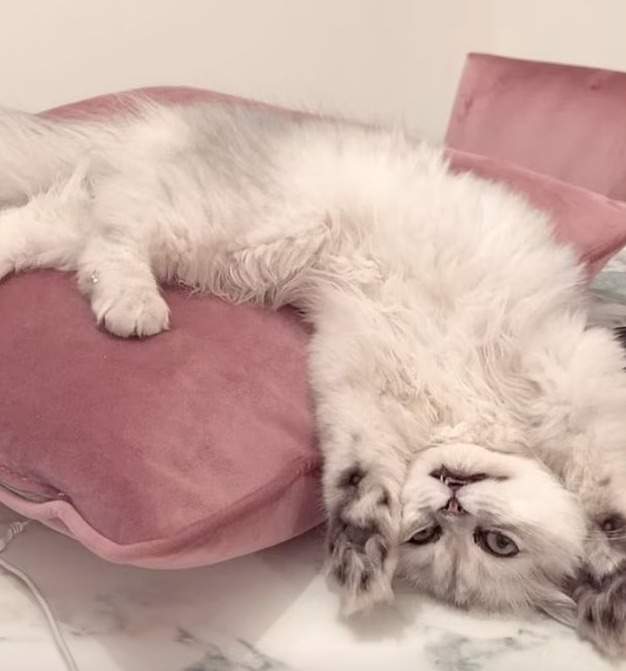 The pet detective hasn't ruled out common reasons for cats going missing, such as getting eaten by wild animals or just getting lost looking for their owners. But The Italian Association for the Protection of Animals and the Environment has suggested a truly sinister suggestion – That Bartolo may have been kidnapped and sacrificed by a satanic cult! This comes after 30 other cats have been reported missing in the area. And this animal rights group has previously reported on black cats being sacrificed by satanic cults on Halloween.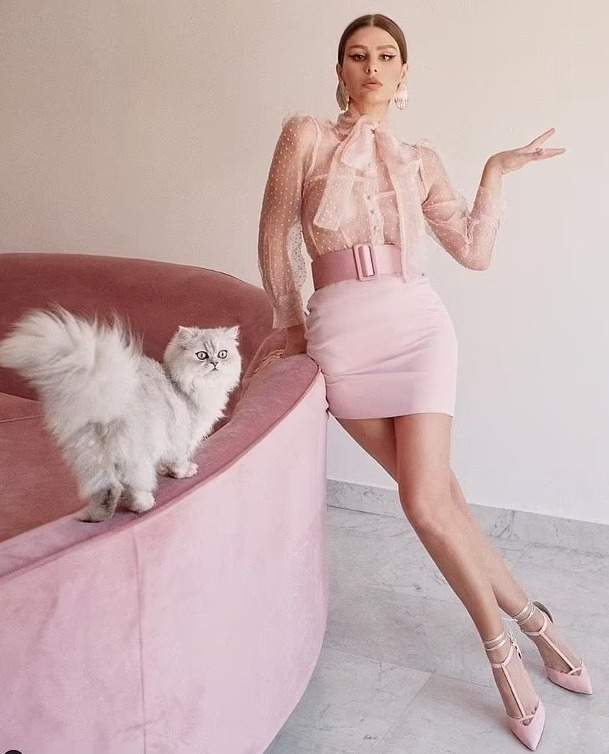 There have been hundreds of alleged sightings of Bartolo, but nothing concrete yet… Let's hope the pet detective has some luck, or one of the sightings leads to him!
Related: Jamie Katz Pet Detective saved a missing dog in a Florida canal