When a rapper sue's a dog walker, is it a dawg-fight or a dog-fight?
Wu-Tang Clan's RZA (aka Robert Diggs) is taking legal action against a Brooklyn dog walking company called 'Woof-Tang Clan'. The dog walking company infringed on the hip-hop group's name and logo.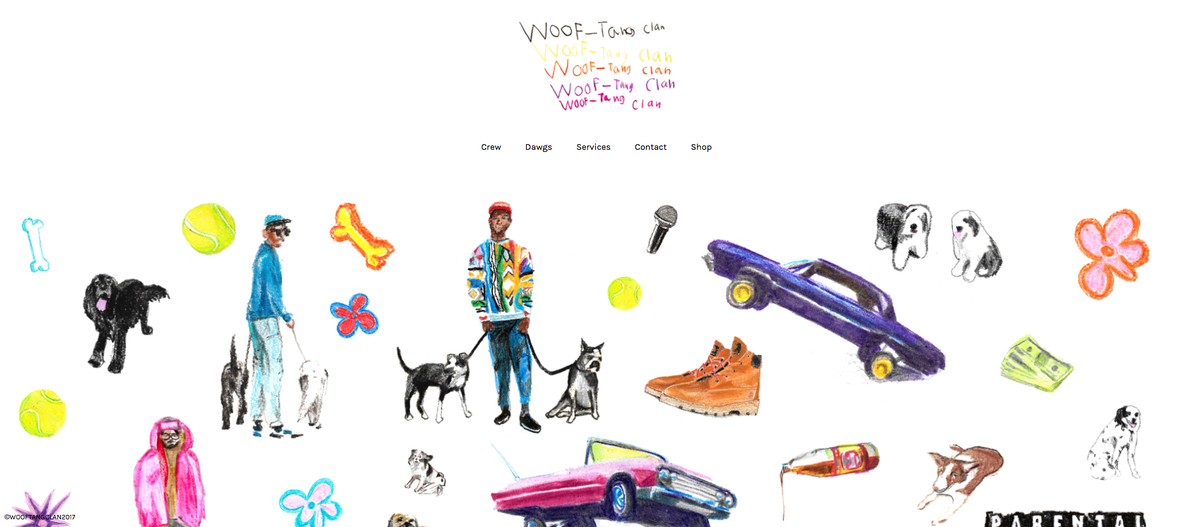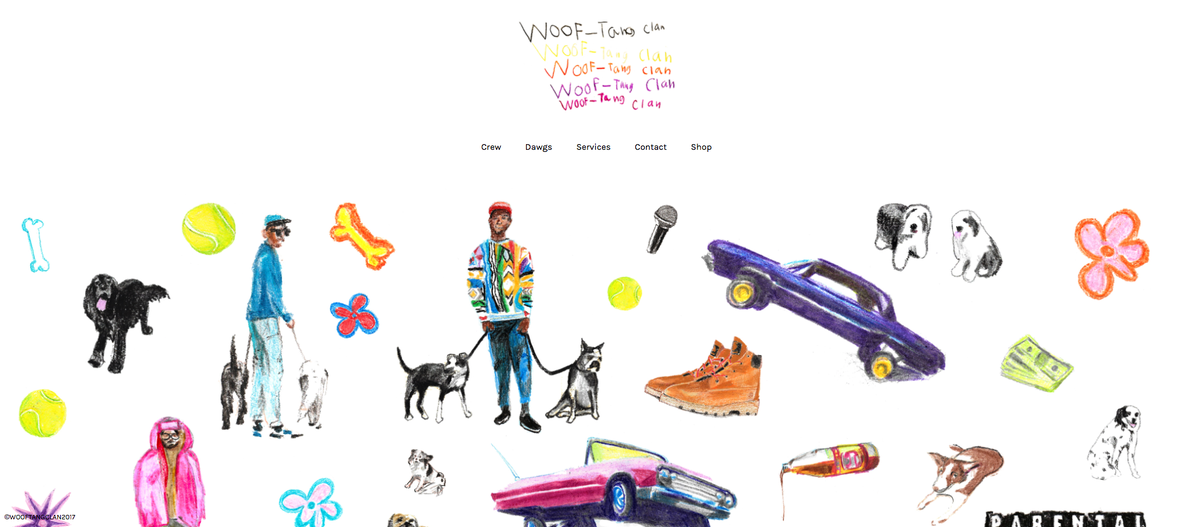 The "Wu-Tang" and "Wu-Tang Clan" trademarks are owned by Diggs, legally since 2009. Digg's states that the group's name and logo have been "unmistakably associated" with the group since the '90s. For this reason, he states that "Woof-Tang Clan" is a violation.
Woof-Tang Clan furthered their ill-received pun by creating a line of t-shirts parodying album covers such as De La Soul's album 3 Feet High and Rising and Return to the 36 Chambers, Old Dirty Bastard's debut solo album. The merch features pooches instead of the original artists. 'Cause everything is better with dogs in it, right RZA?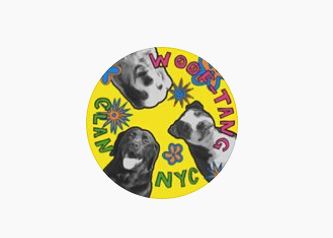 The silver lining in this copyright debacle for Marty Cuatchon (Woof-Tang Clan's owner) is that it's undeniable that RZA and the Wu-Tang know who he is. He's clearly a big hip-hop fan, stating that his staff are "courteous and responsible, as long as we're in agreement that Nas' Illmatic is the greatest album of all time".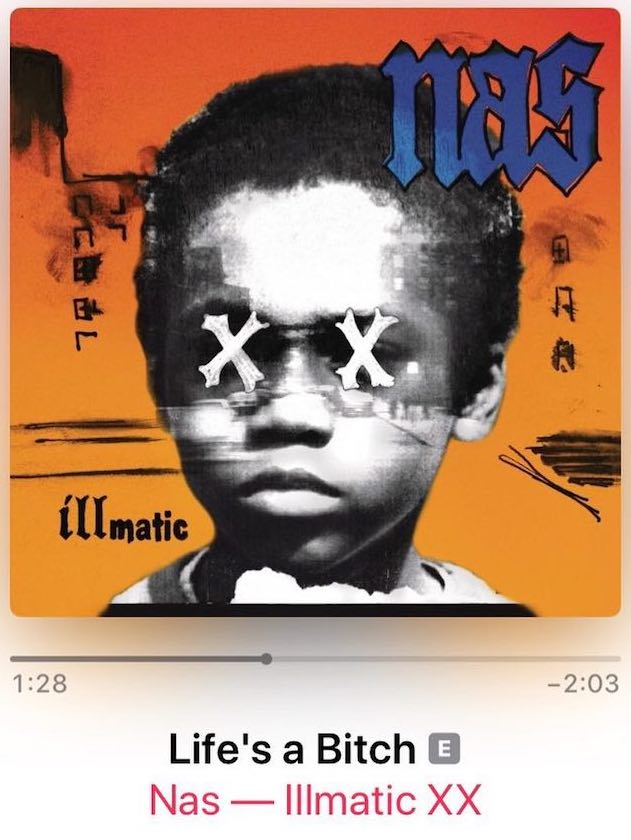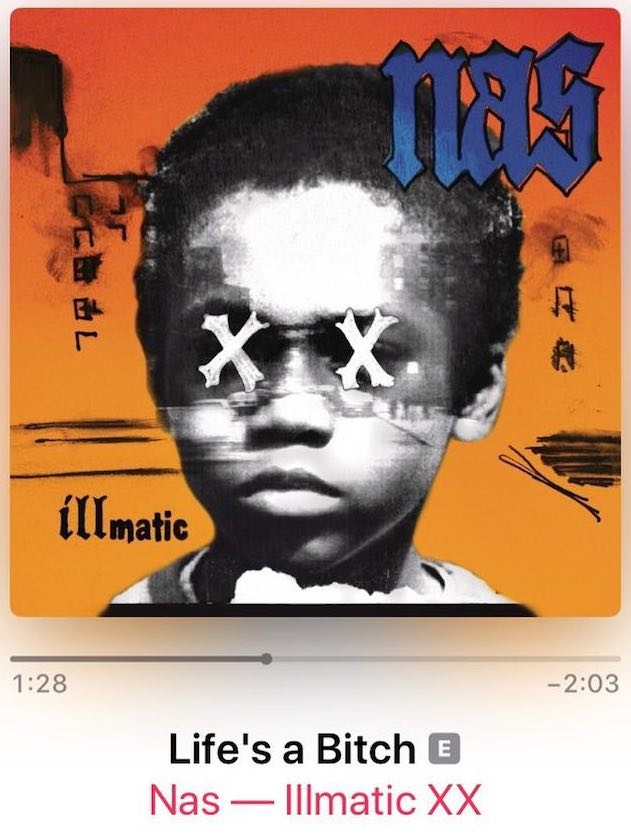 Dogs Rule Everything Around Me, D.R.E.A.M.
Hey Marty, we recommend you check out our Ride or Die post so you can de-stress over your impending copyright infringement lawsuit!