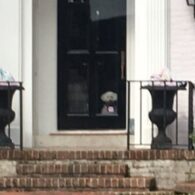 Snowflake
Texas Senator Ted Cruz has one rescue dog, a poodle named Snowflake. Snowflake made headlines in February 2021 when Cruz and his family left Texas during a statewide emergency due to a storm leaving millions without power for a Cancun vacation. While on vacation, Journalist Michael Hardy drove by the Cruz home and noticed their poodle Snowflake peering out the front door. He took a photo and wrote a New York Mag article about how Ted Cruz left his dog home alone without electricity while on vacation. Cruz's press secretary later commented that Snowflake had a caretaker in the house.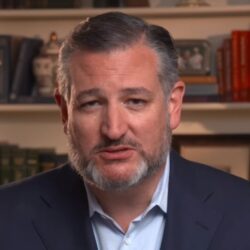 Birthday
December 22, 1970 (52)
Rafael Edward Cruz is an American politician and attorney born on December 22, 1970. He is a member of the Republican Party, served as Solicitor General of Texas from 2003 to 2008, and has served as the junior United States Senator of Texas since 2013.