 No Pets (Louis Garrel)
Louis Garrel does not have any reported pets.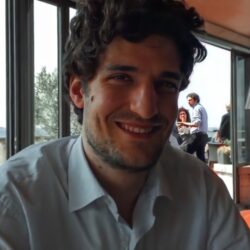 Birthday
June 14, 1983 (40)
Louis Garrel is a a French actor and filmmaker. He gained popularity after a lead role in The Dreamers by Bernardo Bertolucci. He often also has roles in films by French Director Christophe Honoré who directed Dans Paris, Ma Mère, The Beautiful Person, Love Songs, and Making Plans for Lena. His farther, Philippe Garrel, has also included him in films such as Regular Lovers, Frontier of the Dawn, A Burning Hot Summer, and Jealousy.