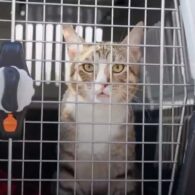 Dave the Cat
Dave the Cat is a rescue that English pro footballers John Stones and Kyle Walker looked after while in Qatar for the 2022 FIFA World Cup. Read Big Dave's story here. Apollo
In 2021, pro footballer Kyle Walker spent £40,000 (approximately $49,000 USD) on a Doberman Pincher named Apollo. Apollo is a specially trained guard dog who guards his family and mansion in Cheshire.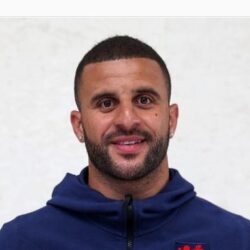 Birthday
May 28, 1990 (32)
Kyle Walker is an English pro footballer born on May 28, 1990. He plays for the Premier League club Manchester City and the England national team as a right-back.