People are cashing in on their pets more than ever with social media based on a new study from Barkbox which surveyed more than 1,000 dog parents in the US. Do you have an adorable dog, cat, or pet lizard that you think can become the latest Internet sensation?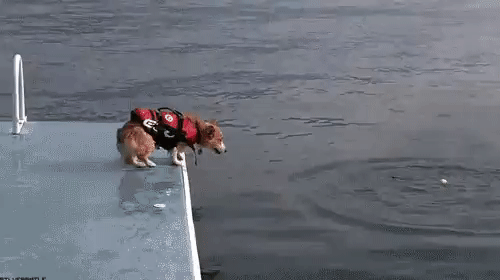 Dog owners post on social media approximately 6 times per week and 11% of the owners have social media accounts specifically for their pets. Pet owners also watch pet photos and videos at least 3 times a week.
So how big is the pie?
In 2016 for Facebook, 1.79 billion monthly active Facebook users generated 4 million likes every minute and 8 billion daily video views.
Instagram now has 400 million active users with 60% of users logging in daily.
Twitter has 310 million monthly active users. (Katy Perry being the highest with over 87 million followers)
46% of households have a pet of some kind and the pet population stands at around 58 million in the United States.
Break all that down and you have instant social media success by bringing your adorable pet online. Here are some tips to really step them up ahead of the rest.
1. Get involved with the Instagram Pet community local and abroad
Be sure to seek out hashtags your local community use as well as hashtags used abroad. To get you started, tag us at #celebritypetworth, and we'll be sure to engage.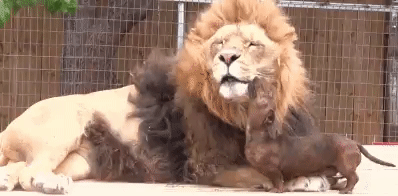 2. Be active with your friends and followers.
Always reply, follow back, and show that your pet is actively seeking new friends.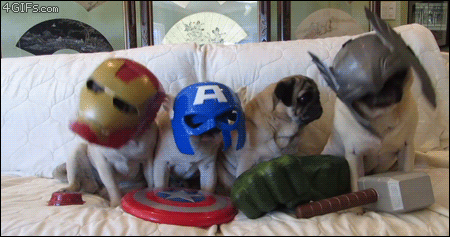 3. Sniff out a platform that works for your pet and stick to it
With so many platforms, it can be overwhelming running every single one. It's better to build one amazing channel than 5 mediocre social media profiles.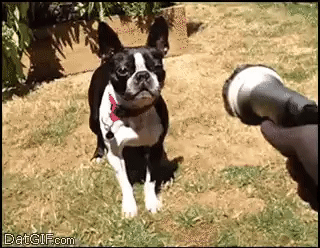 4. Post regularly and be consistent
There's nothing worse than visiting a channel and seeing the same you saw the week before, or the week before that, or even worse, the week before that… Find your tone, brand, and style, then stick to it. It's not hard, just highlight the adorable quirky features that you fell in love with to begin with.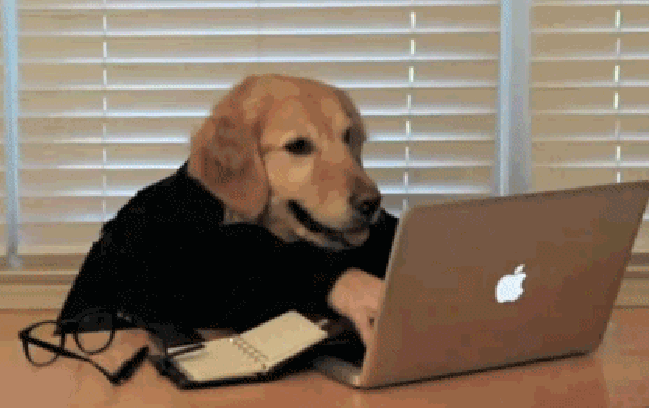 5. Have Fun!
Because that's what this is really about. If you're not having fun, then it's hard to keep creating new posts. A genuine love for posting about your pets will be your biggest strength in the new venture.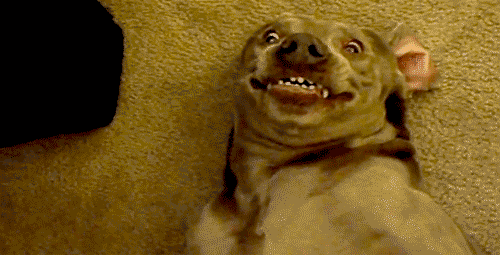 Remember to tag #celebritypetworth and get featured on our channels!
More In: