 No Pets (Christopher McDonald)
Christopher McDonald does not have any reported pets.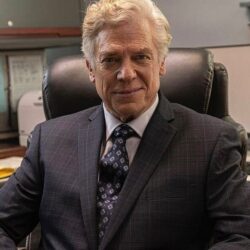 Birthday
February 15, 1955 (68)
Christopher McDonald is a veteran actor with a career spanning over three decades. McDonald is perhaps best known for his breakout role as Shooter McGavin in the 1996 comedy film "Happy Gilmore," which has since become a cult classic. He has also had memorable roles in films such as "Thelma & Louise," "Quiz Show," and "Requiem for a Dream," among many others. Throughout his career, McDonald has worked with a variety of notable actors and celebrities, including Adam Sandler, Tom Cruise, Sharon Stone, Michael Douglas, and Will Ferrell.
In addition to his film work, McDonald has also had recurring roles on several popular TV series, including "The Good Wife" and "Ballers."