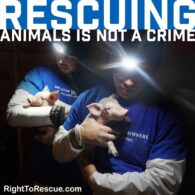 PETA
Alexandra Paul has used her platform to raise awareness about animal welfare issues, from promoting veganism to speaking out against animal testing and fur farming. Paul has also taken part in numerous PETA campaigns, including ones aimed at ending the use of exotic animals in circuses and urging the fashion industry to stop using fur.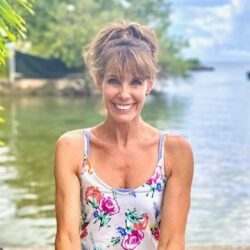 Birthday
July 29, 1963 (59)
Alexandra Paul is an actress, model, and activist who has captivated audiences with her talent and charisma for over three decades. Best known for her breakout role as Lt. Stephanie Holden in the hit TV series "Baywatch," Paul has proven herself to be a force to be reckoned with both on and off the screen.
Throughout her illustrious career, Paul has worked with a wide range of talented artists and celebrities, including Pierce Brosnan, Keanu Reeves, and Sean Penn. She has also collaborated with a number of influential people in the entertainment industry, including director John Carpenter, who cast her in the cult classic "Christine," and producer Aaron Spelling, who helped launch her career with "Baywatch" alongside David Hasselhoff.
But Paul's passion for animal advocacy and environmentalism has been a defining aspect of her life and career. She has been a vegan for over three decades, and has used her platform to speak out on issues related to animal welfare and sustainability. In 1999, she co-founded the non-profit organization The Earth Communications Office (ECO), which focuses on raising awareness about environmental issues through media and pop culture.
In addition to her advocacy work, Paul has continued to act in film and television projects. She has appeared in a number of TV series, including "Melrose Place," "Mad Men," and "Baywatch Nights," and has also acted in a number of independent films.