Following the long-awaited launch of Snoop Dogg's own line of pet accessories named Snoop Doggie Doggs, the Doggfather has teamed up with Petco.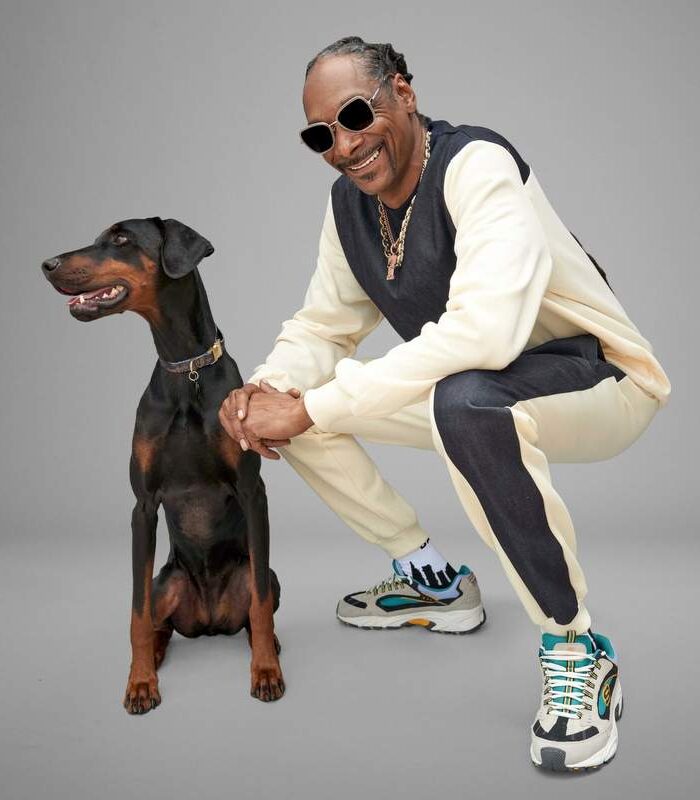 "Petco Picks by Snoop" is his personally curated selection of pet gear, accessories, and food (which also include items from his Snoop Doggie Doggs brand). To promote the partnership, Snoop channeled his inner Doberman in the commercial below.
The choice of dog breed is a nice nod to Snoop's iconic 1993 music video for "Who Am I (What's My Name?)" where he transformed into a Doberman.
And Snoop Dogg didn't forget to include a few "herbal remedy" inspired picks for PetCo.
To meet some of his personal dog pack (plus a couple cats), check out our Snoop Dogg Celebrity Pet Profile.