Snoop Dogg has spent the last 30 years being a hip hop icon and entrepreneur but has notably only focused on a human audience. Now he's finally catering to the audience his name took inspiration from: Dogs. Named Snoop Doggie Doggs, this line of accessories lets your pooch dress up in Snoop-inspired apparel, leashes, collars, and also toys.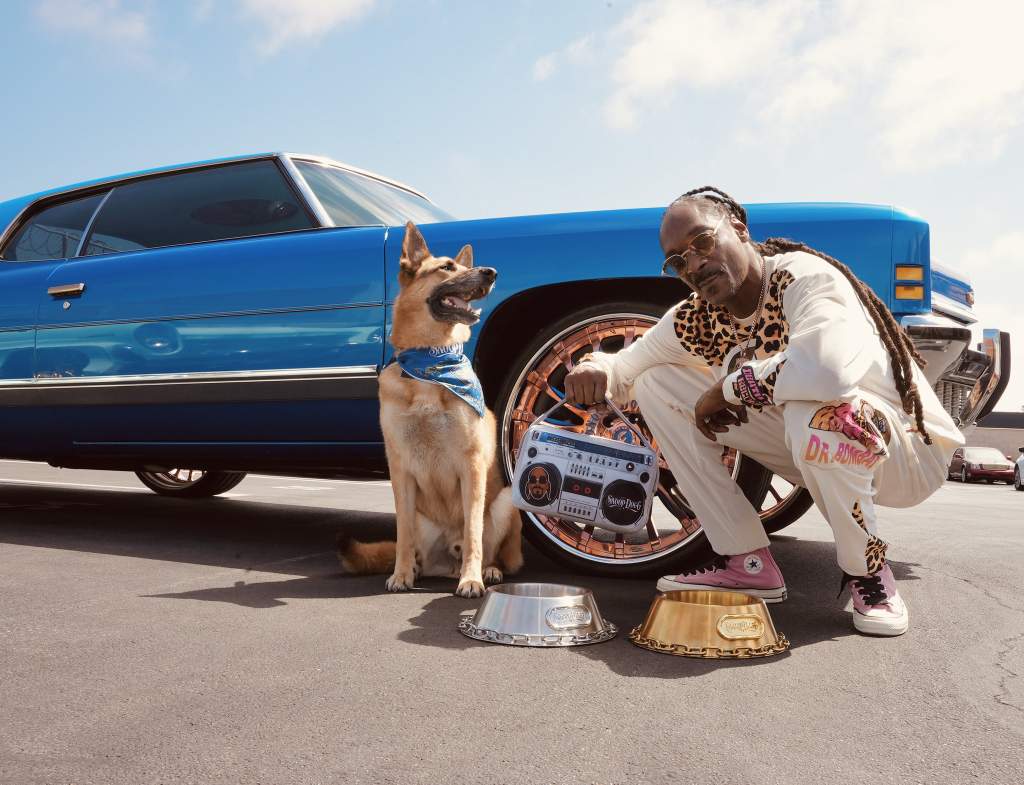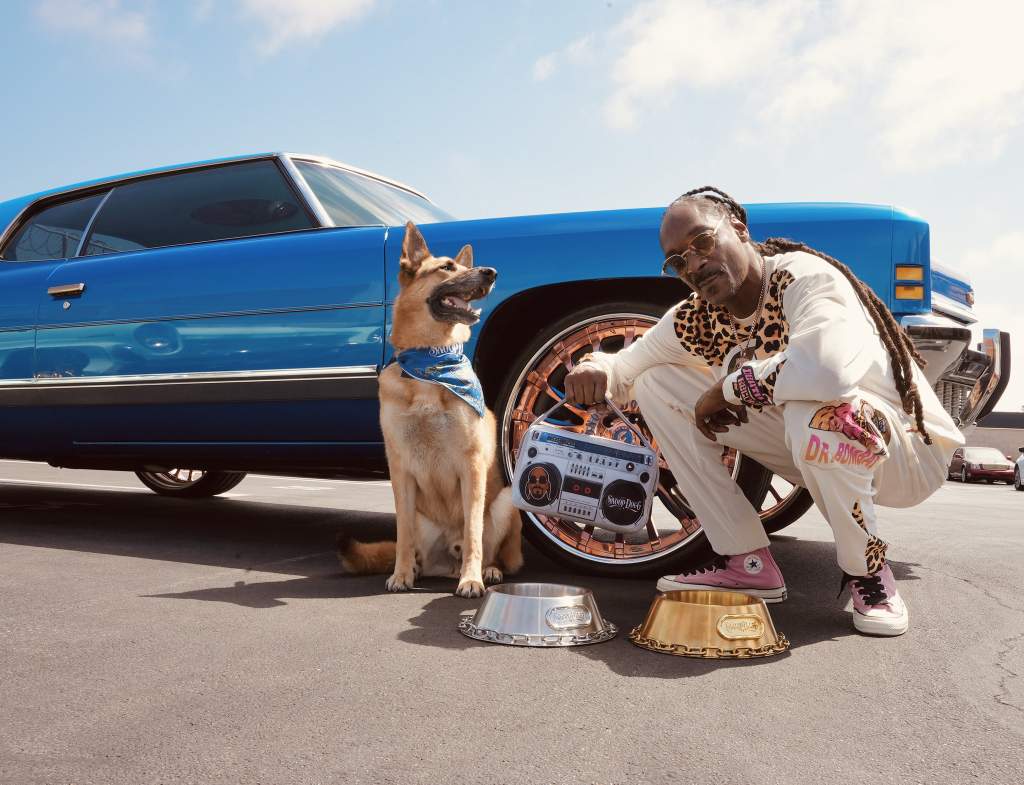 In a press release, Snoop Dogg said "If my dogs ain't fresh I ain't fresh. These dogs and their apparel are a reflection of Tha Dogg himself, so they gotta look the role of a Top Dog, ya dig?!?!"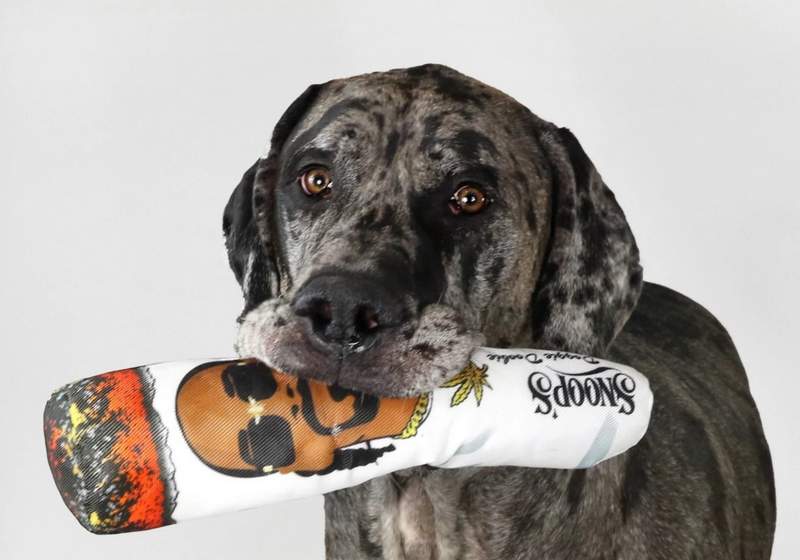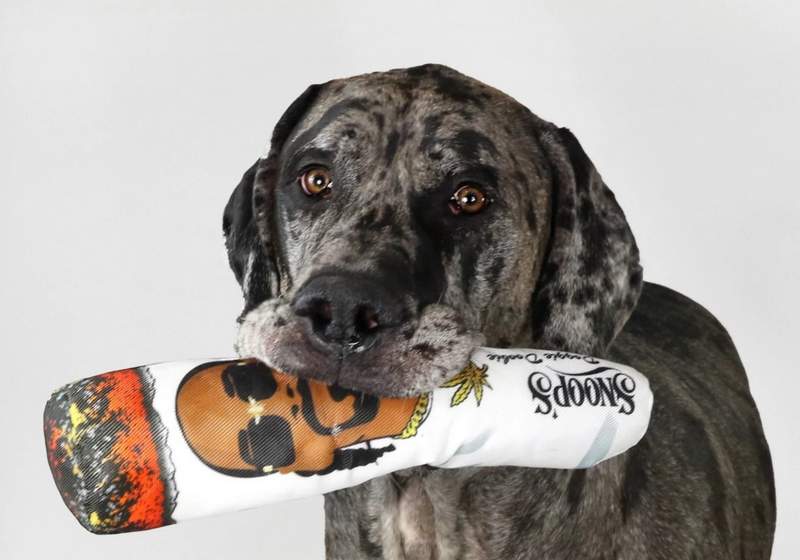 Highlights of the debut collection include the "Off the Chain" deluxe hoodie that comes fixed with a Cuban links style gold chain and a "Doggie Doobie" chew toy.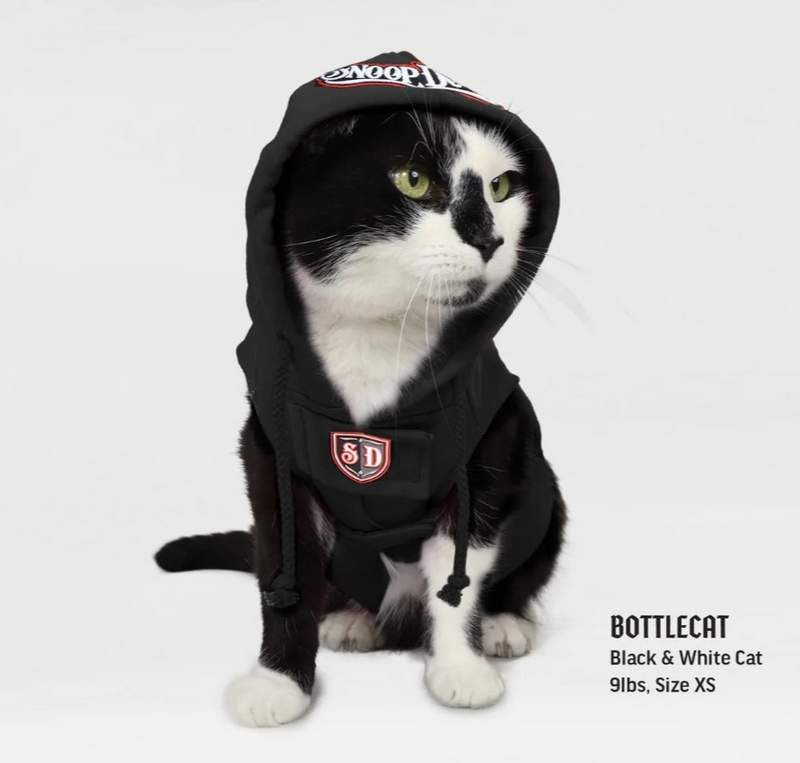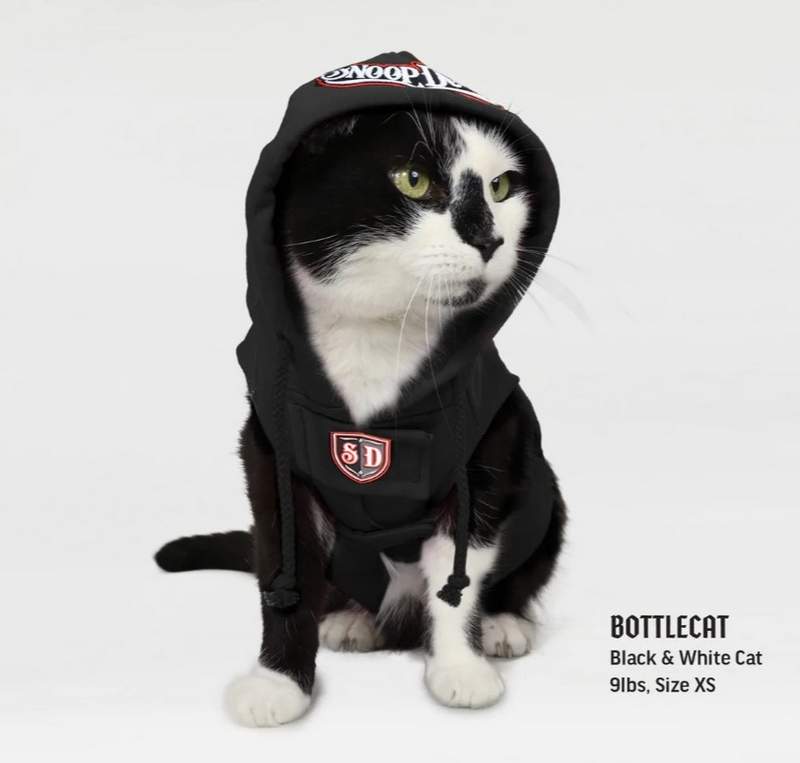 And he didn't forget about those cool cats who want to rep for the D O Double G, with feline-sized hoodies and bandanas.
You can check out Snoop's BFF Martha Stewart's four dogs rocking his new brand in her celebrity pet profile.