Trevor, a dachshund living in England had a pretty normal four years of life as a normal-sized sausage dog. Until one morning his human's mom commented that Trevor looked like he was gaining weight. They didn't think much of it at first, but as they ate breakfast, he seemed to keep getting bigger. Eventually inflating to three times his regular size.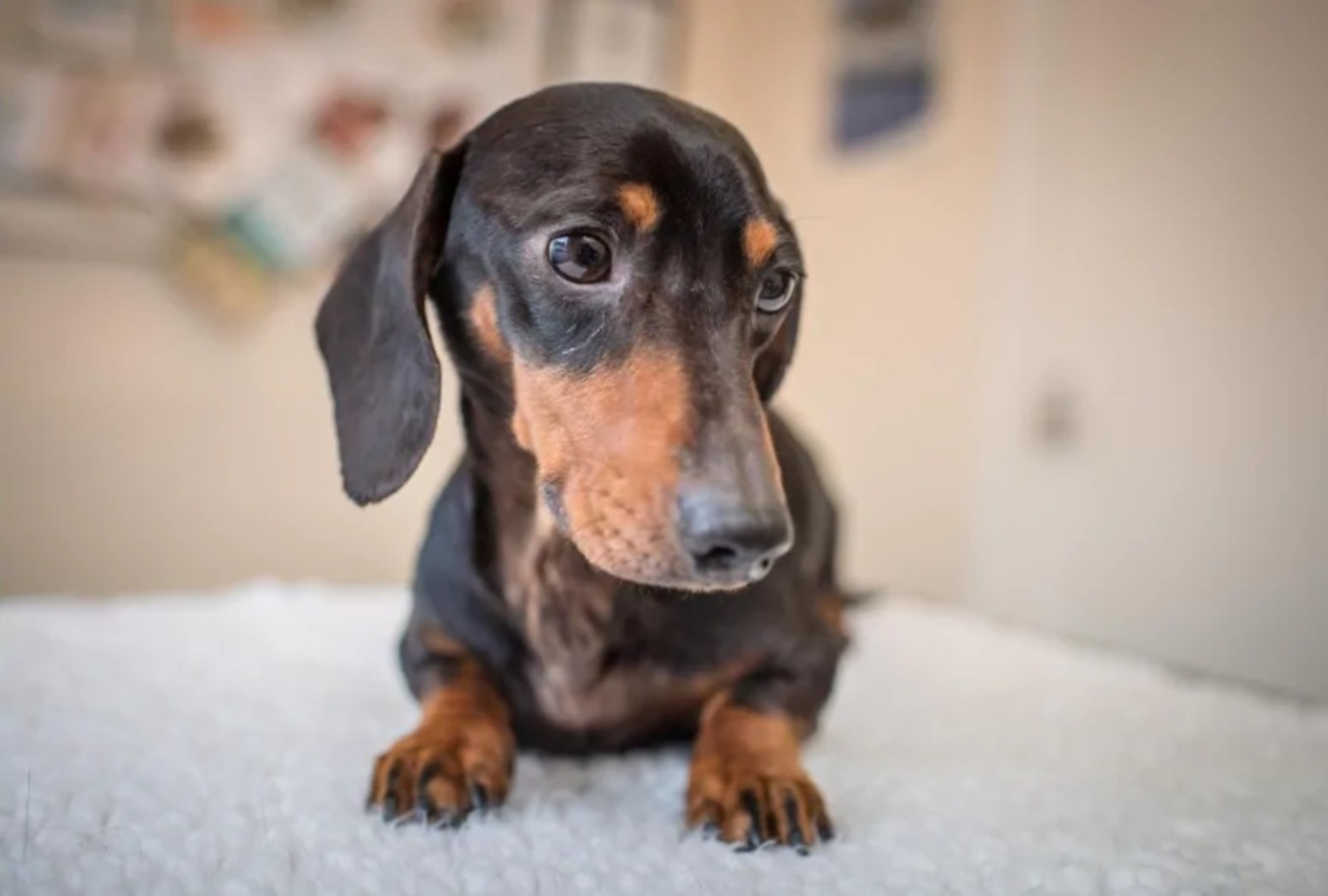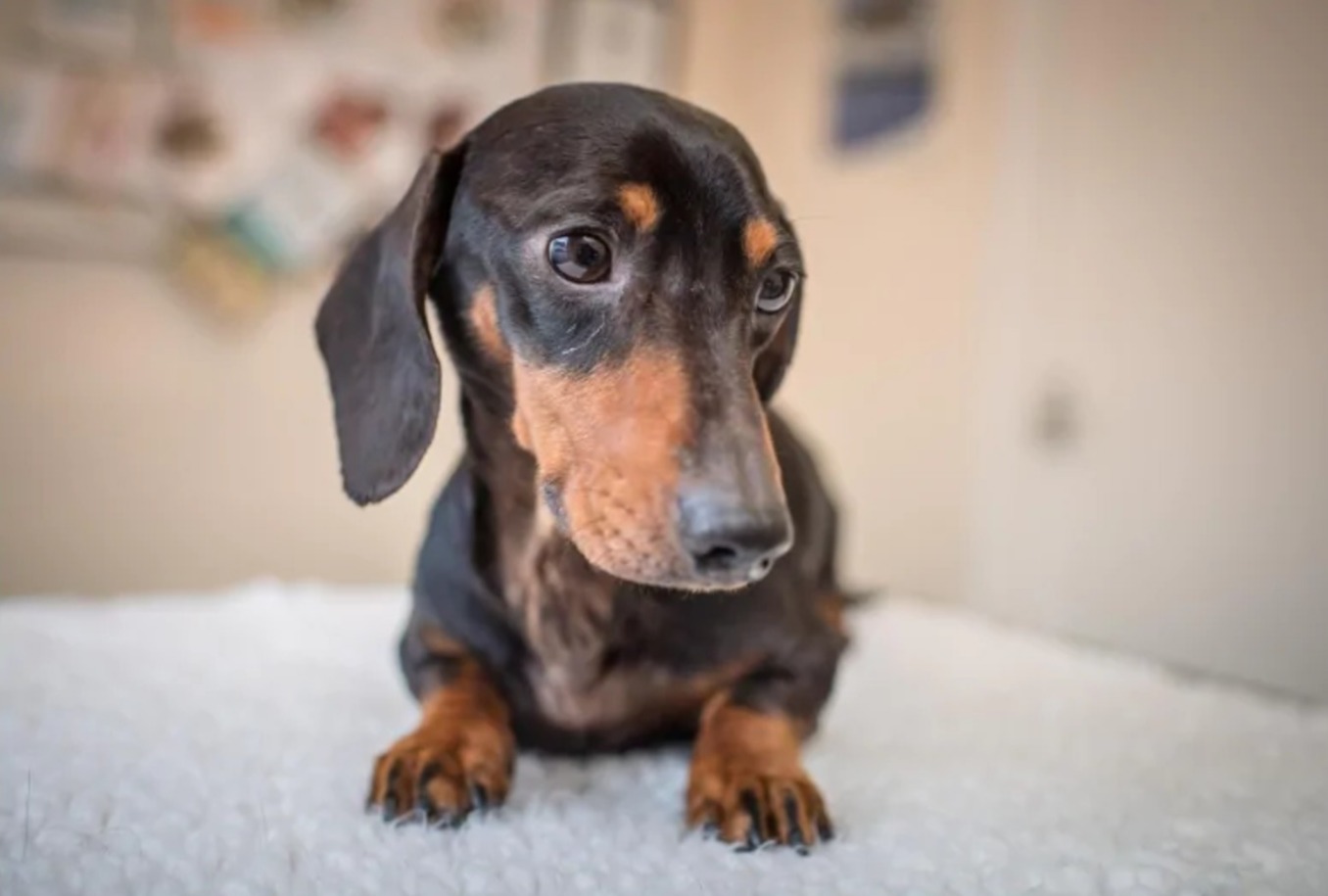 In no time at all, he turned into one long balloon, so puffed up that they couldn't tell where his head, neck or legs started. Usually all energetic and running around, he was notably quiet. When they touched him, he felt like "bubble wrap".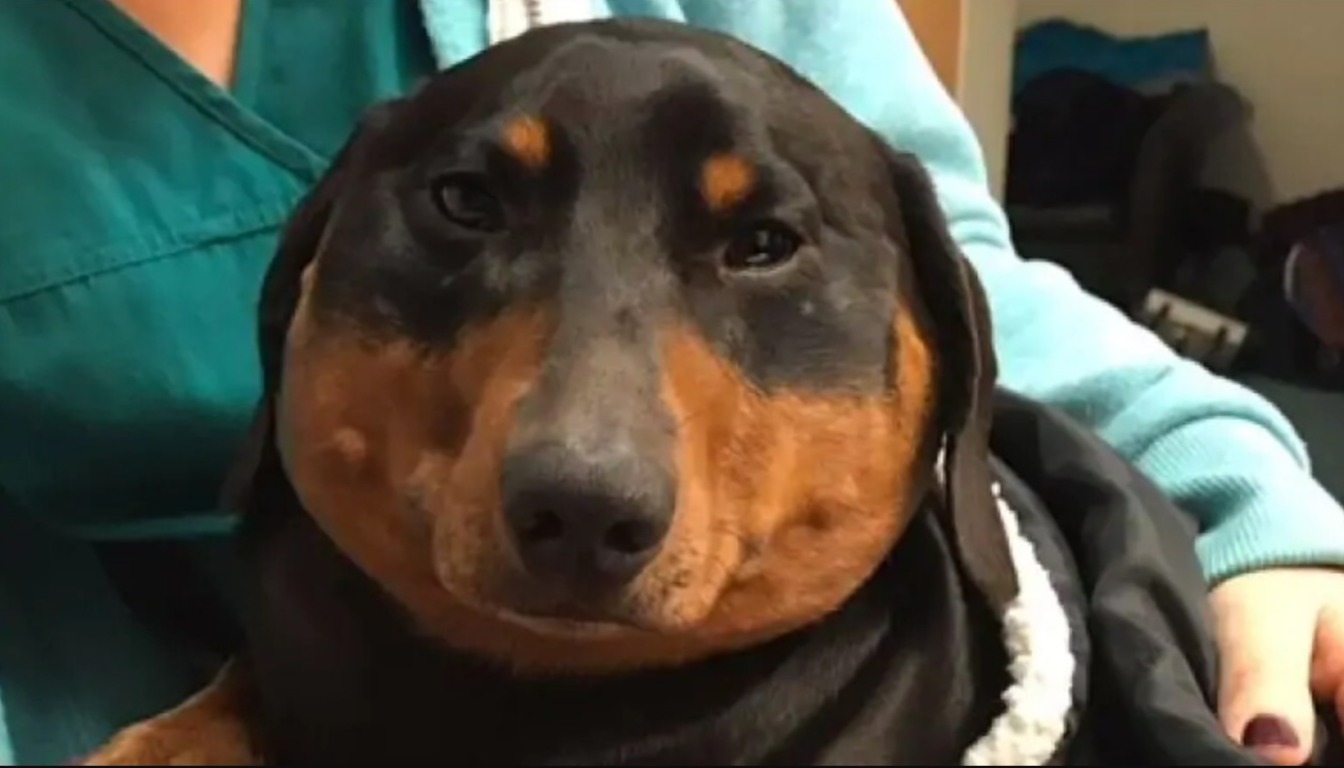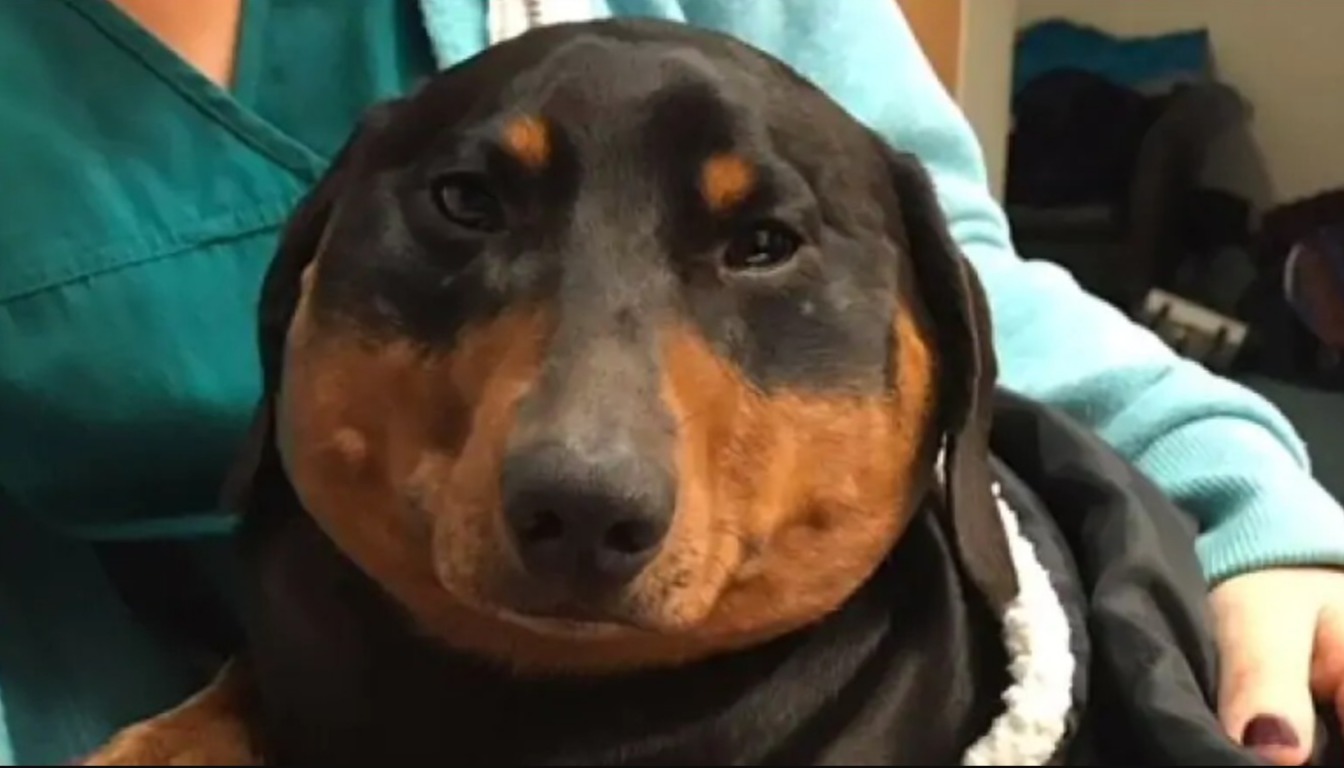 They rushed him to the vet, where they x-rayed him and found he had a hole in his windpipe. This caused subcutaneous emphysema, where air escaping through the hole was collecting under his skin, literally blowing him up like a balloon.
It was starting to put pressure on Trevor's heart, so they had to perform a risky surgery. Luckily it all went well! They had to gently squeeze the air out from his bottom up to his head, then stitch him up. After his surgery, he was happy and right back to normal, chasing chickens in his backyard.
For another famous Dachshund, check out: The Fast and the Furious: Weiner Dog Drift