All Hilton, Homewood Suites and Home2 Suites, will be pet friend by January 1, 2022 as part of a partnership between Mars Petcare and Hilton Hotels.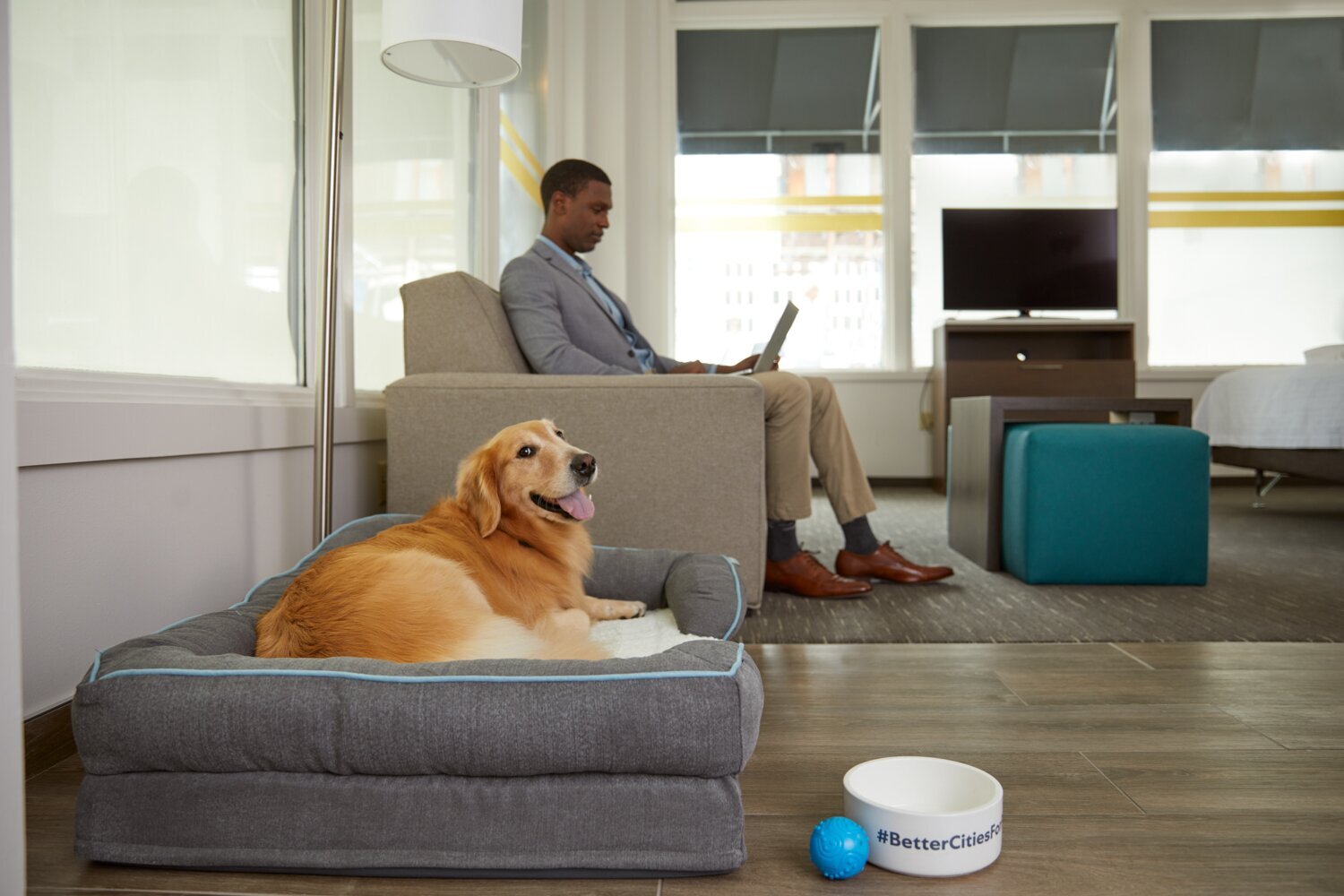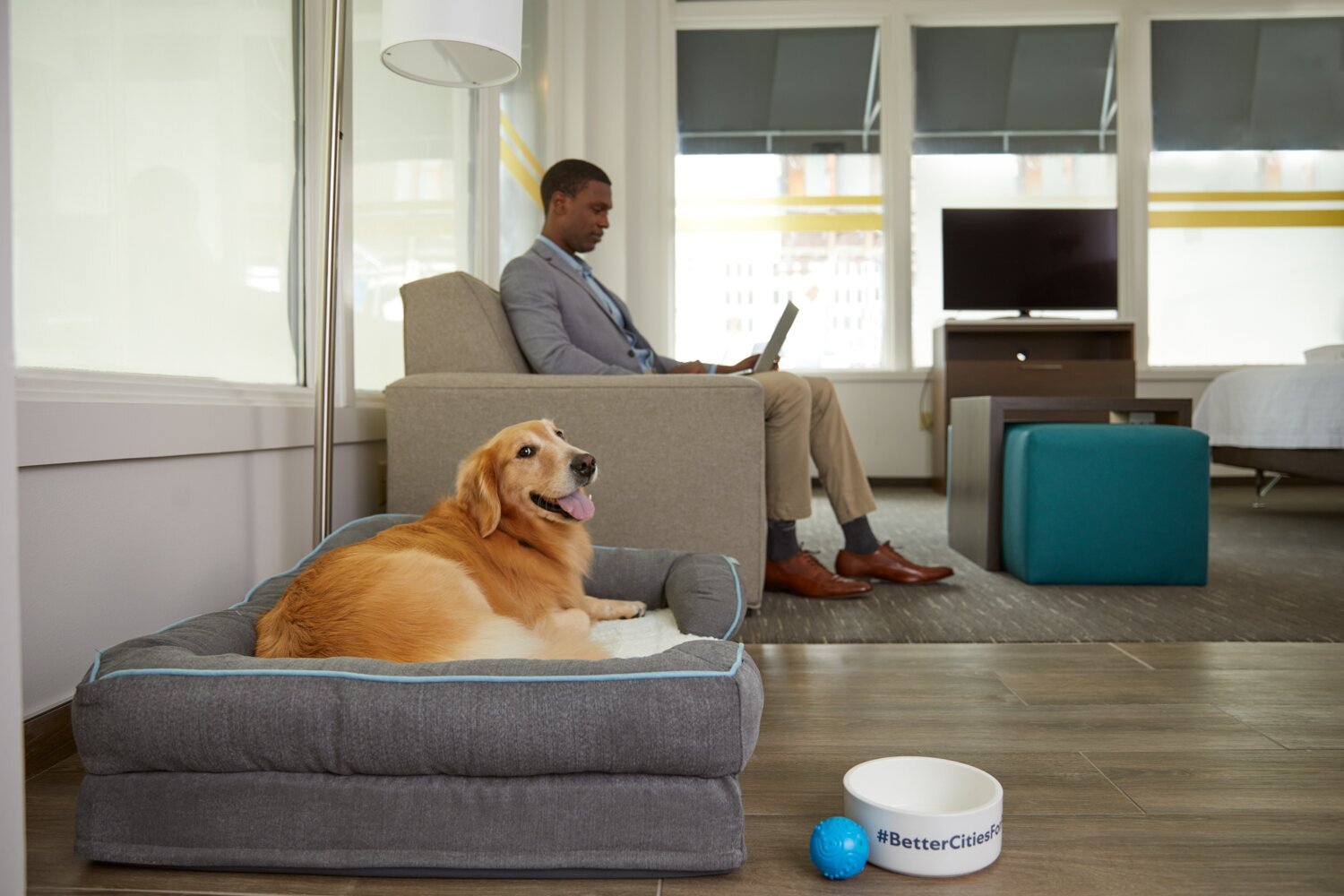 Thinking about traveling with your pet? Well check out these hotels first. Mars Petcare has announced that they have teamed up with Hilton "to set a new standard for pet-friendly travel." The project will use insights from Mars Petcare's Better Cities for Pets program to create new pet-friendly programs and special perks for Hilton guests.
This new offer for pet-friendly travel will first be available at Homewood Suites by Hilton and Home2 Suites by Hilton. By January 1, 2022, Homewood Suites will join Home2 Suites in being a 100% pet-friendly brand across all its properties with pet fees, starting at $50 per stay.
"Pets are an integral part of many of our guests' families, and we're proud to collaborate with Mars Petcare on the journey to become pet hero brands," Bill Duncan, the global head of all suites and focused service brands at Hilton, shared in a statement. "Our Extended Stay brands offer a home away from home for travelers, and their pets, especially with our spacious accommodations. We look forward to spreading the light and warmth of hospitality by creating a more inclusive and seamless travel experience for our guests and their furry friends."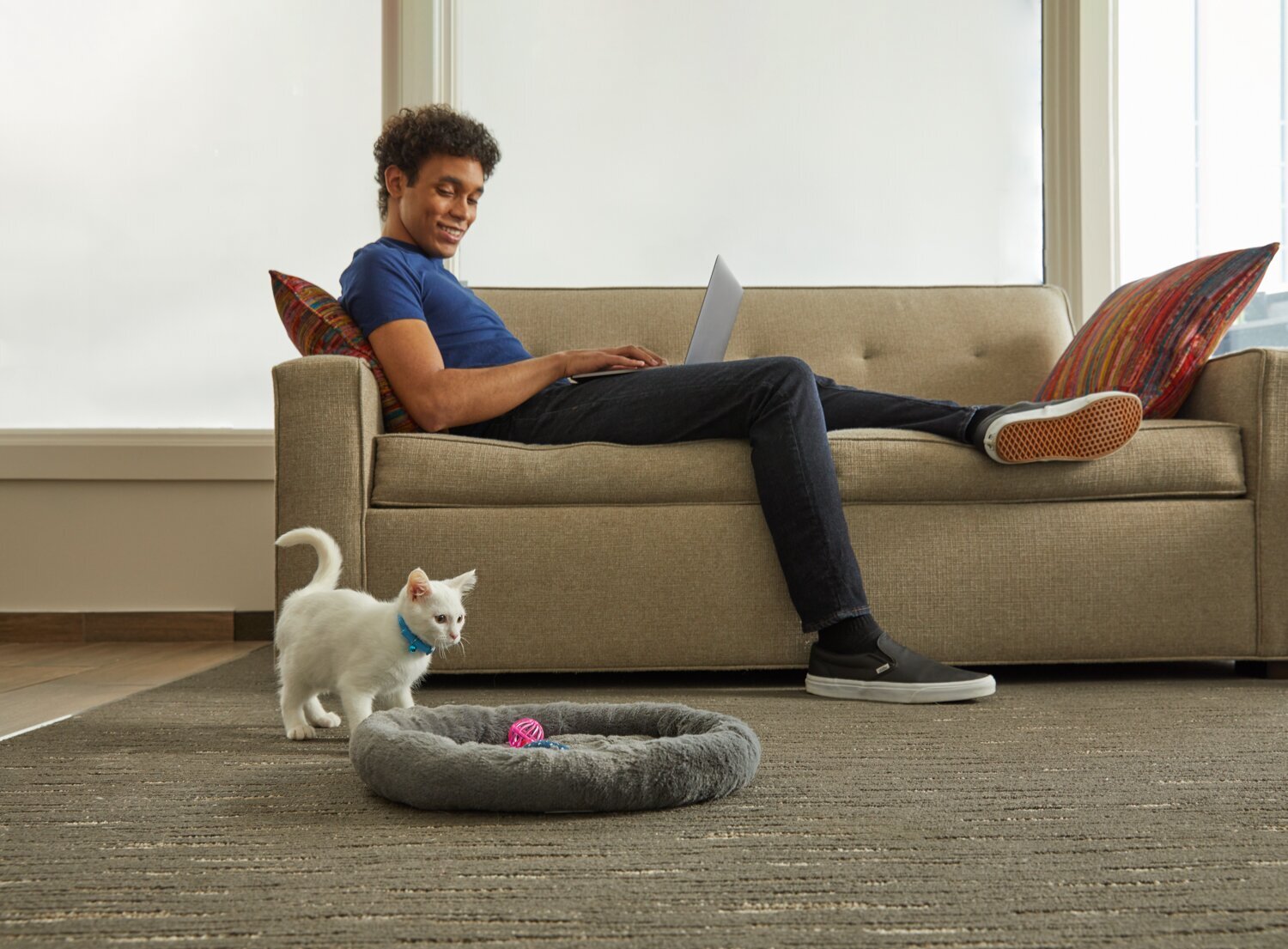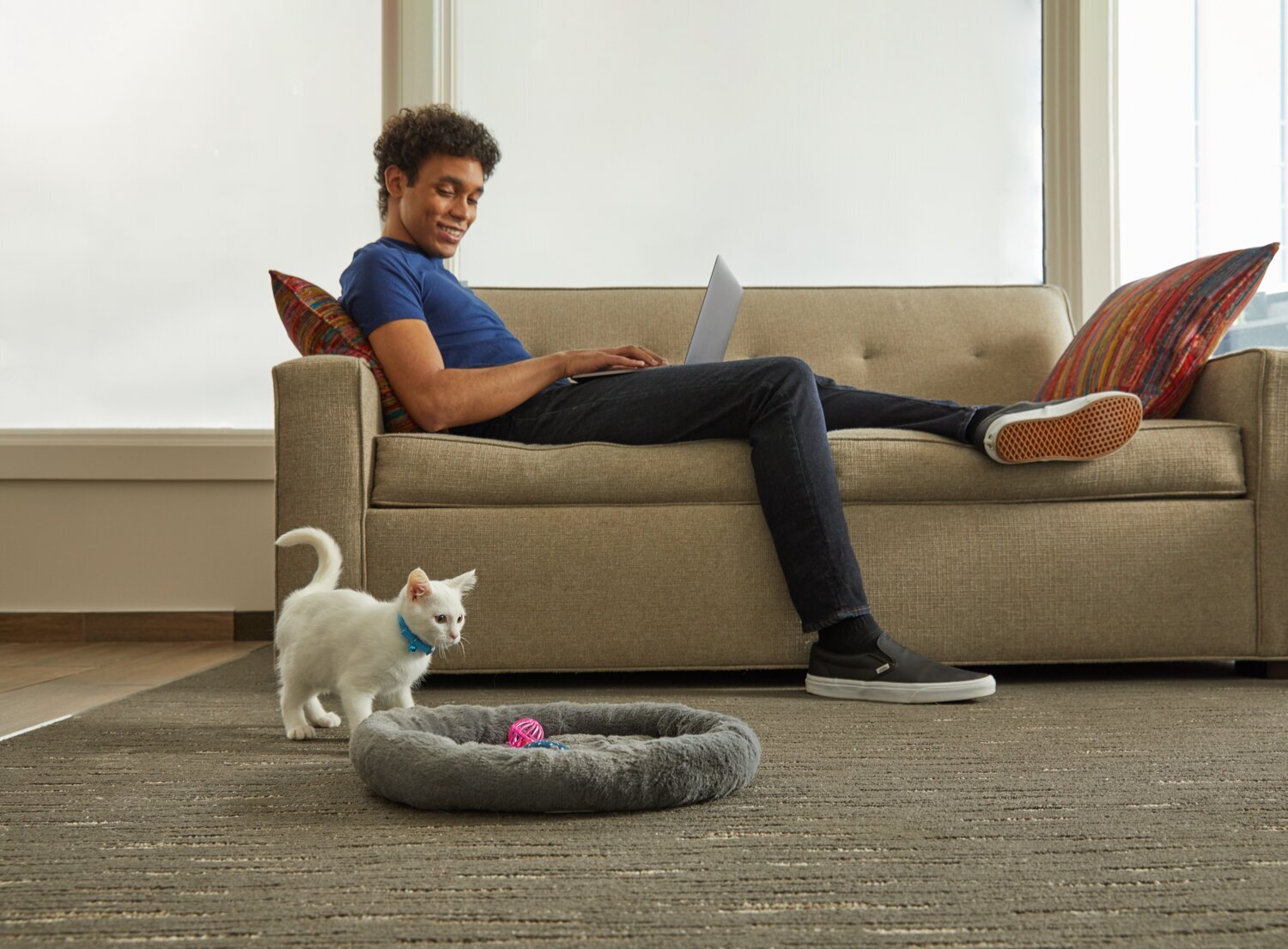 Once Hilton's Extended Stay brands are fully pet-friendly, there will be over 800 hotels available to travelers adventuring with their pets between Homewood Suites and Home2 Suites. As part of Mars Petcare and Hilton's partnership, Mars Petcare will continue to work with Hilton to improve their pet-friendly services.
Guests at select Homewood Suites and Hom2 Suites will experience one of the partnership's perks by getting early access to Mars Petcare's digital service pilot program. Through the program, those traveling with pets can receive expert tips on how to help pets adjust to their travel and new environment.
"We've seen first-hand the undeniable bond that pet parents have formed with their pets particularly over the past year, and we are more committed than ever to our purpose: A Better World for Pets," Ikdeep Singh, regional president of Mars Petcare North America, said in a statement. "Leaning into our BETTER CITIES FOR PETS program, we are honored to come together with Hilton to address a common pain point for pet parents as we continue on our mission to create a more welcoming world for people and their pets."