Hardy the dog had an icy surprise when he fell through a frozen river in Ashington, Northumberland.
The pooch was out for a stroll with his dog walker when he became trapped in a local river. The black lab loves swimming in cold water, but didn't realize that day that temperatures were too low.
Hardy was trapped in the ice for over an hour before rescuer RSPCA Inspector Jaqui Miller was able to shimmy across the frozen river to save him. She went out to Hardy with a pike pole and rope, lifted him out of the ice, and then was reeled back in herself.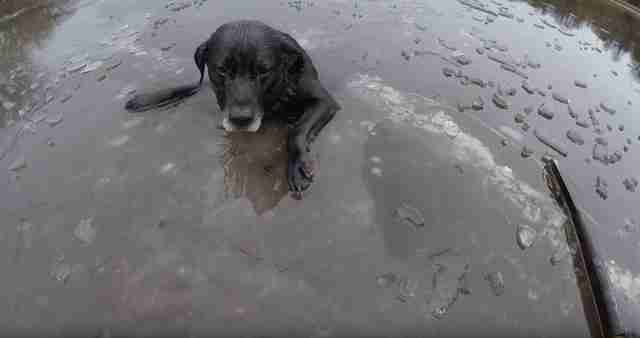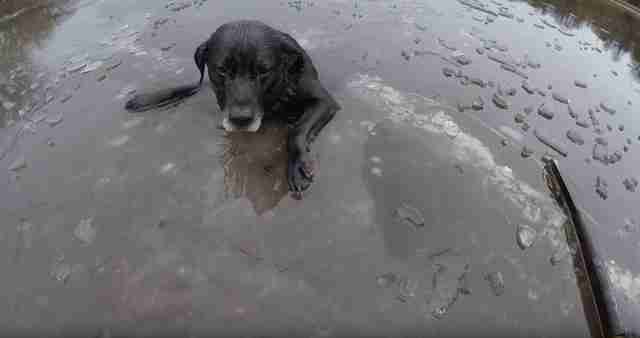 Hardy's totally unfazed. He ended up a bit chilly with a tiny cut on his paw, none the wiser of his narrow death escape.
For more doggo's rescued from icy rivers, check out this heartwarming story.