A New York City tradition since 1877, this year marks a controversial change for the annual Westminster Dog Show. After 140 years, It will also feature cats! 2016 was considered a rough year by many and 2017 has had a crazy start. So when Twitter heard about this, they didn't take the news very lightly.
This immediately gave the impression we'd see chaos with cats and dogs chasing each other around the show, adding to many recent signs that the apocalypse is near. Will we we now see cats and dogs living together? Human sacrifices? Mass Hysteria? Or is this just a case of fake news?
Well it is true, but not as dramatic as Twitter will have you believe. On February 11, 2017, 40 breeds of cats will be included in the "Meet the Breeds" event, two days before the official dog show takes place on Feb. 13 and 14th. These won't be your usual tabbies though, they will be rare and designer breeds of cats, such as Bengals, Maine Coons, Nebelungs and Toygers. The cats will also take part in the agility competition, which we assume they will dominate the podium for.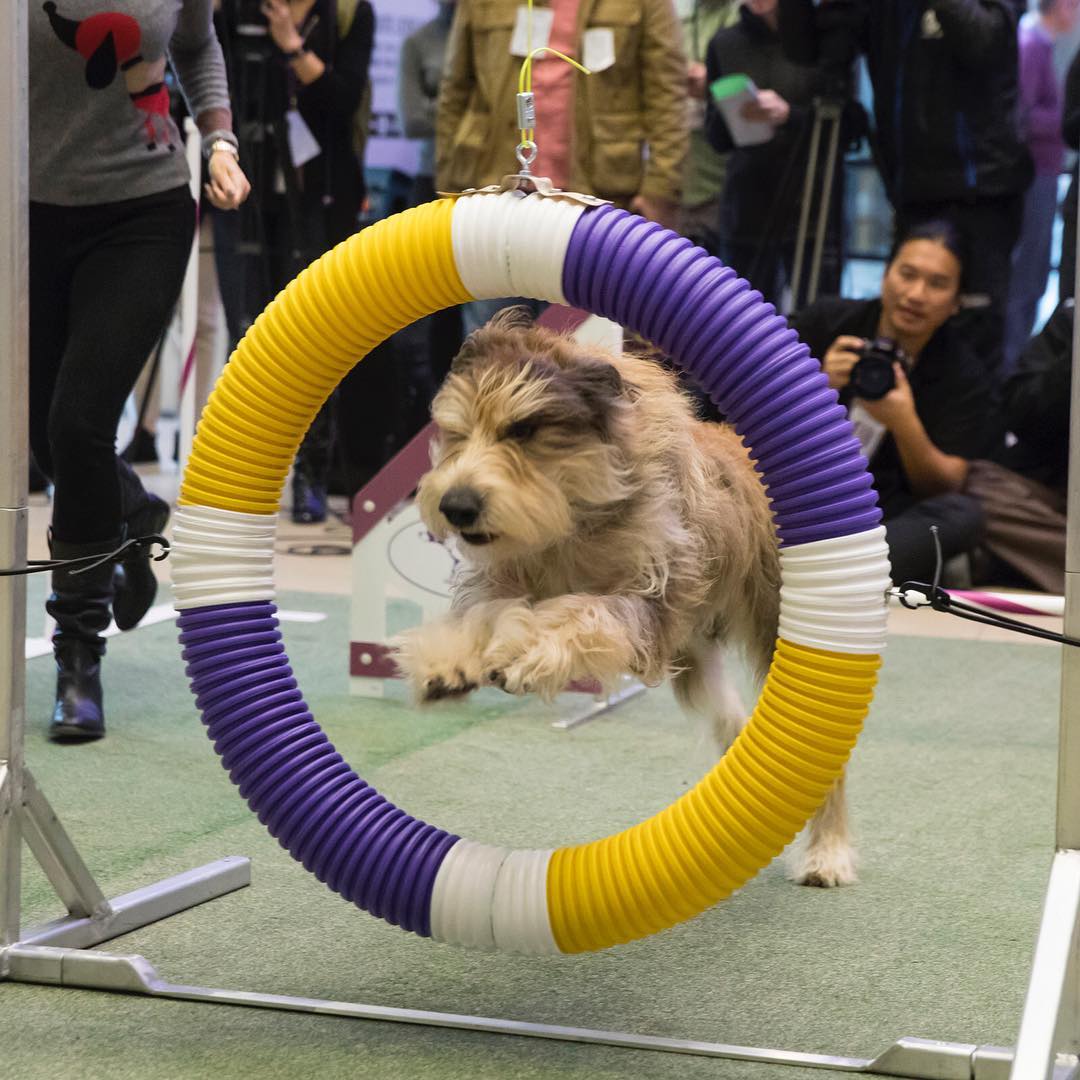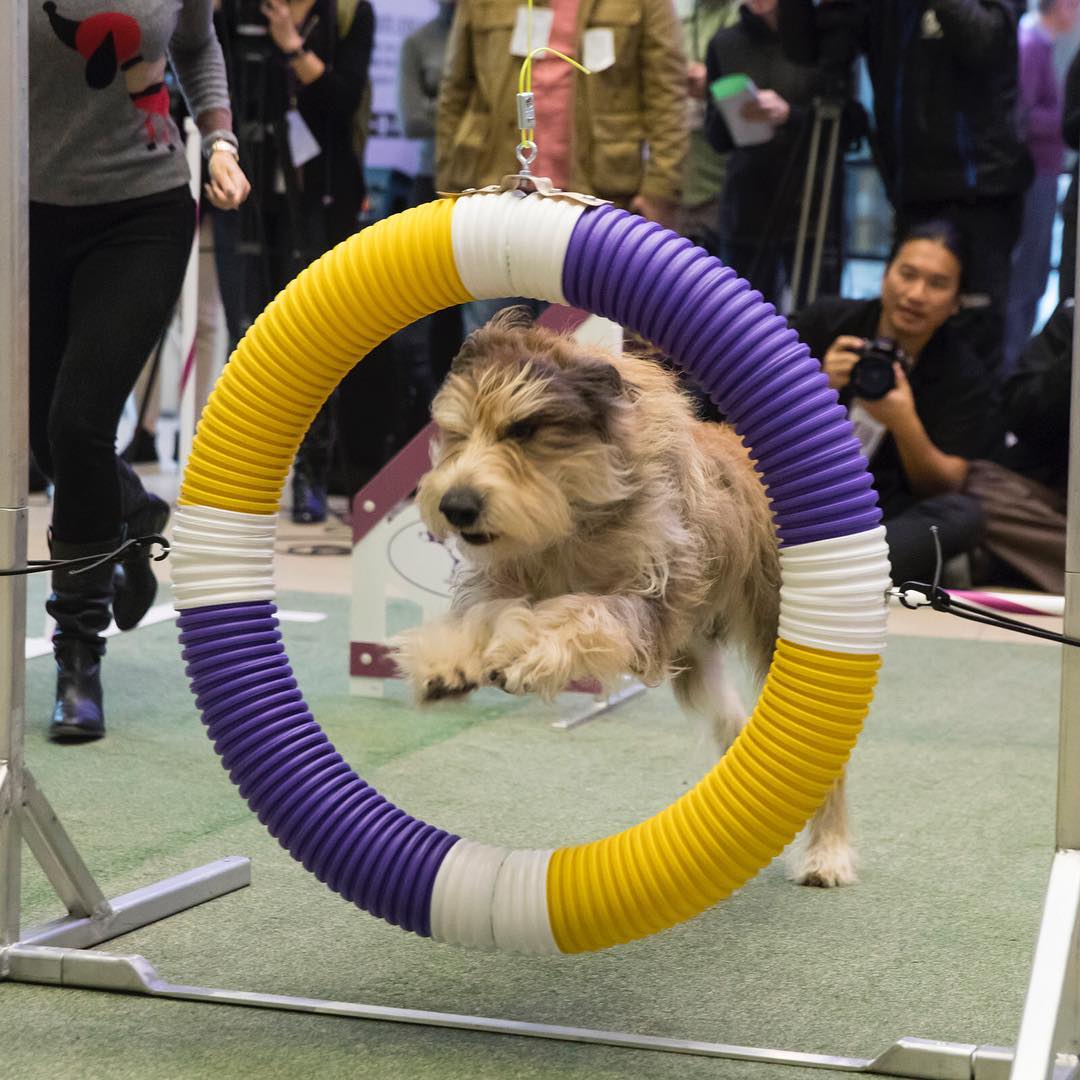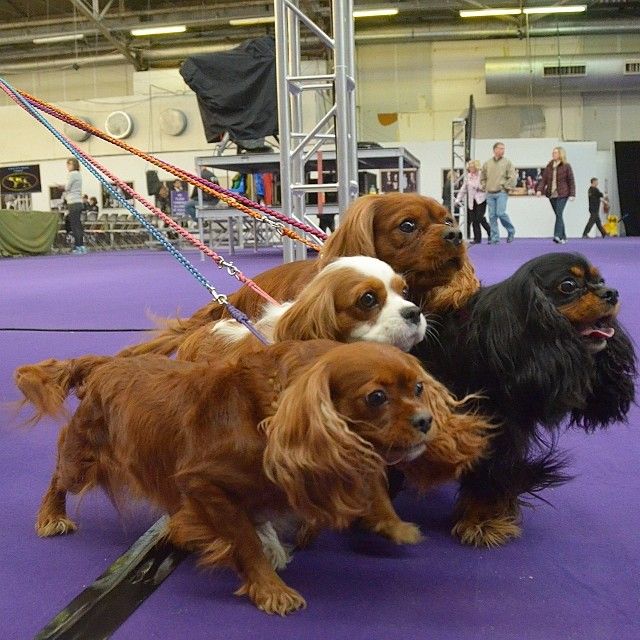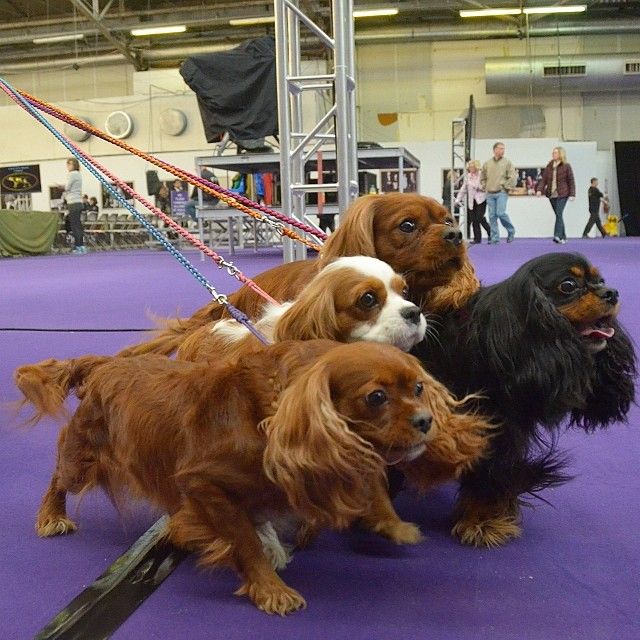 How do you feel about cats being included in the Westminster Dog Show?