Vito is a clever cat who knows how to get what he wants. Except the attention seeking kitty has outdone himself this time, managing to break the family TV as a way to get more of the attention he so craves. Owner Valentina Colombo shares that "Vito doesn't seem sorry" for his antics, knowing that he will always be the baby of the family no matter what mischief he gets into. TVs are replaceable, after all – but Vito is not.
Just one little bite is all it takes…
While the TV may be working, it's just not the same, and Vita knew just what he was doing. His antics aren't limited to the living room.
Don't even think about working from home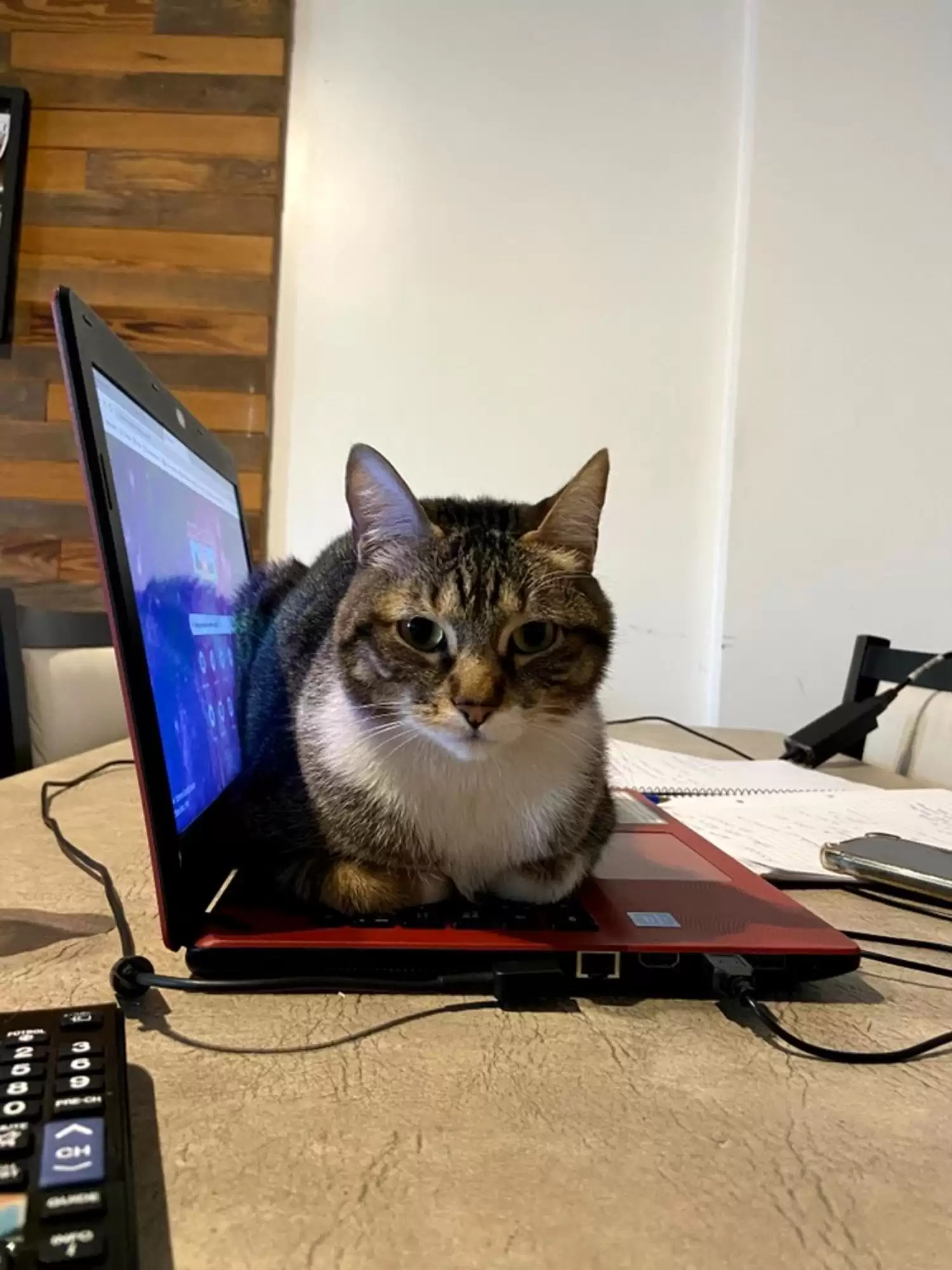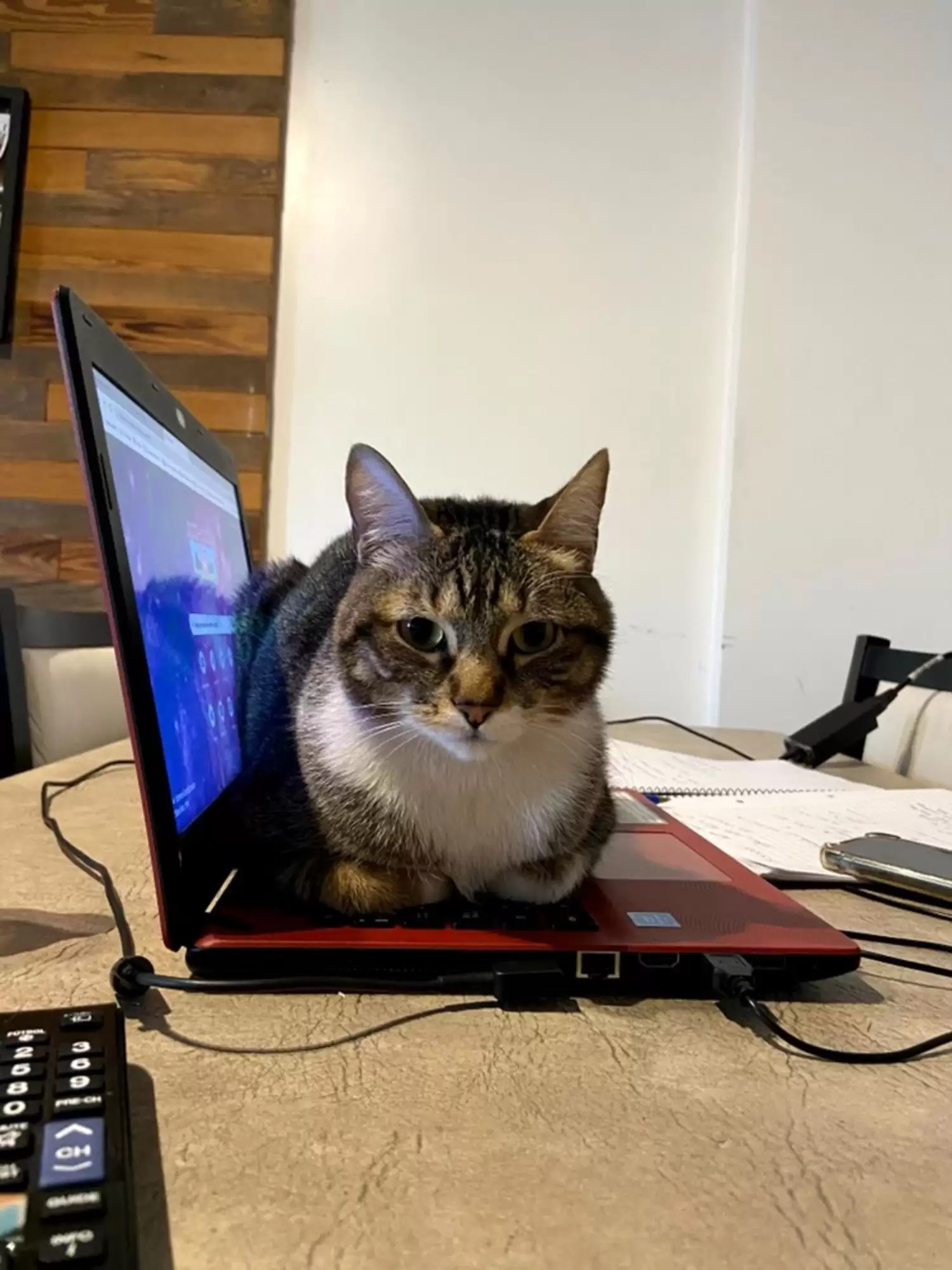 Or doing your laundry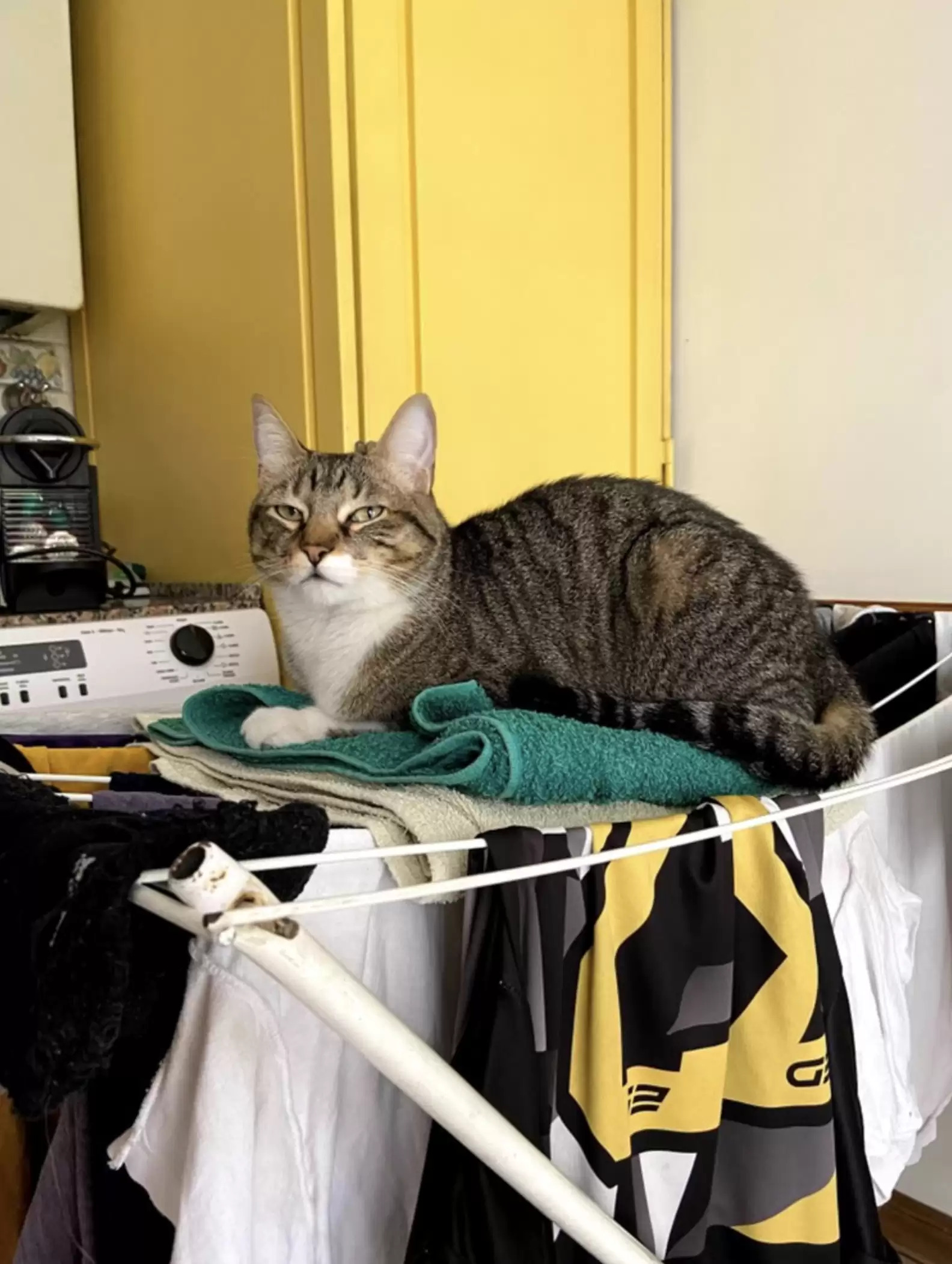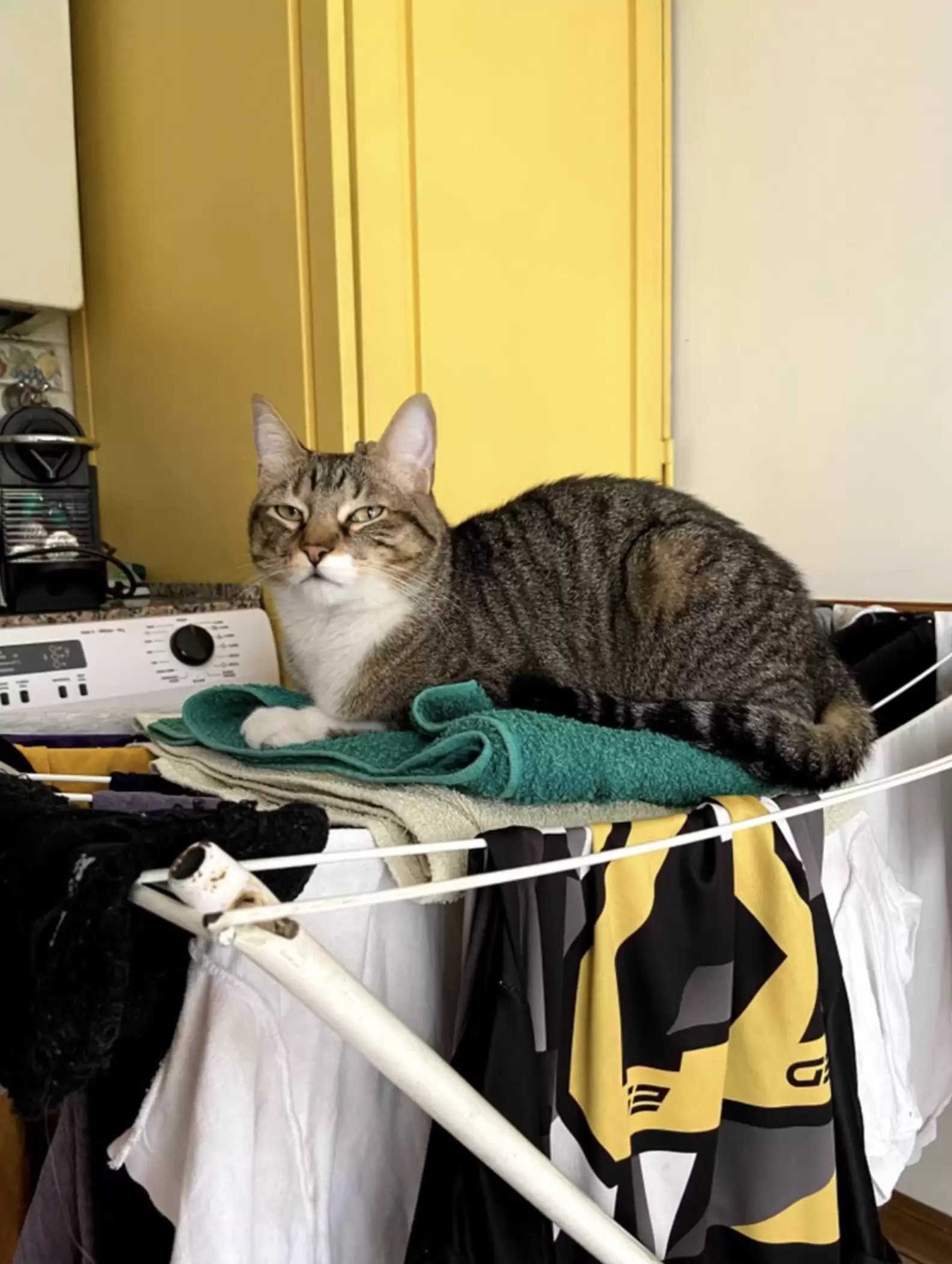 If you're a cat, there's nothing better than getting the undivided attention of your human family members. But if you're Vito, you're determined to get that attention no matter what it takes.
While Vito may seem naughty, he's just looking for a little attention, and Colombo is quick to forgive.
"I can't get mad at him for this. We have a lot of love for him. He will always be our baby."