There's a new celebrity in town, and this one has four legs and fur (or not). Pets have been steadily gaining in popularity over the past few years, to the point where they are now bona fide celebrities. Just take a look at some of these furry or feathered stars and you'll see what we mean.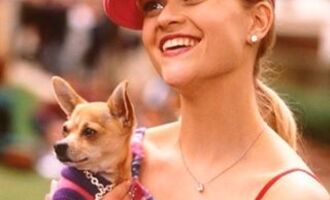 In a sad announcement by Reese Witherspoon on Friday, March 11th, she posted Bruiser Woods (real name Moonie) from Legally Blonde (2001) had passed away: "With a sad heart, I have to let all the #LegallyBlonde fans know that Bruiser Woods (also known as Moonie) passed away yesterday. He was a sweet little Chihuahua who was very loved. I will never forget all the days we spent together …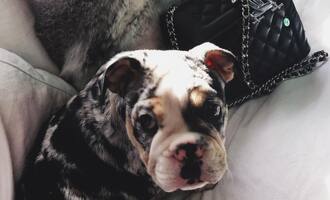 Tyga and Kylie Jenner were gifted an English Bulldog puppy named Rolly. The puppy came from Shrinkabulls.com which is known for providing celebrities with unique and very expensive breeds. Dogs from Shrinkabulls.com fall in the price range between $3,000 to $30,000 each.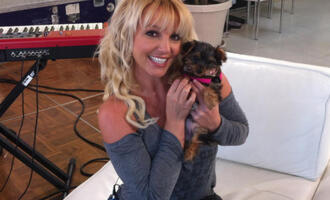 In recent court documents file during a break up with David Lucado, documents show Britney Spears spent more than $30,000 on her dogs – a Maltese and a Yorkie, Hannah Spears. Britney Spears with Hannah Spears Britney spent upwards of $5,568 for a white Maltese in January 2013, and $8,212 the year before on Hannah Spears, a Yorkie. She also spent $1,585 on puppy clothing as well as $5,205 day care and food.