The thief who kidnapped a horn shark named Miss Helen from the San Antonio Aquarium has been charged with felony theft.
The heist was pulled off by netting Miss Helen out of a tide pool exhibit while the attendant was with other, innocent aquarium guests. The three thieves wrapped Miss Helen in a wet blanket but didn't have anywhere to put her. They ducked into a back room and emptied a bucket containing a bleach cleaning solution into the cold water exhibit filtration system. This act alone put all of the animals in tanks on that filtration system in jeopardy, including seahorses, baby seahorses, and jellies.
"We appreciate our hard-working, intelligent, and fast husbandry staff lead by Chris Conk, Husbandry Director of the Aquarium, for quickly noticing something was wrong, discovering what happened, and coming up with a plan of action. They used Sodium Thiosulfate, or STS for short, which counteracts bleach immediately. The staff quickly found the issue, resolved it, while some other members of our team went out to find the suspects. The owner of the San Antonio Aquarium, Ammon Covino says, "Had they noticed it even minutes later, many of those animals would not have survived. Life is very delicate. They honestly did a tremendous job; I am so proud of the work they have done." – San Antonio Aquarium
The thieves then used the empty bucket to smuggle Miss Helen out of the aquarium in a stroller.
An employee reported the trio for suspicious activity and, the aquarium states "our General Manager, Jen Spellman, caught up with the suspects in the parking lot and was denied access to searching the vehicle and the stroller." Police were alerted and Miss Helen was found still alive and returned to the aquarium.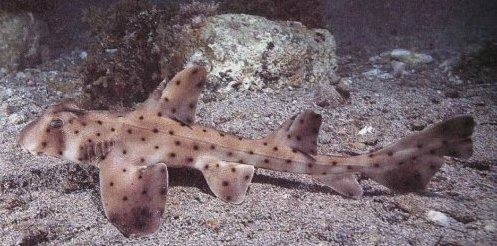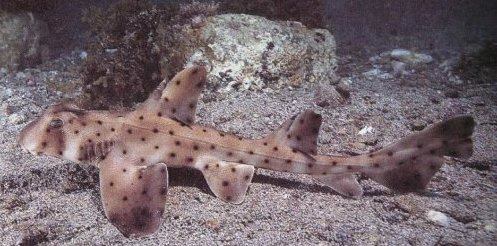 Anthony Sinclair Shannon, 38, was arrested Monday night and charged with felony theft of property valued between $2,500 and $30,000. Shannon was released on a $10,000 bond Tuesday morning, according to the sheriff's office.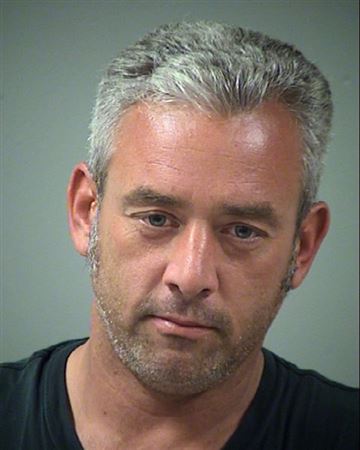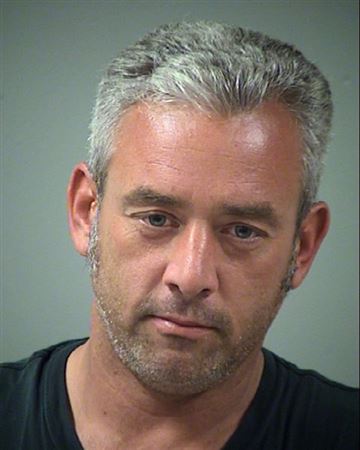 Shannon had shown up at the aquarium weeks prior posing as an Instant Ocean employee to test the saltwater in the tanks. He had spent hours combing through the aquarium, getting a behind-the-scenes look at the layout of the building for his heist.
Police don't believe Shannon intended to sell Miss Helen. Finding an extensive collection of rare marine creatures, it is believed that Shannon is an avid collector.
Employees at the aquarium and shark fans everywhere are excited and happy that Miss Helen is expected to make a full recovery. And, the San Antonia Aquarium has a sense of humour about the sharknabbing.