 No Pets (Sepideh)
Sepideh does not have any reported pets.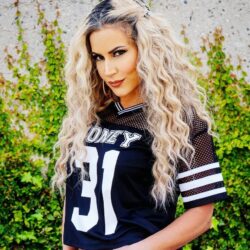 Birthday
January 14, 1976 (47)
Sepideh is an Iranian singer and songwriter who has been captivating audiences around the world with her unique blend of traditional Persian music and modern pop sounds. Her songs often deal with themes of love, longing, and resilience in the face of adversity. Sepideh's voice is both powerful and emotive, conveying a range of emotions that have resonated deeply with her listeners. With her innovative style she has become one of the most popular singers in Iran today, inspiring countless fans to pursue their own dreams despite any obstacles that may come their way.