Imagine a black tie gala – you're wearing your finest evening wear, sipping champagne in the candlelight. You lean over to your date, staring lovingly into their eyes, you toss a dog biscuit into their open, drooling mouth. The Bark Ball, the hottest event to hit Washington, was a benefit gala put on by the Humane Rescue Alliance to raise funds for pups in need. Attendees are encouraged to bring a doggy date and dress to the (ca)nines!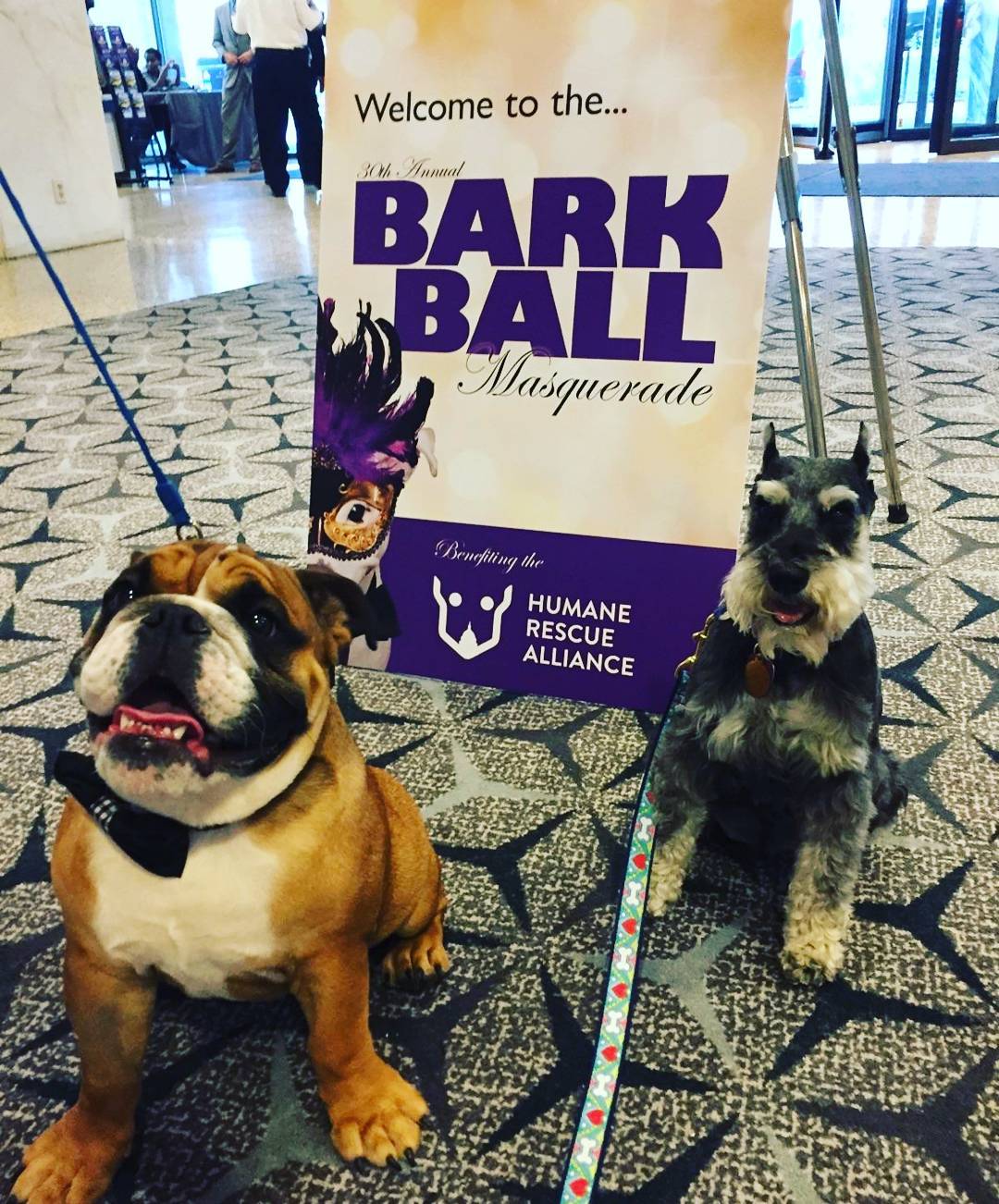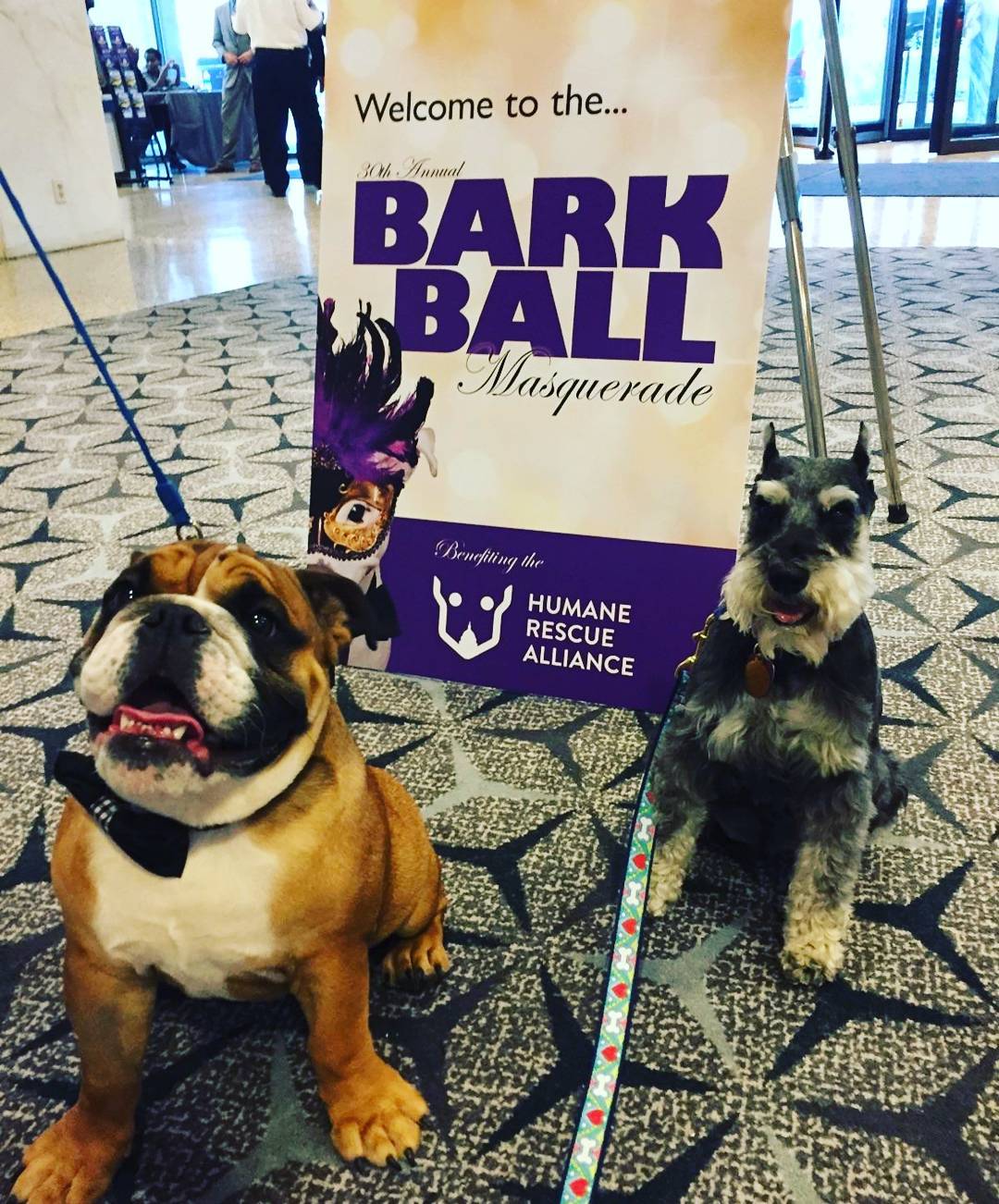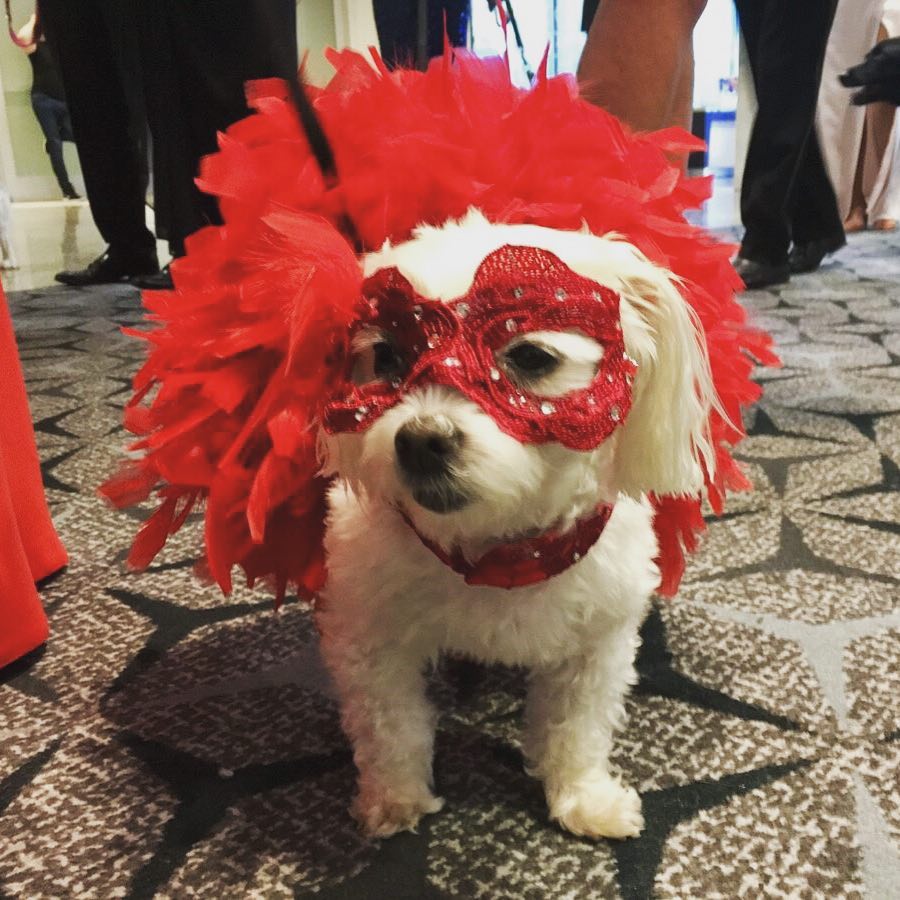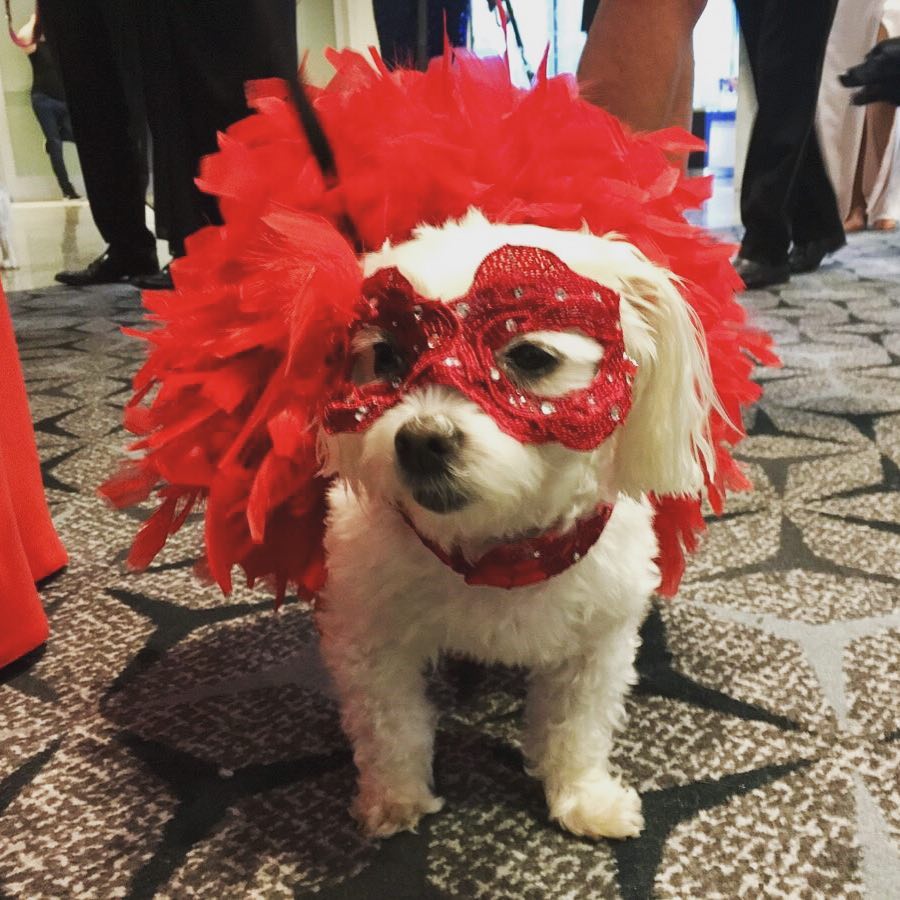 The masquerade is a yearly tradition happening in mid-June, with 2017 marking the 30th consecutive year that the gala's been put on. This years sponsors had some big names, like Microsoft, Hilton, ASPCA, Alaska Airlines, Delta Airlines and AT&T amongst many, many others.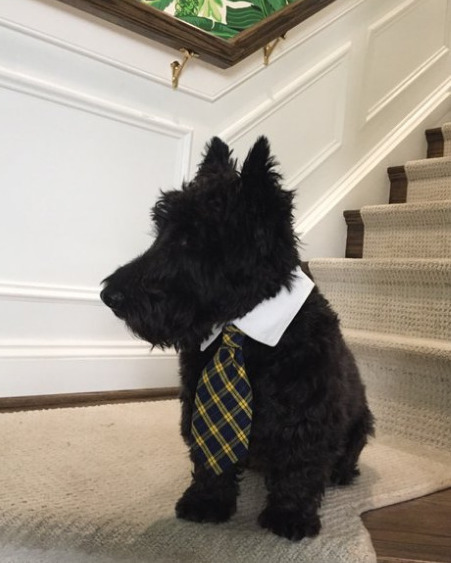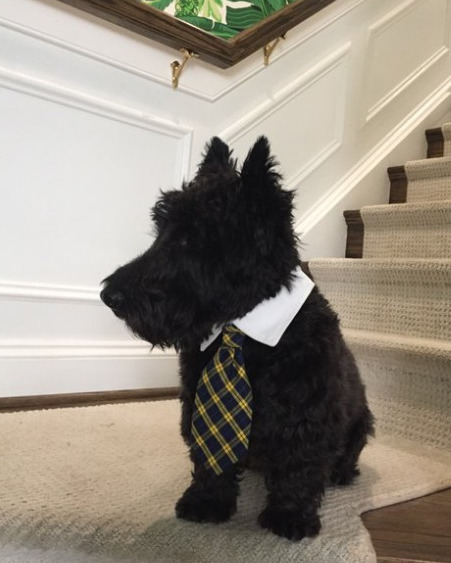 The event raised over $700,000 which the animal welfare group says will go towards helping "protect animals, support families, and advocate for positive change to create a world where all animals can thrive". The 2017 event had record-breaking attendance, with 1,200 guests including former senators Bob and Elizabeth Dole, animal activist Erica May-Scherzer the wife of professional baseball pitcher, Max Scherzer from the Washington Nationals. It's no surprise to us, who wouldn't want to attend an event that had 1,200 dressed up dogs?!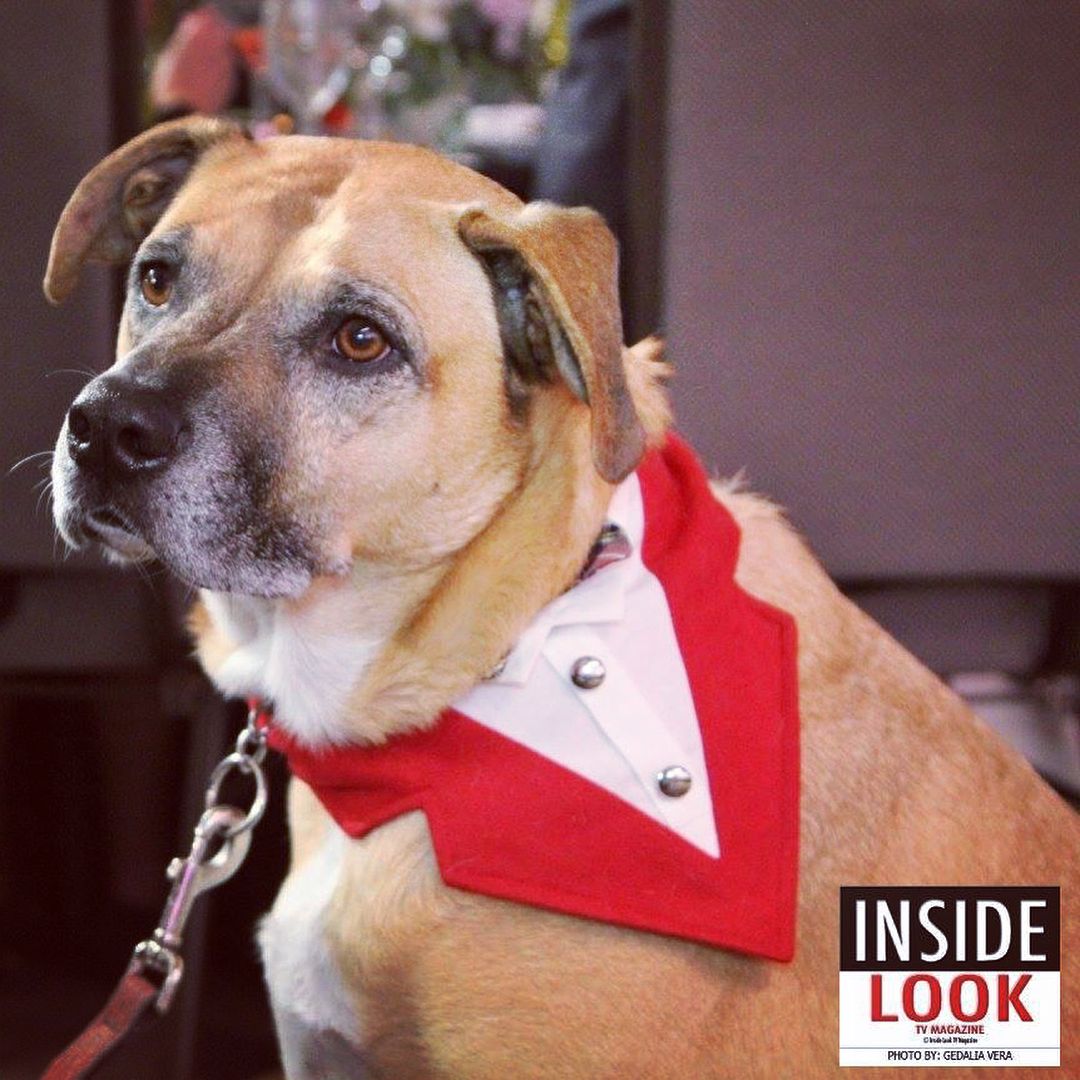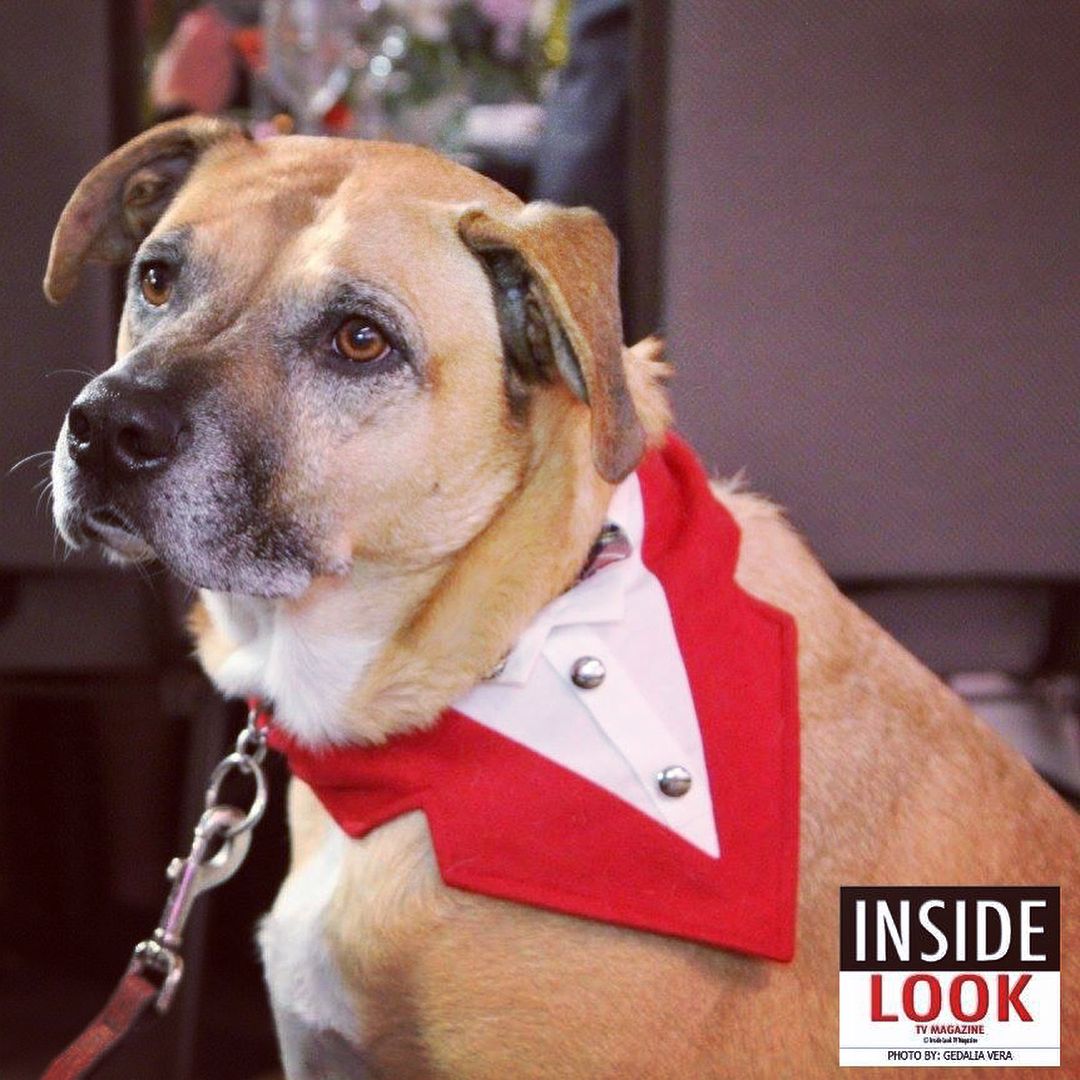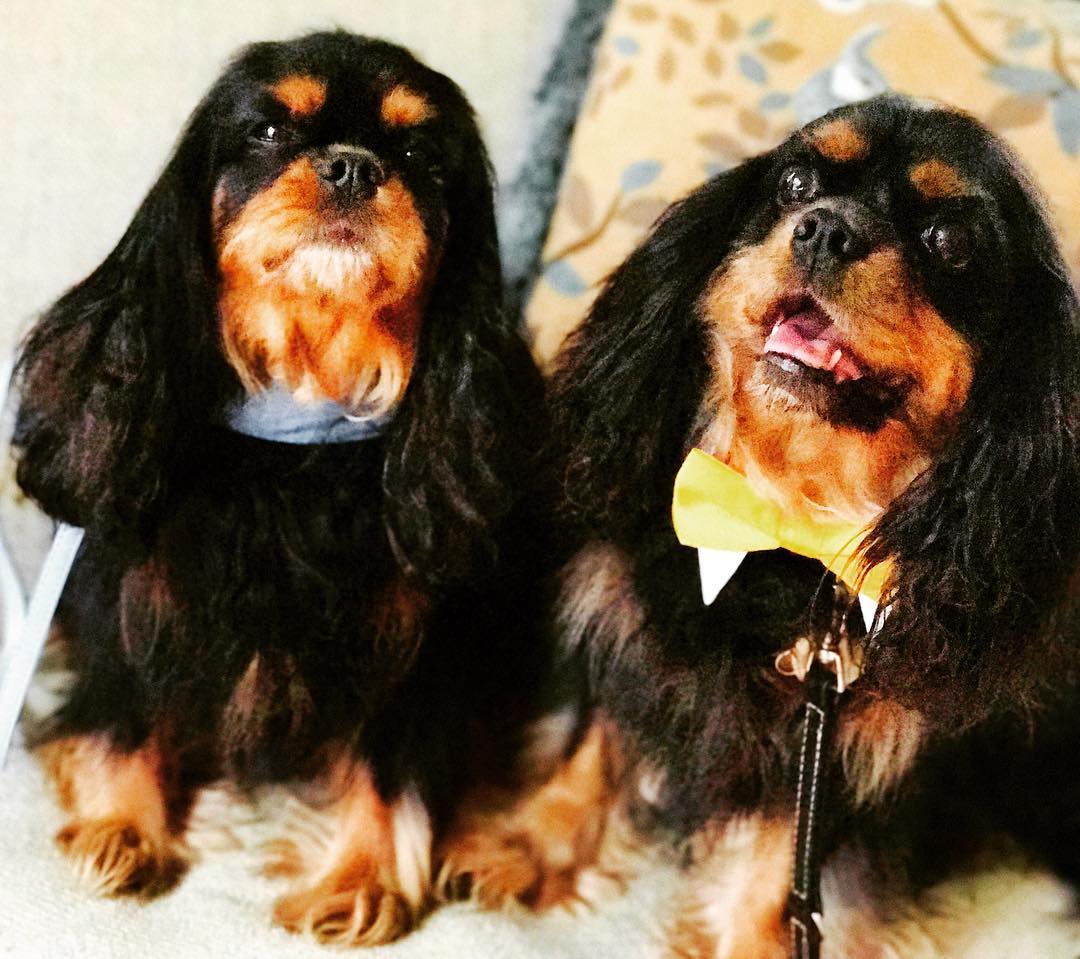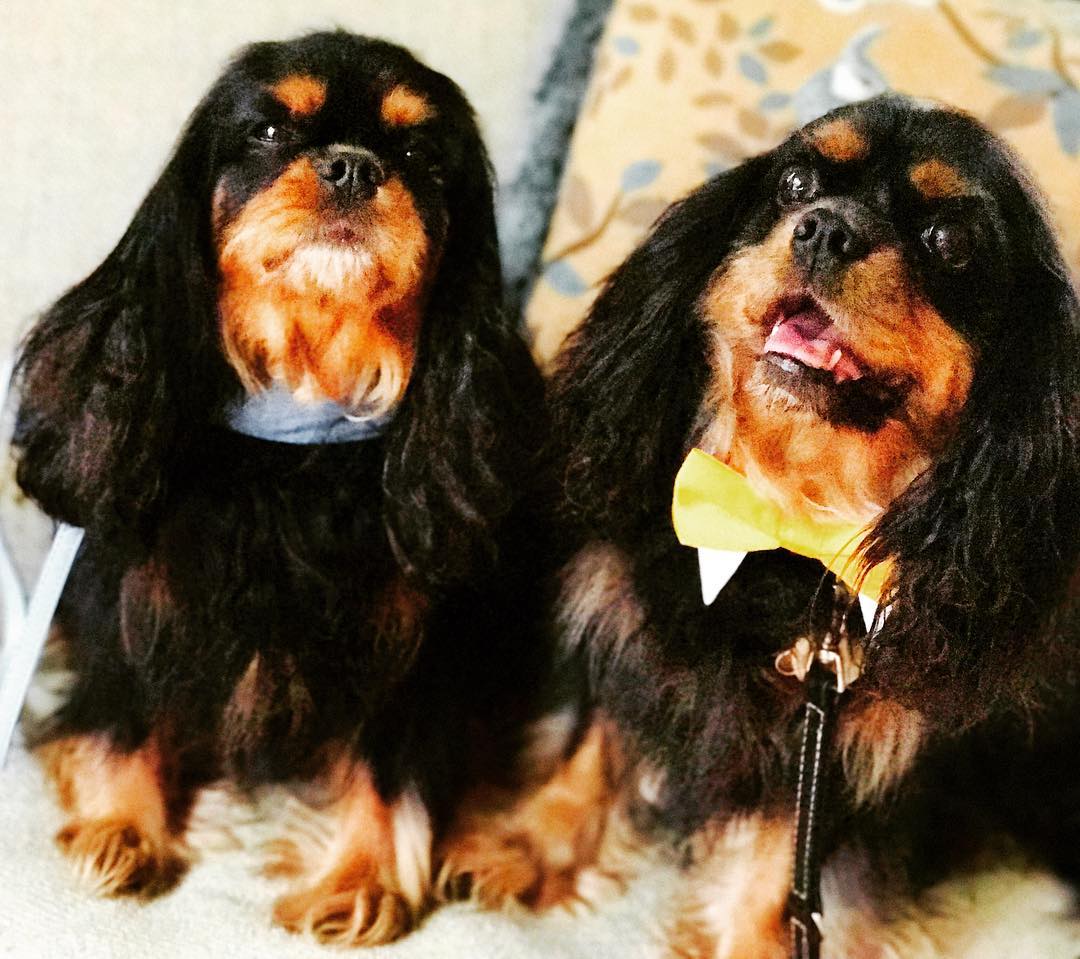 There were bow-ties, pearls, doggy masks and tailored paw cufflinks. We could die. The pups all got a seat at the table, with a three-course dinner, dancing and a "bark bar" to end the evening. We hope they all left with doggy bags!