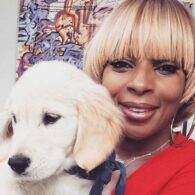 No Pets (Mary J. Blige)
Mary J. Blige does not have reported pets of her own. She has appeared on social media with a very popular dog, @Zeffirelli. The cute pooch was sporting a pair of Mary J. Blige's Guccii sandals.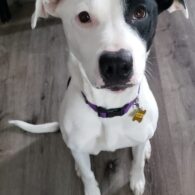 Mary J. Blige
There was a dog named Mary J. Blige at the Rescue Rovers Dog Adoptions which ranked well in Google and she was often confused as a dog belonging to Mary J. Blige herself. The cute pop was adopted and renamed to Kate.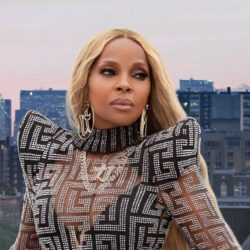 Birthday
January 11, 1971 (52)
Mary Jane Blige is an American singer and actress. She started her career with Uptown Records in 1991, and went on to release 13 studio albums, eight of which have achieved multi-platinum worldwide sales. Blige has sold 100 million records worldwide. Blige has won nine Grammy Awards, four American Music Awards, twelve Billboard Music Awards and has also received three Golden Globe Award nominations, including one for her supporting role in the film Mudbound (2017) and another for its original song "Mighty River". In addition to her great success, she also received a nomination for the Academy Award for Best Supporting Actress and Best Original Song, becoming the first person nominated for acting and songwriting in the same year.