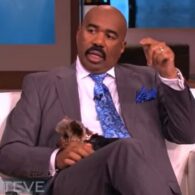 Three more dogs
Steve Harvey and his wife Marjorie have five dogs total, including Bear and Chocolate. When he had a pet psychic on his TV show, he was seen sharing his seat with two cute Yorkshire Terriers. They have one other dog that we have no info on. If you know the names of these Yorkies or their mystery 5th dog, please let us know!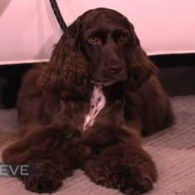 Chocolate
Steve Harvey and his wife Marjorie have a cocker spaniel named Chocolate. When Harvey brought a pet psychic onto his TV show, the psychic said that Chocolate prefers carpet to hard floors. Steve then quipped back that unless Chocolate started paying the bills, the floors at home are staying hardwood.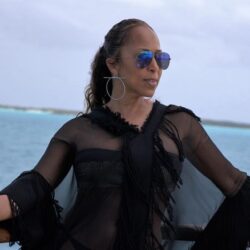 Birthday
October 10, 1964 (58)
Marjorie Harvey (Marjorie Bridges) is an American social media influencer, fashion designer, stylist, socialite, and model. She's best known for her marriage to Steve Harvey. Her daughter Lori Harvey is also a well-known model and socialite.