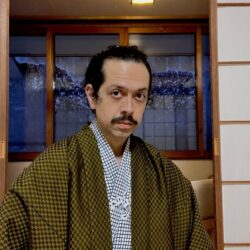 Birthday
February 28, 1978 (45)
Geoffrey Arend is an American actor. One of Arend's breakout roles came in the 2009 film "500 Days of Summer," where he played the role of Tom's (Joseph Gordon-Levitt) co-worker, McKenzie. The film was a commercial success and helped launch Arend's career. He also gained widespread recognition for his role as Ethan Gross in the hit television show "Madam Secretary," where he appeared in over 100 episodes.
A milestone in Arend's career was his portrayal of Stuart on the popular TV show "Body of Proof." The role earned him critical acclaim and cemented his place as one of the most talented actors in the industry. He also starred in the 2016 film "Christine," which was a biographical drama about the life of Christine Chubbuck, a news reporter who committed suicide on live television in 1974. Arend's portrayal of George Peter Ryan in the film was praised by critics and showcased his ability to portray complex characters with ease.
Arend has collaborated with several influential people and celebrities over the years, including actor-director Jon Favreau in the 2014 film "Chef." He also worked with actress Christina Hendricks in "Mad Men" and the film "Life as We Know It," where they played a couple struggling to raise a baby. In addition, Arend has appeared in several films alongside stars like Ryan Reynolds, Jennifer Aniston, and Adam Sandler.