 No Pets (Eiichiro Oda)
Eiichiro Oda does not have any reported pets. He has expressed that he enjoys drawing animals, pets and four legged creatures. Many of his drawings are influenced by animals.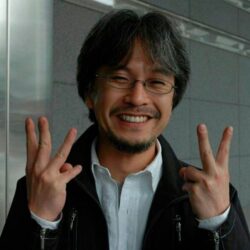 Birthday
January 1, 1975 (48)
Eiichiro Oda is a Japanese manga artist. Eiichirō is the creator of the popular series One Piece which has run for over 18,580 minutes of syndication as of 2022. The One Piece series has been popular since 1997 to present and has more than 490 million tankōbon copies in circulation worldwide. The manga is one of the best-selling comic series printed in volume which also makes Oda one of the best-selling fiction authors of all time.